SCENE REPORT
Experimental Rock in Rio de Janeiro is On the Rise
By Peter Margasak · July 23, 2020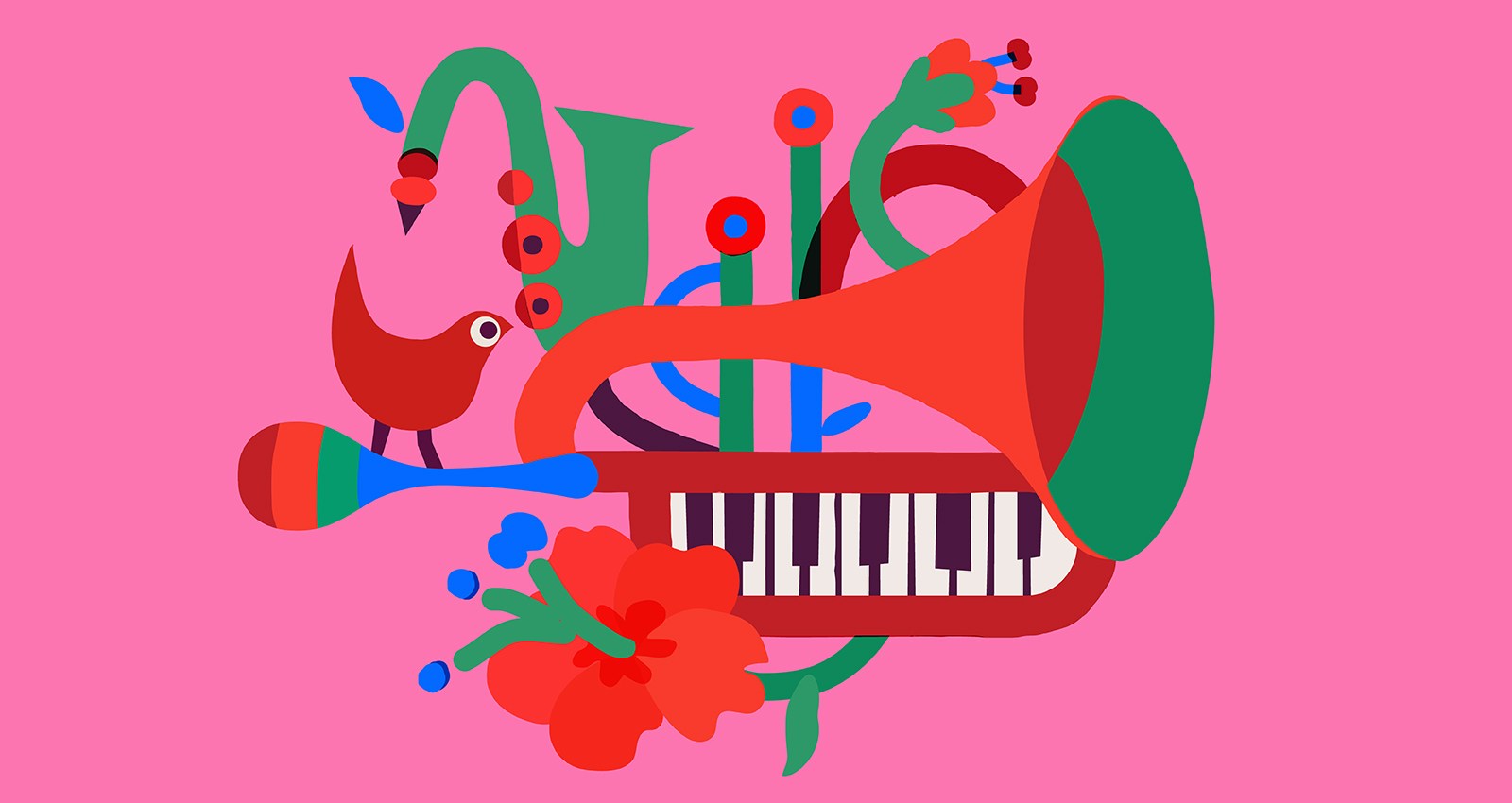 Thiago Nassif's superb, richly varied new album Mente reflects the new sound of Rio de Janeiro's experimental scene. Its 10 songs artfully blend pop songcraft with noise, art-rock, and local styles like bossa nova. This shouldn't be surprising—few countries in the world possess a more variegated and vibrant music culture than Brazil. But the global music industry has a nasty habit of boiling the output of any nation down to a single sound or two; in the case of Brazil, we rarely encounter anything beyond samba and bossa nova, which for decades were the primary modes of expression in the country's artistic center of Rio. But things have been changing over the last two decades, with musicians openly experimenting with noise, hip-hop, hardcore, and pop in a manner that recalls the innovations of the Tropicália movement of the late '60s, when Caetano Veloso, Gilberto Gil, Gal Costa, Tom Zé, and Os Mutantes hybridized international artistic influences with native traditions. In 2000 the +2's—the collective consisting of Domenico Lancellotti, Kassin, and Caetano's son Moreno Veloso—began working as an egalitarian trio; each musician would make an album of their own songs while the others would serve as the backing band. This heralded a new era in adventurous pop music, quietly sowing the seeds for an omnivorous music scene.
Nassif, a native of the more cosmopolitan São Paulo, moved to Rio in 2015. "Things are mixed around more, like music, arts, cinema, and poetry," he says. "That's what dragged me into Rio. I was doing a type of music that I knew wasn't quite accepted [in Sao Paolo] because there were so many things going on in my music. I was thinking about collages, and how to add stuff that was more visual than only musical, so I was happy when I got here and I saw all these things together."
Merch for this release:
Vinyl LP, Compact Disc (CD)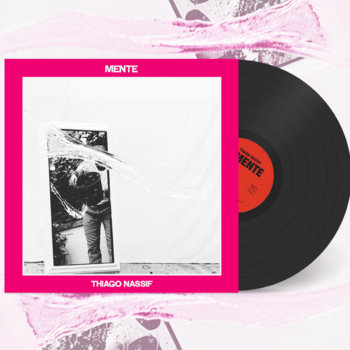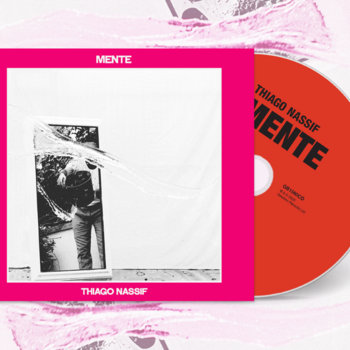 "São Paulo was a more international city, connected thus to classical new music and home to the circle around the concrete poets Augusto and Haroldo de Campos and Décio Pignatari, who were at the center of so much avant-garde activity in Brazil," says Arto Lindsay, the influential experimentalist who co-founded DNA during the height of New York's no wave scene in the late 1970's, and who's produced Nassif's last two albums. Lindsay spent many years in Brazil as the child of missionaries—these days, he regularly splits his time between Rio and New York—and his singular blend of bossa nova and noise music has exerted a profound impact on the scene in Rio. Since the 1980's, he's produced albums for a host of great Brazilian artists including Zé, Costa, Caetano Veloso, Marisa Monte, among others. "Paradoxically, as the independent pop music scene grew in SP, with small labels and musicians arriving from the Northeast of Brazil, a grassroots experimental scene grew in Rio," adds Lindsay. "The +2 gang was an instigator. The tiny club Audio Rebel began to host experimental shows on Thursday nights, promoted by QuintAvant, a loose group of musicians and writers."
"Audio Rebel is the mecca of the experimental music," says Nassif. The tiny venue opened in 2005, and also houses the recording studio of Kassin, who has become one of the country's most in-demand producers. The building has also become a locus for a potent circle of musicians, many of whom contributed to Nassif's Mente, meticulously building on basic tracks with sessions that often occurred at the homes of the players. "There were a lot of people that I wanted to play with, that I wanted to just do things with, and they ended up entering the record like this. 'I'm gonna go to your place and I'm gonna bring some ideas that I have for the record. Do you want to lay down something? Just go ahead and do it and I'll see what I can do with it.'" The album, which reveals the influence of artists like David Bowie, Zé, and overlooked Brazilian experimentalist Walter Franco, as well as the bracing sound of vintage no wave, rejects stylistic hierarchies, and like the best of Rio's new experimental scene, travels freely between styles.
This is a short guide to some of Nassif's collaborators, influences, and fellow travelers.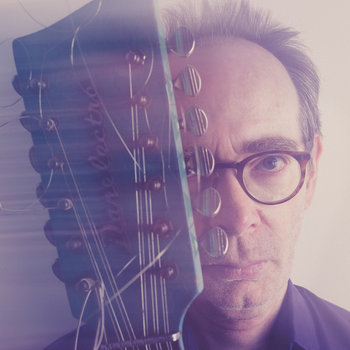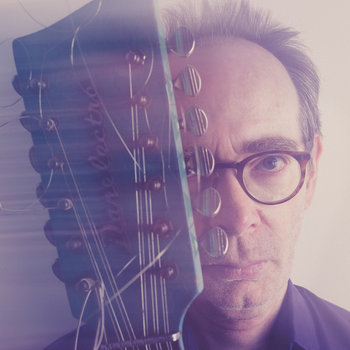 Merch for this release:
Compact Disc (CD), Vinyl LP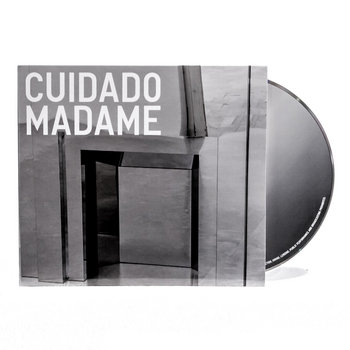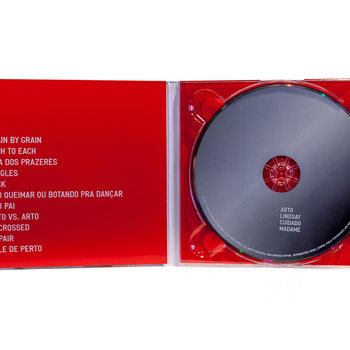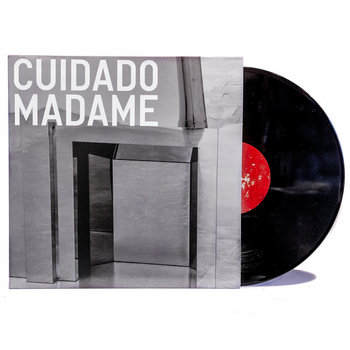 Since dropping the first Ambitious Lovers album in 1984, Lindsay has created a dazzling hybrid of bossa nova, pop, and noise. This is his most recent album, and it features songs co-written by some of the most adventurous figures in New York and Brazil, including Marisa Monte, Lucas Santtana, and Nassif (on "Each to Each"). His delicate singing collides with his trademark guitar skronk, finding lyric beauty in unhinged noise, and turbulence in sultry R&B. Lindsay pioneered such sonic clashes, and over time his work has only become more focused, beautiful, and multi-layered.
This beguiling singer—who set out to become a painter before music pulled her away and who appears on Nassif's album—brings a new energy and scrappiness to familiar Brazilian sounds like bossa nova, samba, and MPB (the catchall term for most of the modern, sophisticated, homegrown pop in the country). A song like "Saudades" reconciles nostalgia for bossa nova's lilting grace with a neatly contained indie rock energy, all bolstered by inventive arrangements that cradle her sweet, airy vocals with a counterbalancing heft, while "Se no Cinema" injects subtle Cuban flavors into gently sashaying grooves.
Chinese Cookie Poets
■
This raucous trio was a linchpin of Rio's experimental tumult, largely rejecting traditional Brazilian forms—although the traditional percussion instrument cuica turns up in their snarling jams—in favor of visceral instrumental noise-rock informed by the post-hardcore experiments of John Zorn, the guitar skronk of Arto Lindsay, and the spontaneous impulses of free improvisation. Bassist Felipe Zenícola and guitarist Marcos Campello both contributed to Nassif's album, and have both been versatile, ubiquitous figures in the Rio underground scene, although the former has relocated to Lisbon, Portugal.
Merch for this release:
Vinyl LP, Compact Disc (CD)
A founding member of the +2's, bassist Kassin is a musical omnivore, and has become one of Brazil's most successful and interesting producers, shaping subversive arrangements and polyglot flourishes to major pop singers like Vanessa da Mata, Bebel Gilberto, Gal Costa, and Lindsay. On his most recent solo album, he embraces the totality of Brazilian music in a decidedly upbeat mold, with an old-school disco vibe on the title track, hints of slinky bossa nova star Orlandivo on "O Anestesista," and sparkling harp cascades to the low-burn groove of "Enquanto Desaba o Mundo."
One of the most interesting facets of the current scene in Rio is the way artists from seemingly incongruous practices work together. Bella is a sound artist and instrument builder whose work embraces abstraction and noise, eschewing not only local traditions, but any kind of song form. She's a prolific artist—who plays tapes and electronics to a couple of tracks on Mente—working in various partnerships. But she's on her own on this recent solo album, which is built from field recordings she made in remote regions of Brazil and Portugal. The album's aim is to draw attention to the devastating loss of more than 500,000 million bees in Brazil last year.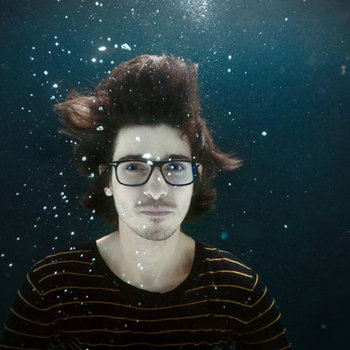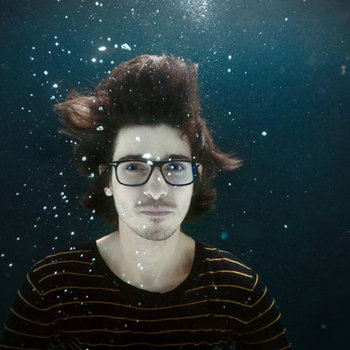 Ricardo Dias Gomes, who now lives in Lisbon, was the bassist in the wonderfully lean trio that played with Caetano Veloso on a string of excellent recordings between 2006-2012. This recent album was cut with two New York musicians, but it reflects the stark, atmospheric beauty of his own early solo recordings, where minimalist bossa nova experiments melded with ambient sound and noise. While these songs veer closer to pop-rock, between the nimble arrangements and the introspective melodies they still deliver an arresting intimacy.
Guitarist Jonas Sá is featured heavily on Nassif's album, unleashing all kinds of angular lines and brittle chords. But he takes a much different tack on his latest solo album. Puber is largely steeped in the luxuriant sound of '70s yacht rock, with unexpected accents like the woozy pedal steel guitar that drifts through the aching "Puberdade," or the chirpy analog synthesizer that fills the breaks in his fragile falsetto on "Olas da Color." But other songs transmit greater energy and grit, such as "Share the drama," which recalls Caetano Veloso's work with his indie rock trio, which features Sá's brother on guitar.
Eduardo Manso, another important colleague of Nassif, was a founding member of the noisy improv trio Chinese Cookie Poets. But he's also created moody indie-pop as a member of Meia Banda and sophisticated MPB as the producer and guitarist for recent albums by Ava Rocha. This recent solo effort showcases yet another side of musical personality, with three abstract guitar instrumentals that deploy serious ambient drift and heady atmospherics to get lost within.