SCENE REPORT
The Modern Music of Estonia
By Daniel Dylan Wray · April 24, 2018
Estonia's folk music tradition is rich, dating back as far as the 12th century when they were known as "runic songs." Those songs evolved into a more rhythmic form that found favor from around the 18th century onwards. Soon after—and after centuries living under rule by numerous other countries—Estonia experienced something of a national awakening. In 1918, the nation was officially declared independent, which was followed by a century of distinctly unique cultural developments, which yielded pioneering artists like Arvo Pärt, Veljo Tormis, and Erkki-Sven Tüür.
That tradition has continued to the present day. The country's most popular contemporary artists are an eclectic bunch, from the metal-folk of Metsatöll, to the indie rock of Ewert and The Two Dragons, and Kerli's EDM-pop. There's even more variety the deeper you dig, and the surge in homegrown talent has been buoyed by festivals like the 10-year-old Tallinn Music Week, designed to showcase Estonian acts across the musical spectrum. So, as Estonia celebrates 100 years of independence, we look at some of the artists that are at the forefront of moving the music of the country into its next century.   
A young man with the look of Berlin-era Bowie or Gary Numan in his early days, and a voice that sounds like a combination between Scott Walker and Anohni, Mart Avi is one of the more distinct artists working in Estonia. He describes his work as "post-genre, post-pop 'aftershock' music," and his songs fully eschew convention. Avi's music is rife with mangled, treated vocals, sci-fi R&B, twisted electronica, lush production, and a distinct pop sensibility that at times recalls groups such as The The. It is avant-pop, as delightfully odd as it is joyously inventive.
Perhaps one of Estonia's best-known and celebrated contemporary artists, Maria Minerva has since left her home country and is now based in L.A. Her music, which has been released on labels such as Not Not Fun and 100% Silk, is an infectious blend of electronica and disco dream pop. Her voice is caramel-smooth, often matching the warm textures of the synthesizers that hum all around her. There's also an undercurrent of dub, alongside complex, layered rhythms, making her as an artist that's as accessible and melodic as she is experimental and adventurous.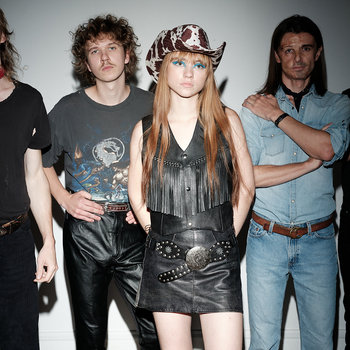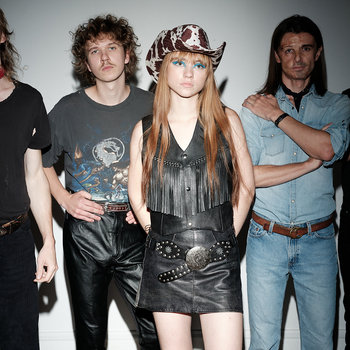 Merch for this release:
Vinyl LP, Compact Disc (CD)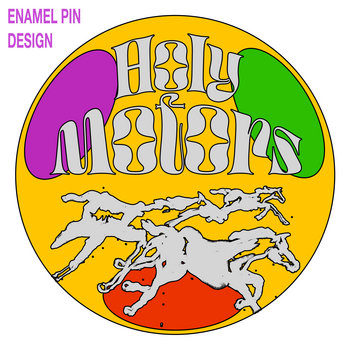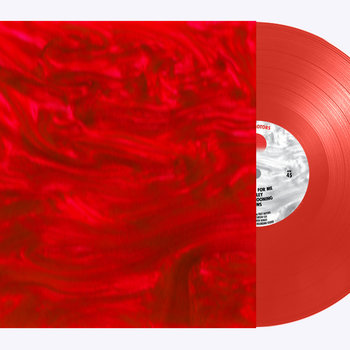 Whilst this Estonian group share the name of the 2012 French fantasy drama by Leos Carax, they are a band born from, and inspired by, a film that doesn't really exist; well, in their minds it does. It's a film they've created in their own imagination to soundtrack themselves, taking the texture, mood, and landscape of cinema and its scores, but filtering it through the more conventional set-up of a traditional band. The opening track on their recent album, "Honeymooning" perfectly encapsulates the band's dreamy, cinematic pursuits, and sets the tone for the rest of their output. The jangly, equally pretty and melancholy guitar line is essentially a rewrite of Chris Isaak's "Wicked Game" (which was featured prominently in Wild at Heart, a film by the the surrealist director David Lynch, also known for flipping the conventions and roles of music in film). It's all shimmering reverb and images of cruising down highways; paired with the vocals of Eliann Tulve, it moves the band into the same territory occupied by Mazzy Star and Beach House—an unlikely hybrid of Spaghetti Western and dream pop.
The project of one Djerro Erxx, Djerro lets brooding, droning electronics quietly bubble away as rich layers of glistening synthesizers are thrown on top. The result is work that crosses many genres, including electronic music, ambient, and IDM. Albums such as 2017's Aye Candiez alternate between Boards of Canada-like sonic explorations and, occasionally, into more out-there and propulsive moments. The title track "Aye Candiez" incorporates harsher sounds, wonky synth lines, sinister vocals, and even a hint of industrial techno.
Now based in London, Regret is the project of Grete Ly Valing. It's also a total riot. On "Agent From An Agency (Yeah Right)" Ly Valing distorts hip-hop beats beyond recognition, ending up with something that resembles a crossbreed between U.K. garage, riot grrrl, electro, dance punk, and club music. Regret is still early in her career, but there's more than enough to suggest she's a name to watch. There are flashes of Peaches and SOPHIE in her music, but never enough to overshadow her own potent and distinct identity.
Mari Kalkun keeps the more traditional Estonian musical values alive in her work. She plays a kannel, a traditional instrument of Estonia which, when plucked, results in a tone somewhere between a harp and a guitar. Her lyrics are sung in her native tongue, and she creates rich, deep layers with her vocals, resulting in a kind of choral folk music. At times it's wistful, dreamy, and melodic, at other times it's haunting and immersive—moving from Sufjan Stevens-esque folk-pop to brooding Nico-like explorations.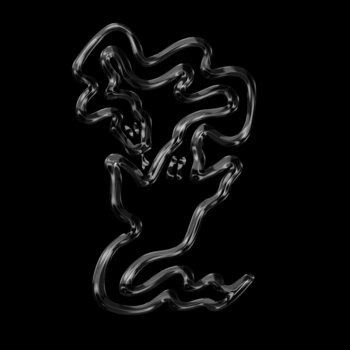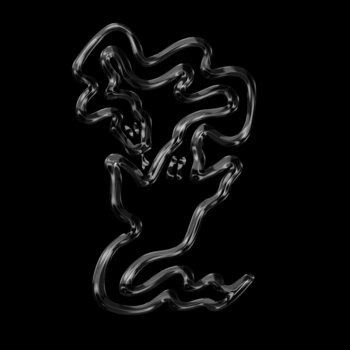 Merging hip-hop, ambient, techno, twisted melodies, and hypnagogic pop, Lootus crashes together whole worlds of sound to create music that occasionally resembles Oneohtrix Point Never. Much like Daniel Lopatin's project, the music of Lootus feels vast and elusive, moving quickly through genres, tones, rhythms, and grooves, which is perfectly demonstrated on albums such as HÅPE.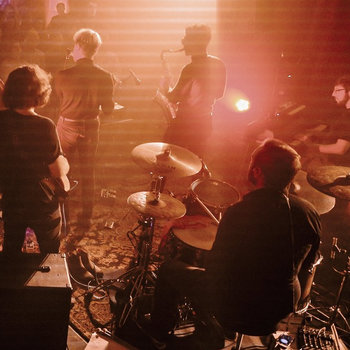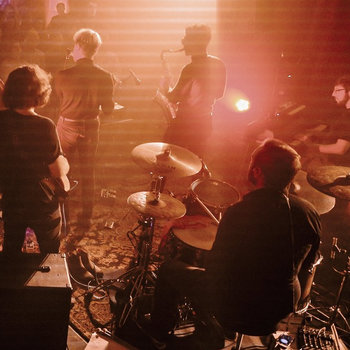 Merch for this release:
Vinyl LP
Estrada Orchestra are a psychedelic jazz quintet from Tallinn who explore the same musical terrain as artists like Sun Ra and Mulatu Astatke, as well as the more minimalist music made by groups like The Necks. Some compositions are sparse, scattered, and challenging while others are led by dancing, rolling grooves. Once the band lock into place, as they do on tracks like "Pulsar (Part 1)," they begin to open up into something that has as in much in common with Afrobeat as jazz. It's less an exploration of a predetermined genre and more a free-flowing, anything-goes voyage that traverses across many sounds and styles.
-Daniel Dylan Wray