SCENE REPORT
The Flourishing Electro Scene in the D.R.
By Laura Studarus · May 15, 2017
The Dominican music scene is in the middle of an electronic revival. Well, a slow revival. But as musicians and fans across the island can attest, something is happening. Clubs are beginning to host more nights focused on electronic music. Encouraged by both ease and price point, teenagers are swapping electric guitars for ProTools. And in April at the Isle Of Light Festival in Santo Domingo, an event that features artists from across the Latin world, the music of over half of the artists contained some kind of electronic element.
"The scene's still in diapers," explains Dominican beat maker Bacayne, of his country's emerging electro fascination. "It's underrated. We have the capability of growing and being more global."
House music is currently king, according to a few of the musicians listed below, but a subtle shift is on the way, as the way as more artists are beginning to play with beats inspired by disco, Detroit, vaporwave, and even their dreams. From electro pop to synthwave Merengue, here are eight artists from the Dominican Republic who have mastered the machines.
.
00:10 / 00:58
Bacayne's 2016 album Azure Magic is built on a mountain of unexpected beat combinations; the artist pulls in everything from minimal glitch to house in service of his moody vision. But when pressed, the Santo Domingo-based musician classifies his music as "electronic hip-hop," although giving a name to his genre isn't going to stop him from expertly trying to recreate every one of the sounds flowing through his head. "It's really important to listen to everything," says the industrial-designer-turned-producer. "I have a lot of siblings—older siblings. Some of them had very good taste in music. Since I was a child, I was listening to stuff like Björk, Massive Attack, Portishead, Radiohead. Very underground trip-hop stuff for the time. That was the first part. After that, my brother-in-law got me into hardcore music. It's been quite a ride."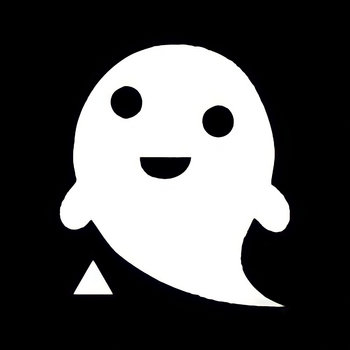 .
00:10 / 00:58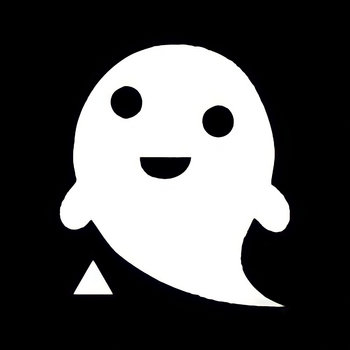 Producer Anthony Feliz produces frothy vaporwave confections with plenty of horn samples, reverb, and funky bass lines. Start with his 2016 release Jupiter, a Vocaloid-heavy funk, dance, and pop mashup to get the good vibes rolling. Highly recommended if you like Neon Indian, Cut Copy, or just music that comes with a heavy helping of nostalgia.
.
00:10 / 00:58
Many Dominican artists attribute the emerging popularity of electronic acts across the island to a desire to hear something different from the D.R.'s traditional music. But Adriel wasn't so quick to throw the proverbial baby out with the bathwater. His debut full-length Merengue Dance Club is an exercise in truthful advertising; the album's infinitely electro pop leans as heavily on synthwave as it does Merengue, fusing the latter's danceable spirit with the former's '80s-referencing cool.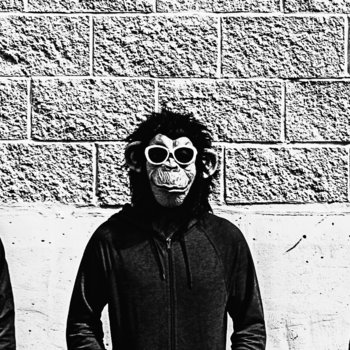 .
00:10 / 00:58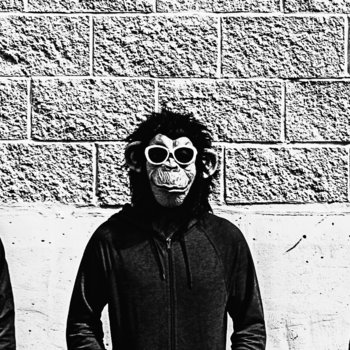 Monos Kromáticos ("Chromatic Monkeys") has one foot in Florida and one in the Dominican Republic. They also reside in both the electro and pop worlds, creating emotive soundscapes that flow with a pop-like grace. If the word "heavy" comes to mind, that's no accident. "I have a metal background," explains guitarist David E. Almonte. "I like to fuse a lot of things. Distortion and electronics—I fuse them with all styles. I can't tell you what type of music it is, because it's a little bit of everything. But I did start with Ozzy Osbourne. Heavy metal before anything!"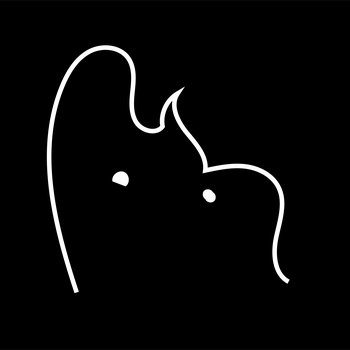 .
00:10 / 00:58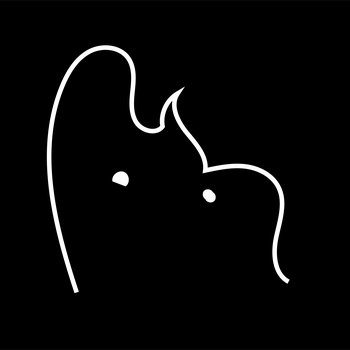 Sixteen-year-old musician Josué Suero Javier only started making music as Boundary a year ago. But even though a full-length is still forthcoming, young ambient producer is already playing the Dominican big leagues, even if things like collaborating with other artists and making an album that matches up to Frankie Knuckles's back catalog is still on his to-do list. If you can't believe anyone can develop their craft so quickly, know that you're not alone. "I just did my thing. When I looked up 50 minutes later the whole room was filled with people and I was like, 'Oh my God!'" says Javier, recounting a recent show. "I couldn't believe it. I'm super shy, but when I'm playing I become a different person."
.
00:10 / 00:58
"Music is my life," explains Jan Ace empathically. "Everything about it excites me. I love hearing music that sounds different—different from the mainstream sounds, different from what we usually hear on the radio. The artists excite me because of the stories they convey in their music." The producer applies his all-excitement-all-the-time aesthetic to his newest instrumental hip-hop beat tape, Lo-Profile, cobbling together classic samples in modern contexts. (Avid followers of our country-specific electro lists will note the similarity to Poland-based Skalpel.) From classic house to classic cartoons (yes, that is a Vince Guaraldi sample you hear on "Hypnotized") Jan Ace has a story-worthy, left of the dial approach to beat-making.
.
00:10 / 00:58
Tangowhiskyman proves you can still operate a Moog with a little dirt under your fingernails. The band's newest synth-heavy single is a dive into unvarnished psychedelia. In an electronic scene dominated by house music and dance beats, a little meandering feels like a revelation. "People feel excited to see a Dominican band playing music that is not conventional," explains keyboardist Ryan Urena. "[At] our last show, we got a couple of fans that took a bus from Santo Domingo to Bavaro the same day just to see us play. It was pretty awesome!"
—Laura Studarus