SCENE REPORT
Ostgut Ton and the Labels Keeping Berlin Techno Fresh
By Joe Muggs · January 19, 2017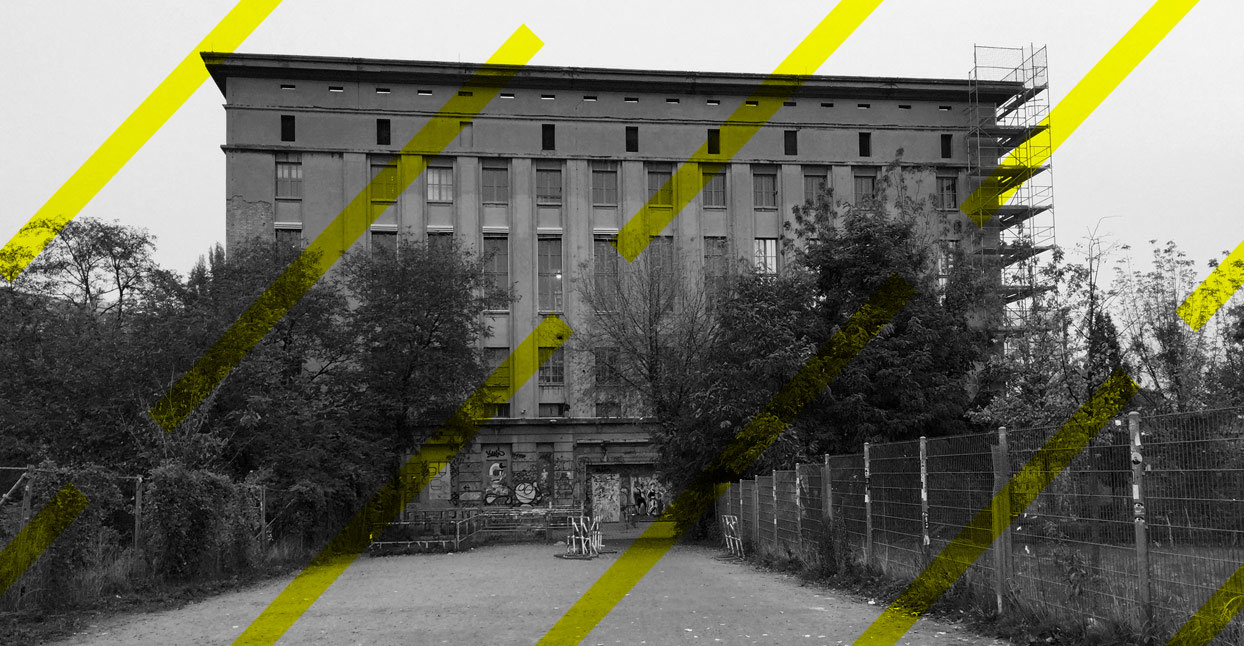 From the end of the '80s to the present, Berlin has been at the beating heart of the international dance underground, forging strong links to techno's pioneers in Detroit, and pioneering its own flavors of sound and of club life. In the mid-to-late '90s the focus was furious Jeff Mills-style pounding for hardcore ravers; in the early '00s, it all slowed down to the inescapable bloops and clicks of "minimal" house. Now of course, dominating everything is the Berghain club, the attached Panorama Bar, and their Ostgut Ton label.
Behind all the hype about Berghain's fierce—some say arbitrary—door policy, prurience of some of its clientele and the goofy testimonials of superstar visitors like Claire Danes, there exists a club experience that people fall deeply and lastingly in love with, and an arts/music organisation that is maturing steadily. Ostgut Ton is now 11 years old, and both as prolific and as serious in its quality control as ever. It's about to put out its 100th release: a collaboration between Berghain's two residents and figureheads, Marcel Dettman and Ben Klock—whose joint single "Dawning / Dead Man Watches The Clock" was the label's inaugural release back in 2005.
Over the years Ostgut Ton has developed a signature sound: still generally at a house tempo, slower than the '90s mania, but much more high-drama, muscular, and threatening than the spaced-out days of minimalism. Its producers build tracks with high production values and complex unfolding narratives. The absolute antithesis of instant-spectacle EDM, these are dance tracks made for nightlife as a space for mystery and adventure, in keeping with the Berlin style of clubbing that can involve going into dark spaces to dance at any time of day or night… or indeed all through the day and night.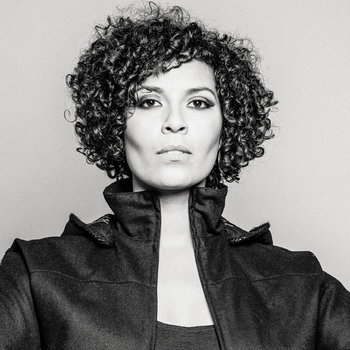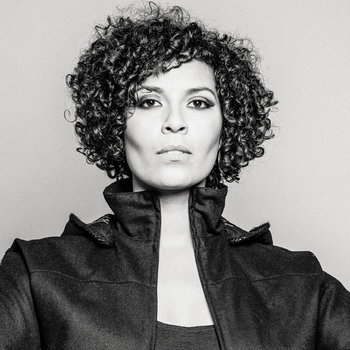 Merch for this release:
Compact Disc (CD), Vinyl LP
That sound isn't beyond expansion, though, as in the 2016 album by Virginia which mutated classic electropop, house and early rave into expansive new forms—or the recent formation of the A-Ton sub-label for ambient and experimental sounds, starting with remastering of '90s tracks by Englishman-in-Berlin Luke Slater in his 7th Plain guise. And that is how the Berlin electronic scene operates: always with techno as its heartbeat, expanding outwards into all kinds of peculiar forms that reflect the city's long and deep Bohemian history. So, while there are consistently awesome labels like Killekill and Dystopian keeping Berlin's techno heart beating, here are some of the other labels helping to keep the scene fresh and vibrant.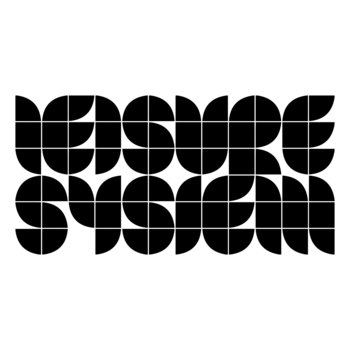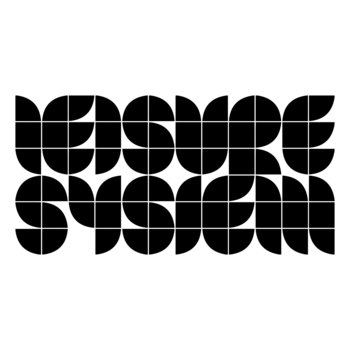 Leisure System releases are few and far between, but since 2011 their name has become a true badge of quality. While there is house and techno on the label, they tend to lean towards the more complex syncopations of electro (including releases by Detroit legend Gerald Donald aka Dopplereffekt) and glitched-out electronica. Acts like young gun JoeFarr blur the boundaries between the dancefloor and experimental sound art, but always keep it funky.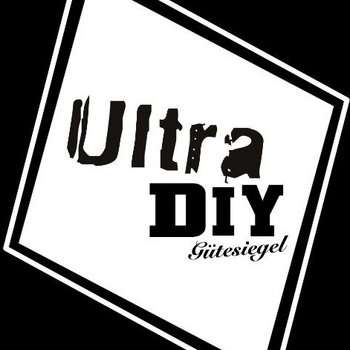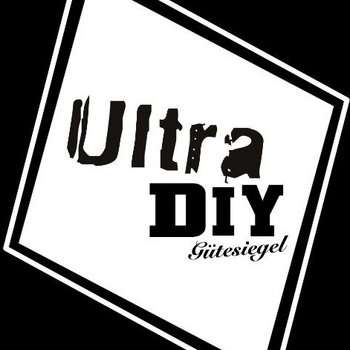 Before techno, before rave, before even the Berlin wall came down, there was a strong electronic tradition in the city. Why do you think Bowie's 'Berlin albums' sound like they do? The prolific aufnahme und wiedergabe label harks back to the end of the '70s—the period of the "Neue Deutsche Welle" [New German Wave], where punk, industrial, and nascent goth collided in the uniquely edgy environment of West Berlin, surrounded on all sides by the Communist East. The label's sound may be a throwback, but it's got plenty of freshness to its production, and is all done with such gritty gusto that it's hard not to fall for their ugly, rusty, nasty charm.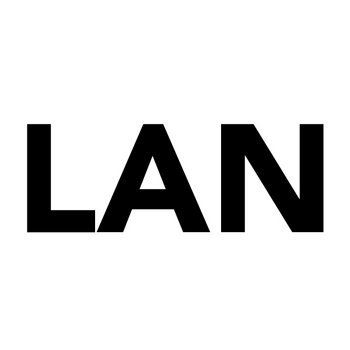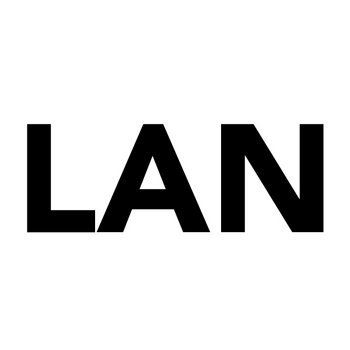 This boutique label exists to showcase the mostly live analogue work of Frenchman-in-Berlin Willis Anne. He keeps his releases few and far between, even while also releasing on other labels like Berceuse Heroique, Infiné and Isiah Tapes. 2016 has seen LAN release a beautiful cassette of his 'B-Sides', and ライブ イン 大阪 – a gloriously acidic and frayed-round-the-edges live set recorded in Osaka, Japan.
Merch for this release:
Vinyl LP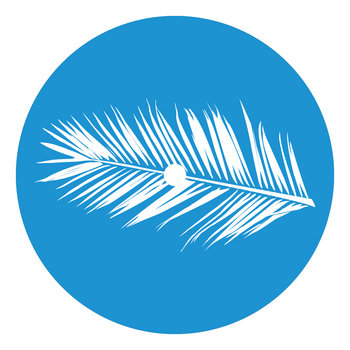 Although techno is inescapable, Berlin also supports a thriving scene for raw, rootsy house music—Berghain's Panorama Bar has been instrumental in supporting this, but many other internationally-known clubs like Watergate play true-school house, and plenty of Berlin musicians make and support it. Away Soundsystem is a collaboration between Christian Vance and Andreas "Discrete Circuit" Horne, releasing their own productions and that of musical friends like house legend David "Move D" Moufang, and it brims over with rugged machine grooves and serious soul.
In just two years, this "little label from Berlin" has built a great little catalogue of high-class, highly-listenable electronic sounds. Mostly in the space between categories, but taking in influence from ambient, dubstep, psychedelic hip hop, drum'n'bass and (yes) techno, their releases work for exacting dancefloor crowds but also make gorgeous home listening.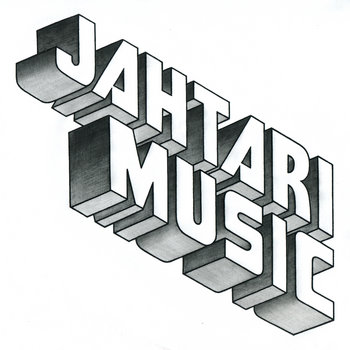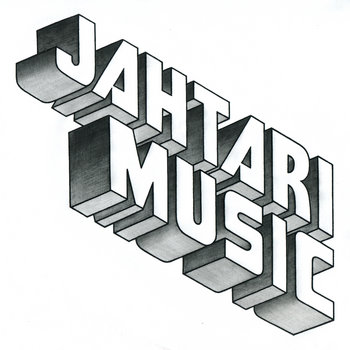 Merch for this release:
Vinyl LP, T-Shirt/Apparel,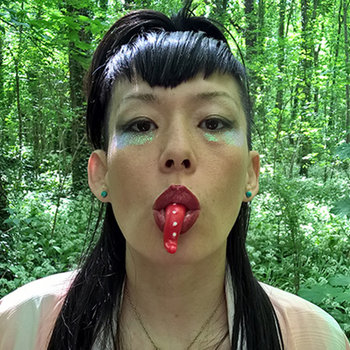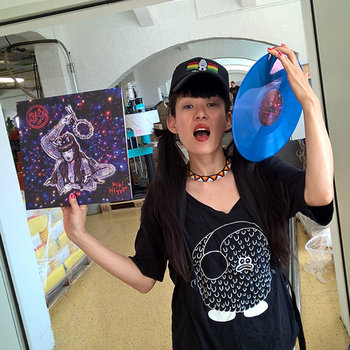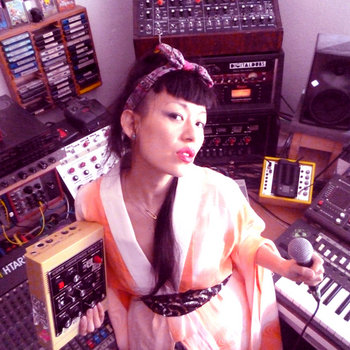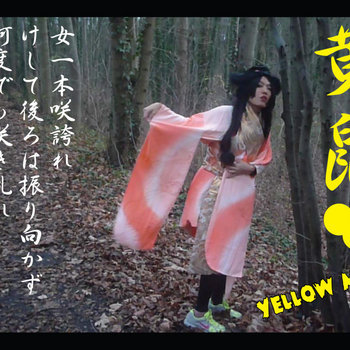 The album 'Karma No Kusari' may be a preposterous collision of global elements—Japanese pop, Jamaican sounds from various decades, beatboxing, industrial, rock'n'roll—but somehow there is a Berlin streak running through it and binding it all together. Kiki Hitomi, formerly of Dokkebi Q and Hyperdub project Black Chow, and still a member of the mighty King Midas Sound, has been resident in Berlin since 2012 and this is the glorious product of her time there. Put together with Jan Gleichmar of Liepzig digital reggae specialists Jahtari, it is a melting pot album from a melting pot city.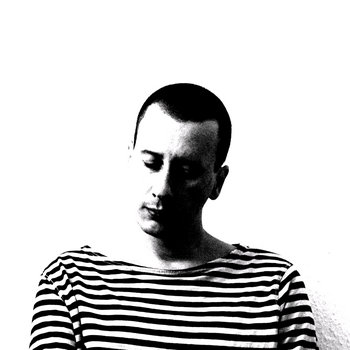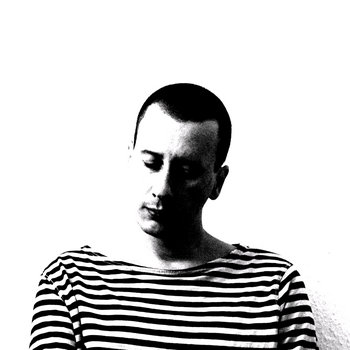 Merch for this release:
Vinyl LP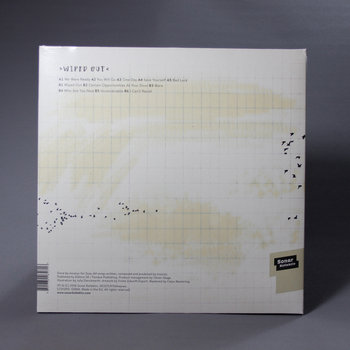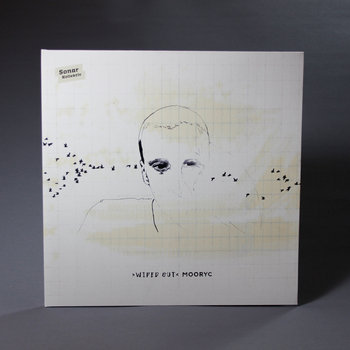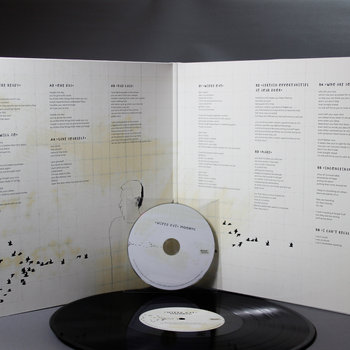 The six-piece collective Jazzanova represent a side of Berlin connected to, but very distinct from, the world of 72-hour techno marathons. Well connected on the global nu-jazz / soul / broken beat scene, their endless collaborations and explorations still have the power to surprise many years into their career. Their Sonar Kollektiv label is coming up for its 20th birthday and has a catalogue over 200 releases deep, and supports musicians well outside standard categories: blurring the boundaries between electronic and acoustic, producer and singer-songwriter, with urbane sophistication the one connecting factor.
Run by superstar DJ/production duo Modeselektor, Monkeytown is a repository for all things rave, bass-heavy and experimental. This can ranges from Moderat—Modeselektor's arena-filling collaboration with their friend Sascha "Apparat" Ring, who've been described as the German Chemical Brothers and have just released a live album—to high energy young trio Fjaak, about to release their debut album for the label.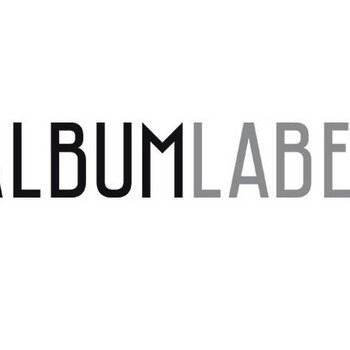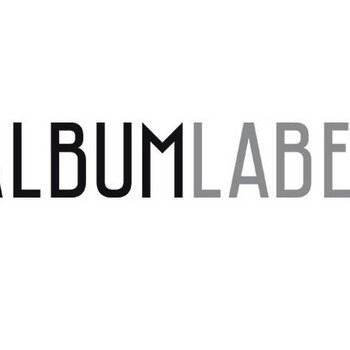 A label that exemplifies the Bohemian experimentation that happens on the outskirts of the techno world, ALBUMLABEL is particularly good at getting unusual, but highly focused, album projects out of established producers. So, in 2015 they got fearsomely noisy techno/electro mainstay T.Raumschmiere to make a gorgeous ambient album, and last year they unearthed, mastered and released an extraordinary digital dub record which Berlin trooper Daniel Meteo had recorded with Michigan don Tadd Mullinix (aka Dabrye, James T. Cotton etc) back in 2007.
Merch for this release:
Vinyl LP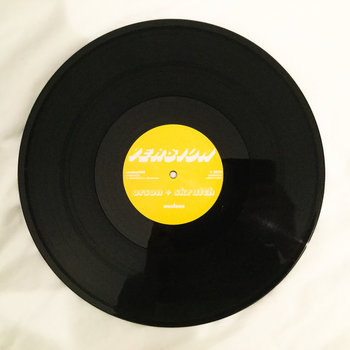 Originally from Düsseldorf, German dubstep pioneer Orson Sieverding naturally gravitated to Berlin, where he now runs his VERSION label and events. Of all German bass musicians, he has the closest of ties to the very beginnings of the dubstep scene and sound in the London FWD>> and DMZ clubs, and recently had godfather of dubstep Benny Ill remix a couple of his tracks for the label. The VERSION sound is an absolutely impeccable fusion of that original UK bass with Berlin's techno pulse, frequently with steady four-to-the-floor rhythms, but with enough of the dubstep half-step to stop it all getting too rigid.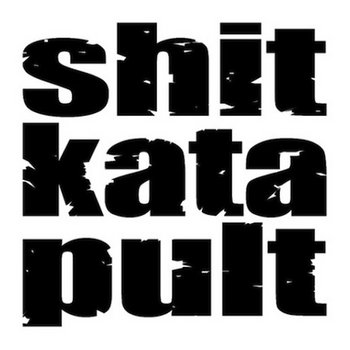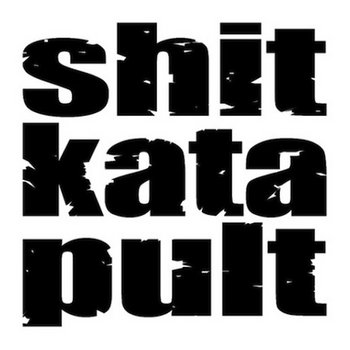 Merch for this release:
Compact Disc (CD), Vinyl LP
Another label that exemplifies the diversity of Berlin's left-field artists, Shitkatapult has an absolutely extraordinary catalogue built up since the late '90s that is worth just diving into and immersing yourself in—wherever you look you will find gems, from the most ear-scraping noises to the most deliciously pleasure-centred. 2016 notably saw another cerebral yet funky album from internationalist techno pioneer Cristian Vogel, but they also put out an extraordinarily intense and oddly beautiful ambient album by Shurbbn!!—aka Schieres and label boss T.Raumschmiere.
—Joe Muggs