SCENE REPORT
Exploring the Americana Scene in Australia and New Zealand
By Cat Woods · May 12, 2022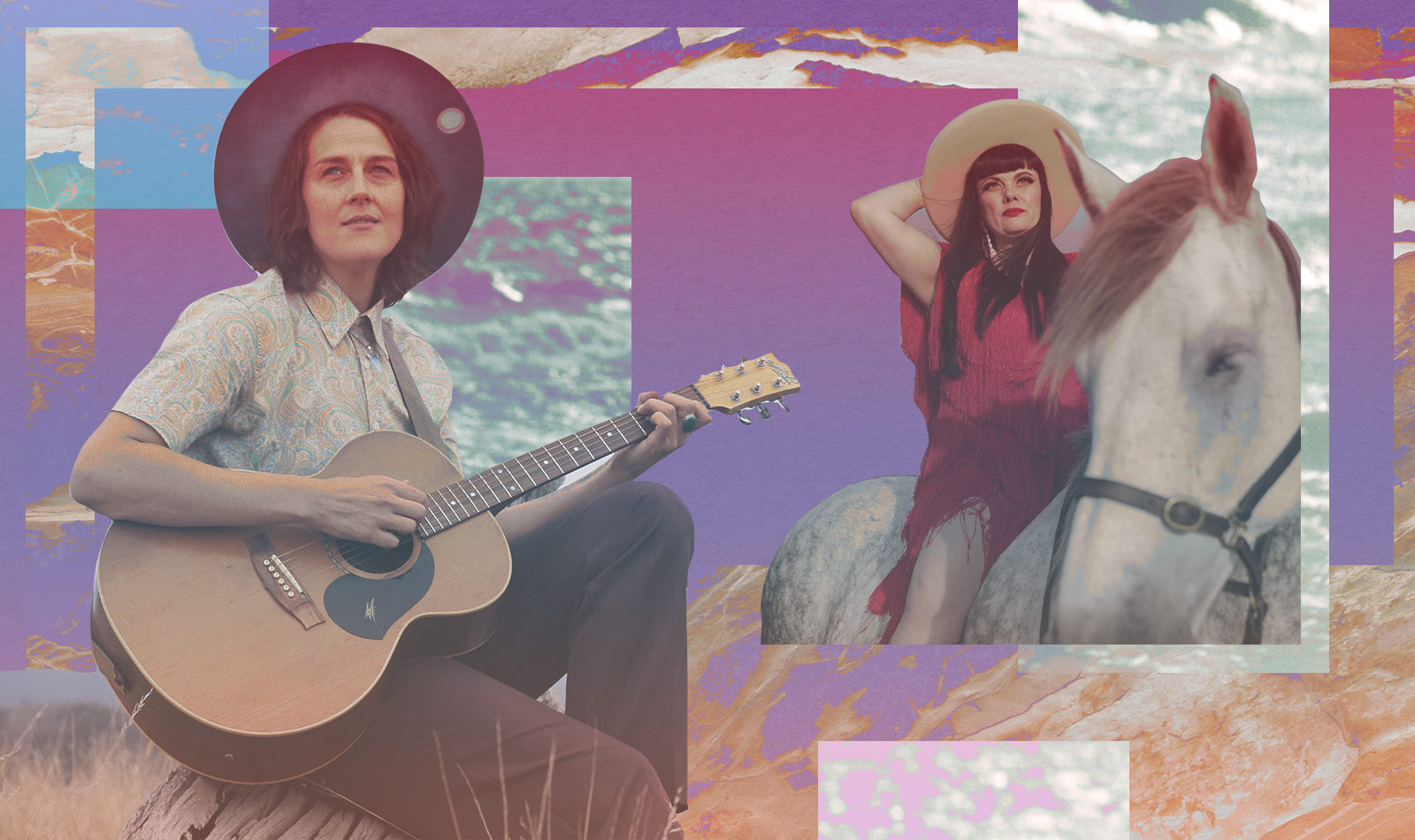 What do you call "Americana" when it's being played by artists who live in and around the Asia Pacific? The answer: "Australian Americana," the go-to label that covers a wide range of rootsy, guitar-based country artists including veterans like Shane Nicholson and Kasey Chambers as well as relative newcomers like Georgia State Line. New Zealand, too, has a strong Americana scene, according to singer-songwriter Kendall Elise, who was raised in Papakura, Auckland. Elise is one of the genre's rising stars: The lead single from her 2017 EP I Didn't Stand A Chance, "Heart Full of Dirt," was one of the top three finalists in the category of Best Country Music Song at the NZ Country Music Awards that year. In 2019 she released Red Earth, which made her a finalist for New Zealand's Best Country Artist. Her songs traverse terrain far beyond traditional country, embracing bluesy Americana ("Valentine Street") rollicking rock 'n' roll ("Heart Full Of Dirt"), and jangly, ethereal indie rock ("Kirk's Bush").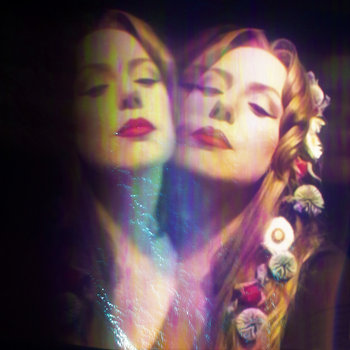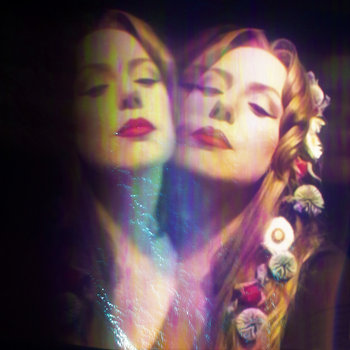 Merch for this release:
Compact Disc (CD)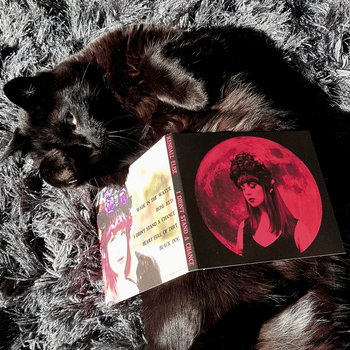 "As a teenager, Americana was the style of music that expressed the emotions that I was feeling," she says. "I went through a lot of instability in my teens, and Americana was the music I turned to during that unstable period. I was listening to Neil Young, Gram Parsons, Emmylou Harris, and Joan Baez. I inherited a lot of music from my late father, who died before I was born. Americana was a lot of what was in his collection."
Many Australian Americana acts have taken the rite-of-passage trek to Nashville, not only to network, but to also write, record, and generally absorb the spirit of America's home of country music. At the same time, Australian and New Zealand Americana artists have also begun figuring out ways to make the music their own, abandoning the attempts to mimic an American Southern accent that cropped up in several early efforts. As Elise puts it, "I have had to develop my own accent, because the influence from listening to a lot of Americana is that you imitate that American accent. So on a personal level, I want to have that level of authenticity and I do my best to try and sing in my own accent. Most people do have that American sort of twang when they're singing that style, but I consciously and intentionally try to be myself."
Merch for this release:
Vinyl LP, Compact Disc (CD)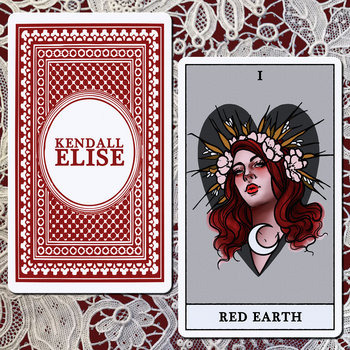 Given her own standing in the scene, we asked Elise to guide us through a brief tour of the scene's leading lights. Her picks on artists to watch—and a few words on what she likes about them—are below.
---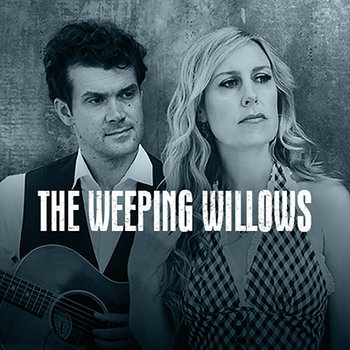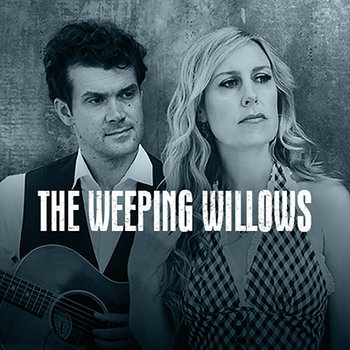 Merch for this release:
Compact Disc (CD), Vinyl LP, 2 x Vinyl LP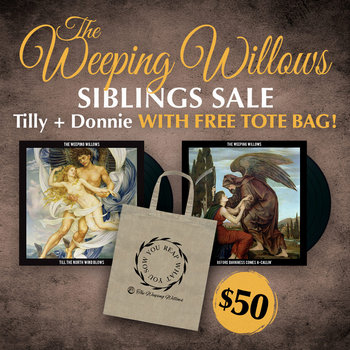 The songs of Andrew Wrigglesworth and Laura Coates are the epitome of Southern-style gothic Americana, but the duo also excel when it comes to writing hushed, beautiful folk ballads. Their latest album You Reap What You Sow sets their contrasting vocals against rustic instrumentation. The duo are also intrepid travelers: The album was made during sojourns across Los Angeles, Nashville, Melbourne, and parts of New South Wales.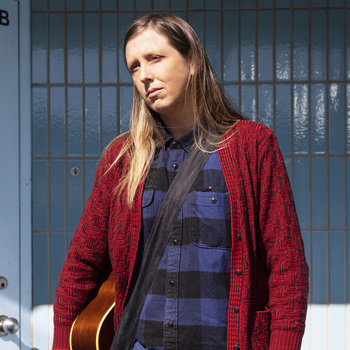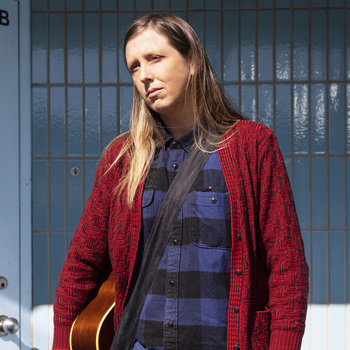 Larissa brings a lackadaisical Australian sense of humor to her take on Americana. Her upbeat Americana employs electric instruments more than the traditional acoustics, and on "Drive," her skilled use of harmonies and unpretentious vocals are layered over Wurlitzer piano, a '60s-style drum beat, jingle bells, and tambourine.  All of those elements transform the track into a modern take on the retro girl group sound.
Merch for this release:
Vinyl LP, Compact Disc (CD)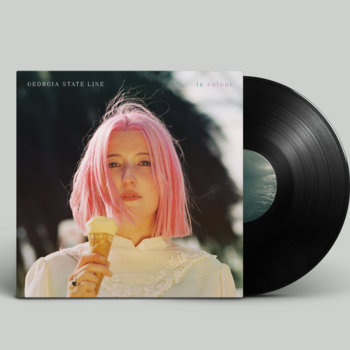 This Melbourne band showcases a mostly modern country sound, but with the noticeable influence of classic '50s and '60s Americana and crooners like Patsy Cline. Singer and songwriter Georgia Delves was raised in regional Victoria, and her lyrics convey a sense of open landscapes, small town community, and the desire to escape to an imagined world of glamour, opportunity, and excitement that lies beyond the local paddocks and pubs. Their latest album In Colour is alive with fiddle, banjo, and steel guitar.
Merch for this release:
Compact Disc (CD)
The country influence is clear in the music of Jenny Mitchell, but that's no surprise: She grew up in Gore, the heart of the New Zealand country music scene, with a country songwriting father. Accompanying herself on guitar, she has the ability to transition from an almost whispery vocal to a more powerful sound, and she utilizes both techniques to perfectly punctuate her poetic lyrics.
Merch for this release:
Vinyl LP, Compact Disc (CD)
Kerryn Fields was gifted with a powerfully arresting vibrato that has earned her comparisons to Tracy Chapman and Gillian Welch. A folk troubadour in the truest sense, Fields's beautiful fingerpicking technique is the perfect complement to her emotive voice. Guitar, achingly beautiful pedal steel and strings, piano, organ, double bass, and harmonica punctuate the songs on her latest album, Water. They summon the feeling of an evening spent drinking whisky and sharing stories with friends, the full moon turning overhead, and the early light of morning breaking through the dark.
Merch for this release:
Compact Disc (CD)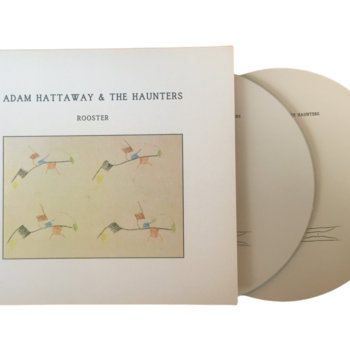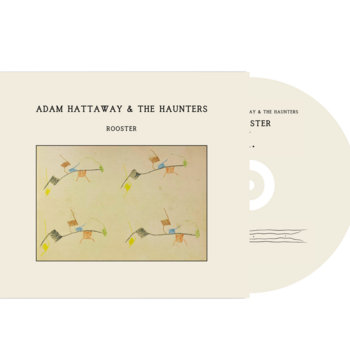 This band offers a mix of late '60s, early '70s country soul. Frontman and songwriter Adam has a compellingly quirky and confident swagger, and fans of The Rolling Stones and Van Morrison are sure to enjoy their latest album, Rooster. Adam's unpolished vocals inject plenty of character and emotion into the songs, as do the mournful horns and boogie piano, making for a batch of barroom singalongs.
Merch for this release:
Vinyl LP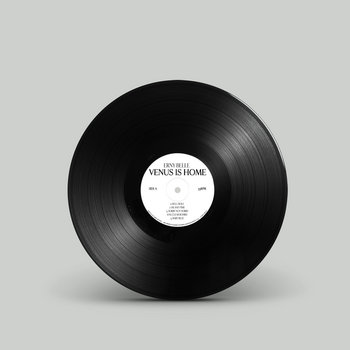 Ngāpuhi musician Erny Belle writes songs characterized by their brutally honest lyrics and their distinct Māori perspective. On her debut album Venus Is Home, her voice is delicate and vulnerable—even fragile at times—accompanied by nylon-stringed guitar, pedal steel, and plenty of reverb and tremolo. The instruments illuminate her songs's sometimes heartbreaking subject matter for music that is simultaneously beautifully polished and unapologetically raw.
Merch for this release:
Compact Disc (CD), Vinyl LP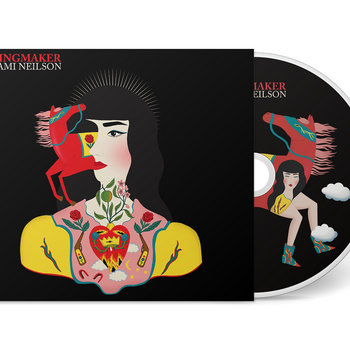 New Zealand's favorite adopted Canadian writes and performs music inspired by the golden age of the '50s and '60s—think Patsy Cline, Wanda Jackson, Etta James, and the interplay of country, rockabilly, blues, soul, and gospel. Since 2008, she has won a host of different New Zealand songwriting awards. Her stunningly emotional album Don't Be Afraid channels the grief she felt in the wake of her father's passing in 2015.
Delaney Davidson writes dark, gothic, folk country, laying his country drawl atop beautiful harmonies. An enthusiastic collaborator, he's played a huge role in shaping Aotearoa's Americana sound into what it is today, as both a co-writer and producer on songs like "Strange I Know," which was co-written with Nathaniel Rateliff, and "Whisky and Kisses," co-written with Tami Neilson and winner of the APRA Best Country Song NZ in 2014. His album with Marlon Williams, the aptly titled Sad But True, is shot through with nostalgia and melancholy.