REWIND
The Month in Livestreams: July 2021
By J. Edward Keyes · August 12, 2021
Since launching in November, Bandcamp's livestreaming platform has been host to countless great shows that span all genres. Some were shot in remote locations, others in the comfort of home. Every month, we'll be rounding up the highlights in a feature we're calling "Rewind."
You can take a look at all of our upcoming livestreams right here—including a special Bandcamp Daily-hosted show with Kevin Nichols, which will feature a live performance and an interview.
---
The Ano Nobo Quartet, "Canta Ku Alma (Sing With Your Soul)"
Recorded in São Domingos, Cabo Verde, the Ano Nobo Quartet are an acoustic group who specialize in koladera, a style of music unique to the Cape Verde islands. The group is led by a former soldier who served in the armed wing of Cabo Verde's independence movement and trained both militarily and musically in Russia and Cuba during the Cold War. The quartet is named after the late Ano Nobo, a legendary composer from Cabo Verde who taught all four musicians their craft. Their debut album will be available in early 2022.
Fire-Toolz, "Shenpa Indicator Light!!!"
Merch for this release:
Compact Disc (CD), Cassette, T-Shirt/Apparel, , Hat, Bag, 2 x Vinyl LP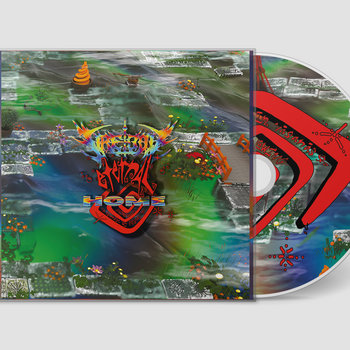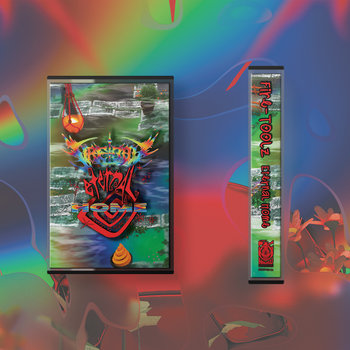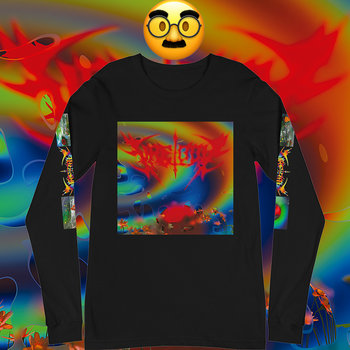 Bandcamp Daily's new live series kicked off with a bang, thanks to an explosive performance from Fire-Toolz. Her performance of "Shenpa Indicator Light!!!" from her forthcoming record Eternal Home featured stunning visuals from Faye Fadem, aka Trust Fund Ozu, and a sax solo courtesy of Ian Smith, who has played with Sister Sledge, Gladys Knight, and…Barry Manilow. The track draws inspiration from a Buddhist teaching about the small space between a stimulus and a reaction, and the work that can be done in that small space to re-train our neurology and physiology.
Daniel Romano, "Blue Heron"
Recorded at Camera Varda in Ontario, Daniel Romano and his band tear through an incendiary performance of "Blue Heron," from his 2020 album White Flag. Ramping up the intensity from the relatively low-key recorded version, here Romano & crew turn it into something worthy of the Rolling Thunder Revue, blasting through the chorus with the kind of gusto guaranteed to raise gooseflesh.
Nelson Bandela, "Dust Funk"
Merch for this release:
Cassette
Nelson Bandela used his livestream to give fans a sneak preview of a track from his upcoming Bandela Beat Tape 10. Bandela is playing the beat on a Roland SP-404SX, which was gifted to him by a fellow beatmaker just two weeks before the show. (The livestream was Bandela's first time performing a full set with the 404sx.) The intimate set was broadcast from Bandela's apartment, aka "The Starship Wave Station."
Otoboke Beaver, "Dirty Old Fart is Waiting for My Reaction"
Otoboke Beaver celebrated singer/guitarist Yoyoyoshie's birthday in fine style, delivering a rip-roaring performance from the legendary Yotsubashi LM Studio in Osaka, Japan. This song is a takedown aimed at the creepy men who leave inappropriate comments on the band's YouTube page, or make unwanted advances online.
Jesca Hoop, "Dig This Record"
Merch for this release:
Vinyl LP
Guitar wizard Jesca Hoop delivered this livestream from her garden, which is slowly being converted into a performance space. Here, Hoop along with musicians Chloe Foy, Rachel Rimmer, and Tom Lloyd Goodwin perform a track from Hoop's latest record, The Deconstruction of Jack's House. The track is a showcase for everything Hoop does best, pairing nimble guitar work with tense vocal melodies and eerily inviting choruses.
Ruth Goller, "Often They Came to Visit, Even Just to See How She Was (M1)"
Merch for this release:
Vinyl LP, Compact Disc (CD)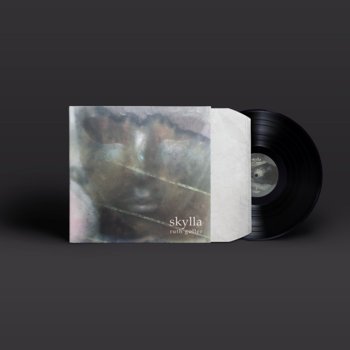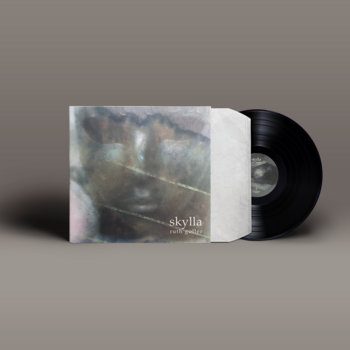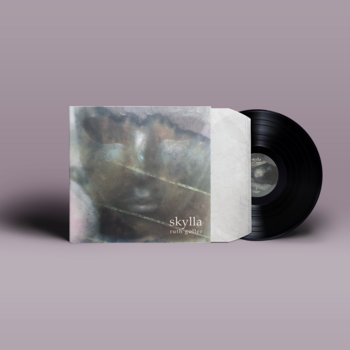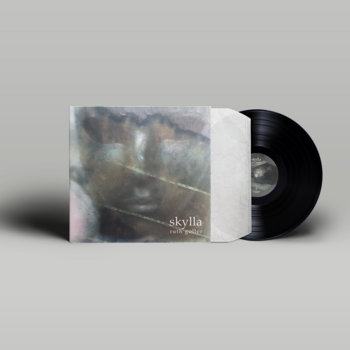 This arresting live performance from London artist Ruth Goller was recorded at the Ye Olde Rose and Crown Theatre space in London's Walthamstow district. In it, Goller and vocalists Alice Grant and Lauren Kinsella don masks created by Wintercroft, adding to the song's mystical feel. Quiet and entrancing, "Often They Came to Visit…" envelops you a little more with every new note.
Scanner, "Improvisation"
In his own words, Scanner "has no idea, beyond the first two or three minutes, what on earth is going to happen" in his livestreams. That's because they're entirely improvised, and he changes out the gear he uses each and every time in order to give himself a new challenge every time. For this set, recorded in his studio in the East Midlands, Scanner called on an Elektron Digitakt, a 1010music Blackbox, an iPad, a Sony shortwave radio, a Lorre-Mill Double Knot, an eKalimba, as well as effects from Eventide H9 and Hologram Microcosm.