LISTS
A Guide to the Beautiful Ambiance of Windy & Carl
By Ned Raggett · April 17, 2020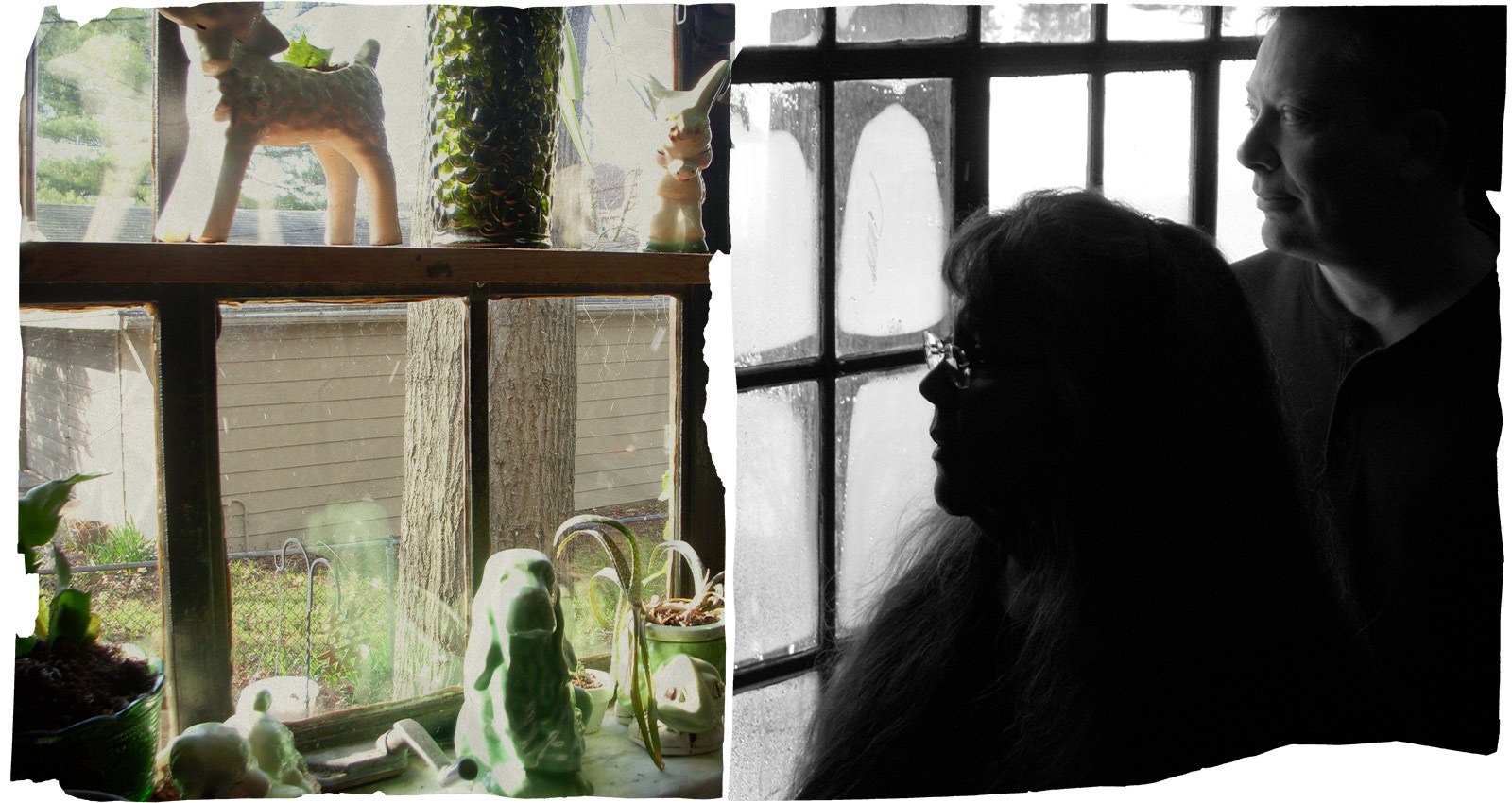 The music Windy Weber and Carl Hultgren make as Windy and Carl stretches out to span a number of genres, all of them moody and atmospheric: psychedelic, shoegaze, drone, post rock. The duo are prolific; though their last proper full-length was in 2012, they've spent the intervening years releasing home recordings and EPs on their well-stocked Bandcamp page. At the same time, they've been developing their latest full-length, Allegiance and Conviction, which was released March 27th on Kranky. [Disclosure: I've become an acquaintance of Windy & Carl's over the years.]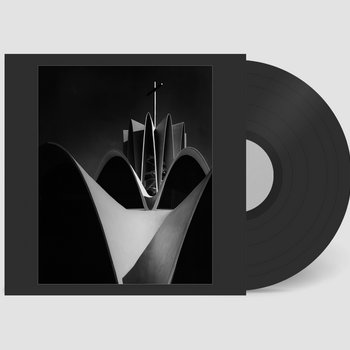 .
00:10 / 00:58
Merch for this release:
Vinyl LP, Compact Disc (CD)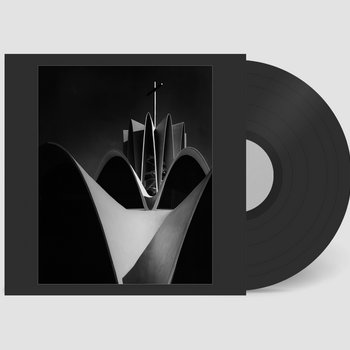 "I think the first recordings that came to be this album, we started probably seven or eight years ago," says Hultgren. "I think we probably in the end had 20 or 30 tracks to try to choose from, and all of a sudden we're like, 'Okay, these pieces that we recorded over the last seven years, these are the exact ones that are going to work perfectly together.'"
When it came time to assemble the tracks, the pair took something of a narrative approach. "The song that ends the album ("Crossing Over") was the song that I came up with words for first," says Weber. "After singing it and listening to it a number of times, I felt like it was the ending of a story. I worked backwards and wrote the rest of a loosely based story, and worked really hard to sing and make sure that my voice was more in tune than it normally is. I recorded them a number of times and rewrote the words."
Hultgren also approached the project with renewed focus. "I really tried hard to make it sound better than anything else we've done before," he says. "It's not just a floaty, hazy wash of things like a lot of our other stuff is—which is fine and everything. But I think we really wanted to do something very, very different but that still sounded like us, and to really concentrate on making the album have a very specific theme and feel."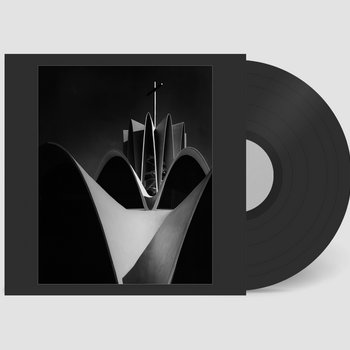 .
00:10 / 00:58
Merch for this release:
Vinyl LP, Compact Disc (CD)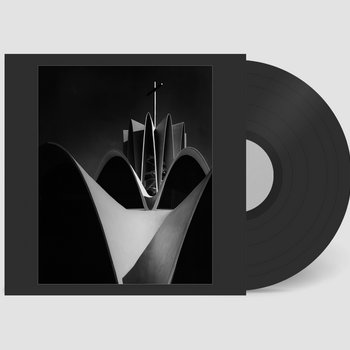 This sense of concentration is evident from the first track, "The Stranger," where a low, ominous bass groans beneath Windy's clearly articulated lyrics, which detail a cryptic but clearly unsettled world. As the album progresses, the enveloping shimmer and volume of previous records emerges but the feeling is altered—like the stakes are higher, the setting more tense. "One of the issues I've always had is debilitating stage fright—I've been afraid of my voice. I'm nervous about people hearing what I have to say, or how I'm describing something. We've always kept the vocals pretty low in the mix. I wanted that to be different on this record. And so I worked harder on the words, and said, 'Well, if I'm going to do this, I really want to do this.'"
Given Windy and Carl's extensive work for over a quarter of a century, any newcomer to their work could feel daunted in terms of where to start. Here's a guide to some—though by no means all—of their most notable music over the years.
---
The Essentials
.
00:10 / 00:58
Besides their still-active homemade imprint Blue Flea, Kranky is the label Windy and Carl have been associated with the longest, and they made a beautiful initial splash in 1998 with Depths. Released at a high point for appreciation of drone and space rock music in general, it remains a standout thanks to such lengthy, shimmering explorations as "Sirens," the title track, and "Aquatica."
.
00:10 / 00:58
Released in 2008 during an emotionally fraught time for the duo—Windy's extremely dark solo effort I Hate People had surfaced a few months beforehand—Songs For the Broken Hearted remains one of their most moving efforts, their flowing sound feeling even more overwhelmingly beautiful and sad on songs like "La Douleur," "When We Were," and "The Same Moon and Stars." (Also recommended: the 2009 companion piece Instrumentals For the Broken Hearted.)
.
00:10 / 00:58
Their last formal release for Kranky before Allegiance and Conviction, 2012's We Will Always Be found the duo shifting focus slightly towards memory and love. Growing out of music Carl made for Windy as a Valentine's gift, the album summons the moments in life when only heavy sighs will do on tracks like "The Frost In Winter" and the brilliantly named "The Smell of Old Books."
---
The Deeper Cuts
.
00:10 / 00:58
A double EP release that, at over 80 minutes in length, could just as effectively be a full album, 2005's The Dream House/Dedications to Flea explores lengthier compositions—"The Eternal Struggle" runs over half an hour—and serves as a memorial to their beloved dog Flea, whose barks and pants captured on field recordings are mixed with their music on songs like "Sketch for Flea."
.
00:10 / 00:58
One of Windy and Carl's most regular creative partners over the years has been the photographer Christy Romanick, whose work has appeared on a number of their albums, as well as in many of the beautiful stage projections they use in their live performance. Their 2006 album Akimatsuri, released in a limited edition for that year's Brainwaves festival, was a full collaboration between the three, where 10 of Romanick's photos were specifically paired with five songs, creating a lovely, meditative synthesis.
.
00:10 / 00:58
Besides their musical work, Windy and Carl are also well known for their long-running store Stormy Records. The self-released Blues For a UFO grew out of that, as well as from their frustrations with how larger businesses and construction in the area might threaten its well-being; as the liner notes detail, the 45-minute-plus title track was done as a tribute to two friends who faced similar worries with their bar. It's a lovely slow ramble of a song, rounded out by two equally striking bonus tracks.
---
For Completists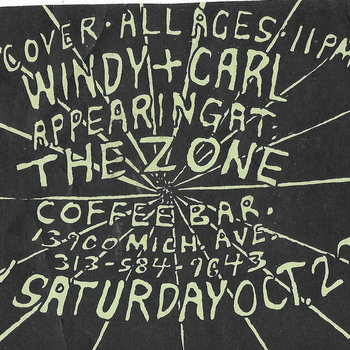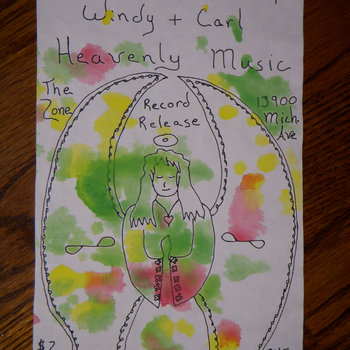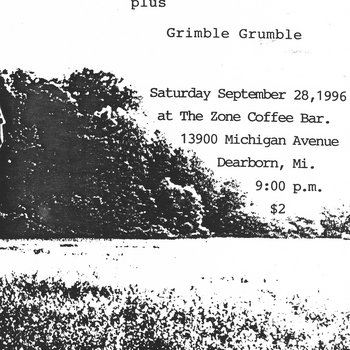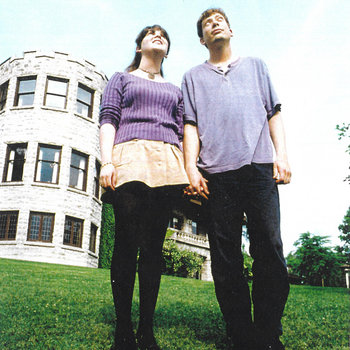 .
00:10 / 00:58
Merch for this release:
Compact Disc (CD)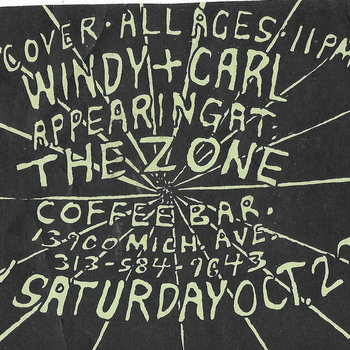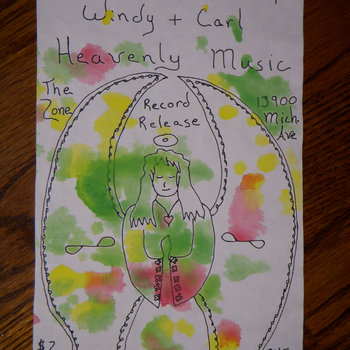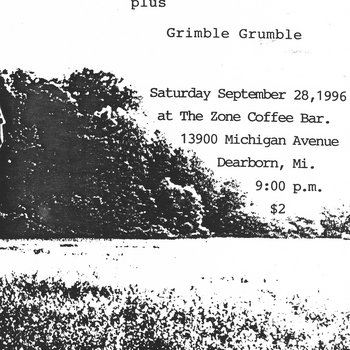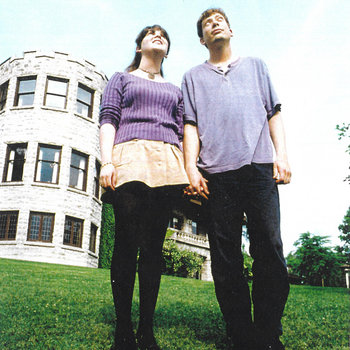 A near definitive overview of their singles, split releases, and compilation contributions from their first seven years, Introspection focuses on the duo's extensive non-album work, tilting particularly toward their shorter compositions. They've continued to work on various singles and one-offs to the present, such as 2013's "Calliope/Carnivale" single and "The ESP of Dandelion Seeds in Hues of Grasshopper," their contribution to the 2017 compilation Cultivation.
.
00:10 / 00:58
For various reasons, Windy and Carl haven't toured extensively in a number of years—and sadly, the current state of the world may keep things that way—but those lucky enough to see them either on tour or at various festivals still rank them as truly beautiful, almost overwhelming experiences. Live in Tucson presents a full show from the tour following Songs For the Broken Hearted's release, a welcome taste of what such shows were like.