LISTS
What's Up, 2015?
By Andrew Jervis · January 07, 2015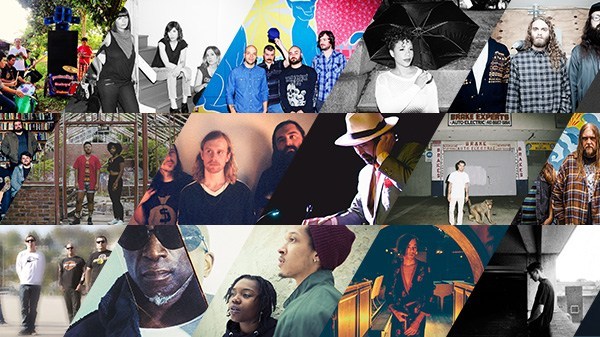 Need new music in your life? Just about had enough of 2014 best-of lists? We checked in with an eclectic handful of labels to see what they've got cooking for 2015.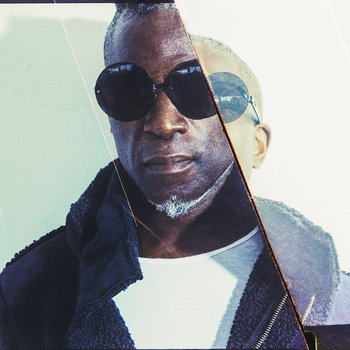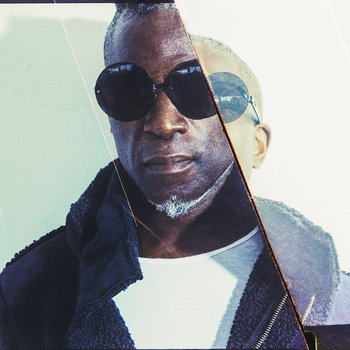 Merch for this release:
Compact Disc (CD), Vinyl LP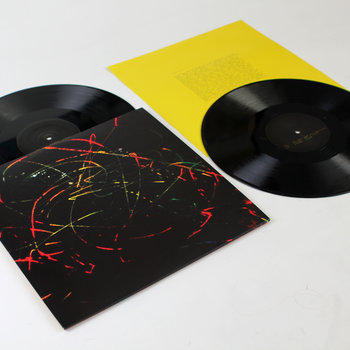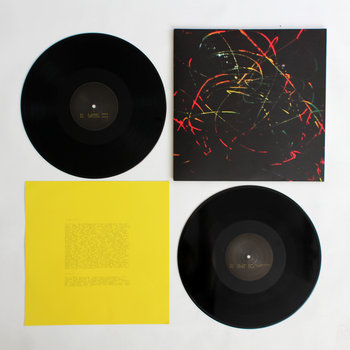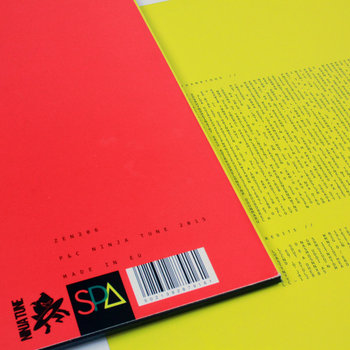 Ninja Tune and Relapse, two independent big guns at opposite ends of the musical spectrum, are celebrating 25th anniversaries in 2015. London-based Ninja Tune just polished off a grand year with a new EP from Bonobo, who wrapped up his North Borders tour by performing to 10,000 people at London's Alexandra Palace. The label also popped out amazing new records from the likes of The Bug, Kelis, Dorian Concept, Martyn, Illum Sphere, Machinedrum, FaltyDL, and Mr. Scruff. Longtime Ninja fans continue to hold their collective breath for a new release from label founders Cold Cut, but in the meantime, new albums from Spacek and Romare are already up for preorder.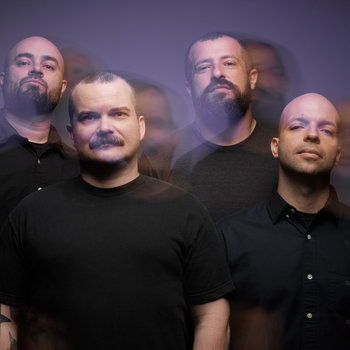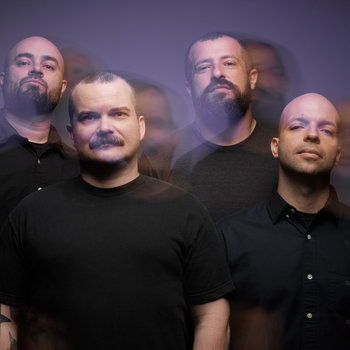 Merch for this release:
Vinyl LP
In 2014, Relapse covered all bases, releasing albums by old-school death metal legends Obituary and brand new artists Myrkur and Nothing. Already up for preorder are new albums from Call Of The Void, Lord Dying, and Torche's Relapse debut, Restarter. For Relapse's 25th anniversary, they're mining the vaults and reissuing a ton of records from the back catalog (lots that have never been on vinyl before), and prepping new records from new signings, like Valkyrie, Ecstatic Vision, and Goblin Rebirth.
Merch for this release:
Vinyl LP, Compact Disc (CD), Cassette, T-Shirt/Apparel, Poster/Print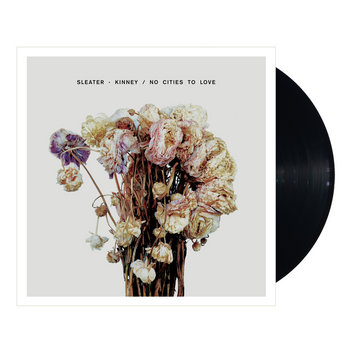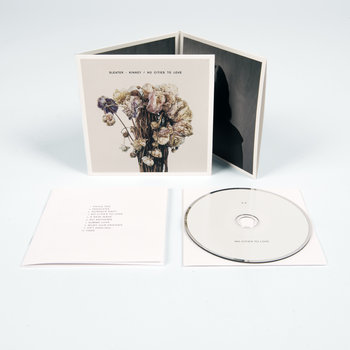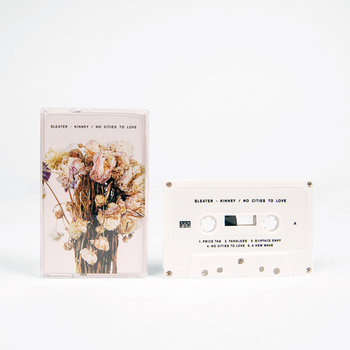 One of the most anticipated albums of the year comes from original riot grrls Sleater-Kinney. Their No Cities to Love drops January 20th on Sub Pop, and vocalist/guitarist Corin Tucker describes the trio's sound as "going for the jugular."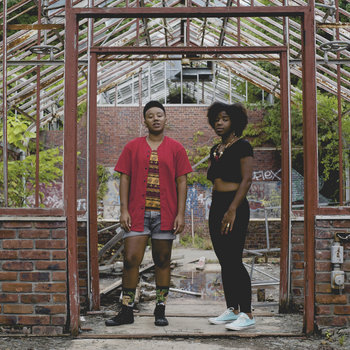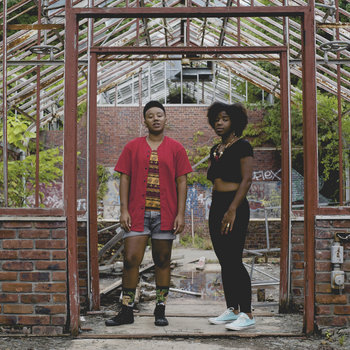 Merch for this release:
Vinyl LP, Compact Disc (CD)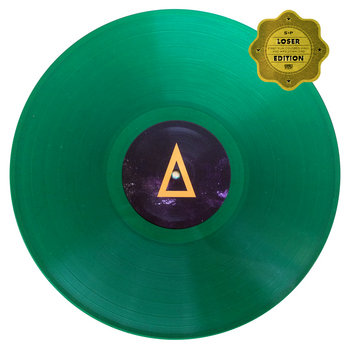 After a year in which Sub Pop released albums from Shabazz Palaces, Avi Buffalo, and Death Vessel, the Seattle-based label is keeping up its eclectic output with a new release on the horizon from cosmic R&B duo THEESatisfaction.
Merch for this release:
Compact Disc (CD)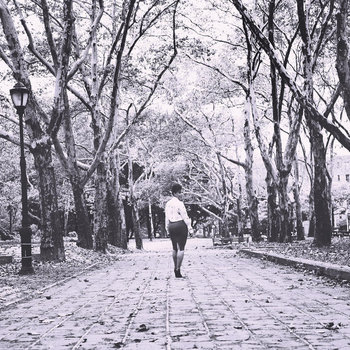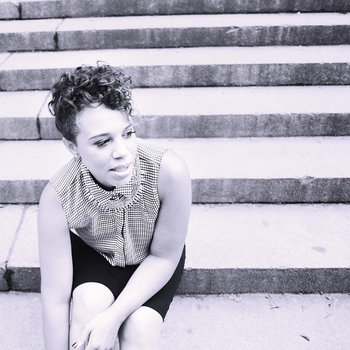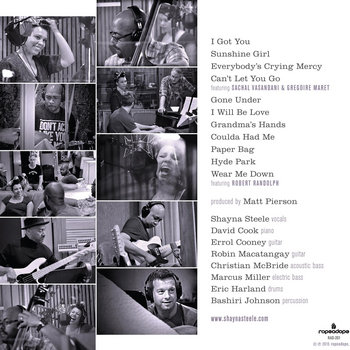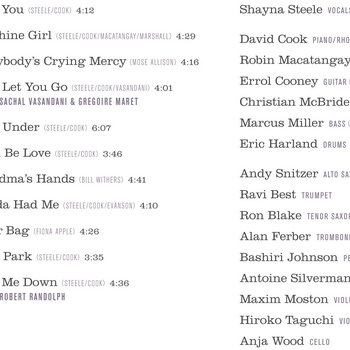 The busy folks at Rope-A-Dope released a staggering 45 records in 2014. And if that wasn't enough, at the 56th GRAMMY Awards, Lalah Hathaway and Snarky Puppy won Best R&B Performance for "Something," which featured on the Rope-A-Dope-released Snarky Puppy album Family Dinner, Volume One. Rope-A-Dope is promising Family Dinner, Volume Two in 2015, along with records from Shayna Steele, Walking Distance, and Fresh Cut Orchestra (all up for preorder), and Greg Hester's James Brown tribute album, which features most of the players from Mr. Brown's last band.
In 2014, Mello Music Group added Open Mike Eagle to their roster and the crafty MC's Dark Comedy album wound up on many best-of lists, including those put together by Rolling Stone, SPIN, and LA Weekly. The label also released a steady stream of stellar hip-hop albums from Apollo Brown & Ras Kass, Black Opera, the 1978ers, and Apollo Brown. For early 2015, Mello Music have the Ken Starr album Square One dropping January 27th. As one of the first albums the label signed, this record is about six years in the making and features production by Kev Brown and Black Milk. Also in the works is The Good Fight, Oddisee's first official solo album since People Hear What They See. L'Orange and Apollo Brown are also working on new tunes.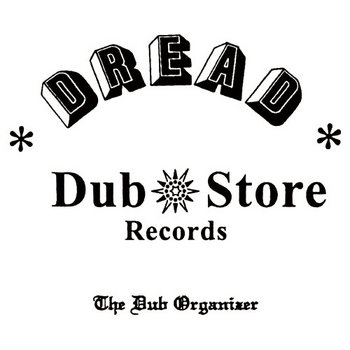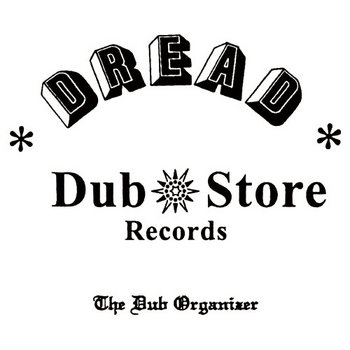 From a tiny record store in Tokyo, Japan, Dub Store Records unleashed a torrent of amazing dub and reggae reissues and rarities on Bandcamp in 2014. Thankfully, there is no end in site to their giant, Jamaican-flavored road block, with music from the Jammys and Ronnie Nasralla catalogs, and an ultra-rare Tommy McCook album also on the horizon.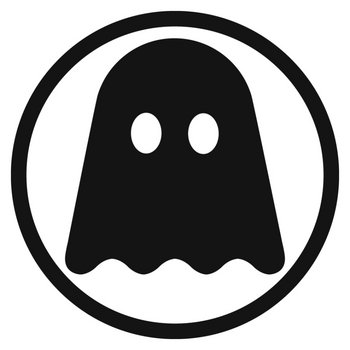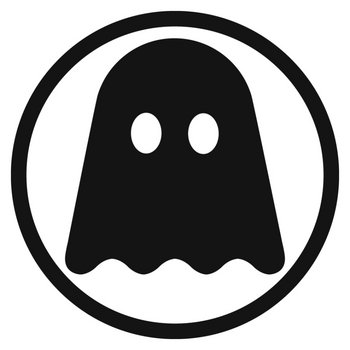 Merch for this release:
Vinyl LP, Compact Disc (CD), Cassette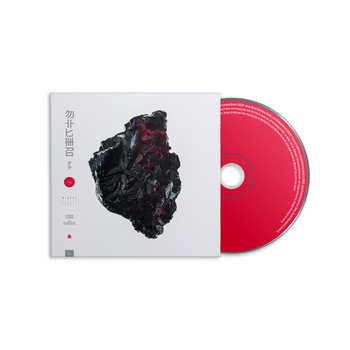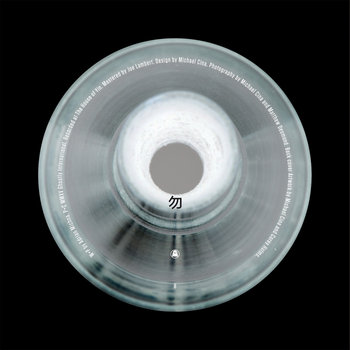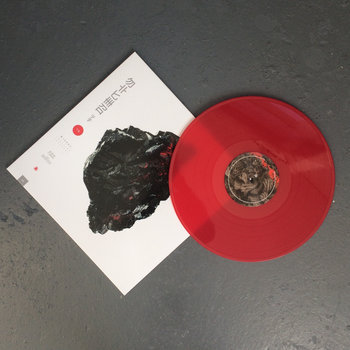 Ghostly records, stalwart arbiters of good design and sounds, plan to follow up the year that saw releases from HTRK, Tycho, Tobacco, Xeno And Oaklander, Willits, Lusine, Lord Raja, and Beacon with new music from Michna, plus the long-awaited Fort Romeau LP.

Merch for this release:
Vinyl LP, Compact Disc (CD)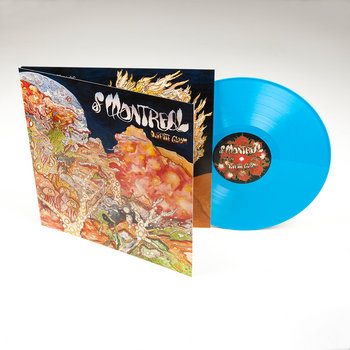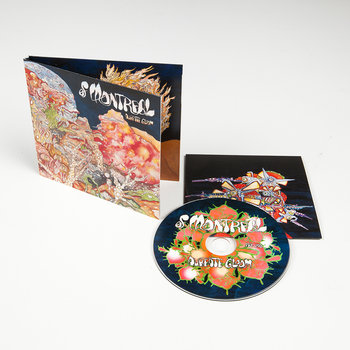 Illinois-based Polyvinyl Record's 2014 featured a reissue from American Football, which led to the band reuniting to play live. The label already has new records from Sonny & The Sunsets (Talent Night at the Ashram) and Montreal (Aureate Gloom) lined up for your preordering pleasure.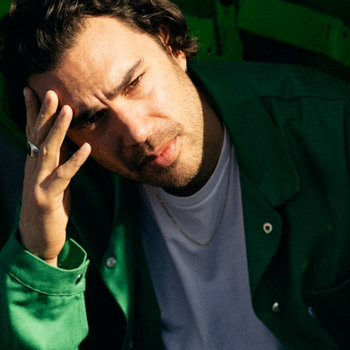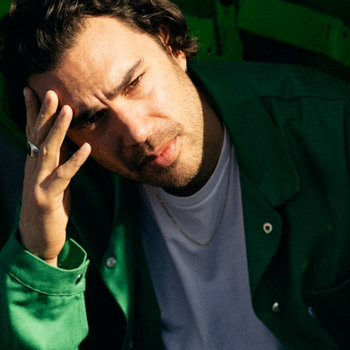 Merch for this release:
Vinyl LP, Compact Disc (CD),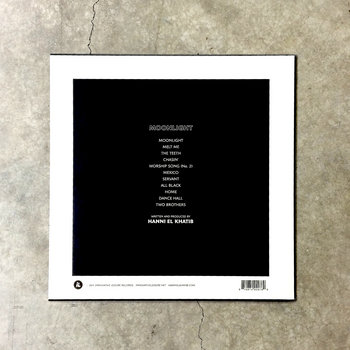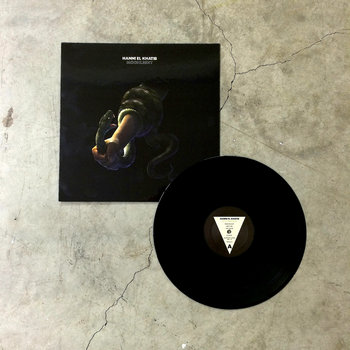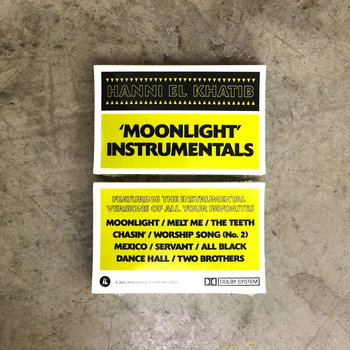 Los Angeles label Innovative Leisure set the bar high in 2014 with an eclectic set of top-notch releases from Nick Waterhouse, Allah-Las, Tijuana Panthers, Bass Drum of Death, De Lux, Jim-E Stack, BADBADNOTGOOD, D Tiberio and Khun Narin. They plan to keep up the pressure with new music from Hanni El Khatib and Nosaj Thing; sophomore albums from Classixx, De Lux, and Superhumanoids; and label debuts from Tropics and Gossamer.
Meanwhile, over in Brooklyn, Styles Upon Styles are readying the debut SUS album from Quincy Vidal, plus new music from Zac Nelson and Brendon Moeller. From the same family of labels, the Beats In Space folks have new goodies in the pipeline by Palmbomen II and Tornado Wallace, while Software will present the official release of Suicidyear's Japan mixtape and debut an EP from Napolian's cohorts, Tairiq & Garifield.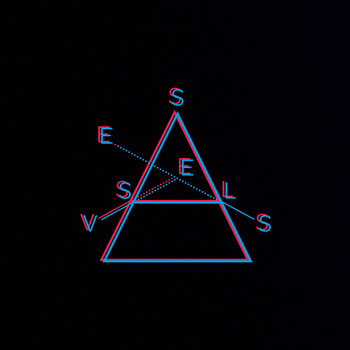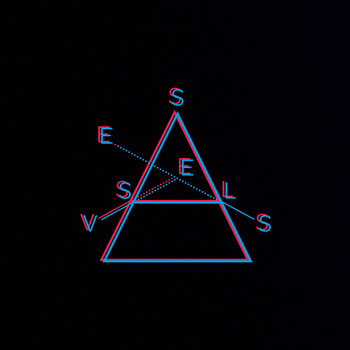 Based in Leeds in the north of England, Leaf records are celebrating 20 years of quality tunes in 2015. In the last 12 months they got to see Melt Yourself Down get crazy at Glastonbury, and release music from Mercury Prize nominees Polar Bear and Wildbirds & Peacedrums. Already up for preorder is the new album from Leeds-based group Vessels, and watch out for more musical madness from Polar Bear, Melt Yourself Down, Jherek Bischoff and Matthew Bourne. Vinyl reissues from the label's deep back catalog are also in the works.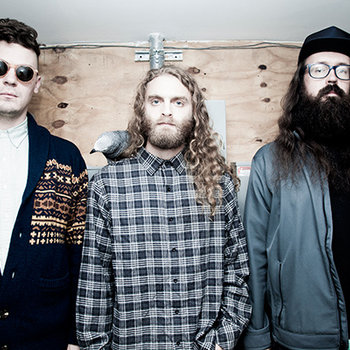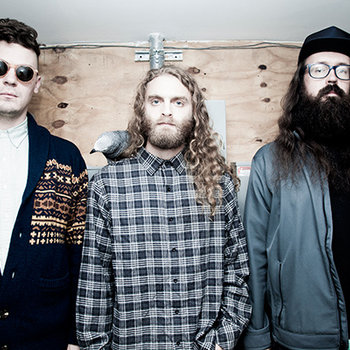 Merch for this release:
Compact Disc (CD), Vinyl LP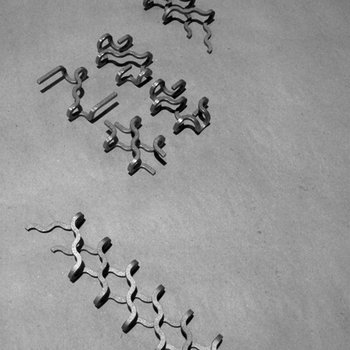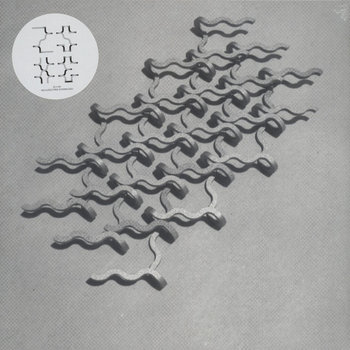 The always-intriguing Northern Spy label has recently signed Shilpa Ray and made plans to release her full-length Last Year's Savage in the first half of 2015. You might have seen her touring with Grinderman or singing backup with Nick Cave. If you missed what they were up to in 2014, they just posted a 44-minute, name-your-price mix. The label has also recently posted forthcoming records from Zs, and the guitar- and drum-heavy release from Thurston Moore and John Moloney.
Future Classic smashed it in 2014, taking home five ARIAs for Chet Faker's Built on Glass album, and presenting great records from the likes of Seekae, George Maple, etc. A recently posted compilation provides a good sampler of what they're all about. And keep your eyes peeled for upcoming releases by Ta-ku, KOA, and Basenji.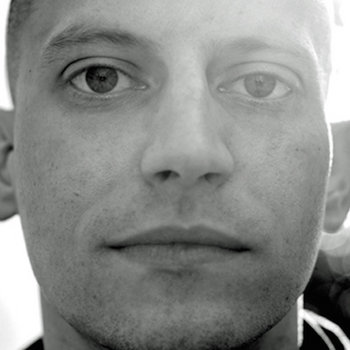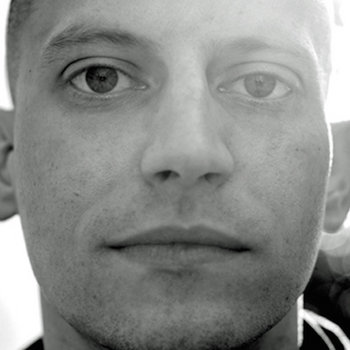 New Amsterdam's Roomful of Teeth won a GRAMMY in 2014, and the label released the debut recordings of large-scale chamber works from composers Tristan Perich, Olga Bell, and David T. Little, as well as debut albums from Battle Trance, Anawan, and No Lands. Corey Dargel's new album, OK It's Not OK, comes out at the end of January and the label plans to follow that with records from the likes of NOW Ensemble, Sarah Kirkland Snider, and Ted Hearne. There are also debut albums in the works from Killer Bob, Numinous, and the Will Mason Ensemble, plus a follow-up to the GRAMMY-winning release by Roomful of Teeth.
Longstanding DIY indie outlet Kill Rock Stars enjoyed an overwhelmingly positive reaction to releasing Hari Kondabolu's debut comedy album, Waiting For 2042. They plan to follow that with a record from fellow comedian Ian Karmel (of Chelsea Lately and Adam Divine's House Party), to be recorded live at Mississippi Studios in Portland, Oregon, on February 7th, along with a new album from Seattle-based rippers Kinski. While we're writing about pillars of the indie rock community, Epitaph records has new releases in the pipeline from Joyce Manor, Pianos Become The Teeth, and Plague Vendor. Sister label ANTI will be dropping albums from Tweedy and Son Little.
San Francisco-based Fat Wreck will release Strung Out's first album in six years this March, followed in April by Good Riddance's first record in nine years. They also have new records in the works from toyGuitar, Night Birds, Bad Cop/Bad Cop, and The Real McKenzies, plus the debut solo album from Darius Koski of the Swingin' Utters!
In 2014, Alternative Tentacles released a ton music from bands like Peace Creep, Itchy-O, and The World/Inferno Friendship Society's This Packed Funeral. For 2015, they plan to release the complete discography (a three-volume LP) of the legendary Texas Killed By Death hardcore band Really Red. They'll also have a couple of bits from Jello Biafra: a live recording, and a companion big-hole 45 for his side project, Jello Biafra and The New Orleans Raunch & Soul All Stars.
Founded in 1996 by the bass player and guitarist for THE VANDALS, Kung Fu records continues to blaze trails with an unstoppable barrage of punk records, including the long-awaited vinyl reissues of The Ataris' So Long Astoria and The Vandals' BBC Sessions & Other Polished Turds. In addition, the label is working on the release of a digital comic book called Fear Of A Punk Planet.