LISTS
The Beat Behind Afrobeat: A Guide to the Music of Tony Allen
By Marshall Gu · Illustration by Nick Dahlen · May 27, 2021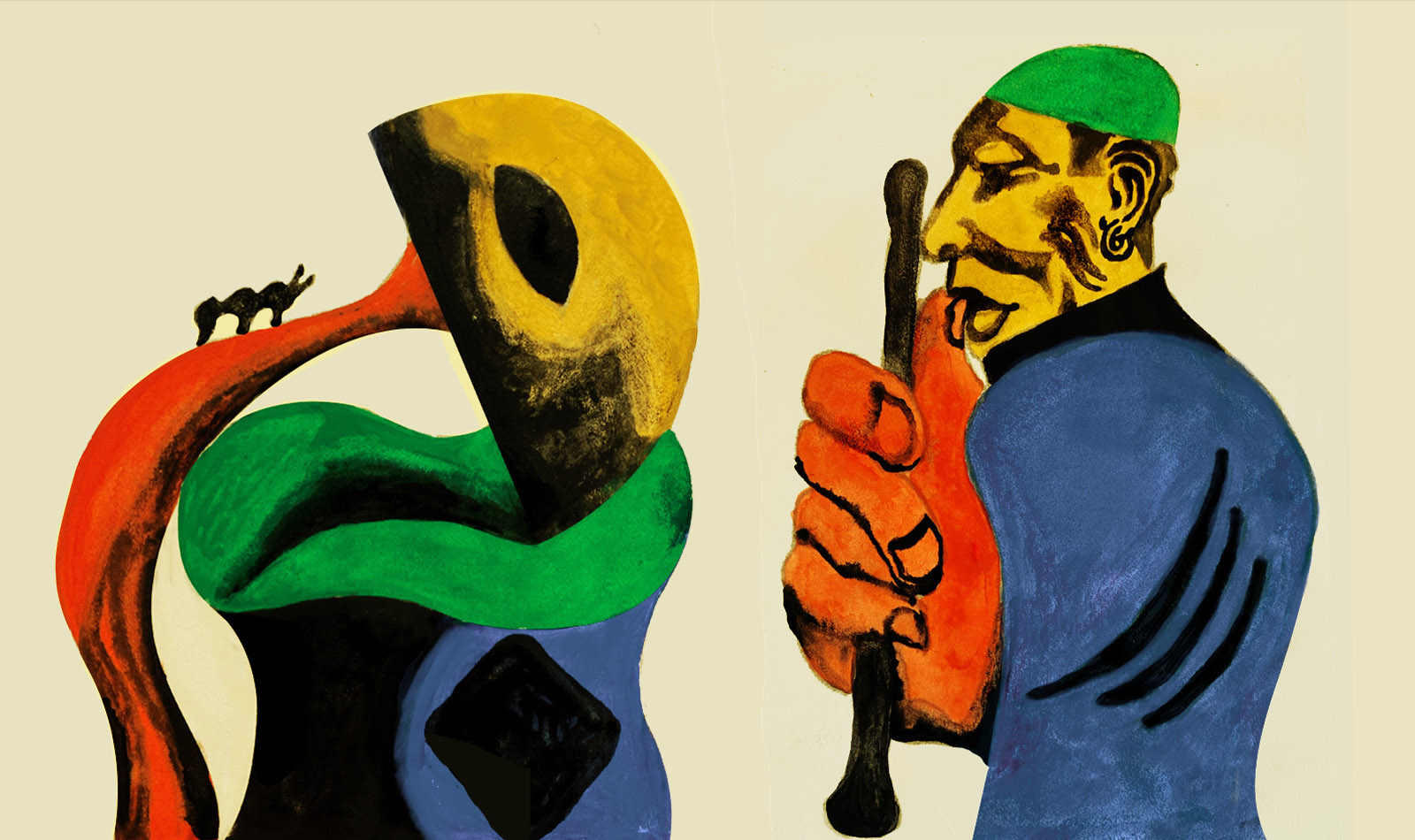 Everyone knows Fela Kuti as the father of Afrobeat, but it was Tony Allen, Kuti's drummer in Africa '70, who was the literal beat behind it. Even after defecting from Kuti and launching his own successful solo career, Allen was regularly tapped as a session musician by artists around the world. With credits on dozens of albums in genres as far reaching as Wassoulou, Música popular brasileira, mbalax, and even techno, Tony Allen seemed to have been on a mission to play drums on every record imaginable. Thus, in the year of grief that was 2020, Tony Allen's death from abdominal aortic aneurysm was an indescribable loss.
Brian Eno considered Tony Allen to be "perhaps the greatest drummer who has ever lived," and Allen's claim to the "drum throne" differs from many other renowned drummers in that there's no ego in his playing. Tony Allen always ensured his beats were "behind" the other musicians, which is not to say that his beats could ever be relegated to the background. His rhythms provided stable pavement for other musicians to stand on, but zoom in and you'll find plenty of tricky cymbal and hi-hat patterns that support rather than overwhelm the contributions of his fellow players. Perhaps this explains why Allen drummed for so many other musicians: he was less interested in showing off than in championing others.
Though there are countless to choose from, here are just 10 songs that prove Brian Eno's claim, selected not only from Tony Allen's multi-decade solo career, but also his various collaborations and work for others.
---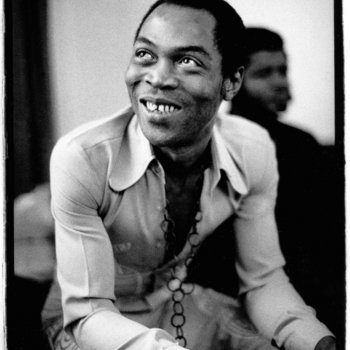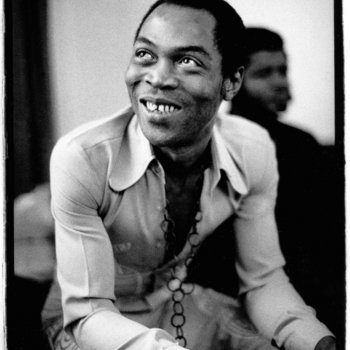 Fela Kuti's genius was his ability to pair upbeat and danceable rhythms with unrelenting and scathing political critique. In that regard, "Zombie" is among his many masterpieces, because it might best exemplify that combination. The continued cries of "Zombie!" are a reference to the way Kuti regarded the military, but the groove is anything but lifeless, thanks to Tony Allen's drum beat and a large swath of additional percussionists, while Kuti's saxophone and organ both shine brightly. Allen's role in Africa '70 cannot be understated: He helped Fela Kuti's 10-minute songs feel like they were half that length.
Merch for this release:
Vinyl LP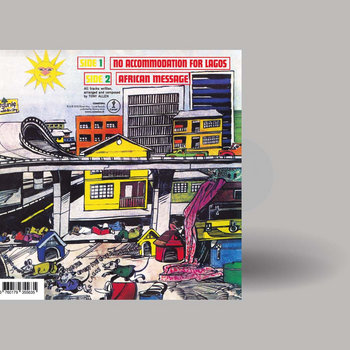 Tony Allen's first few solo records are notable for Fela Kuti's involvement as an overseeing presence. On No Accommodation for Lagos, Allen's third solo album recorded while he was still an active member of Africa '70, you can hear Allen's growth as a bandleader and writer. For example, lead cut "No Accommodation" is a brazen track that runs 17 minutes, nearly doubling the length of Allen's previous songs. At the same time, Kuti's role is greatly diminished. He contributes sax and electric keyboards, but lead vocals are given to Candido Obajimi, and the song feels less like a Fela Kuti side project and more the start of many rewarding Tony Allen solo albums to come.
Merch for this release:
2 x Vinyl LP
When Tony Allen emigrated to Europe in 1984, he started applying dub effects to his Afrobeat songs, culminating in 1999's Black Voices. The title track, helped by production from Doctor L., is immense: Tony Allen's drum beats skittering and stuttering underneath waves of electric guitar crashing down upon melodic basslines. There was a feeling that Tony Allen had taken Afrobeat as far as he could on 1985's NEPA, but on Black Voices—his first album after a decade-long hiatus—he took it even further.
Merch for this release:
2 x Vinyl LP
Tony Allen pushed Afrobeat in different directions throughout his career; on this cut, from 2002's HomeCooking, he turns to hip-hop. The lead voice of "Woman to Man" is London rapper Ty, but Tony Allen keeps the beat active, quickly tossing in a few bursts whenever he feels there's an empty space, and the result is that the verses feel more breathless than they actually are. Meanwhile, Ty, who passed away a few days after Tony Allen, just has fun with his rhymes: "I faced it, wore it like a bracelet / My face lit […] I detect movement and stay stiff / Who goes there? 'Speak up or get a facelift!'"
Merch for this release:
2 x Vinyl LP
Finnish nu-jazz maverick Jimi Tenor teamed up with Tony Allen on Inspiration Information 4, part of Strut Records' series of records which paired two unlikely artists together. "Three Continents" is the longest track of the set, spanning close to 14 minutes for the two instrumental virtuosos to show off their chops. While you can very easily get lost in Tony Allen's beats, Jimi Tenor is the star of the show, leaping from mini-koto to saxophone to keyboards, and sometimes overdubbing them together to give the illusion that this is the work of a full jazz fusion band. Occasionally, dub effects are applied to additional drums throughout, making this feel like a culmination for Tony Allen: expanding Afrobeat out of Africa and bringing his newfound love of dub with him.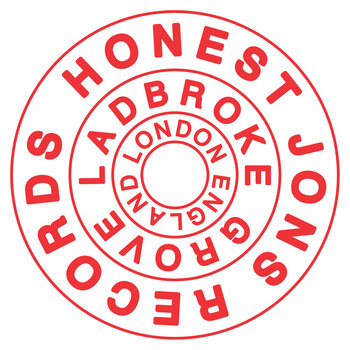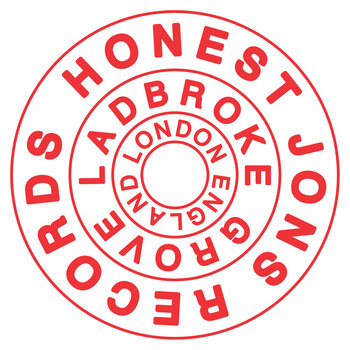 Merch for this release:
2 x Vinyl LP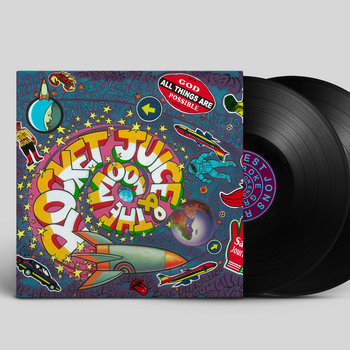 Shortly after releasing the debut album of supergroup the Good, the Bad & the Queen (with Tony Allen on drums) in 2007, Damon Albarn quickly formed another one the following year: Rocket Juice & the Moon, a funk band with Flea and Allen. If the appeal of these three musicians isn't enough to pull you in, early album highlight "Hey, Shooter" enlists some heavy-hitting features to sweeten the deal: the indelible Erykah Badu on vocals, and additional color from Thundercat and the Hypnotic Brass Ensemble. Allen sounds more at home with Rocket Juice & the Moon than he did in the Good, the Bad & the Queen because funk is his natural language, and he provides a constantly shifting beat throughout that Badu simply glides over.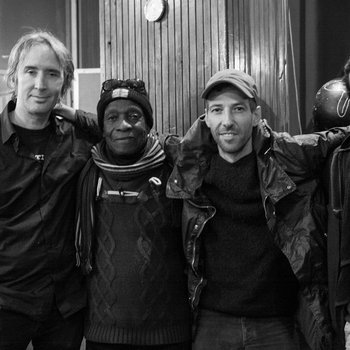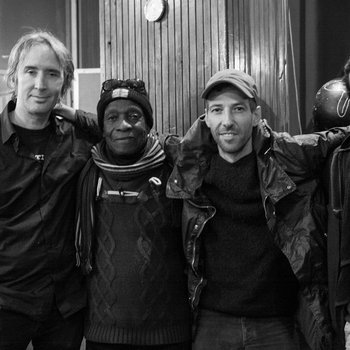 Merch for this release:
Compact Disc (CD), Vinyl LP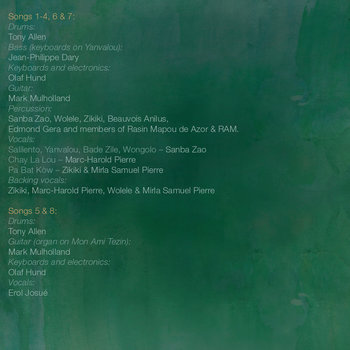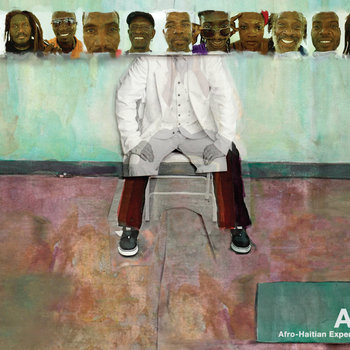 A one-off project that sought to connect the music of Haiti with that of west Africa, the Afro-Haitian Experimental Orchestra gets to the heart of what made Tony Allen special: his omnivorous appetite for music around the globe. Tony Allen's circular rhythms aren't unleashed until a minute into lead cut "Salilento," as if he's some well-guarded secret; until then, it's up to Jean-Philippe Dary's deep bass notes and Olaf Hund's electronic additions, as well as the multiple vocalists to hold your attention. Of course, once Allen's beat comes in, the song feels like it is surging forward.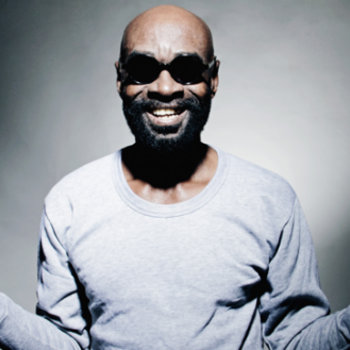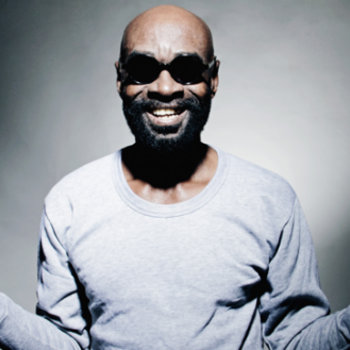 Merch for this release:
2 x Vinyl LP, Compact Disc (CD)
Tony Allen once stated, "I'm an afrobeat drummer, but Pat Thomas is highlife. That is what he does so well." As it turns out, the two fit together perfectly. Tony Allen features and co-writes a few songs on Pat Thomas and Kwashibu Area Band's self-titled album, Thomas' long-overdue first international release marking over 50 years of highlife. Allen kicks off the groove of "Odoo Be Ba" with some cowbell, an attention-grabbing sound, only to fade into the back of the song as the tones of the main attraction—highlife—comes in and fills out the groove.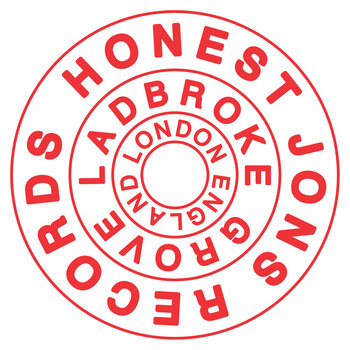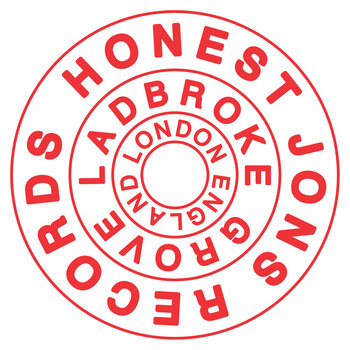 Merch for this release:
2 x Vinyl LP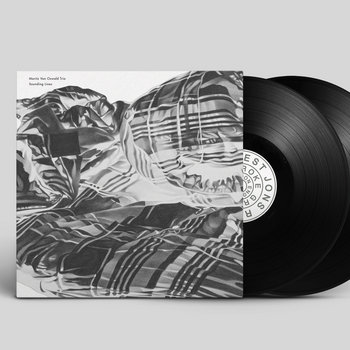 In the mid '10s, both members of Basic Channel, Moritz Von Oswald and Mark Ernestus, were returning techno's rhythms to Africa: Ernestus by creating Mark Ernestus' Ndagga Rhythm Force and merging dub techno with Mbalax, and Oswald by swapping out original member of the Moritz Von Oswald Trio Vladislav Delay for Tony Allen. Sounding Lines is the result of the new lineup, and while it is a surprise to hear Allen on a techno record, it is not a surprise to hear how effortlessly he navigates it. Allen's cymbals swing and shimmer here, filling up the eerie space created by the alien synthesizers from Max Loderbauer and Moritz Von Oswald, and the effect is halfway between jazz fusion and dub techno.
Oumou Sangare
Mogoya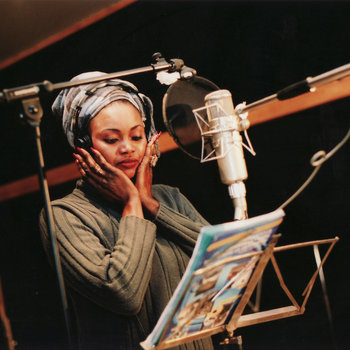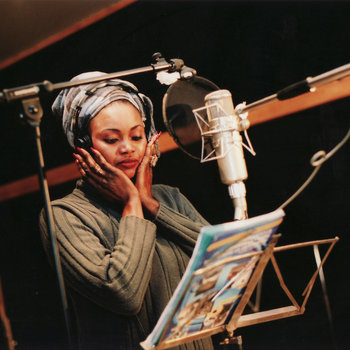 Merch for this release:
Vinyl LP, Compact Disc (CD)
Mogoya is Wassoulou superstar Oumou Sangaré's first album in almost a decade on new label No Format! Early highlight "Yere Faga" drives to the heart of what makes the album special: the producers 'modernize' her folksy sound with all manner of stabbing electric guitar, cinematic backing vocals and a groove from Tony Allen. "Yere Faga" marks the rare occasion where Allen isn't just credited as a drummer, but as a featured player. On "Yere Faga," Allen's drums are almost another 'voice' in themselves while Sangaré laments suicide.