LISTS
"Rock in Opposition": Ten Bands Giving Progressive Rock an Anarchic Edge
By Simon Chandler · September 26, 2018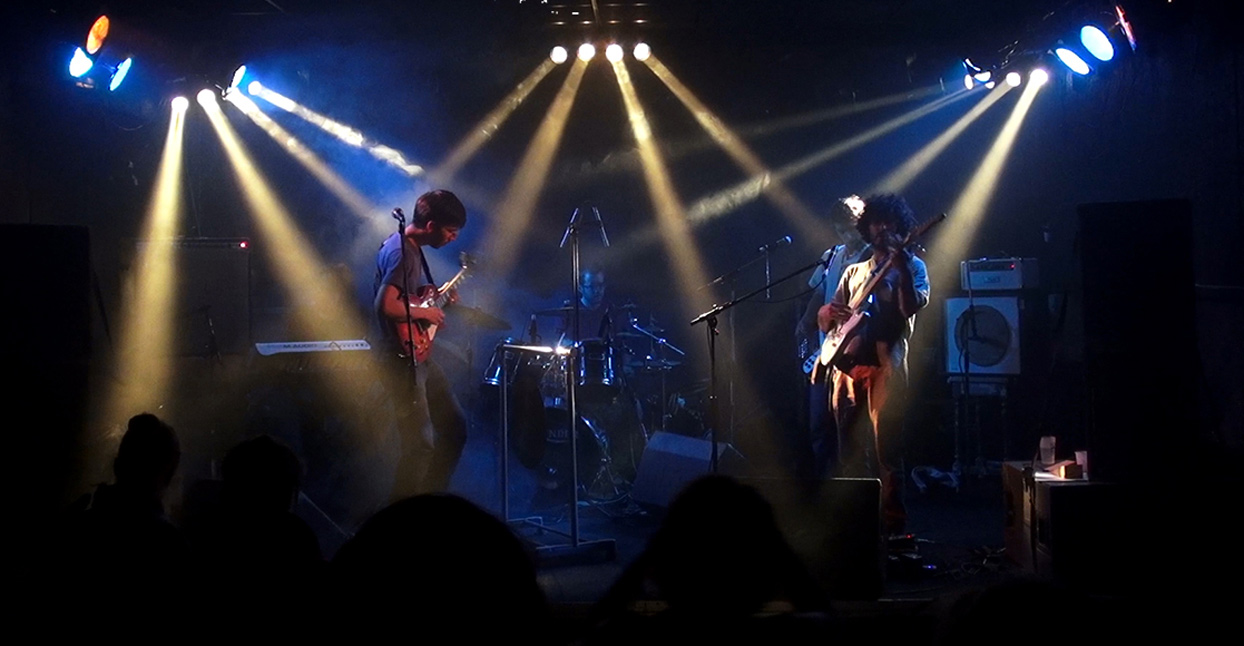 While even the most conventional rock prides itself on being in "opposition" to—well, you name it—Rock in Opposition (RIO) built its entire ethos around the idea of non-conformity. The genre began in 1978, when English avant-gardists Henry Cow organized a music festival dubbed "Rock in Opposition": a movement of like-minded European bands and artists who were frustrated by the strictures of rock, and by the unwillingness of the music industry to nurture their radicalism (see Henry Cow's cancelled deal with Virgin Records one year prior). Some of the earliest bands in this movement—Henry Cow, Etron Fou Leloublan, Stormy Six—could be loosely characterized as progressive rock with a more anarchic and confrontational edge, while others—Univers Zero, Aksak Maboul—were all but unclassifiable, mixing everything from chamber music to noise and electronics to create a new, brain-melting sound.
In the years following the inaugural festival, RIO grew from a one-off gathering into a movement, an institutional umbrella for all the bands and artists who espoused the event's titular motto. And while the increase in bands who self-apply the RIO label means it's now become something of a bona fide subgenre in its own right, the genre also shares a kindred spirit with zeuhl music: a similarly alien branch of prog that originated with the French group Magma, who finally united the two camps once and for all at RIO Festival 2009 in Paris. The movement's pursuit of the new, the challenging, the weird, and the thrilling is as vital today as it's ever been, as this list of 10 of the best active, RIO-associated bands shows. 
Merch for this release:
2 x Vinyl LP, Compact Disc (CD), Vinyl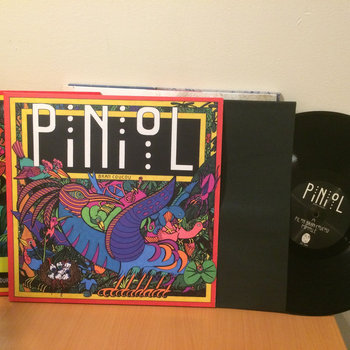 Comprising members of two excellent bands—PoiL and ni—PinioL are a mostly instrumental, Lyon-based septet who released their debut album Bran Coucou last April. Beginning with the intense title track, PinioL's blend of odd time signatures, mantric vocals, raging percussion, and masterful command of dynamics build their songs to abundant, face-melting crescendos. Tracks such as "Pogne" and "François 1er" double up on guitar, bass, and drums to push math rock rhythms to new levels of ferocity; elsewhere, the interplay between "Mimolle" and the epic "Shô Shin," by contrast, strives towards more atmospheric ends, creating a more foreboding mood. 
Jack O' The Clock are a Bay Area quintet who play RIO-influenced avant-folk. Released this June, their sixth and latest album, Repetitions of the Old City – II, is—as the name suggests—the direct follow-up to 2016's transportive Repetitions of the Old City – I, which features a guest spot from none other than Henry Cow's Fred Frith of Henry Cow. The band use flutes, violins, saxophones, clarinets, and hammered dulcimers (among other instruments) to play a richly orchestrated and polychromatic brand of progressive folk that isn't afraid to get angry once in a while. But even with the occasional flourishes of distortion, tracks such as "Island Time" and "Into the Fireplace" remain consistently expressive and emotive, helped on by the wide palette of instruments and guest vocals from Thea Kelley (of the Luminous Newts).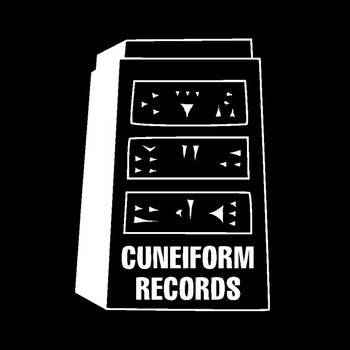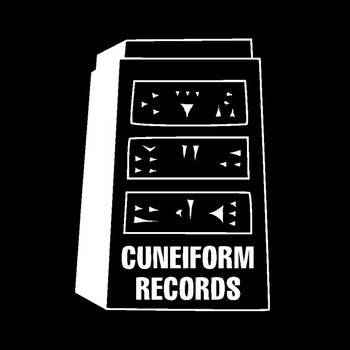 Merch for this release:
Compact Disc (CD), Vinyl LP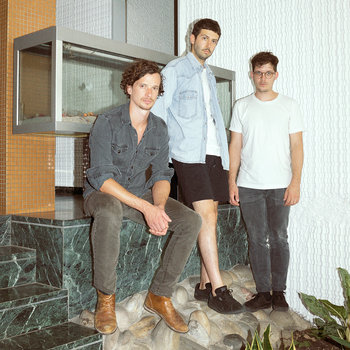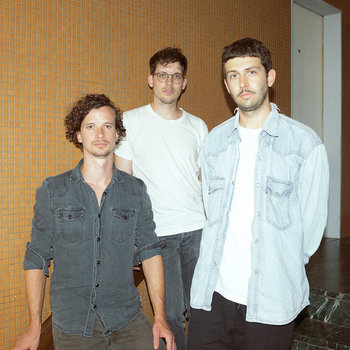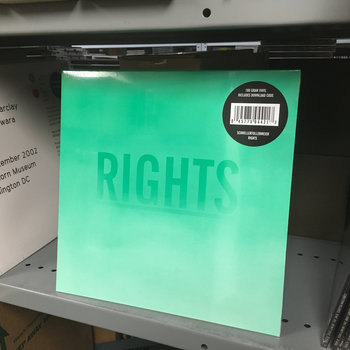 Taking its name from the surnames of its three members—Andi Schnellmann, Manuel Troller, and David Meier—Schnellertollermeier are a Swiss band who specialize in minimalistic rock which, however sonically sparse, manage to straddle the boundaries of math, jazz, krautrock, and psychedelia simultaneously. Their second album Rights, released by RIO-focused label Cuneiform Records late last year, finds the trio developing the timeless guitar-bass-drum setup as a construct for tangled geometric patterns of sound that evolve, expand, and explode at all the right moments. The studied use of repetition might make cuts such as "Piccadilly Sources" and "Praise / Eleven" seem somewhat unadventurous on paper, but the constant threat of movement on Rights makes for a highly absorbing listen, as well as one of the strongest Cuneiform offerings to date.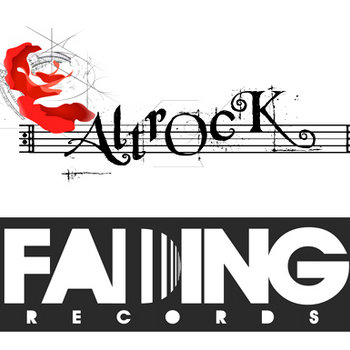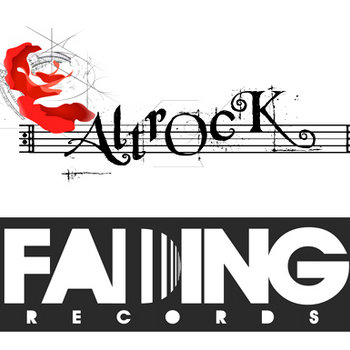 Merch for this release:
Compact Disc (CD)
French octet Camembert take their influences from a wide range of genre-hopping experimentalists, from Gong (whose landmark 1971 album Camembert Electrique inspired the band's name) and Magma to Frank Zappa and Jaga Jazzist. Their sophomore album, Negative Toe, features extended, highly varied compositions that make as much use of trumpets, trombones, xylophones, and harps as they do guitar, bass, and drums: the 15-minute running time of "Fécondée Par Un Extra-terrestre," for example, spans a series of dynamic suites featuring all the aforementioned instruments: evocative, winding passages one minute, distorted, pounding sprees the next. Elsewhere, on tracks like "Gros Bouquin" and "Skwitch," the band inject funk, jazz, prog, folk, classical, and metal with contagious energy.
A Berlin-based "avant-rock fusion formation" revolving around bassist Kellen Mills and drummer Nic Barnes, Alex's Hand play RIO music with a stronger emphasis on texture and tone, in contrast to the virtuoso workouts cranked out by their peers. Their fourth album KaTaTaK finds the duo using this emphasis to construct pieces that accumulate their power and emotional weight slowly and methodically; this is particularly evident across the wily 16-minute opener "Waterfalls," where Alex's Hand build up layers of guitar, piano, voice, and bass into powerful peaks. The aptly-named "Epic" and jazzy "Ghost Peppers" are also strong examples of their measured approach, giving way from diffuse overtures to focused climaxes.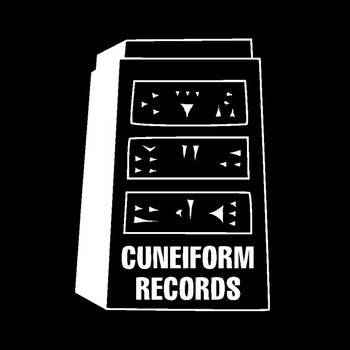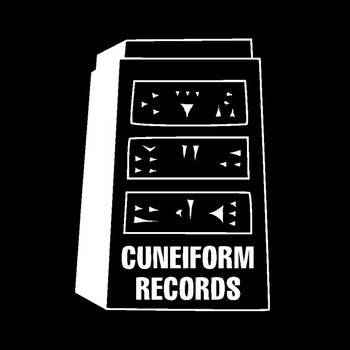 Newly reissued in April on D.C. label Cuneiform Records, 2005's The Smother Party is the fourth—and probably best—of the six albums released by Alec K. Redfearn and The Eyesores' over their 20-year career. Centered around Redfearn's signature accordion and his narrative-based lyrics, the band widen and warp the frontman's melodic underpinnings with woozy horns, twitching violins, and gnarled electric guitar, resulting in taut songs that are surprisingly memorable for a group due to play the historically Outré Rock in Opposition festival this September. On "Ginger Gin / Flight Of The Sims," unwieldy accordion lines zig-zag through rhythmic false starts and sudden guitar stabs, culminating in a fast-paced, breathless ending. "Valse" and "Choreboy and a Blowtorch," are almost danceable by contrast, their occasional use of 6/8 time and busy accordion-work rendering the death-waltzes deceptively joyous.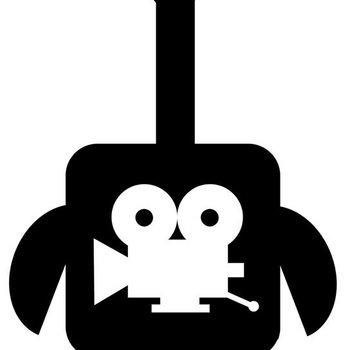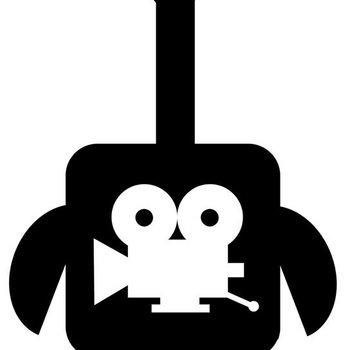 Merch for this release:
Compact Disc (CD)
Hailing from Caen, France, The Dustman Dilemma are a six-piece who make propulsive avant-garde jazz influenced by the Canterbury scene (another RIO-related prog offshoot that counted Gong and the Soft Machine among its members). Their second album, On Second Thought, was released in May by the French L'étourneur label (a reputable source of new RIO music); it's a powerful show of force, with the band achieving repeated rock-like force and fury—with next to no guitars. "Beyond the Veil" and "Back and Glad" play as tightly-structured, jazz-leaning cuts that use knotty sax riffs and keyboard runs to shoot purposively from one section to another; at the same time, the band also know how to generate suspense and to play around with the listener's expectations, as demonstrated by the record's wonderful closer "Foresigh," which rumbles and whirls towards an unexpectedly moody synth- and vocal-led conclusion, rather than the noisy climax the portended by track's overarching dissonance.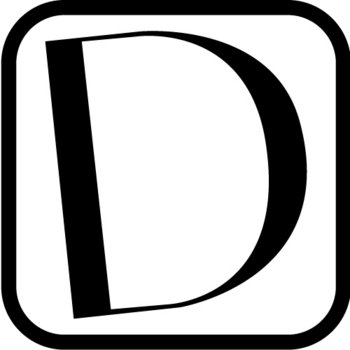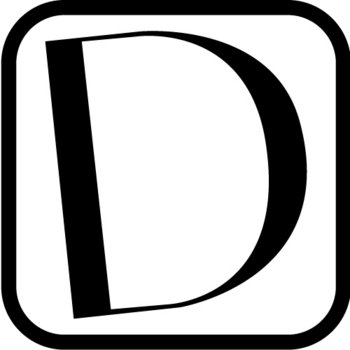 Merch for this release:
Compact Disc (CD)
Orchestra Of The Upper Atmosphere are a U.K.-based zeuhl ensemble that fuse jazz, neo-classical, and synth-based music into dark, unsettled compositions, positioned at the eclectic and electronic end of the RIO spectrum. The songs that make up the band's fourth album, Theta Four, radiate a soundscape-y, dystopian aura—and yet, the female vocals, fluid orchestration, and insistent rhythms lend the music a limber quality, a source of motion and drift. Pieces like "The Surface Below" and "The Unquiet Playground" emerge ominously from their ambient beginnings, their shimmering electronics and incidental instrumentation condensing into almost stately dirges of strings, samples, and trippy bass. Even though their songs contain few lyrics, they feel uncomfortably relevant to the current political climate, pointing the listener to a world of uncertainty, confusion and insidious violence.
Yet another French band, ZWOYLD, are an adventurous five-piece that have released two albums since forming in 2013. Released last July, their latest LP ZGOND boasts five eight-plus-minute tracks that run the gamut from playful melodies to chaotic, jazz-influenced improvisations. Opener "Zundia" evokes the Canterbury scene with a gentle, folk-inflected overture that spirals down from on high, building to a spiky, riff-heavy finale; tracks like "StarShoo" and "Riravaler," on the other hand, marry funky, off-kilter grooves with frenzied guitar pyrotechnics, their fever pitches further heightened thanks to the band's liberal use of wah-wah and other FX. 
Merch for this release:
Cassette, Compact Disc (CD)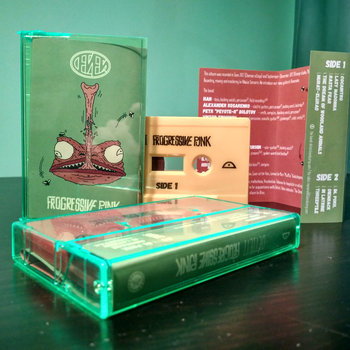 One of few such bands to emerge from Russia, Detieti are a quartet skewed heavily toward the RIO movement's rock roots, with genre-spanning tracks full of hi-gained riffing and sinewy rhythms that propel the listener forwards. As aggressive and as imposing as their latest full-length can be, last May's Frogressive Punk, songs such as "Lazy Madonna" and "Murat-Zlurad" bely both the band's underlying sense of humor and their stylistic boldness, staking repeated, playful forays from psychedelia to jazz to synth-based music and back again, Mr. Bungle-style.