LISTS
The Raï-naissance
By Mohamed Bel Hadj · August 30, 2023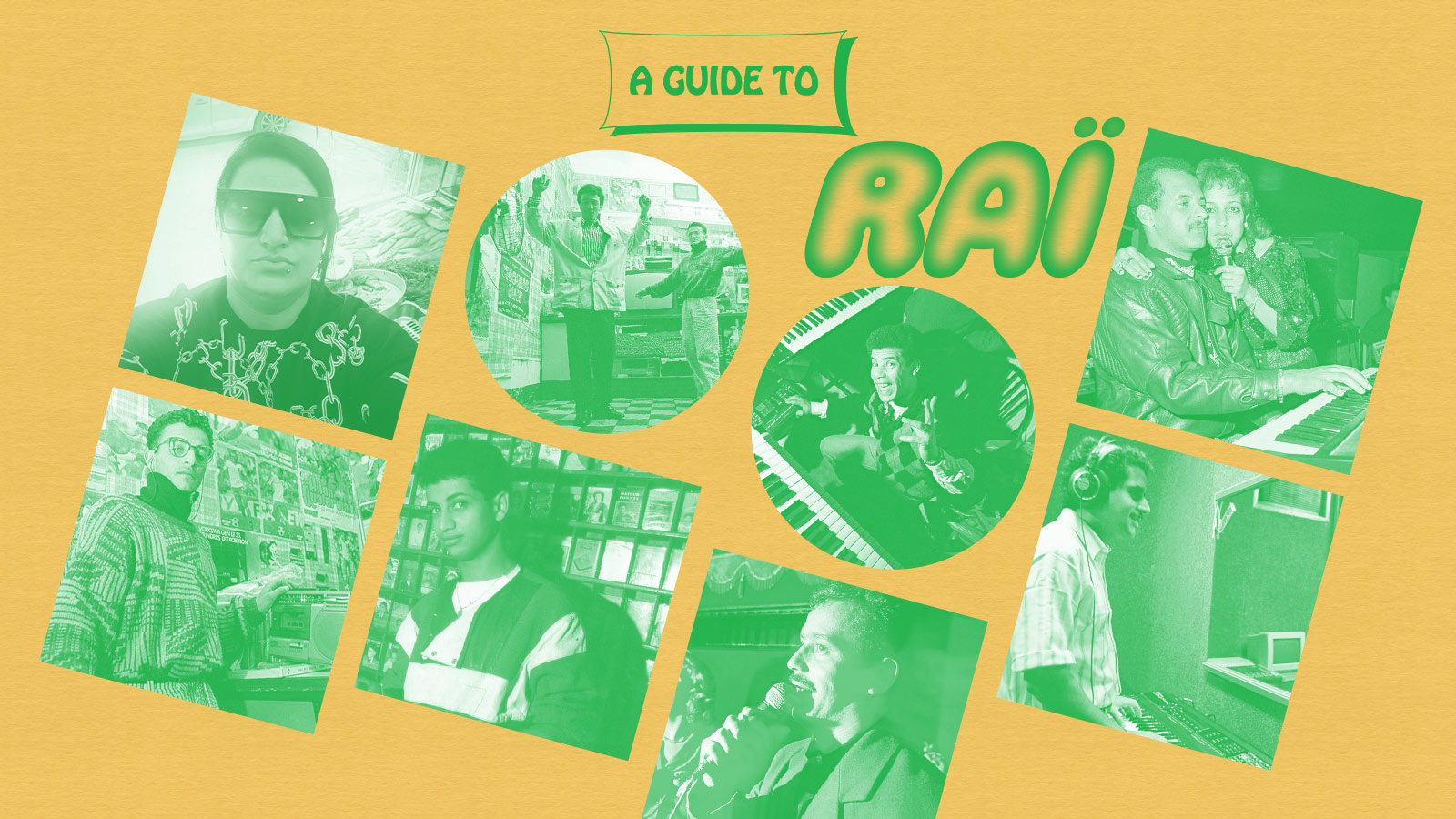 In December of last year, Algerian raï music was recognized by UNESCO as an "intangible cultural heritage." At first glance, this recognition appears to be a fantastic achievement for the genre and its global standing. But what does this recognition truly entail, why should it matter, and is it an accurate reflection of the current status of raï?
Raï is not some forgotten relic from a distant past that needs to be protected by UNESCO before it crumbles into ruins. While this may be a common assumption from a Western perspective, in reality, raï is a thriving and evolving expression of Algerian culture, boasting a rich history.
Originating at the beginning of the 20th century, raï has had a tumultuous journey. For a long time, it remained an underground art form, primarily enjoyed in hammams, secret cabarets, and weddings within working class and marginalized communities. Its transgressive nature challenged taboos such as alcohol consumption, female sexualities, queer identities and alternative religious perspectives; the authorities feared its threat to established norms.
However, in the 1980s, a new generation of artists, self-proclaimed "chebs" and "chebas" (meaning "young" in Arabic), revitalized the genre by introducing new instruments—including modern synthesizers like the one in Rachid Baba's studio, a replica of the iconic Island Records studio in London. They gradually exported raï music to the other side of the Mediterranean, reaching cities like Marseille, Lyon, and eventually gaining its highest popularity in Barbes, Paris. Their efforts propelled the genre into the international music scene, culminating in its inclusion in the Super Bowl halftime show in 2001, when Sting collaborated with Cheb Mami. Had raï reached its pinnacle? Many believe the genre has since disappeared into obscurity.
It's true that raï's visibility in the Western world has certainly decreased. Yet, as the recent Arte documentary Raï is not dead tries to prove, it is clear there is another story to be told. As we are witnessing somewhat of a "raï-naissance" in Europe with the UNESCO accolade, it is important to remember that raï never lost much of its popularity in North Africa; its cultural and political history details a long, rich legacy.
It's wonderful to see recent releases and reissues shed a brighter global light on this often overlooked genre. The Maghreb K7 Club, born from the collaboration between Sofa Records and Les Disques Bongo Joe, is a perfect example. DJs and selectors from the North African diaspora are championing this music more than ever before, and showcasing their rare finds in Europe's most prestigious venues; just look towards the work of Hadj Sameer, Retro Cassetta, and Cheb Mimo. This resurgence isn't just renewed interest in a style of music, but a cultural revival that celebrates the richness of the Maghreb culture. It serves as a testament to the resilience and perseverance of the Algerian and North African people. This new wave of releases should be enjoyed, shared, and celebrated with this significance in mind. Here are a few selections to start with.
---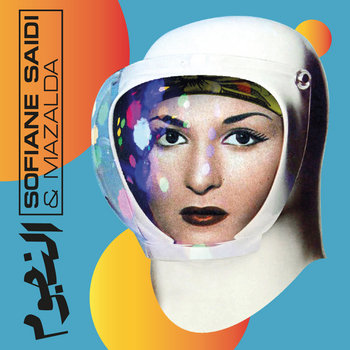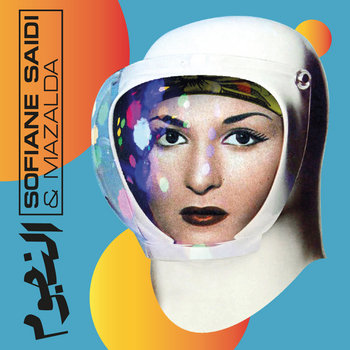 Merch for this release:
Compact Disc (CD), Vinyl LP
Sofiene Saidi, recognized as "the prince of Raï 2.0," has artfully embraced the winning formula that propelled raï to success in the '80s. Collaborating with the band Mazalda, he seamlessly merges the captivating sounds of raï with analog synthesizers, live percussion, and contemporary beats, reminiscent of his cheb and cheba forebears. Discussing his influences, he confidently asserts in an interview with Music From Africa that his "career truly took off in France. Together with the Algerian diaspora, we forged a distinctive atmosphere in Paris, and I quickly realized that the cultural diversity of the capital would enrich my music. I immersed myself in new waves, attended thrilling rave parties, delved into the underground Parisian scene, and encountered inspiring figures like Bowie."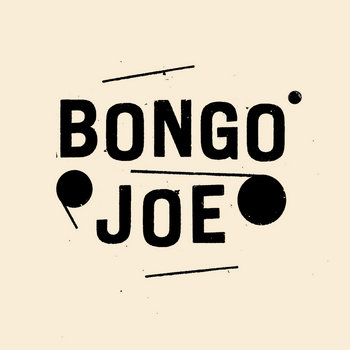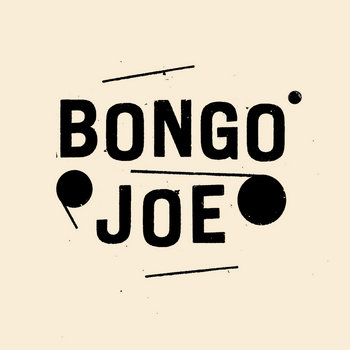 Merch for this release:
Vinyl LP, Compact Disc (CD), 2 x Vinyl LP, Cassette, Bag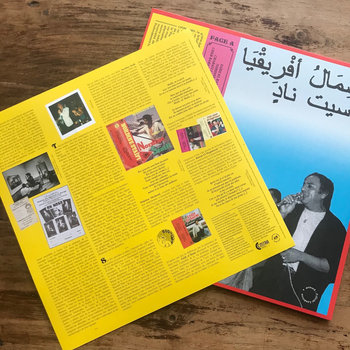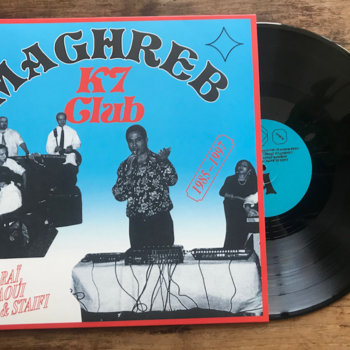 The Lyon music scene, particularly in the vibrant neighborhood of La Guillotiere, experienced a remarkable transformation in the late '80s. It evolved into a central hub for raï music due to the North African immigrants who settled there during the period known as the "30 glorious years." Raï in Lyon also incorporated local influences, as exemplified by Mohamed Mazouni's unique fusion with twists and rock 'n' roll. On this compilation from 2020, there's a nostalgic essence; on "Zine Ezzinet," Nordine Staifi demonstrates remarkable skill and modernity by blending raï with disco aesthetics and funky guitar riffs, paying homage to the rich repertoire of music from Algeria's Sétif Province.
Merch for this release:
, Vinyl LP, Compact Disc (CD), T-Shirt/Shirt
Cheb Hasni, affectionately known as "the Rossignol of Raï," was a prominent figure in the second generation of raï musicians. Renowned for his heartfelt lyrics and emotionally-charged vocals, he excelled in the subgenre of "love raï." Sadly, his career was tragically cut short when he was assassinated in 1994 by Islamist fundamentalists at the age of 26. Nevertheless, Cheb Hasni's extensive discography, comprising nearly 150 cassettes, continues to enrapture audiences to this day. This three-volume compilation featuring rare tracks from his Oriental Music Production releases stands as an enduring tribute to his talent and lasting legacy. His music serves as a powerful testament to the emotive potency of raï, solidifying his status as an iconic figure within the genre.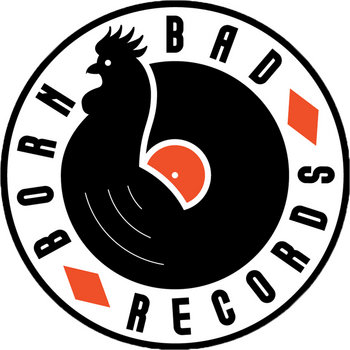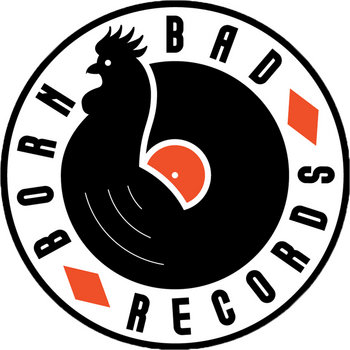 Merch for this release:
2 x Vinyl LP, Compact Disc (CD), Vinyl LP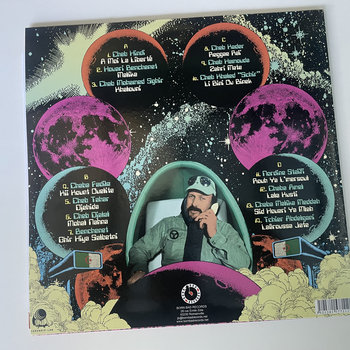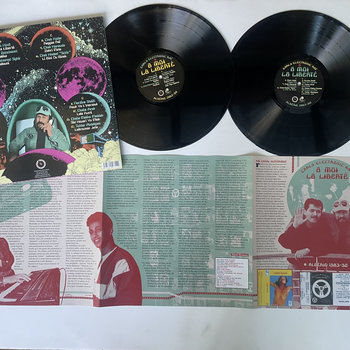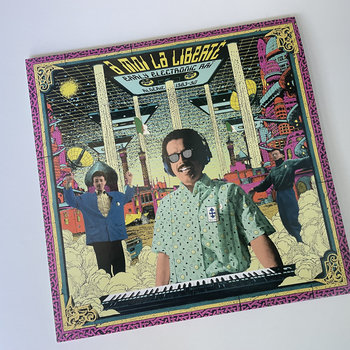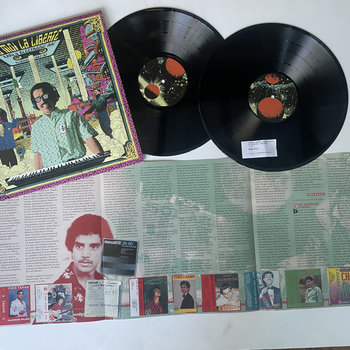 Delving into the profound depths of raï music, this compilation pays homage to its vibrant '80s era while simultaneously breathing new life into the genre by unearthing rarer standouts. A standout track by Chaba Fadela (spelled "Fadila" here for some reason) stands as a compelling testament to this remarkably transformative time. In 1980, Chaba Fadela, born in 1962, gained recognition for her role in the film Le gaucher and emerged as the pioneering voice of electric raï. Despite being a mere 17 years old at the time, she fearlessly defied the prohibition on women singing in cabarets. Previously a backing singer for Boutaiba Seghir, she also played with the renowned trumpet player Messaoud Bellemou. In the 1990s, she even ventured across the Atlantic for a tour in the United States as a duo with her husband, Cheb Sahraoui.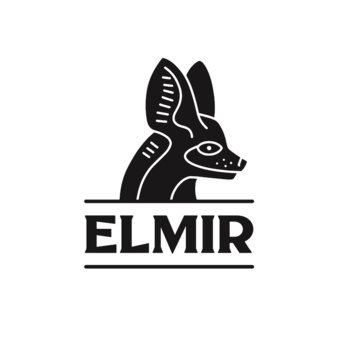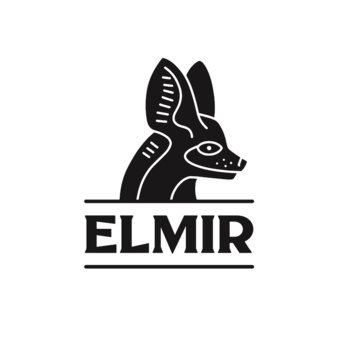 Merch for this release:
Vinyl LP, Compact Disc (CD),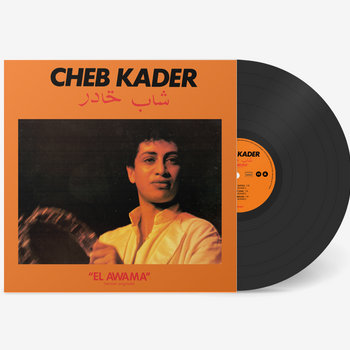 Cheb Kader's music is a distinctive amalgamation. It deftly weaves together raï melodies from the suburbs of Oran, the vibrant energy of Casablancan guitars, and reggae's rhythmic richness. On the aptly-named "Reggae Raï," timbales and marimba join forces with programmed and modular beats, creating a dynamic fabric punctuated by psychedelic organ stabs. Meanwhile, the saxophonist takes center stage, delivering an exceptional solo that brilliantly extends throughout the entirety of the track.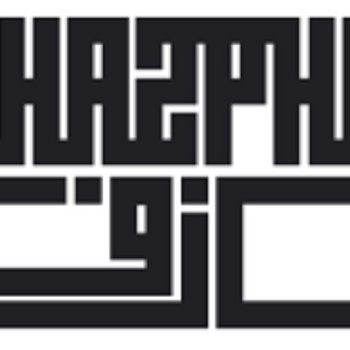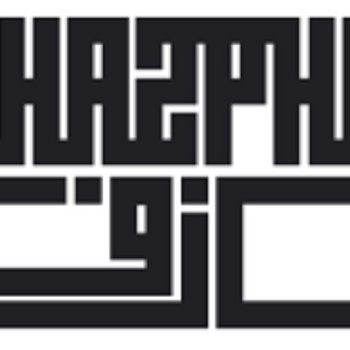 Hailing from the sun-soaked Oran region along Algeria's Mediterranean coast, Cheba Wahida's unique vocals, processed with Auto-Tune and accompanied by rhythmic keys, stand out. She represents a newer wave of raï artists in the region who are able to reach a much wider international audience due to the democratization of digital recording and the proliferation of social media. The classic theme of indulgence remains central in the lyrics of these contemporary chebas, whose commanding voices and captivating charisma are complemented by electronic music and arrangements. "Fel Nehar Akla Fe Lil Kbiba" is an eight-minute celebration of communal unity featuring a lush rhythmic sway accompanied by unforgettable choral sampler chops and augmented by the energy of the crowd.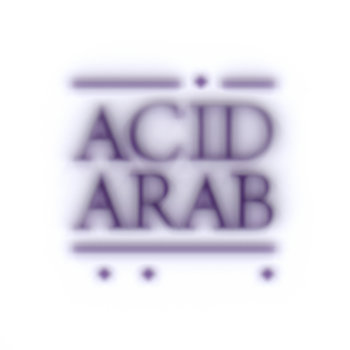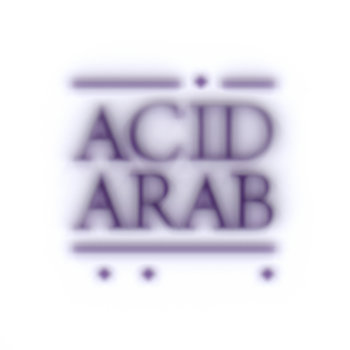 Merch for this release:
2 x Vinyl LP, Compact Disc (CD)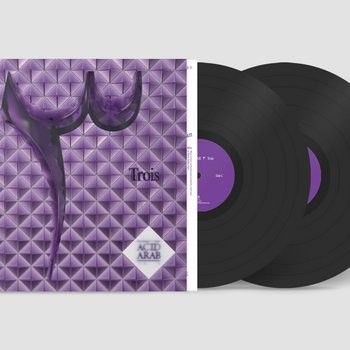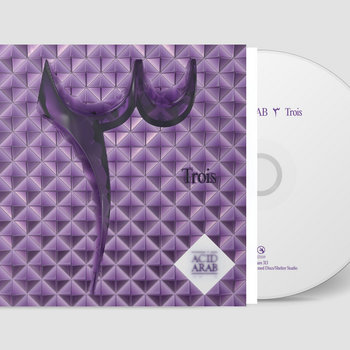 Acid Arab, a collective based in Paris, blends various forms of Eastern music with electronic sounds. On their latest album, they collaborate with Cheb Halim, Sofiane Saidi, and others to infuse raï romanticism with contemporary acid and techno beats. According to the collective as quoted in the album notes, it is through their guest collaborations that the true essence of Acid Arab fully blossoms. This approach allows for a seamless fusion of diverse styles, enabling both traditional and electronic elements to coexist and flourish in a mutually enriching manner.