LISTS
Essential Releases From quinn's Adventurous Catalogue
By Megan Iacobini de Fazio · November 18, 2022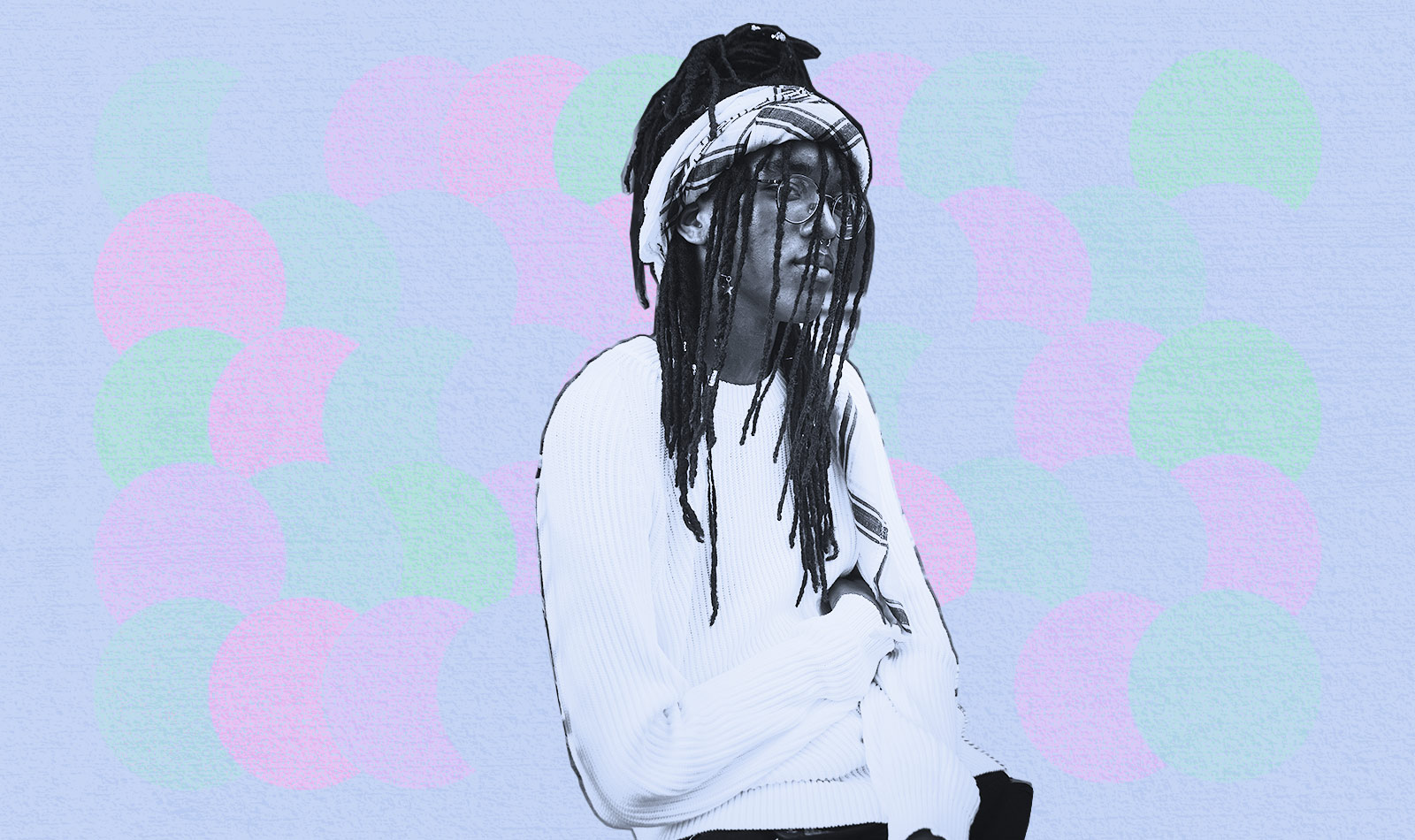 In the early days of the pandemic, quinn shot to the kind of intense and immediate fame that the internet seems designed to facilitate. The teenager, who was then going by osquinn, amassed a large following with her brash, sometimes strident rap and pop songs and unwittingly became the face of hyperpop, the synthetic, heavily autotuned, and distorted music that at one point threatened to become the sound of the 2020s. More than a genre, hyperpop is better defined by the online communities where it developed and thrived; it was within these online spaces that quinn achieved overnight fame and was coronated the queen of hyperpop. Songs like "ok i'm cool" and "I don't want that many friends in the first place," which she made when she was 14 and 15, racked up millions of streams, and the abrasive, glitchy "bad idea" caught the attention of electronic duo 100 gecs.
Uncomfortable with the expectations of internet fame and with the cult-like adoration of her fans, quinn abruptly disappeared from the internet and regrouped. She re-emerged six months later with several new projects and almost as many aliases: dj weird bitch for her breakneck, hallucinatory mixes; cat mother for jungle and drum & bass; user-574126634 for a mixed bag of leftovers, from the ambient drone of "omg" to the minimalistic trip-hop of  "4 – 25 – 21."
Her single "and most importantly, have fun" sheds light on this metamorphosis, beginning with the refrain "You don't even know me/ You don't even know me" before launching into a tale of a chaotic drug-fueled night out ("Feeling manic/ Might light a fire") over a drum & bass beat through which she weaves pop culture references, a Tribe Called Quest sample, and a snippet of an interview about COVID-19 vaccines.
quinn's "reinvention" could be seen as a reaction to the pigeonholing she experienced—and, to some extent, it is. But it's also a more accurate reflection of a truly omnivorous, experimental artist who creates tirelessly and listens without limits. Her latest releases have been warmer, more musical, and more deliberate. It's the sound of an artist settling into her stride but without boxing herself in. Who knows where quinn will go next?
---
quinn's 2022's self-titled album is her most focused to date. While previous releases have a stream-of-consciousness quality, this one feels like it was designed according to a precise plan. It moves easily between different moods, walking the listener through a series of fly-on-the-wall moments that feel both intimate and real. The songs on quinn are more relaxed—an amalgamation of neo-soul, lo-fi hip-hop, jazzy instrumentals, and funky rhythms. At times it's starkly beautiful. But quinn hasn't lost any of her edge; a palpable left-field current runs through the record. As different as it may be from her previous music, it's still definitely hers: "i see you" is feverish and intense, while "food for thot" is a hazy, crackling recording of someone pondering the fifth dimension as spacey synths and traffic sounds melt into each other in the background, while "american freestyle" is an angry denunciation of the racism in the police force.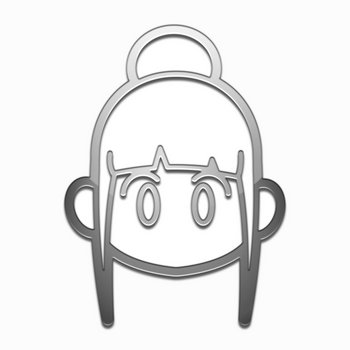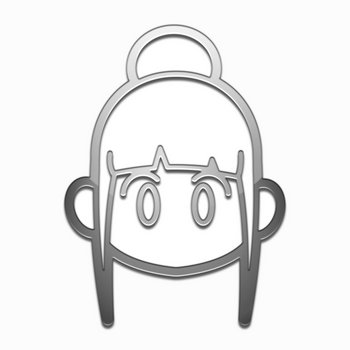 Merch for this release:
Cassette, Compact Disc (CD)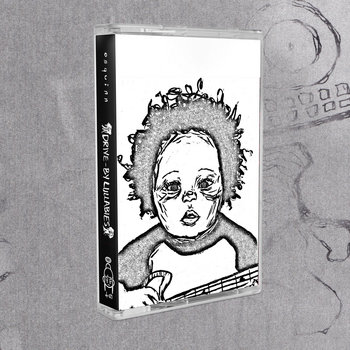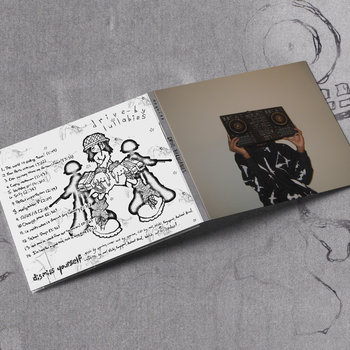 Drive-by lullabies marked quinn's return to music and her move away from hyperpop. Towards what exactly, though, you can't quite tell. Her debut is a jumble of different styles and sounds, dipping into drum & bass one moment and chintzy pop or droning ambient the next. It's like taking a peek into her productions folder—and the disorder isn't unpleasant. There are strong echoes of her not-so-distant hyperpop past on tracks like "coping mechanism," where the contrast between catchy emo pop and macabre lyrics—"Have you seen enough people die?/ I didn't think so"—creates an almost comical cognitive dissonance. Other tracks cast out in new directions, like the haunting "birthday girl" or the softly floating "it molds where it doesn't dry correctly." With drive-by lullabies, quinn showed she wasn't just part of some fleeting online phenomenon, but that she had a lot to say—and more than enough ways to say it.
Released after drive-by lullabies, i'm going insane is another free-form, sprawling exploration of quinn's sonic universe. In an Instagram post, she explained that the album had been recorded during one of the most difficult periods of her life; despite that, the mood on i'm going insane is mostly fun and impertinent, as on opener "criminals" and "audio graffiti w/ cat mother," where she takes a moment to clarify: "And for anyone curious, the key of the track is C/ Well, that's what it was before I sped it up, sorry for inaccuracy/ I don't know music theory, it sucks, please no at'ing me," before launching into a blissed out rendition of Aaliyah's  "One In A Million." The mixtape does get emotional at times, and quinn is characteristically earnest: "I found out my dog is dying/ And that's my last childhood friend," she mutters on "if your phone is leaking then by the time i respond it's gonna be broken.
Though quinn has been more focused on releasing longer, more cohesive projects recently, the prolific producer still finds the time to drop the odd track or short EP. Dope shit comes in at just around 11 minutes, but it still gives a look into her production style and the expansive sonic pool she draws on. On "intro" she layers a slowed-down sample of Mike Skinner's "Has it Come to This?" over an instrumental from the Hotline Miami soundtrack. "The fun song" is more like three songs, with the cartoonish bounce of the first minute or so dropping out completely to give way to shoegazy guitars and delicate, spoken vocals, then turning into a piece of wistful pop.