LISTS
Nine Dance Artists Influenced by Post-Punk
By Jake Hulyer · February 08, 2018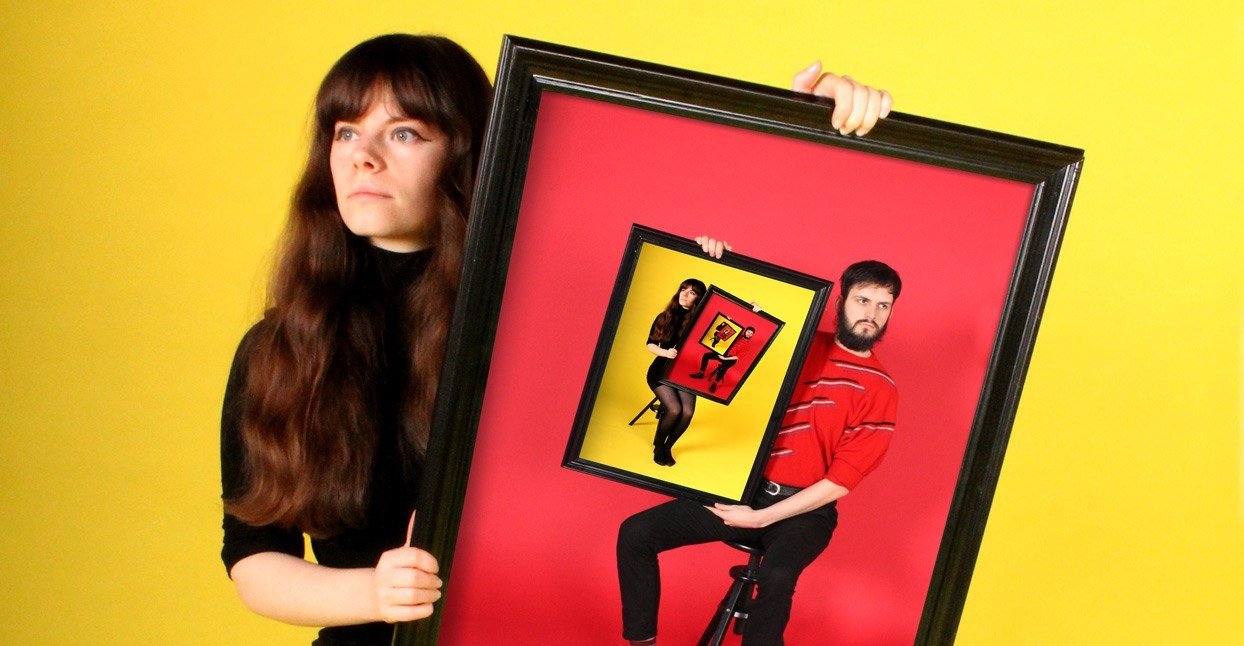 Now more than ever, genres in dance music are muddled. It's a serendipitous moment in which artists are keen to experiment, and audiences are keen to have expectations upended. Boundaries are being dissolved; distinct scenes are being blurred into a loose and amorphous whole. It makes sense, then, to witness the renewed influence of post-punk on dance. A nebulous genre if ever there was one, critics have struggled to reach consensus on what, or who exactly, should be included under post-punk's umbrella. Some see it in the broadest possible terms, encompassing nearly all the sounds to emerge in punk's aftermath: dub-influenced punk-funk, industrial, no wave, synth pop. Others are more particular, drawing a line around guitar bands which were—antagonistically, in many cases—still a part of rock's lineage. 
For the purposes of this piece, we cast a wide net. Nodding to some of the particular styles spawned in that era, the artists in this list also tally with that period's underlying ethos: a futurist drive to make something that feels new.
It's a shift that's been aided by movements in club culture—namely, the rise of the "selector" DJ, where those who blend obscure, record digging trophies with new club singles have seen their names rising in recognition in the past couple of years. It's gained traction at the same time as the reissue boom, in which there is a seemingly never-ending supply of fascinating re-discovered back catalogues that never quite got their due the first time around. This has all put into fresh relief the messy, overlapping lineages which underpin supposedly separate genres—including the zig-zagged line which runs from post-punk to much of contemporary electronic music.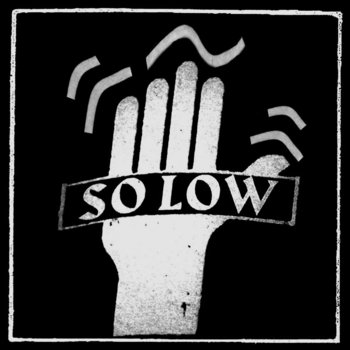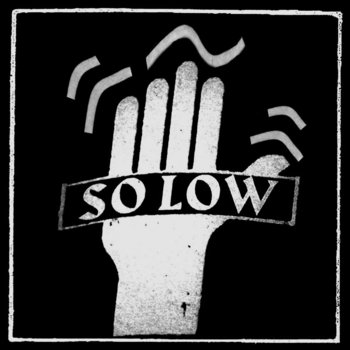 Similar to their Glasgow compatriots in Golden Teacher and LAPS, Happy Meals are difficult to pin down. Their debut album was a mixed bag of wonky synth-pop, textural, delicate interludes, and acid-tinged, balls-to-the-wall disco. Their latest is released on So Low, an offshoot of Optimo (a label and club night that's been a cornerstone of Glasgow's music scene since it started in 1997). It takes a decidedly different direction: titled Full Ashram Devotional Ceremony (Volumes IV – VI), they take on a newfound spiritual persona, showing themselves just as adept at beatless, guitar-fuzz exaltations.
Merch for this release:
Vinyl LP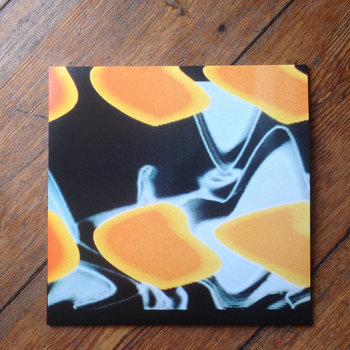 Nisantashi Primary School are a trio based in Ukraine's capital, Kiev, who released their debut EP last September. They explore the territory between disco, funk, and dub coordinates that trinity of influences has proved fruitful for many before them, and it's one they still manage to tease new possibilities out of. Complex ideas are made to sound deceivingly, infectiously simple. A relentless, bass-driven groove sits at each track's core, with energy stoked by steadily layered accoutrements: repeated, shouted vocals, drum machine percussion, or washes of mood-lifting synth.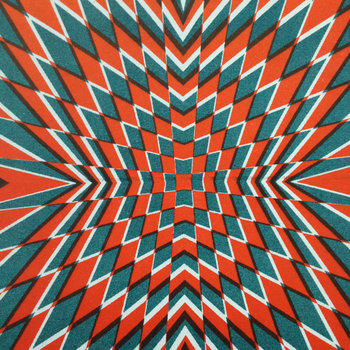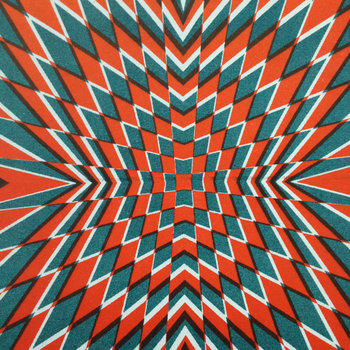 Merch for this release:
Compact Disc (CD), Vinyl LP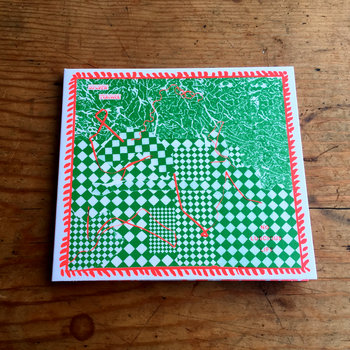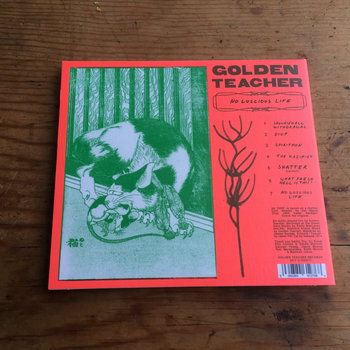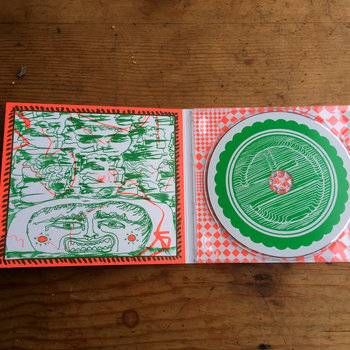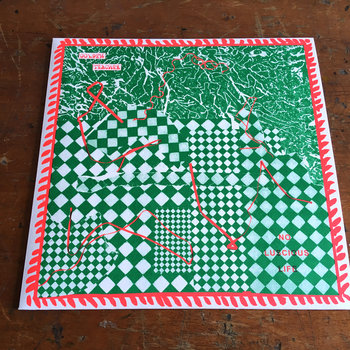 Golden Teacher seem to thrive on the unexpected. A product of Glasgow's close-knit DIY scene, they're probably one of its best known groups. Their music is the product of an explorative, anything-goes mentality, with studio sessions often seeing each of the band's nine members take turns to play different instruments. Earlier EPs were made up of percussion-drenched, idiosyncratic club bangers, sneaking in unusual rhythms drawn from West African influences. Their debut album, No Luscious Life, tips the balance toward less outwardly-danceable tracks. There's still a couple of mutant-disco chuggers, to be sure. But elsewhere, things take a cloudier, more esoteric kind of direction; rhythms are submerged in echo and layers of spacey synths.
On their debut EP, Minestrone put a new spin on post-punk's scuzzier, dub-weighted iterations. They're based in Israel, and In The Korg Of The Disco King, released last October, was recorded live at a Jerusalem bar. It doesn't much sound like a live record, though, which is probably due to the band's less traditional set-up. With just guitar, turntables, and a sampler (plus vocals), not much of it's actually live per se. A grungy, paranoid aura pervades throughout, fed through slo-mo, esoteric beats. It sounds like the bass-heavy, studio tinkerings of PiL, refracted through off-the-wall, Brainfeeder-mutated hip-hop.
Ortrotasce makes '80s-inflected, synth-heavy explorations, jumping between a number of old-school-indebted styles: from body-pumping EBM to peppy synth-pop and dark, propulsive electro. There's a somber, alluring sheen of melancholy which runs through all of it, with the Portland-based producer being particularly adept at making pin-sharp, eerie atmospheres. He's crafted a decidedly beefed-up production style, too, which has probably got something to do with the analog synths he's a fan of using.
Think Patrick Cowley meets John Carpenter—that seems to be the flavor of Pye Corner Audio's most recent album The Spiral. His earlier material is tipped decidedly toward the latter influence: slow-building compositions which rest on foreboding synths and tense arpeggios. In those recordings, rhythm is often vital, but not in an energizing way—instead, drums add to a dark, slow-burning sense of unease. In a few of the entries on this new album, however, his approach is given a new bounce, with uptempo, crunchy rhythms. There's a slinky, sexy energy—which, to be fair, earlier work has hinted toward—that nods to the souped-up, glitzy style of Cowley and his Hi-NRG contemporaries.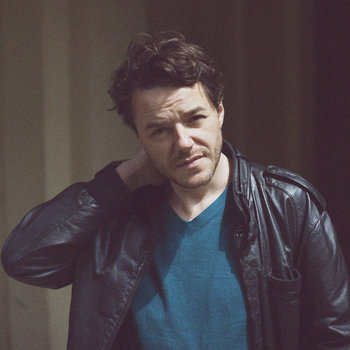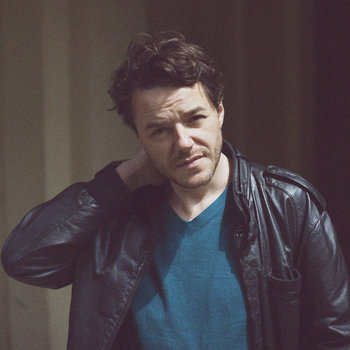 Merch for this release:
Compact Disc (CD), Vinyl LP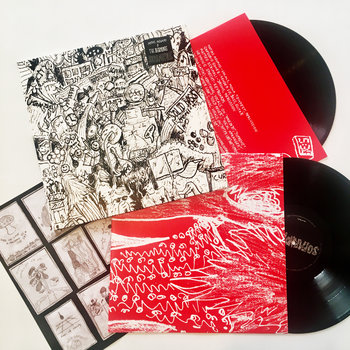 Matias Aguayo has always been a bit of a musical polymath. He's run the Cómeme label since 2009, making a home for bass-heavy, rhythmically adventurous club singles. His own music has leaped from pop-minded house to percussive experiments. Now, his new album has seen him put together a live band to take another different direction. Stepping aside from straight-up electronic music, this record puts him as a performer—already in evidence at DJ sets, where he's often stepping out from the decks to marshal crowds from the mic—firmly at center stage. The record is basically a check-list of sleaze-tinged, early '80s reference points: slapped, distorted bass lines, raucous drum kits, and a foreboding air.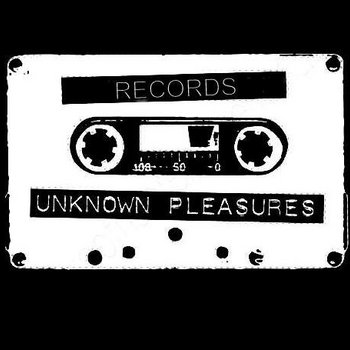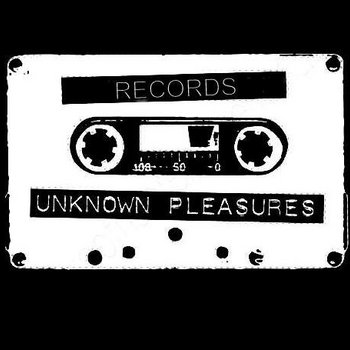 Merch for this release:
Compact Disc (CD)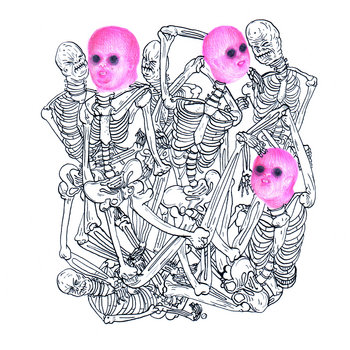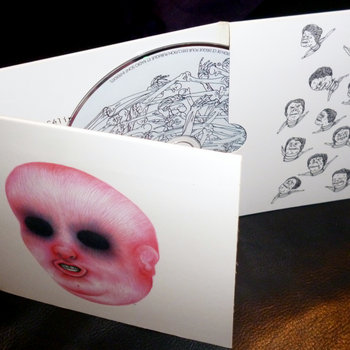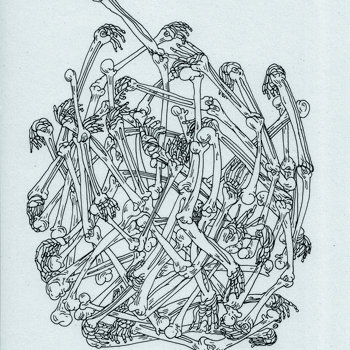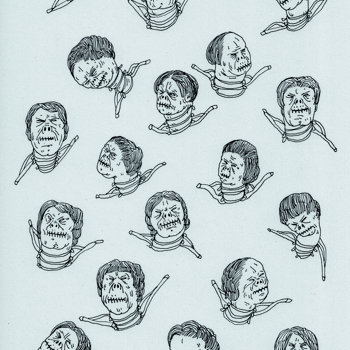 La Main, the solo project of Joann Guyonnet, draws plenty of inspiration from the synth-pop and cold wave canons. He also successfully dodges the pitfalls—of being accurate, well-executed, but ultimately, a bit underwhelming—which can trouble serious-minded homages. Following a few self-released EPs, his album L'heure de salir finds a home on Barcelona label Unknown Pleasures. He taps into a melancholy, angst-ridden feeling that has an addictive kind of quality to it, like scratching a painful bite that you know you shouldn't.
Merch for this release:
Vinyl LP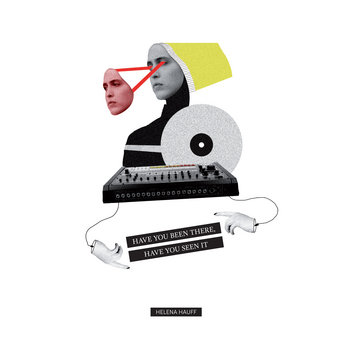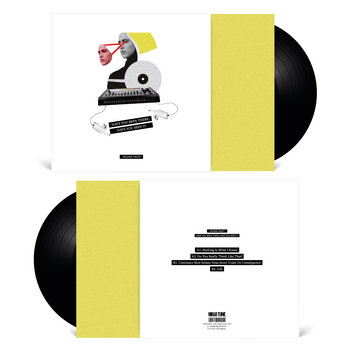 Hauff's DJ sets and mixes have long been a goldmine for anyone looking to acquaint themselves with the stranger, more abrasive corners of '80s electronic music. Likewise, her own music is indebted to the darker sides of post-punk, like EBM and industrial, as well as those strains of later club sounds—like electro, acid house, and techno—informed by those influences. In both her DJ sets and her productions, she's not afraid to take strange left turns, and her approach to recording—often involving one-take tracks on an analog set-up—seems strongly informed by a DIY/punk mindset.
-Jake Hulyer