LISTS
A Brief History of Philly Psych
By John Morrison · July 19, 2021
In 1960s Philadelphia, a generation of young musicians schooled in the traditions of blues, soul, and garage rock began experimenting with new sounds that challenged the fabric of rock 'n' roll. A longtime stronghold for rock and soul music, and boasting a number of nightclubs and theaters, Philadelphia was an important East Coast tour stop for the popular bands of the era. Rock venue The Trauma opened in 1967, immediately attracting hordes of young people interested in new music and booking national psych and folk acts like The Velvet Underground; Frank Zappa and The Mothers Of Invention; and Tim Buckley. In 1968, the Electric Factory (now Franklin Music Hall) opened in the Callowhill section of the city, and became a destination for major acts like The Grateful Dead, Jimi Hendrix, Janis Joplin, The Chambers Brothers, and Pink Floyd.
With local Philly psych-garage pioneers Mandrake Memorial holding it down as the house band at The Trauma, other venues began booking an assortment of homegrown bands to serve as openers for their more internationally known contemporaries. Local acts like The American Dream and The Nazz (featuring a young Todd Rundgren) would soon release albums that would become celebrated psych classics in their own right.
By the mid-'90s, a full-on psych rock revival was booming in Philadelphia. Documented on Lounge Records' 1998 compilation Sounds From Psychedelphia, Philly's psych revival was rich and varied, and bands like The Asteroid No. 4, Bardo Pond, The Three 4 Tens, and Arthur Difuria's Photon Band were the central players. 
In the mid-to-late '00s, Philly's psych scene was a part of a broader, exciting renaissance in underground rock music. Philly bands like the brilliant psych-folk ensemble Espers, prog/psych-pop titans Make A Rising, and the Circadian Rhythms with their gorgeous jazz and Elephant 6-inspired pop tunes, each represented the many unique flavors of Philadelphia rock music at the time. Today, acts like Strange Parts, The Primary Colors, and ill Fated Natives are holding it down for the psychedelic side of Philadelphia's rock scene. Here are some of the best albums from five decades of psych rock in Philadelphia.
Merch for this release:
Vinyl LP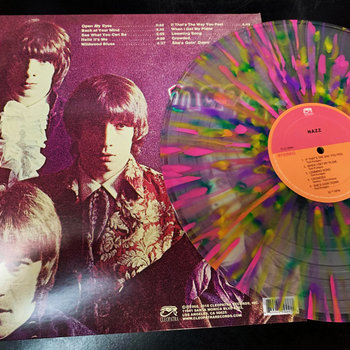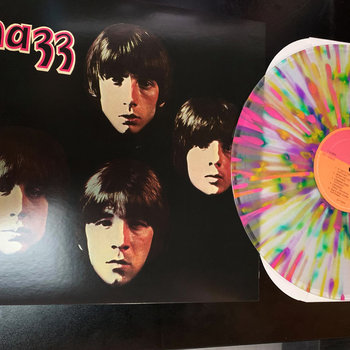 After Todd Rundgren left his gig as guitarist for Philly electric-blues outfit Woody's Truck Stop, he formed The Nazz. On their self-titled 1968 debut, The Nazz already displayed a mastery of musical styles. From the catchy garage rock jam "Open My Eyes" to "If That's The Way You Feel" and its trippy take on Philly sweet-soul, Nazz I easily rivals any of the great psych rock records of the time.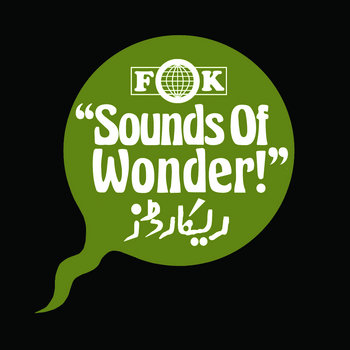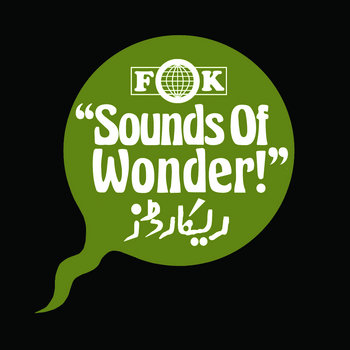 Merch for this release:
Vinyl LP, Compact Disc (CD)
Originally recorded in 1969 and released in 2006, Paint A Lady is a gorgeous gem from Philadelphia-born folk singer Susan Christie. With Christie's dream-like vocals and lush, experimental production from John Hill (The Buckinghams, Pacific Gas & Electric, Margo Guryan), the album still sounds shockingly modern, with cuts like "No One Can Hear You Cry" and "Paint A Lady" boasting steady grooves and a rich textural quality.
Released in 1999, Lounge Records' Sounds From Psychedelphia is a crucial document of Philly's '90s psych rock revival. Ranging from The Asteroid No. 4's transcendent dream-pop anthem, "Tricks Of The Trade," to Azusa Plane's meditative "Drinking Scotch With Delmore," the compilation covers a wide variety of psychedelic sounds, giving an accurate snapshot of Philly's underground rock scene in the '90s.
Although they would play live gigs as an ensemble, the band known as Azusa Plane was primarily the brainchild of experimental guitarist Jason DiEmilio. Stricken with hyperacusis, a rare hearing disorder that renders everyday sounds unbearably loud, DiEmilio died by suicide in 2006. Released in 2012, Where The Sand Turns To Gold is an expansive posthumous compilation that collects records, live performances, and assorted gems from Azusa Plane's '90s output. Melding ear-catching motifs with feedback and distorted drones, DiEmilio's gorgeous guitar melodies feel like they are under constant threat of being submerged by the noise.
Merch for this release:
Vinyl LP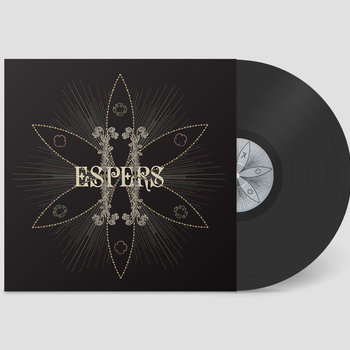 Arriving just in time for the Philly underground's mid-'00s renaissance—as well as a national infatuation with "freak folk"—local heroes Espers spent the decade making some of the most captivating psychedelic records ever. As powerfully tender as they are foreboding, Espers' eponymous debut and sophomore albums conjure the specter of old pastoral Europe, injecting it with an atmosphere straight from the dark side of psychedelia.
Pulling influences from prog rock, '70s art-rock, and Brian Wilson-esque pop, Make A Rising was one of the best and most idiosyncratic bands in a rock scene that was full of weirdos. Make A Rising's 2005 album, Rip Through The Hawk Black Night is one of the strongest and most unique of the era. "When Moving West" is a gorgeous and moving piano piece, and "Expired Planet" is an inspirational epic about conquering fear and living life to the fullest. With their operatic vocals, neck-breaking changes and a generally madcap approach to song construction, Make A Rising's otherworldly sound is like nothing you're likely to hear.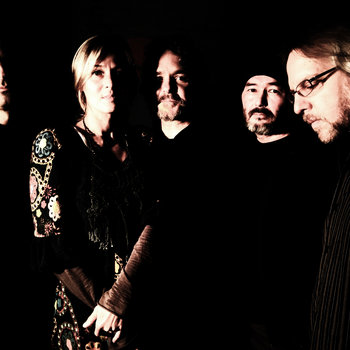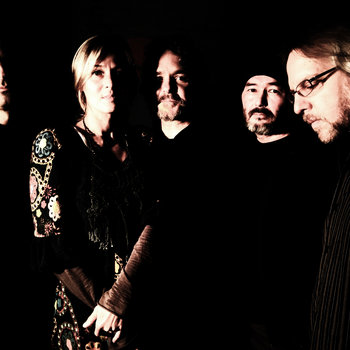 Merch for this release:
2 x Vinyl LP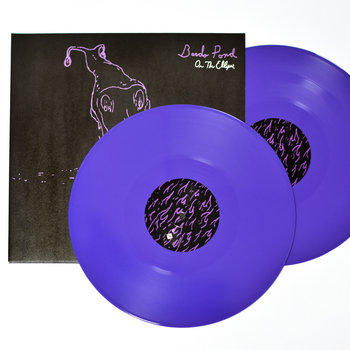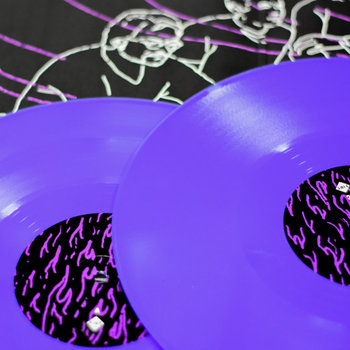 Founded in 1991, Bardo Pond has held court as one of the most enduring and consistently brilliant American psych rock bands. On 2003's On The Ellipse, the band strikes a natural balance between heavy psych rock, noise, and folk. The album's opener "JD" pits grimy fuzz guitar riffs and piercing feedback against Isobel Sollenberger's haunting vocals, while cuts like "Dom's Lament" soar with their use of an unlikely timbral palette of feedback, flute, and distorted guitar.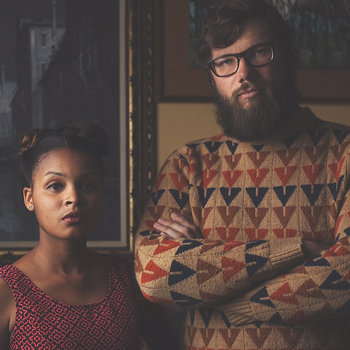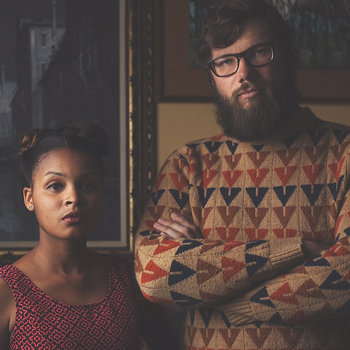 Strange Parts is the Philly-based duo of Attia Taylor and Corey Duncan. Blending indie rock songcraft with massive walls of vocals, effects, and shoegaze guitar, 2018's Oh God, What A Beautiful Time I Spent In The Wild is a gorgeous, arresting listen. Songs like "Hustle & Waltz," "Strawbridges," and "Treasures" are standouts, highlighting the band's gift for building songs that exist within waves of radiant texture. At times, the album feels like a majestic trip to the outer regions of the cosmos or an intimate journey into the deepest recesses of the heart.
Taking inspiration from both '60s psychedelic pop and the DIY home recording movement, The Primary Colors are one of the best new acts in Philly's psych-rock scene. Despite only being six tracks long, their 2020 release t r u e / c a l l i n g is an eye-opening melange of dreamy vocals, odd vocal samples, and idiosyncratic songs. "Rainbow r@ts" is a groovy garage jam with guitar hook that gives way to spacey, '70s-style technicolor synths while "snow queen of texas" is a lovely vocal harmony-heavy cover of the Mamas & The Papas tune.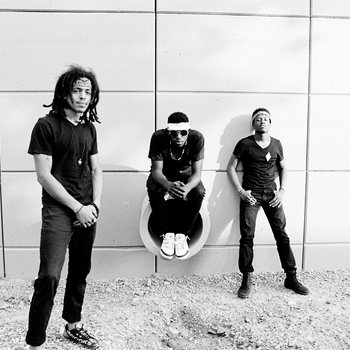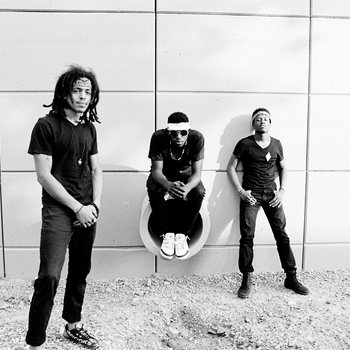 A thundering rock power trio with roots in the blues, the music of Philly's ill Fated Natives feels like direct descendents of the Jimi Hendrix Experience, Cream, and Blue Cheer. Recorded in the winter of 2018 in NYC, this set is full of blistering volume, breakneck speed, and righteous outrage. Whether it's tunes like "War Cry / F.Y.M." or their raucous cover of Bob Marley's "Exodus," Live At The Bitter End shows why ill Fated Natives are one of the best live rock acts in Philadelphia today