LISTS
Six Old-School Thrash Bands Who Are Still Lighting Up the Underground
By Brad Sanders · November 18, 2016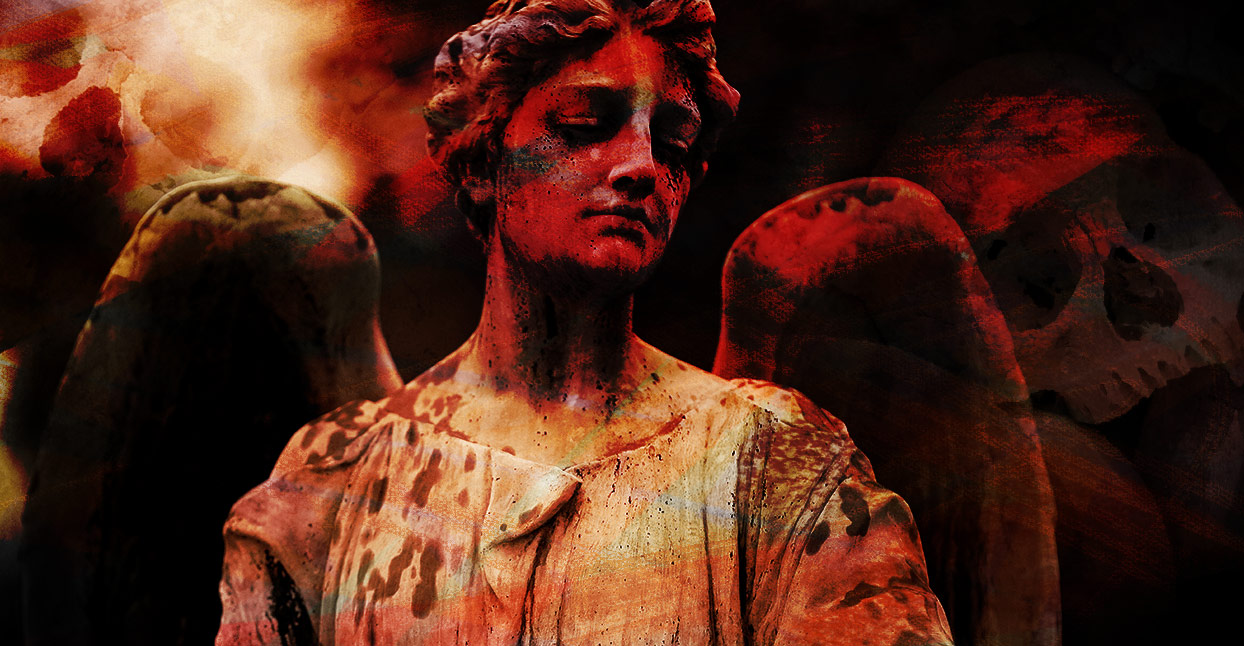 If you've been paying attention to rock music in 2016, you're probably aware of the fact that Metallica is releasing a new album, and that it's very good. That in and of itself would be cause for celebration, yet it's also worth noting that peers like Megadeth, Slayer, and Anthrax have enjoyed a resurgence over the last several years, releasing hit records and supporting them with blockbuster tours. In fact, in an often fickle metal landscape, thrash has remained a commercial stronghold throughout its 30-plus years of existence—even when its flagship bands occasionally wander off on creatively dubious pilgrimages.
In addition to bands who have enjoyed mainstream success, thrash has long fostered a fertile underground. Many of the best lesser-known first-wave bands have either recently reunited, or are still cranking out skullsplitting records every few years. The bands on this list reveal the surprising musical range that the subgenre contains, and is a testament to the fire still burning in the bellies of its unjustly overlooked pioneers.
Having come up in the same Copenhagen metal scene that birthed Mercyful Fate and Witch Cross, Artillery unsurprisingly lean to the more melodic side of thrash. NWOBHM figures heavily into their sound, but the Hetfield-informed riffing grounds them firmly as a thrash band. On this year's Penalty by Perception, vocalist Michael Bastholm Dahl is the star, displaying the chops that landed him a gig fronting a King Diamond tribute act in glorious fashion, soaring over the band's din.
Merch for this release:
Compact Disc (CD), Cassette, T-Shirt/Apparel, Vinyl LP
New Jersey's Blood Feast called their first album Kill for Pleasure, one year after Kreator's Pleasure to Kill set a new standard for speed and brutality in thrash. That de facto mission statement rings true to this day. "INRI," from the forthcoming The Future State of Wicked—the band's first album since 1989—is a furious blast of adrenaline, full of shredding solos and light-speed drum fills. It's proof that Blood Feast hasn't lost a step.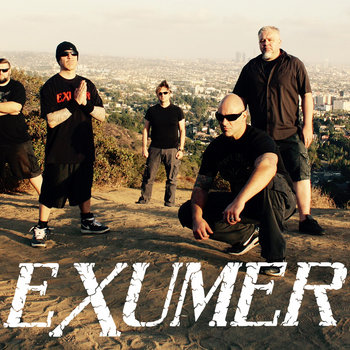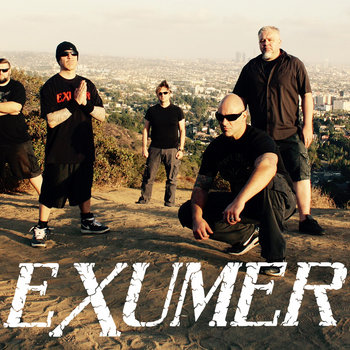 Though left out of the so-called Teutonic Three of German thrash metal—a group that includes Kreator, Sodom, and Destruction—Exumer is nonetheless an essential part of Euro thrash history. The Frankfurt band released The Raging Tides earlier this year, and it's a joyous love letter to the band's immortal '80s output. Give Exumer credit, too, for creating one of metal's great mascots: a nameless hockey-masked character who has graced the covers of all four of the band's full-lengths.
Raging Violence, Hirax's debut album, was a shot in the arm to the crowded California thrash scene when it was released in 1985. The band never became massively successful, but they retained a cult following that has stuck with them to this day. Lead singer Katon W. de Pena is the reason: His insane vocals are what set Hirax apart from the pack in the '80s, and amid the old-school West Coast thrash worship of recent albums like El Rostro de la Muerte, his one-of-a-kind voice remains a crucial ingredient.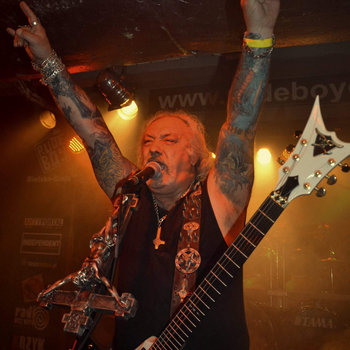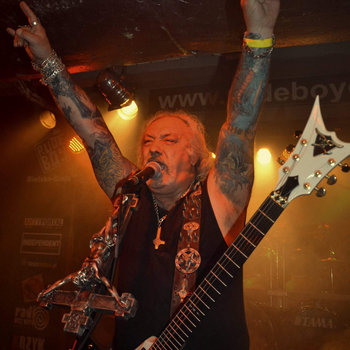 Merch for this release:
T-Shirt/Apparel, Compact Disc (CD), Vinyl LP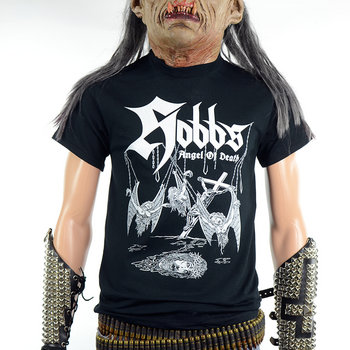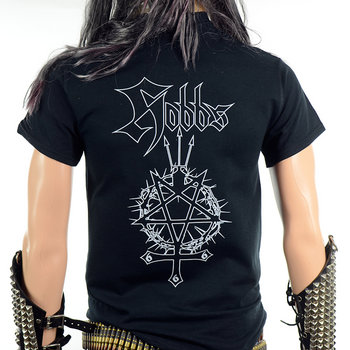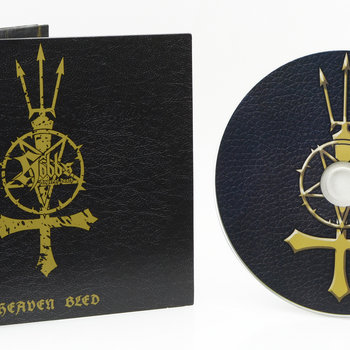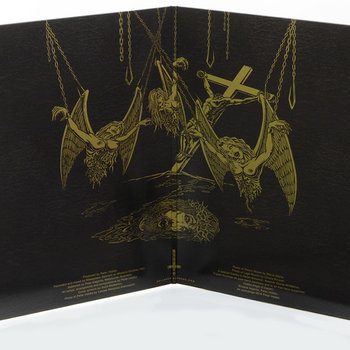 Peter Hobbs is a true cult figure, a metal lifer who never became as famous as his massive personality would suggest. The Melbourne native's eponymous project draws from the freneticism of early Slayer and the mid-paced menace of classic Teutonic thrash, but Hobbs plays with such wild-eyed intensity that he continues to exist in a universe of his own. The excellent Heaven Bled is Hobbs' Angel of Death's long-awaited third album, and it's evident he's as intense a performer as ever.
—Brad Sanders
Lead image by Valentina Montagna. Photos by Thomas Hawk and Volitare88.