LISTS
The Far-Out Sound of New Fado
By April Clare Welsh · June 14, 2023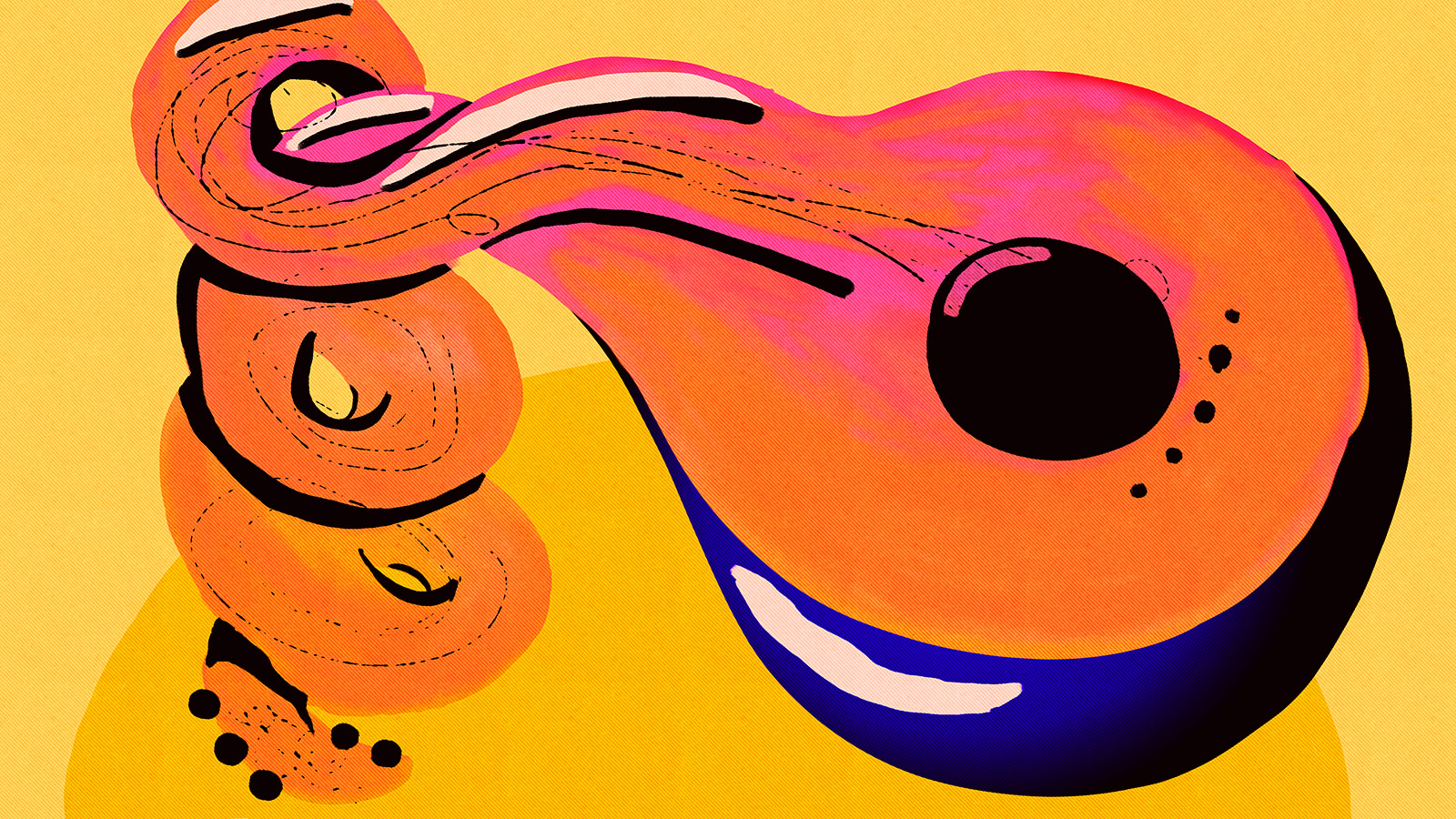 Growing up a teenager in Portugal, the producer and DJ Stereossauro didn't have much use for fado. Though he's now known for his trendsetting electronic take on the genre, at the time, Stereossauro had no interest whatsoever in the centuries-old "Portuguese blues."
"My generation, we didn't use to listen to fado at all," he says. "It just wasn't modern, I think that was the feeling in the '90s and the early '00s." Instead, the artist—born Tiago Norte—turned his love of rap into a successful career, teaming up with friend DJ Ride to create the long-running project Beatbombers, and winning two IDA World DJ Championships in scratch and turntablism. But at some point during the mid-'00s, he began tuning into fado's crackling frequencies. Taking his cue from the horizon-expanding repertoire of Ivor Novello award-winner Nitin Sawhney, Stereossauro set out on his own genre-meshing journey.
In 2007, he came up with a flip of "Canção Verdes Anos" by the late Portuguese guitarra maestro Carlos Paredes. Re-named "Verdes Anos," the head-spinning reinvention shook up clubs. "It was just something people weren't used to hearing at 4 a.m.," he recalls. Flash-forward 16 years, and the trend of moving the urban folk of fado into new spaces is gradually catching on. It's morphing into fado jazz, and the self-described "novos fados" of Pedro Mafama and Pedro da Linha. It's turning up in the music of world-conquering, Prince-approved star Ana Moura, who draws nourishment from both Afro-Portuguese club music and her Angolan heritage, as well as in off-kilter, indie pop jewels like Zafira's "Fado Tropical."
Merch for this release:
Compact Disc (CD)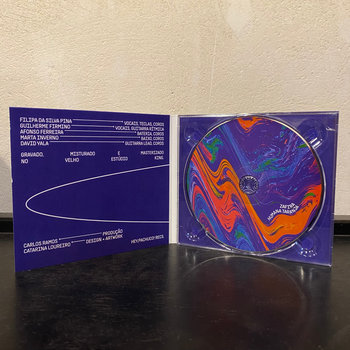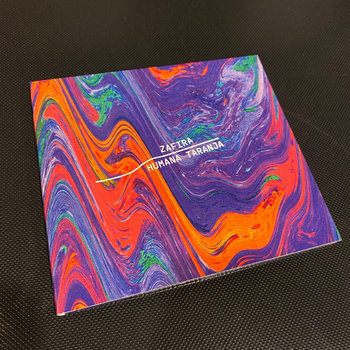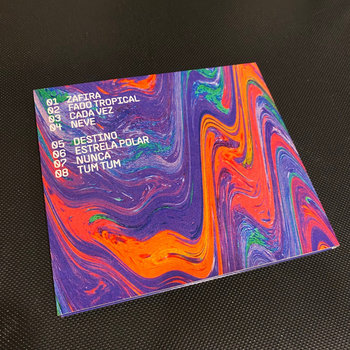 Why is this nostalgic genre suddenly so ripe for reinvention? "It's really emotional," says Stereossauro, "and it's really dynamic. It's just not something that stays at the same pace from start to finish. There's an emotional and dramatic sense to it, which you can find in other genres, like blues [in the U.S.] and flamenco in Spain. It's just something that you can feel comes from inside the singer and the guitar players. Art is constantly recycling itself and eating from the past and giving new stuff for the present and future. I think everything is up to being reinterpreted or reimagined. No music genre is off the hook." The melancholy emotion in fado's minor keys, melismatic vocal runs, and the wistful sound of the Portuguese steel-stringed guitarra is inextricably linked to a specific term: saudade, which essentially translates as "longing" or "yearning."
"It's kind of a clichéd thing in fado," says Stereossauro. "There's even this notion that it's a word that only exists in Portuguese. But saudade is the feeling of missing something. It can be nostalgic—like, if you don't see your brother or your lover for a few years, and you have a pain in your chest and you want to cry, that's saudade. But I think every country, every culture, every nation has that type of feeling."
Like all music built from improvisation and oral tradition, the history of fado consists of multiple narratives. "Even the best music theorists say it's unclear," says Stereossauro. "There are many possible ways it developed—from the sailors, from influences from Brazil, from Africa, from Cabo Verde. Most likely it's a melting pot of a lot of different stuff." The globalization of modern pop has brought this melting pot even further to the fore with new artists deconstructing fado traditions and putting them back together in their own inventive ways. For Stereossauro, the possibilities are endless. "I'm inspired by traditional music but I want to pick it, twist it, and take it apart until you have something that the guitar player wouldn't be able to play," he says. "The instrumentation, the writing of the lyrics, and the way to sing fado, has a strict way. I respect it. But I also throw all of it out of the window."
Here are seven albums taking fado into new places…
---
Stereossauro's heart belonged to hip-hop until he fell in love with fado. In recent years, he has forged a fruitful creative partnership with long-time friend and fadista Ana Magalhães, whose powerhouse vocal abilities surprised him late into their friendship. Magalhães had been honing her voice in the traditional casas de fado for years, but the first time she entered a studio was with Stereossauro. The result of their work is the dark and stormy voyage Tristana, a seven-track LP that updates fado for 21st-century ears with crisp drum machines and sharp beats. There's Portuguese guitarra from Ricardo Gordo and accordion from Sandra Baptista for the traditionalists. In the end, Tristana is the sound of a modern fadista "singing her hardships away."
Bastarda & João de Sousa
Fado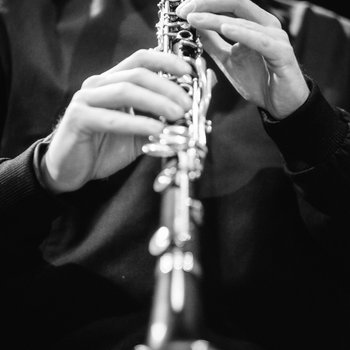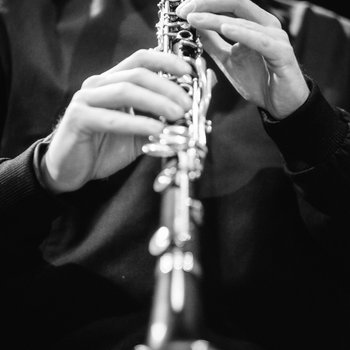 Merch for this release:
Vinyl LP, Compact Disc (CD)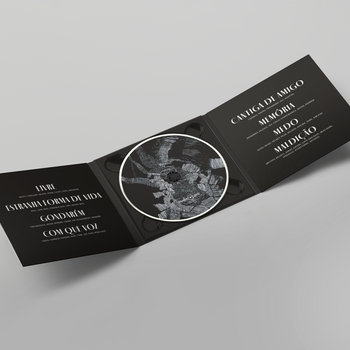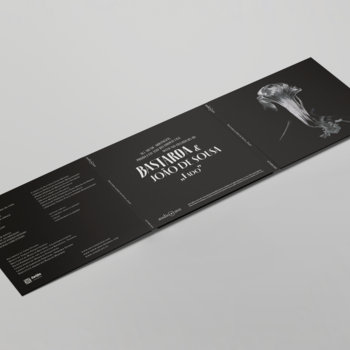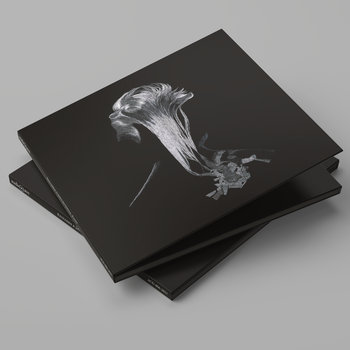 Fado is typically sung by a lone vocalist in a tavern-like venue, but on the opening track of Bastarda & João de Sousa's chamber folk meets fado opus—simply titled Fado—the clarinet lead evokes a vocal duet, and the music is transported to a more formal setting. Fado was recorded in Łódź, Poland by an ensemble of musicians—clarinetist Paweł Szamburski, cellist Tomasz Pokrzywiński, and contrabass clarinetist Michał Górczyńsk—and interprets a collection of classics largely made famous by the iconic fadista Amália Rodrigues. Among these are "Estranha forma de vida," which segues beautifully into a faultless rendition of "Sodade" by Cape Verdean "Queen of Morna," Cesária Évora. Most impressively, perhaps, is the fact that this flawless album was recorded live with no overdubs.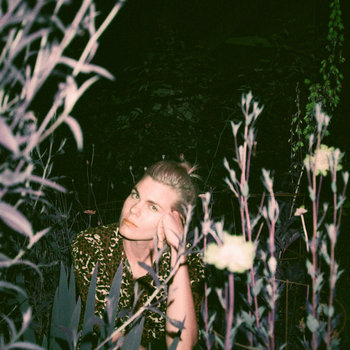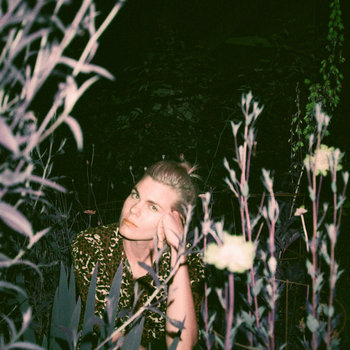 Merch for this release:
Cassette
Far away from Lisbon's casas de fado in Montréal, Canada, lives experimental pop composer, singer, and guitarist Steph Yates, who records as Cots. Yates's startling debut album Moonlit Building—the follow-up to 2021's bossa-brushed debut Disturbing Body—only nods to fado as a sonic touchstone, but you can still hear it in the music's misty-eyed, sighing tones and the way the guitar answers her voice in the same way it typically does in traditional fado performances. And her use of raw, booming drums brings a percussive flavor to a genre that conventionally forgoes percussion.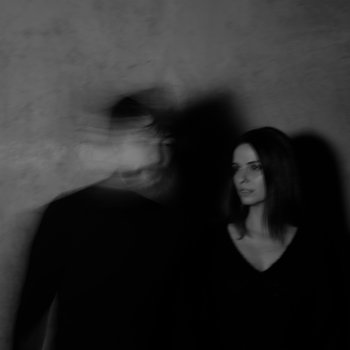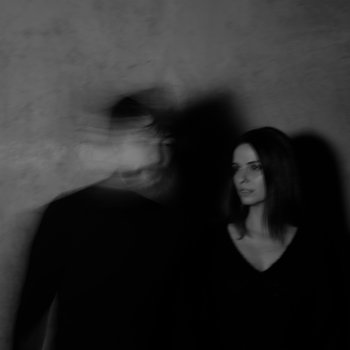 Merch for this release:
Compact Disc (CD), Vinyl LP
Spanish producer, composer, and multi-instrumentalist Raül Refree has worked with everyone from Lee Ranaldo to Rosalía—collaborating on the Catalan superstar's debut 2017 album Los Angeles—while also creating film soundtracks like the haunting score for Un año, una noche (2022), directed by Isaki Lacuesta. In 2020, Refree teamed up with Portuguese singer and seasoned fadista Lina to "rewire and recast" fado for her first album, wielding his analog synths and barely-there piano in place of guitarra for 12 gems. Though it mostly updates a suite of fado classics popularized by Amália Rodrigues, Lina_Raül Refree throws in a curveball by way of "Voz Amália De Nós," an original song by Portuguese queer new wave icon António Variações, executed this time in acoustic guitar.
Conan Osíris is an avant-pop VIP and national treasure in Portugal. He released his first EP in 2011 and his full-length debut, Música, Normal, five years later. (He also dropped a 2014 tribute to Amália Rodrigues along the way.) However, Osíris's big breakthrough arrived in 2019 when he won Portugal's Festival da Canção—the qualifiers for the Eurovision Song Contest—with the song "Telemóveis." Osíris stirs that melting pot of influences into his music, bringing in notes of kizomba and house, while covering themes related to sexuality, Catholicism, and love. But it's the yearning quality of his voice that has earned him so many comparisons to fado.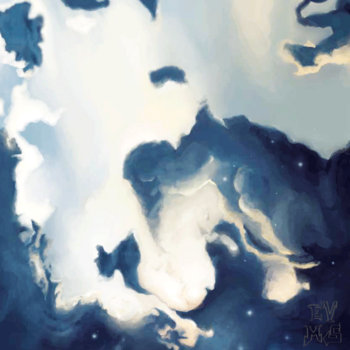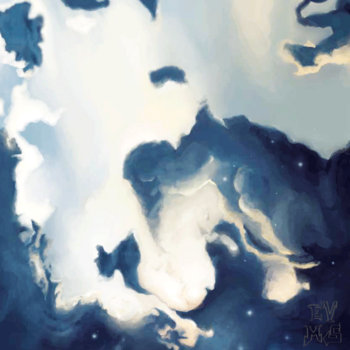 Fado has been a continuous presence in Portuguese hip-hop (aka hip-hop tuga) since the late '90s, with a must-hear tribute to Amália Rodrigues, Amália Revisited, surfacing in 2006. Popular present-day rapper Slow J—the son of an Angolan father and a mother from Alentejo, and who draws inspiration from the latter's tradition of polyphonic singing—has even invited Portuguese guitarra player Nuno Cacho on stage with him. On EVMS, the smoked-out 2020 album by Lisbon-based multimedia artist Alexandre Francisco, the poetic "Todo a Fado é Vadio" stands out as particularly ambiguous and abstract in its meaning, with the artist seeming to play around with the literal meaning of fado—"fate"—while also pointing to the tradition of fado vadio, or fado sung by amateur singers—which also happens to be name of a famous graffiti tribute to fado.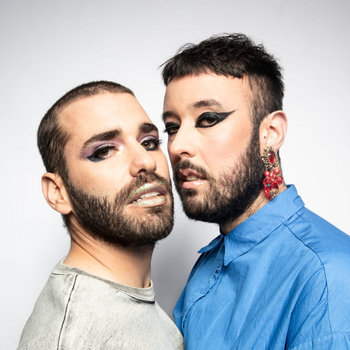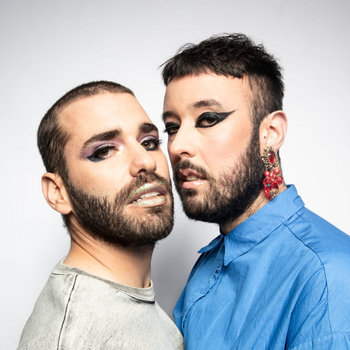 If you're ever lucky enough to see Fado Bicha perform live, you'll understand the hypnotic allure of fado. Formed in 2017 by guitarist/multi-instrumentalist and arranger João Caçador and singer Lila Fadista, this queer fado activist project reinterprets and refashions the tools of fado to create LGBTIQA+, feminist, and anti-racist protest anthems, subverting the genre's legacy of cisheteromativity. The duo made headlines in 2019 with "Lisboa, não sejas racista" (Lisbon, don't be racist), and released their debut album OCUPAÇÃO in 2022. Made in collaboration with Portuguese producer Luís Clara Gomes, aka Moullinex, OCUPAÇÃO—which the group describes as a "queer survival manual"—showcases a number of artists from the Portuguese queer scene, including Symone de lá Dragma, passarumacaco, Labaq, and Trypas Corassão, and closes out with the duo's unforgettable entry for Festival da Canção 2022, "Povo Pequenino."