LISTS
The Sound of Trip-Hop, Past and Present
By Cat Woods · September 23, 2021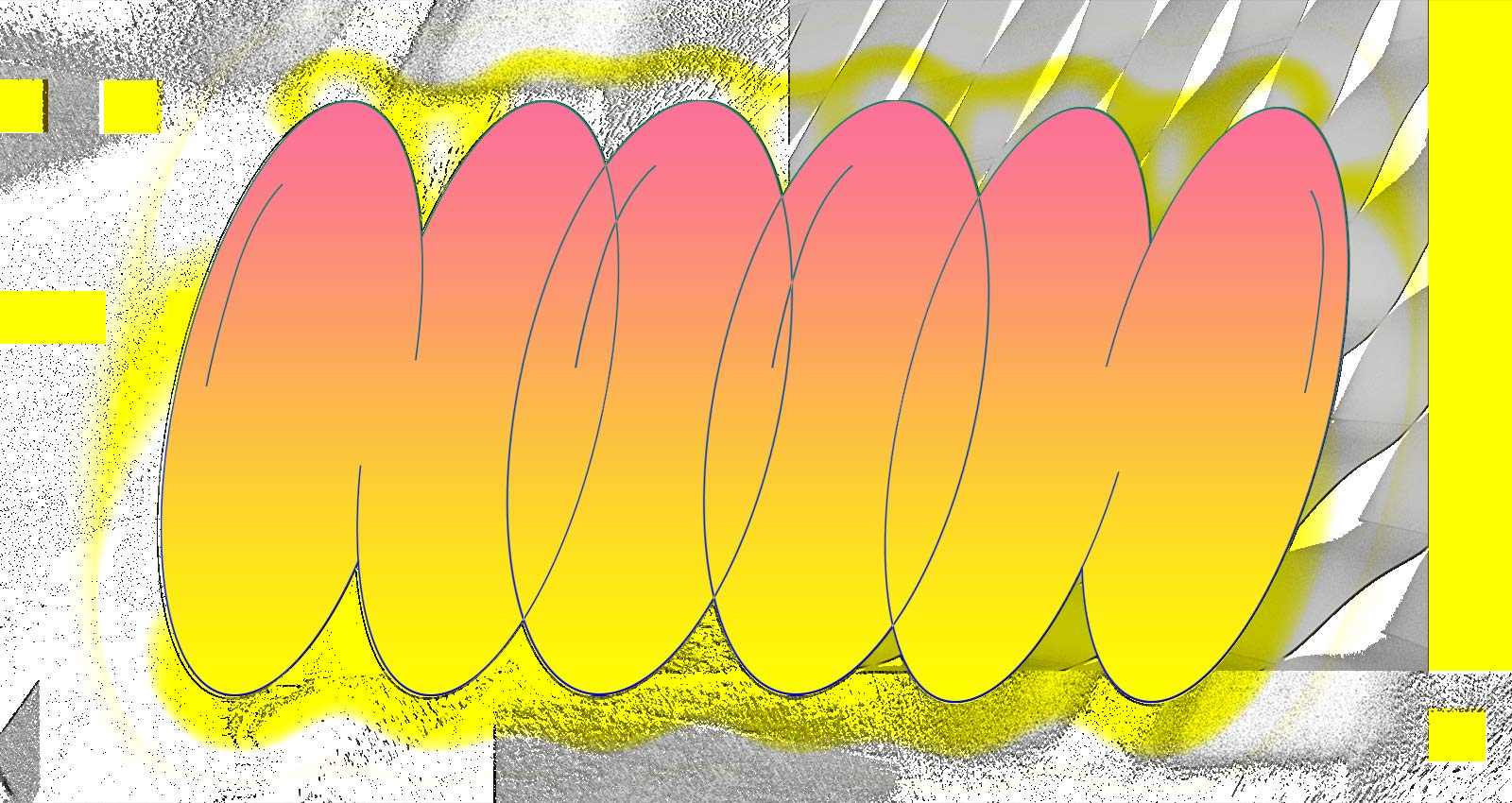 The definition of "trip-hop" is a slippery one; even one of the genre's pioneers has trouble pinning it down. "Essentially, it needs to have a down-tempo beat, to be hypnotic and narcotic to an extent—that chilled-out, slowed down feeling," says Sneaker Pimps's Liam Howe, whose album Becoming X was one of the genre's foundational LPs. "It also has to have a little bit of dub, a bit of funk, soul, and jazz. We put quite a lot of guitars and folk music into it as well, and if you push genres like hip-hop and jazz as far as they can go, then you come up with a new amalgamation of sound."
Merch for this release:
Compact Disc (CD), 2 x Vinyl LP,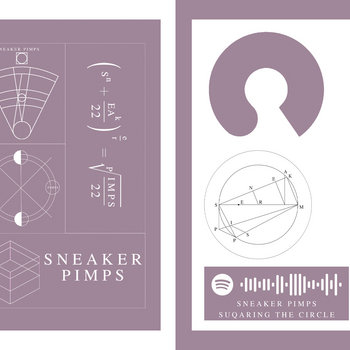 That "new amalgamation of sound" first began taking shape in the early '90s. Massive Attack's 1991 album Blue Lines is considered the origin point of the genre, a blueprint for how to blend hip-hop, synth, and dub into a commercial product. Portishead's Dummy arrived three years later, and immediately became the dinner party album for the cool set, introducing the world to the gorgeous, ghostly vocals of Beth Gibbons. Now, some 20 years later, traces of the genre can be heard in the music of FKA Twigs, serpentwithfeet, Arca, and the xx, and the Sneaker Pimps themselves have ended a two-decade hiatus, returning with their fourth studio album, Squaring the Circle. And though it's primarily associated with the UK, these days there are more than a few notable international acts mining trip-hop to inform their own sound.
These are just a few of the new faces of trip-hop.
Merch for this release:
Compact Disc (CD), Vinyl LP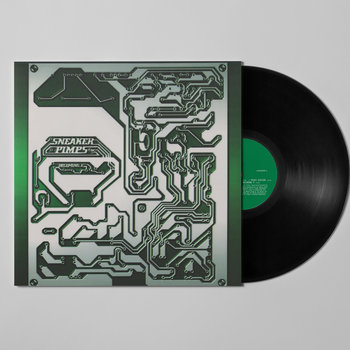 The Sneaker Pimps's most iconic album, Becoming X, helped to solidify the UK trip-hop sound. Released in 1996, the album featured the seductive croon of Kelli Ali, and breakout hits "6 Underground" and "Spin Spin Sugar" combined dreamy electronica beats with crackling vinyl samples and layers of acoustic guitar and keyboards. Ali departed after this album, but founding members Chris Corner and Liam Howe pressed on, with Corner assuming vocal duties on the two albums that followed.
"When we were starting to make music in the early '90s, we were making instrumental dance music, and there was a similar scene in London," says Howe, who in addition to his role in Sneaker Pimps has also produced tracks for Lana Del Rey, FKA Twigs, and Marina and the Diamonds. "We were about three-quarters of the way through writing Becoming X when Portishead's Dummy came out, and that's when the defining term 'trip-hop' landed. We used to call it 'head music' before that." As its title suggests, the group's fourth album Squaring the Circle is a return to their musical beginnings. "The new album has one foot in that '90s trip-hop era, because that's part of our DNA, [but it's also] a mixture of Becoming X, Splinter, and Blood Sport. It's the same band, doing the same thing that we always did."
Former lead singer of Sneaker Pimps, Kelli Ali's most recent album is the soundtrack to the film Ghostdriver (2021), which she wrote, produced, and directed. It's a glimmering, romantic beast of a record, full of skittering percussion, operatic harmonies, and gothic melodrama; songs like "Fade To Black" and "Waiting For Grace" are sweetly melancholy, and the tone  is appropriately cinematic throughout, employing both jazzy brass and, on tracks like "The Fear of London," video game-style synths. Howe contributed extensively to the mix and production, a throwback to their days working together in Sneaker Pimps. "I've always kept in touch with Kelli, she's lovely," he says. "She's got fantastic character to her voice—it's perfect for a soundtrack. In trip-hop, there was so much influence from '60s and '70s film soundtracks, and that noir, cinematic sound is a great fit for her voice."
Netherlands-based Sevdaliza channels her experiences as an Iranian-Dutch woman into trip-hop tracks that are both political and personal. Born in Tehran, Sevdaliza has used her music and her public presence to address prejudice against Muslims in Western countries. Her 2017 track "Bebin" protested the ban on Muslims entering the U.S.; it was the first song she'd performed entirely in Persian. Her 2020 album Shabrang (a Farsi phrase that loosely translates to mean "night color"), is both malevolent and powerfully feminine. Bone-chilling strings, snarling beats, and futuristic urban club sounds lay the groundwork for her compelling voice. She sounds bereft on Farsi ballad "Gole Bi Goldoon," fierce on "Darkest Hour," and vulnerable over the slow clash of piano and softly clattering drums on "All Rivers At Once."
Merch for this release:
Vinyl LP, Vinyl, Cassette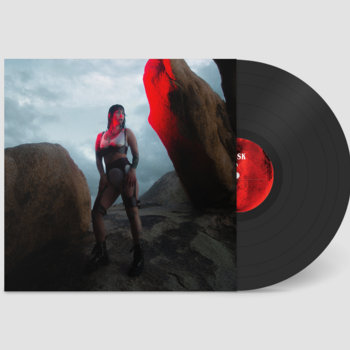 Los Angeles's Emily Harper Scott and her partner and co-producer Drew Scott make the sort of fuzzy, spacious electronica that invites listeners to disappear inside the warmth of their sound. CYGNUS, released in 2019, is a showcase for Harper's dexterous range, and her instincts for when to dial up the vocal dramatics and when to leave just aching silence. Her improvisational approach to songwriting on CYGNUS has roots in jazz and R&B—though the glitchy beats, gothic instrumentals, and surreal atmosphere are all signature trip-hop.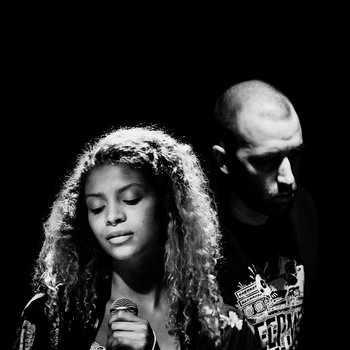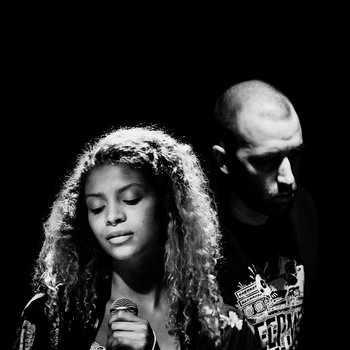 Merch for this release:
Vinyl LP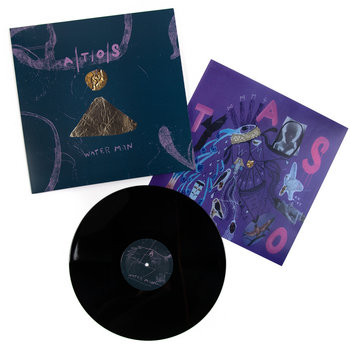 The Belgian duo A Taste Of Struggle (A/T/O/S) met in 2012 and released their self-titled debut two years later, but it's last year's waterman that serves as the ideal introduction to their sound. The pair's blend of hip-hop, dub, and R&B frequently recalls Massive Attack; on tracks like the slow-simmering "connect the signs," Amos's R&B-inspired vocals perfectly complement the boxy beats and dub-like bass of producer Truenoys, while songs like "are you in love" have the moodiness of dubstep, reflecting the duo's "old-meets-new" approach to trip-hop.
Merch for this release:
Vinyl LP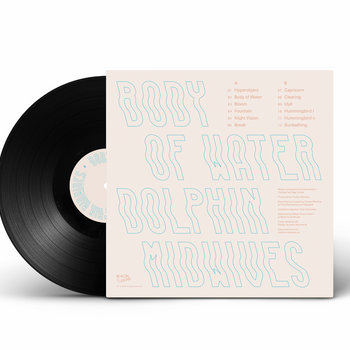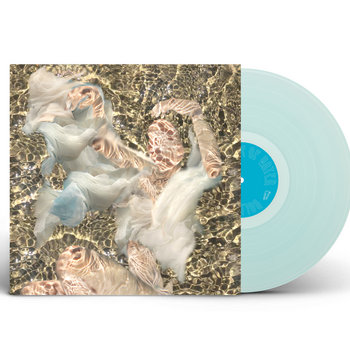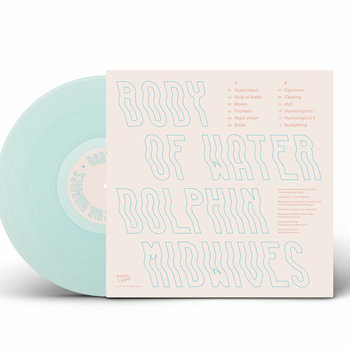 The music of Portland artist Sage Fisher, who records as Dolphin Midwives, is soulful, wistful, and romantic. Her latest album, Body of Water is aptly named—there's something oceanic and fluid about its songs. On "Clearing," vocal harmonies are layered over a steady synthetic heartbeat rhythm; "Bloom" is anchored by Fisher's operatic vocals, synths unfolding slowly all around her. Fisher's music has served as the soundtrack for dance and sound installations in art galleries and at festivals. Fittingly, Body of Water is the kind of multi-layered record that invites multiple interpretations.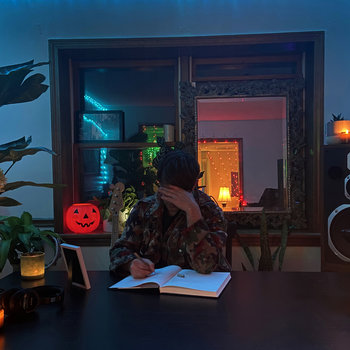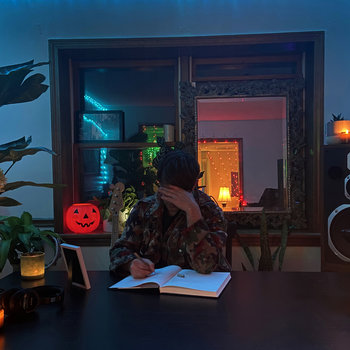 Merch for this release:
Vinyl LP, Compact Disc (CD)
Like its cover art, the sound on Public Memory's 2016 LP Wuthering Drum is distorted and strange, but beautiful. On "Ringleader," murky, malevolent synths sizzle over a somnambulant beat. On "Domino" and "Lunar," Robert Toher's vocals duck in and out of the layered strings, bells, and vintage video game sounds. The effect is both haunting and peaceful at once. Though Toher sings of isolation and loneliness, there's something lovely in the consistent tone and pace of the tracks that seeks to connect and remain alive.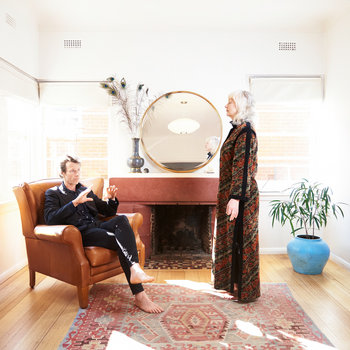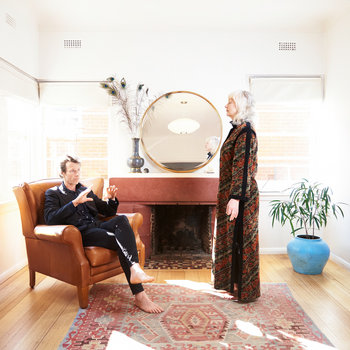 Merch for this release:
Vinyl LP, Compact Disc (CD), Vinyl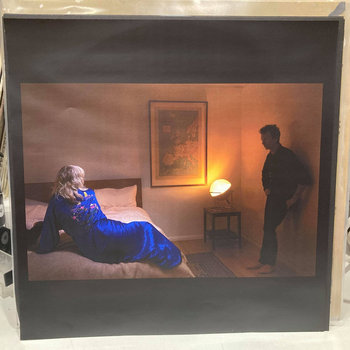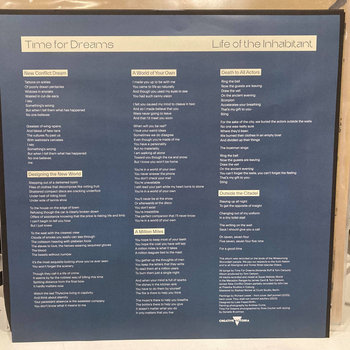 Time For Dreams are the Melbourne-based duo of Amanda Roff and Tom Carlyon, and their darkly humorous single "Death to All Actors" epitomizes their gothic, playful attitude. Sweeping synths and crackling percussion create a foreboding atmosphere, but they're countered by warm atmospherics. Recorded in the cold environs of Mount Macedon, the album has a pervasive sense of haunted, unexplored space. It's an album full of beautiful contradictions, pitting the organic sound of the human voice against synthetic arrangements, mirroring the natural push-and-pull of human existence.