LISTS
Guitarist Mike Vest Writes Crushing Songs That Blend Doom Metal, Drone, and Psych
By Ned Raggett · September 14, 2017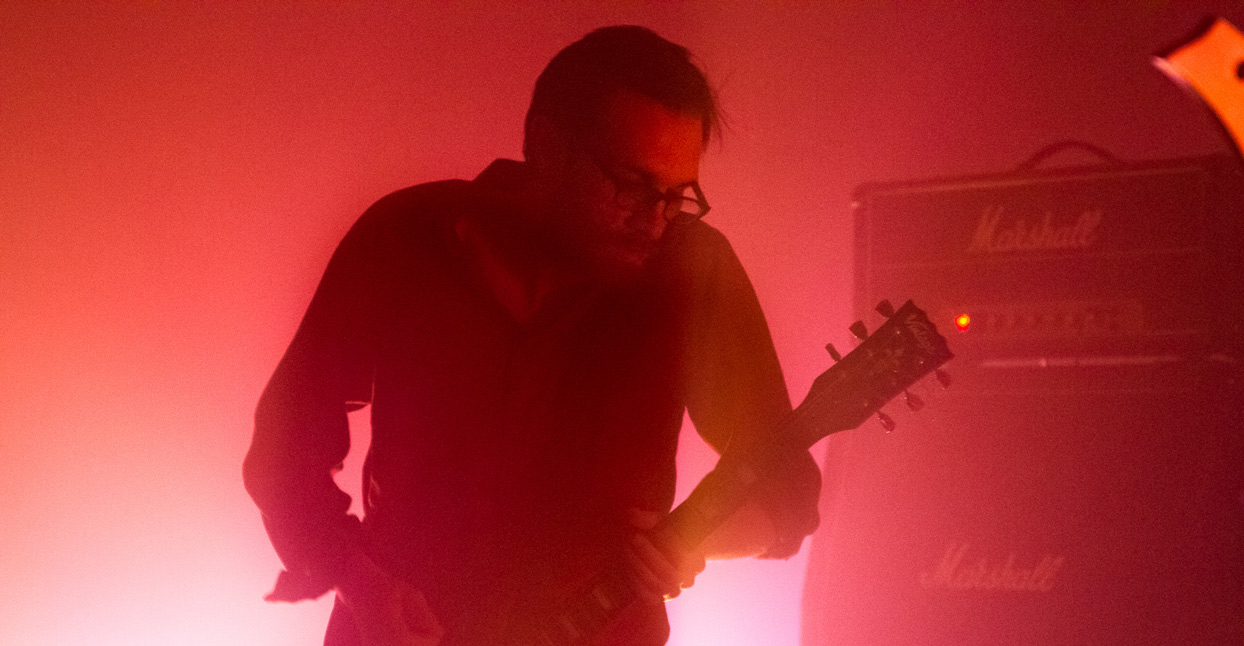 "My parents thought I was going to become a country singer, or a guitarist. I have no recollection of this, obviously, because I was six years old!"
Mike Vest is speaking with wry, warm humor from his home in Newcastle, England, about his childhood musical passions. And while the singing career may not have happened, the "guitarist" part did. Whether performing solo or with a variety of bands around his home city, Vest's blasting, enveloping performances have earned him an iron-clad reputation among listeners whose tastes tend towards the aggressive side of psychedelia, doom metal overdrive, dark drones, and stoner freak-outs.
Vest's prolific output, combined with his ear for queasy noise, almost suggests a fusion between Chrome's legendary Helios Creed and Acid Mothers Temple's frontman Kawabata Makoto. Vest himself traces his inspiration back to his parents. "They weren't musicians, but there was always music on," he says. "My dad used to listen to all the greats—Jimi Hendrix, Cream, Jefferson Airplane. Chaz Chandler, Jimi's manager, used to have a house in Newcastle, and there was a big affection in the working class for Jimi Hendrix."
In his late teens, Vest found his tastes shifting as he discovered music beyond punk rock, as he got into more general late '90s underground music. "It made me realize that I could play whatever I want," he says. "I used to know people a lot older than me who worked in record shops. I was quite lucky I got a lot of music in my face—noise music, avant-garde music—by the time I was 18."
Two of Vest's most well-known bands, the sludge-leaning trio 11 Paranoias and the full on drone/doom collective Bong, have their own Bandcamp pages, but Vest's personal page is a clearinghouse for much of his other work, old and new, solo and with bands. We asked Vest to pick and discuss six representative releases, which he prefaced with a discussion about how he approaches composition and recording with so many different guises and collaborators:
"People play in a lot of bands, and have a lot of projects. I think it's quite commonplace, really. I suppose I do have a certain sound for each of the bands. Some bands, like Haikai No Ku, that's a very abstract guitar. I do some preparation before certain albums for what I want, but it's quite hard to be outside yourself all the time. In order to get good, or get better, it's always good to play with others."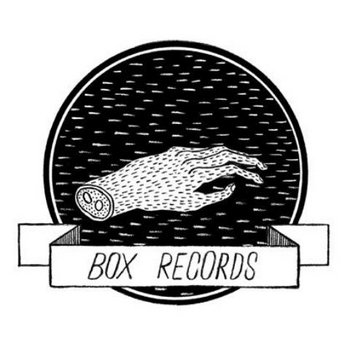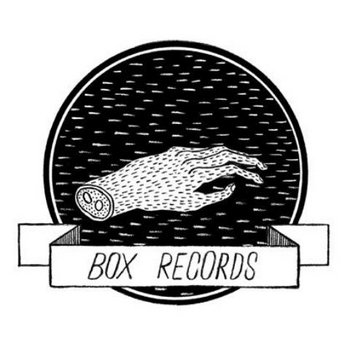 Merch for this release:
Vinyl LP
Lurching, exploratory psych-doom jams with brutally slow rhythms and chest-crushing guitars. 
"One of our best albums of the three that we did, sonically. It was the first time that we got to go into a studio. The first album was recorded by me using four tracks, which is fine. But for that really good drum sound and really good bass sound, this is the one. It's the one that came together the most naturally, and the outcome was more or less what I wanted. It was the sound that I envisioned for the band."
Merch for this release:
Vinyl LP, Cassette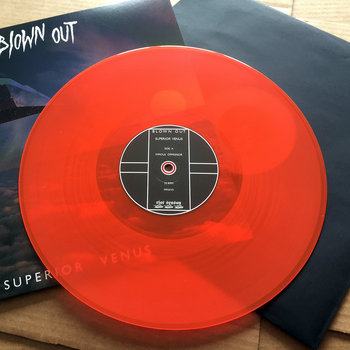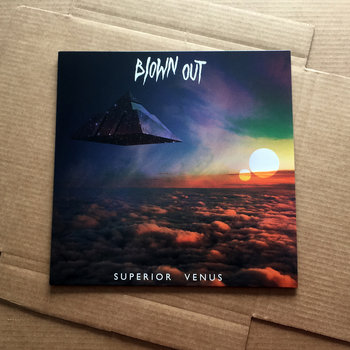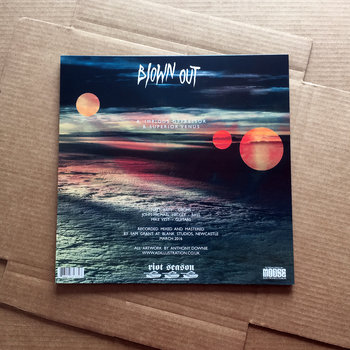 Like an Electric Wizard album, minus the vocals; the tracks here undercut the pummeling doom with distinct, driving grooves. 
"It's a nice kind of balance—there's one raging track, the other side is a bit lighter. We'd never really done that as a band. It was a bit more mid-paced. This was the one where I really got to grips with recording in my studio in the house. I like New Cruiser because it's fucked up, messed up. However, Superior Venus was a lot more controlled. If you listen to both together, it's two totally different records, but yet it does sound like the same band—magical, in a way! Being able to create a sound for a band is really an accomplishment for me. It's so stressy being in a studio, being on the clock—I don't think it's conducive to being able to write. Whereas, if I'm in the house and I'm doing it, it's the best, there's no comparison."
Lush Worker, Realms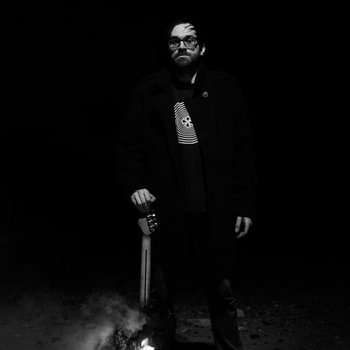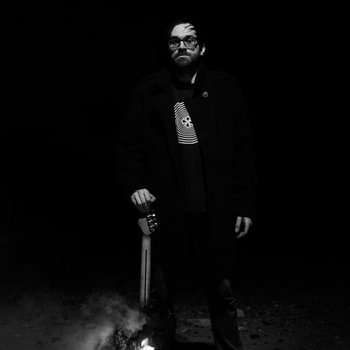 Utter, screaming madness; brain-blasting, amps-cranked, guitar-only compositions that are equal parts feedback and tone.
"Lush Worker is something that I've done for quite a while, a personal thing. Recording music in the house, messing around with sound. The best way to do it is just to make albums, and then you get an idea. This was one of the first releases I did for Lush Worker. I was really proud of it. It gave me the idea that I could actually make albums in my house. The album's good, nice and noisy, a dark sort of psychedelia vibe, which is pretty much what a lot of Lush Worker has. I thought I nailed it pretty good."
Ghostly, droning, and haunting, the songs here abandon any kind of traditional structure in favor of letting atonal guitar lines ring out in space.
"This was a really old album. I was living with a guy who used to play in a band called Jazzfinger, who were a huge influence on me. This is an album I did with a friend of mine, Lucy Johnson, who runs a label now. It's nice, instead of picking everything that's new, to go back and revisit things. This album was done maybe seven years ago. Something about it—the artwork, the tracks, the tracklisting, the flow of the record… I was doing a lot of experimental stuff, where I would just do it at the house, hardly play any shows, and when I hear this album, I hear that time. Lucy did the artwork for that one, she's just fantastic. I can't draw!"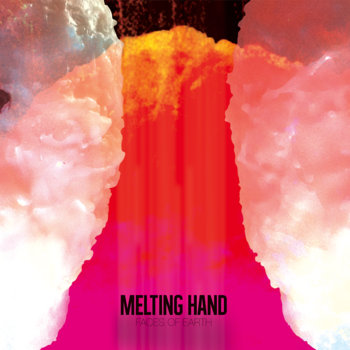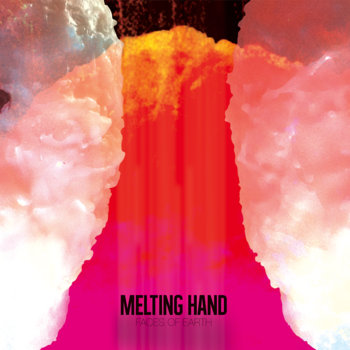 Featuring members of Skullflower and BONG, the songs here hammer and pounce, making for one of the most aggressive in Vest's catalogue.
"This one has Russell Smith from Skullflower in it, he was there during Argon and Carved Into Roses, all that good stuff. Gordon Watson, he plays bass. Russ Smith and Gordon, they both play in Terminal Cheesecake, and I grew up listening to their stuff. For me, playing in that group was quite a big thing. The way that we wrote it over three days was a fantastic experience. I see these guys a lot now, because I play a lot of shows with Terminal Cheesecake. Tom Fug, the drummer, he plays in Gum Takes Tooth, an electronic sort of band. It's the best way to get to know people, writing an album together and realizing it's going to work. I came to the conclusion that my influences are so directly related to a lot of Russell Smith's stuff that when we're playing together, it doesn't seem as alien as it would be. This record stands on its own. It's a psych band, a rock band, but I think only a few people could write like that, really. They're a lovely bunch of lads."
—Ned Raggett