LISTS
KING, Black Milk & More Pay Tribute to Prince
By Bandcamp Daily Staff · April 22, 2016

photo by Jamie Squire/Getty Images
It's impossible to come up with a concise, definitive list of contemporary artists who were influenced by Prince for one simple reason: everyone was influenced by Prince. He offered so much on so many levels. To musicians, he was a model of how to craft immediate, irresistible songs without compromising artistic integrity. To producers, he set the standard for finding original, distinctive sounds, pushing the limits of whatever technology he was using at the time. To singers, he was a one-man course in range, texture, dextrousness and expression. To lyricists, a sublime model for deftly interweaving the spiritual and the sexual. That he's no longer with us seems impossible to believe simply because he felt eternal—someone who always was and who always would be. To honor his tremendous legacy, we asked a series of artists to share their Prince stories, memories and tributes.
SassyBlack (THEESatisfaction, SassyBlack):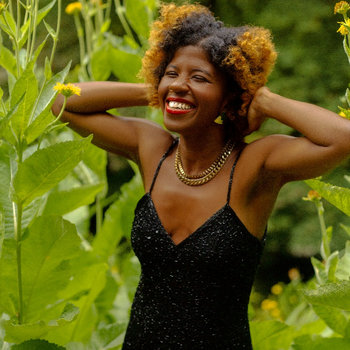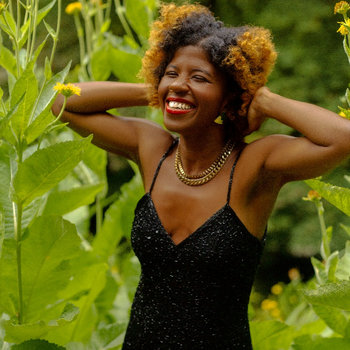 In 2014, I was vending at a small festival in Brooklyn and got to see the group KING. Incredibly moved by their performance, I gave them some of my handmade jewelry. They were kind about the exchange, and posted photos of my jewelry to their social media.
Some weeks later, I received a text from band member and producer Paris saying something that really blew my mind: It seems Prince had seen my jewelry on their Instagram and wanted some for himself. I was baffled, to say the least. I knew he had worked closely with the group, but never did I think that I would be in the place to create something for his greatness. Long story short, I spent about a month working on three or four long necklaces of mostly turquoise and purple beads. I burned sage & prayed over them. Then shipped them out to the mysterious location I was given by his assistant.
To me, this was a sign of his love of research, knowledge and support of future creators. What a blessing it was to be able to give back to someone who gave so much of himself to the world.
Ingrid Chavez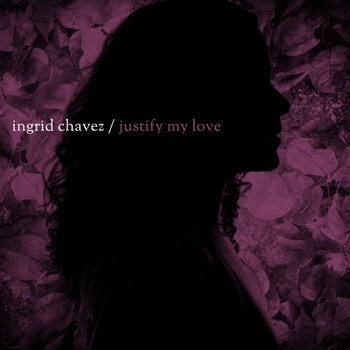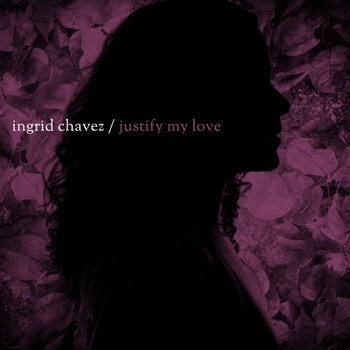 Merch for this release:
Compact Disc (CD)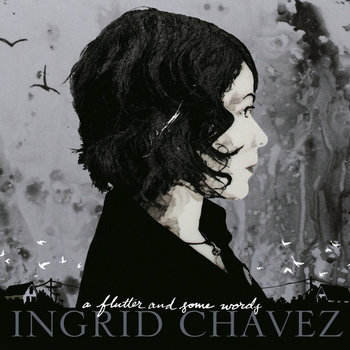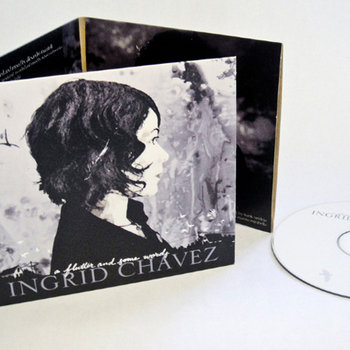 It's a sad rainy day here. I'm shocked at the sudden passing of Prince — it doesn't seem real. I don't know what my life would have been like if he had not come into it. I was blessed to have had the opportunity to spend time with him. I made him pancakes, and he laughed and thought I was crazy for putting peanut butter on mine. He taught me to pour the peanut M&Ms into the bag of popcorn at the cinema, something I still do to this day. I've only eaten escargot once in my life, and it was with him. For my 24th birthday Prince bought me every one of Joni Mitchell's albums (on cassette). If we had not met, there would have been no Lovesexy album and no May 19, 1992 album, I would not have met Lenny Kravitz and written "Justify My Love," and there would have been no European publicity tour for me to promote my role in Graffiti Bridge and my soon-to-be-released album. It was on that tour that I met a journalist in Paris who asked me who I most wanted to work with, and I said David Sylvian. That journalist helped me make a connection with David who I later married and had two beautiful daughters with.
I have had a wonderfully blessed life, and I will be eternally grateful to Prince who saw the potential in this ambitious young single mom with a dream.
I wish you Heaven, it's all just one loooong dream.
Claire Evans (YACHT):
Merch for this release:
Vinyl LP
It's one thing to write songs that feel timeless in that the lyrics, melodies, and songwriting haven't become "dated" in their decades-long lifespan. But it's an entirely different thing to have made songs that hold up—and even transcend—on all fronts: from radical drum programming and vocal production to insane guitar performances and sounds—all of which people are still, mostly unsuccessfully, trying to rip off.
We tried to cover "Annie Christian" many years ago, when we were in the studio making Shangri-La, because it seemed like it might be the easiest Prince song to cover—the least traditionally "perfect" of his canon. We ended up scrapping it. Turns out, there are no easy Prince songs. Everything he did was inimitable.
J-Zone:
Merch for this release:
Cassette, Compact Disc (CD), Vinyl LP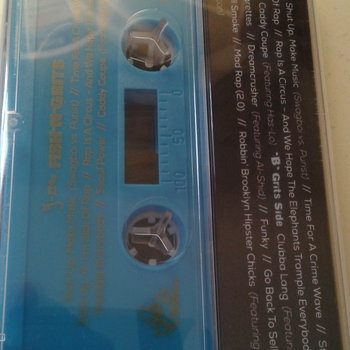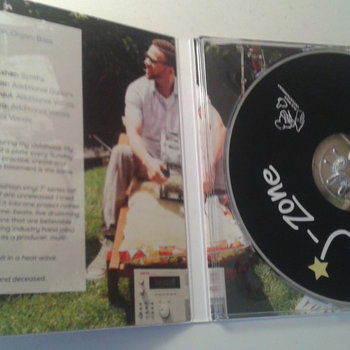 The most impressive thing about Prince was the fact that he created for the sake of creating. You understand how powerful that is when, as an artist, you do interviews and they all end with, 'What do you hope to get out of this album? Tours, branding, buzz, a viral sensation?' It's like, 'What if nobody ever hears it, it's never monetized, and you don't do one show or one video?' That's not the point. Prince was such an extraordinary artist because he was always creating— it was as natural to him as breathing. That's the mark of a true artist.
KING: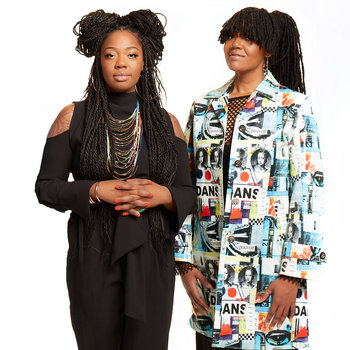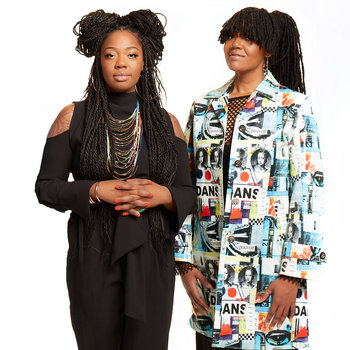 photo by Sharon Esquivel
Prince is an icon, and we're forever grateful that he was a part of our lives, to know that he stood behind us gave us the confidence to move forward in ways we'd never imagined we could. To know we had his support gave us a freedom that so many artists don't get a chance to experience. His legacy will continue to serve as an inspiration to the world.
Taraka Larson (Prince Rama):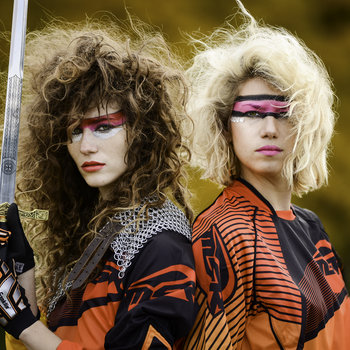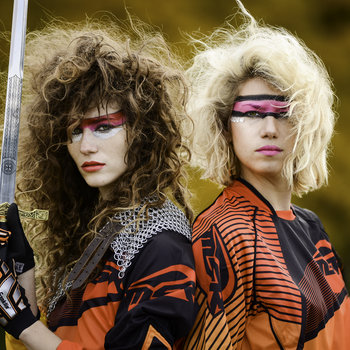 I remember the first time I ever heard a Prince song. We weren't really allowed to listen to much pop music growing up, but one day I found myself sitting in a museum watching this video from the Shanghai Bienniale that appeared, on the surface, to be some sort of surreal hyper-glossed Head and Shoulders commercial. The woman in the video was iconic, statuesque, almost alien—crooning some insane song in Chinese without ever opening her mouth, almost like karaoke telepathy. The beauty of the melody hit me like three tons of bricks.
I was dumbfounded. Without even understanding a word of what she was saying, I was unwittingly raptured, petrified, watching her frozen lips sing the most beautiful song I had ever heard over and over, with tears streaming down my face. The song, I found out later, was 'Nothing Compares 2 U' by Prince. When people talk about the power of music, I always think about this moment. Amazing how a beautiful song fucks any language barriers, gender barriers, or paltry cultural constructs and just sneaks up and melts your heart right out of your chest with no remorse. There is no mortality to that kind of power—and in that sense Prince is not dead, but will live on forever.
K-Maxx:
Prince represents freedom and individuality. Prince always made me feel that there is a deeper connection. Beyond just making music, he was music. Prince taught me to be fearless in my ideas and beliefs. He taught me that I could sing, play, write my own music. I'm heartbroken, but forever grateful to him for all he's given us. God bless his journey to heaven.
Black Milk:
Merch for this release:
Compact Disc (CD), Vinyl LP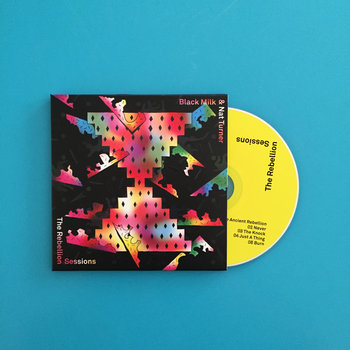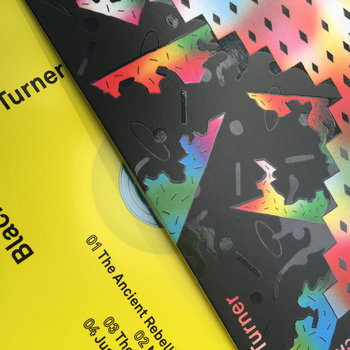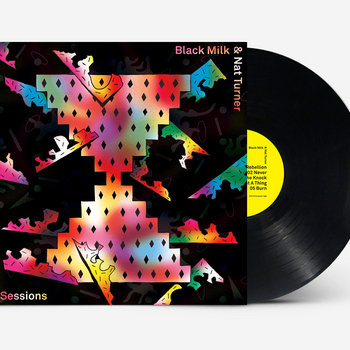 Prince will always remain not just one of my favorite artists ever, but an artist who has influenced me more than almost anyone. I always gravitate towards artists who push the envelope, challenge their fans, who are not afraid to take risks — whether they hit their mark or not.
This man's music hits me like no other. I've listened to and dissected Prince's music religiously since about the age of 17. For me, music is my religion. Sitting at home in front of my speakers is when I'm most at peace, and it's hard to put into words how much of an impact Prince has had on me. We're talking about a singer who had the craziest vocal range my ears have ever heard, a flawless falsetto. The way he arranged his background vocals, and how his lead vocal weaved in and out of them, always gave me a screwed-up face. He was an amazing songwriter, had the best songs titles—just everything. Almost every tour, my homie AB and I debate what Prince's best album is: Sign 'O' The Times or 1999.
I remember seeing Prince for the first time back in 2011 in NYC at Madison Square Garden for his Welcome 2 America Tour (surprised I got tix before they sold out). I couldn't believe I was in the same building as the God, and that my eyes were witnessing the legend in the flesh. During the whole concert, my brain was trying to process, 'This is not a dream, you are finally experiencing a Prince concert'—to the point where I flew back to NYC a month or two later to see him again and fully enjoy the show as a fan, not just being star-struck the whole night.
The second time was even better than the first. He performed until they turned the lights on, and people still wouldn't leave. Dude was standing on top of the piano still going through joints like 'Raspberry Beret,' 'Purple Rain,' and 'If I Was Your Girlfriend' (couldn't believe he performed that shit). He even teased everyone with the melody to 'When Doves Cry' for a split second. The whole room got excited like, 'Oh, shit! It's about to happen!!' Then he stopped and left the stage. One of the greatest moments of my life. Extremely bummed out and sad about his passing. Prince was supposed to live forever. His music and legacy definitely will.
Substantial:
Merch for this release:
Vinyl LP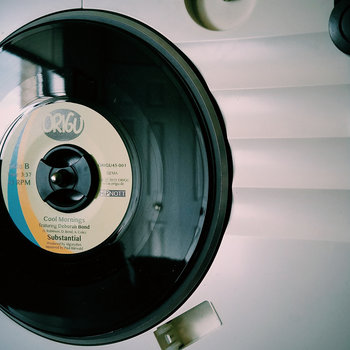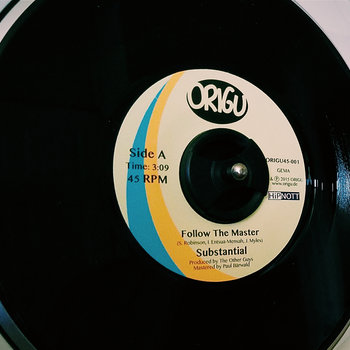 Prince taught me a lesson in showmanship in 1999 (the irony). I saw him at Madison Square Garden with Chaka Khan and Larry Graham. Everything about it was amazing. They served strawberries dipped in chocolate with champagne. The opening acts were stellar. Doug E. Fresh came out as Prince's hypeman! I immediately thought 'What world am I on?!' He did his classics, and even rapped every lyric to "Lodi Dodi" with Doug E. Fresh beatboxing. The greatest show I ever witnessed!
I wanted to bring people together the way his music did. I wanted to make others feel the way his music makes me feel. Make you love, cry, feel joy, pain. His music was—and still is—everything.
Diamond Ortiz
Merch for this release:
Compact Disc (CD), Cassette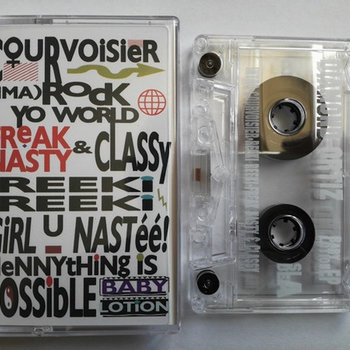 I'm thinking about Prince and what it all means. My big brother would always say 'You don't need a whole collection of rare records to get funky, all you need is one Prince cassette. Study it 'til it breaks.'
As a young gun, my big brother Gabe was my main Funk guru. He taught me the ways of a baddd musician. A great teacher's role is not to turn you into them, but to turn you into you. At that time, my bro saw something in me I didn't even fully grasp yet. Seeing my personal skills and gifts that were completely unformed and unrefined (we all have our own unique skills that make us special) he would tell me, 'Man, for you, all you need is to dig the Black Album, Controversy, and Dirty Mind, and you'll start to understand what you can do with your natural instinct as the kind of musician you wanna be.'
Prince inspired me as a certain type of musician: one who self-produces, plays all the instruments, etc. All my favorite musicians are of that breed, including Johnny 'Guitar' Watson. Prince made personal art, and it spoke to the entire world. The precedent he set will forever be the gold standard in style and class, soul and flavor, and how a person can humbly contribute to the world.
Thanks, Prince, for helping me see how I can be the funkiest version of me through music, and contribute love and soul to the world. Amen, hallelujah, RIP Big Brother Nelson.
Zackey Force Funk: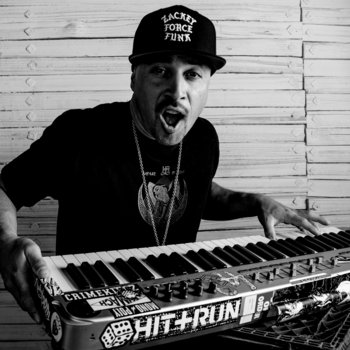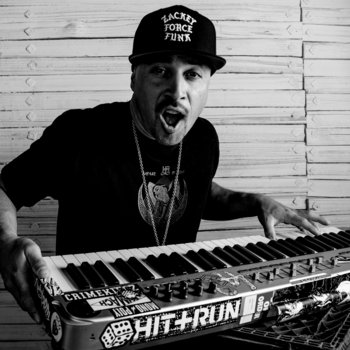 To say Prince was an inspiration is an understatement. He was part of my soul. I always study his older writing patterns when I write songs. I was also reminded recently that Prince hit up Low End Theory and a couple of other LA joints in hopes to meet me back in the day. Ha! I will never believe it, and will never know until I'm dead. But the sources were pretty credible.
Raj Haldar (Lushlife):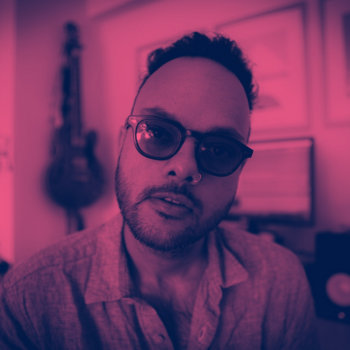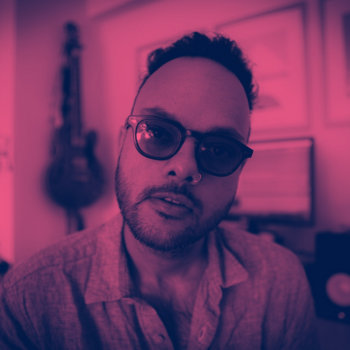 Merch for this release:
Compact Disc (CD)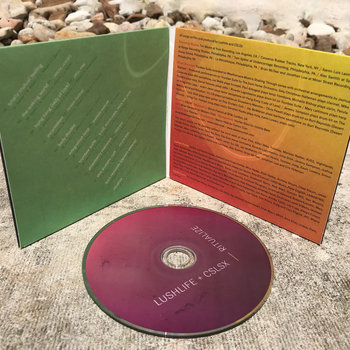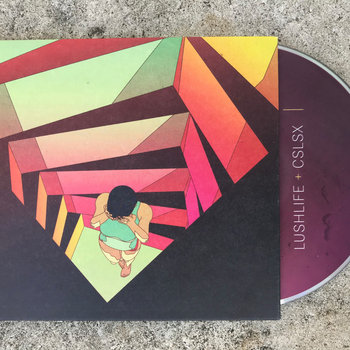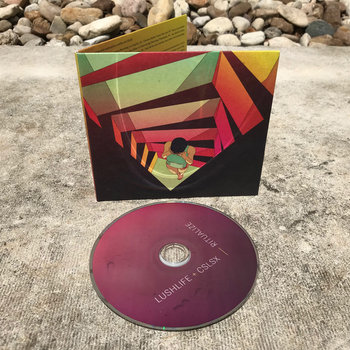 photo by Ebru Yildiz
There's probably nothing I can say about the importance of Prince's catalog that won't be waxed poetic about for weeks and months to come. His records touched me like they touched virtually everyone in my generation (and beyond). Over the last 24 hours, however, I've been thinking a lot about how he sublimated a lot of powerful ideals for navigating the music industry, when you take a look at the course of his career. His ethos for creating enormous jams within or without multimillion-dollar recording facilities offers a direct throughline to how so many of us operate as 'bedroom artists' today. Even his much talked about name-change in the early '90s made an indelible mark on me. It was the first time I was conscious of an artist eschewing a corrupt major label machine. Prince's career is the closest thing to a roadmap for making success on your own terms in the music industry as I've ever seen.
Adrian Younge: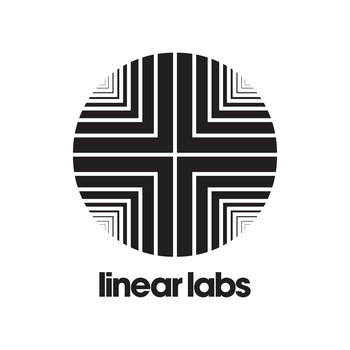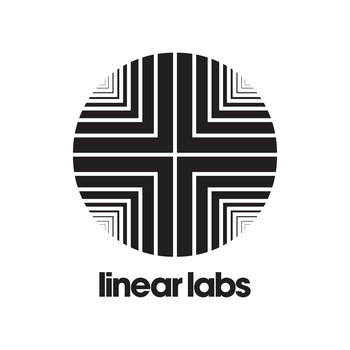 Merch for this release:
Vinyl LP, Compact Disc (CD)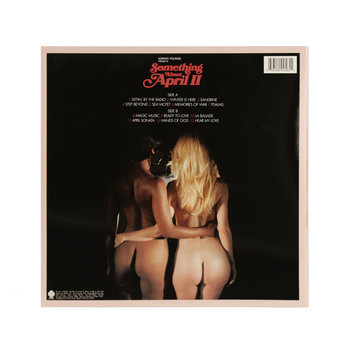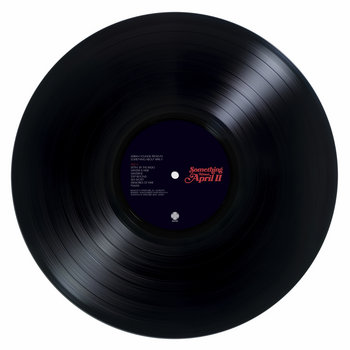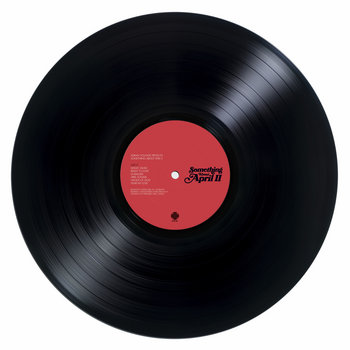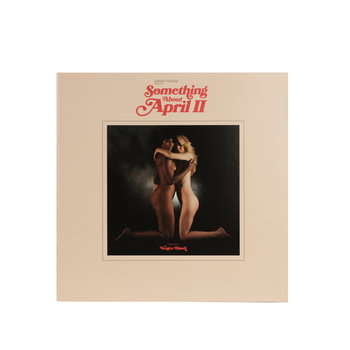 I can't believe Prince has passed. This is just another reminder that mortality is real. If you are stuck in a job that has nothing to do with what you want in life, quit—before it's too late. Prince is a prime example of an Artist not afraid to be himself. He unapologetically served as a somewhat androgynous public figure, because that was who he was. He successfully created and performed unorthodox music that worked, because he was himself. Be like Prince; be yourself and achieve success with the development of a brand. We will definitely miss you Prince. This is another tough one to swallow.
Jake Ferguson (The Heliocentrics):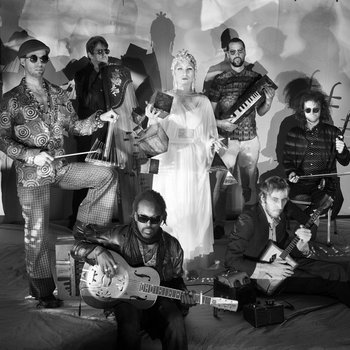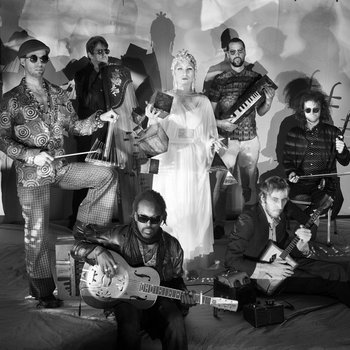 Merch for this release:
Compact Disc (CD), 2 x Vinyl LP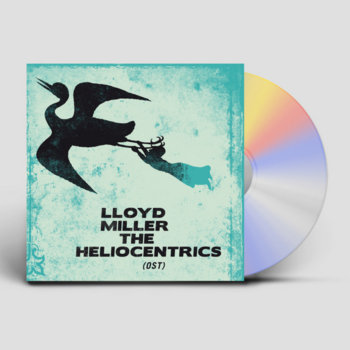 My dad got me into Prince when I was 10. I got my first kiss after playing air guitar to 'When Doves Cry' on the school disco dance floor. I didn't really understand being sexual until Prince came along. Although the sounds on his early stuff are somewhat dated now, 'Controversy' still holds your attention for the full seven minutes and 14 seconds. Beyond legend, this man is essential listening for humankind.
XL Middleton:
Merch for this release:
Vinyl LP, Compact Disc (CD)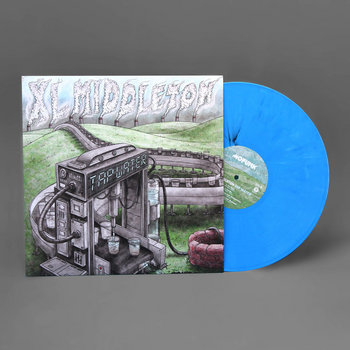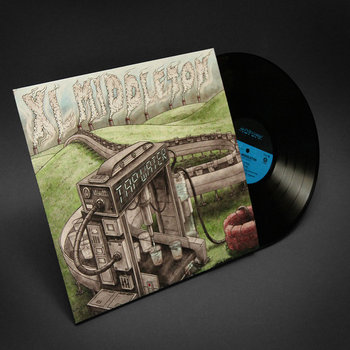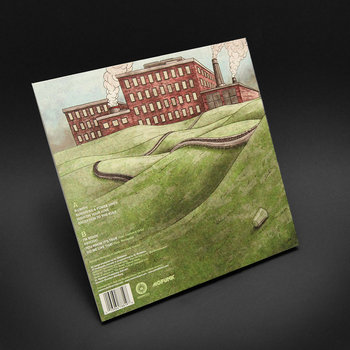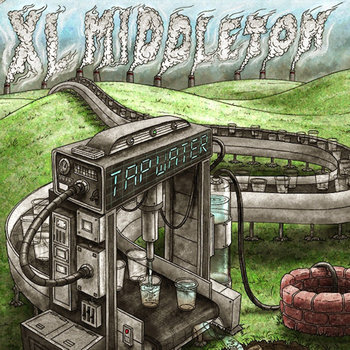 Few other artists have had the unimaginably profound impact on music that Prince did. Beyond that, his entire aura was something that resonated with a vast scope of people through multiple generations. He embodied cool, mystery, and eccentricity in a way that no one else has ever been able to. There's a purple star shining in the sky right now, and for eternity.
Bosq: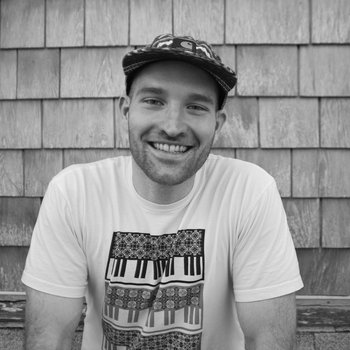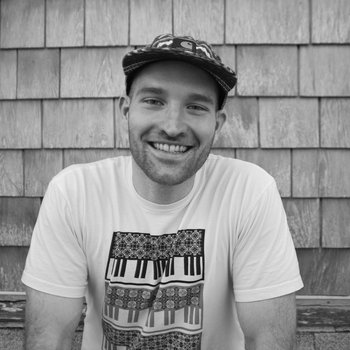 Merch for this release:
Vinyl LP, Vinyl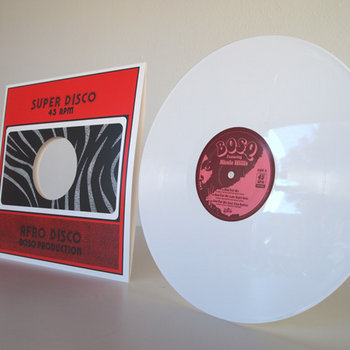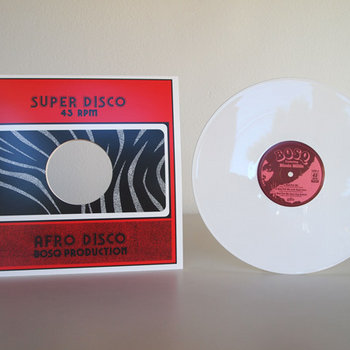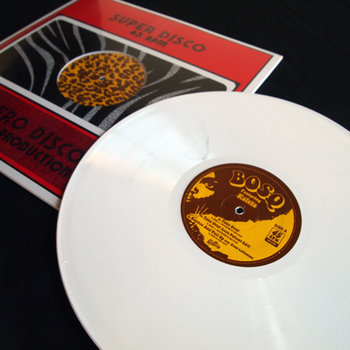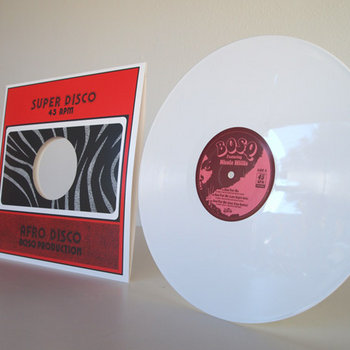 I can't front like I was raised on Prince, as I was just too young (or not even born) during his most prolific years. But as a DJ, and then later as a producer, I learned so much going back through his catalog. A few things stick with me that Prince really helped instill. First, never be afraid to do you! Whether that's in your personal life or musically, never feel confined to do what's expected—just follow your heart and express that to the fullest! I think that's helped me push towards including everything I love in my sound, instead of narrowing it down to something more easily marketed or labeled. Second, catchy, popular music doesn't have to be simple, and isn't a dirty thing! Prince, unlike anyone else we will ever see, combined virtuoso musicianship with pop sensibility and created complex music with integrity that everyone can enjoy, and that will last forever. I know that level he achieved is going to inspire me, and a whole lot of other musicians to work that much harder and push that much farther in the wake of his absence.
Eddy Funkster (MoFunk Records):
Merch for this release:
Compact Disc (CD), Cassette, Vinyl LP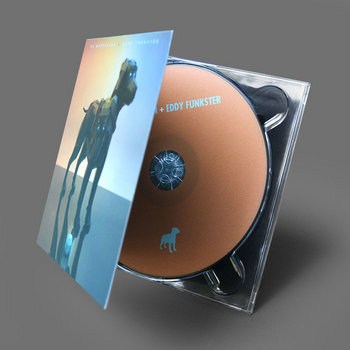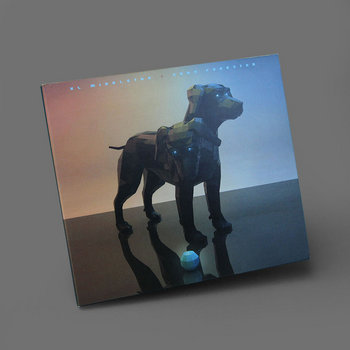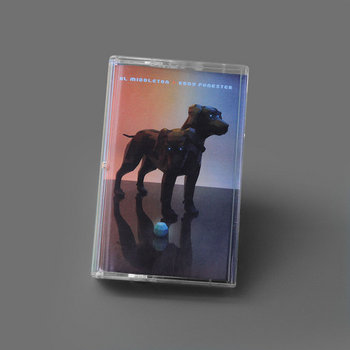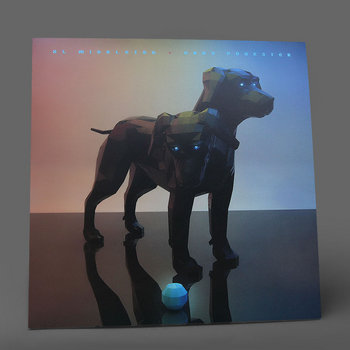 Prince has had a lasting impression on most contemporary music artists today. One of my earliest memories is listening to "Erotic City" being played by lowriders on Whittier Boulevard in the 80's. When I was a kid, I used to cruise that street with my Dad and Grandpa. This master of sound will sorely be missed.
Red Pill
Prince is what makes me aspire to be fearless in who I am both personally and musically — being able to define what 'cool' is to me, and not caring if other people feel the same.
Kool Keith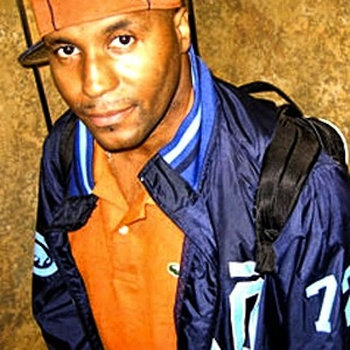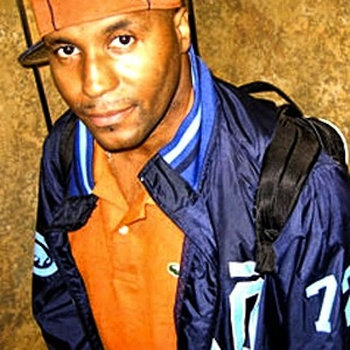 Merch for this release:
Poster/Print, Compact Disc (CD), 2 x Vinyl LP, Cassette, Vinyl LP, T-Shirt/Apparel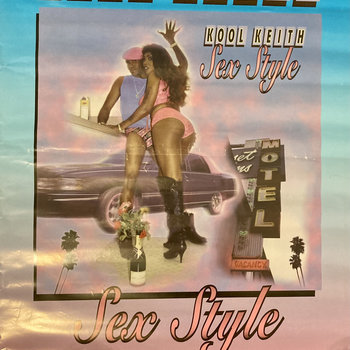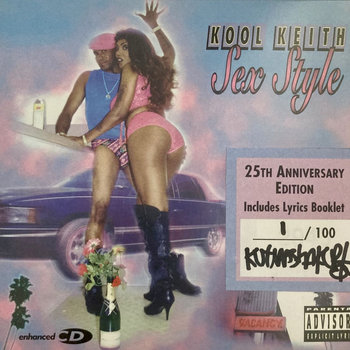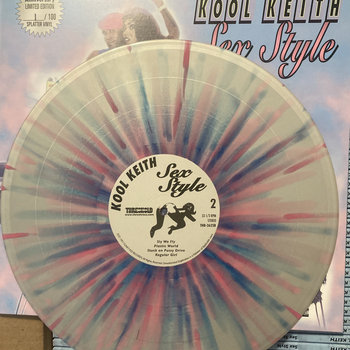 I always loved the mysterious way he lived his life. I often wondered, if I were to ever collaborate with Prince, what would the song title be? He will never be forgotten.
Mr. Lif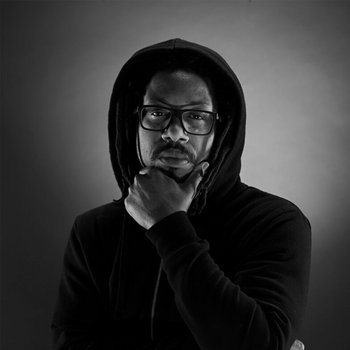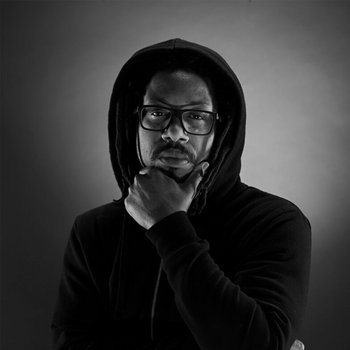 Merch for this release:
Vinyl LP
If you're lucky, once in a lifetime you'll experience the work of an artist so distinct that his brilliance is beyond description. That's what we lost yesterday. Rest in Peace, Prince.