LISTS
A Beginner's Guide to Japanese Rock on Bandcamp
By Patrick St. Michel · July 06, 2020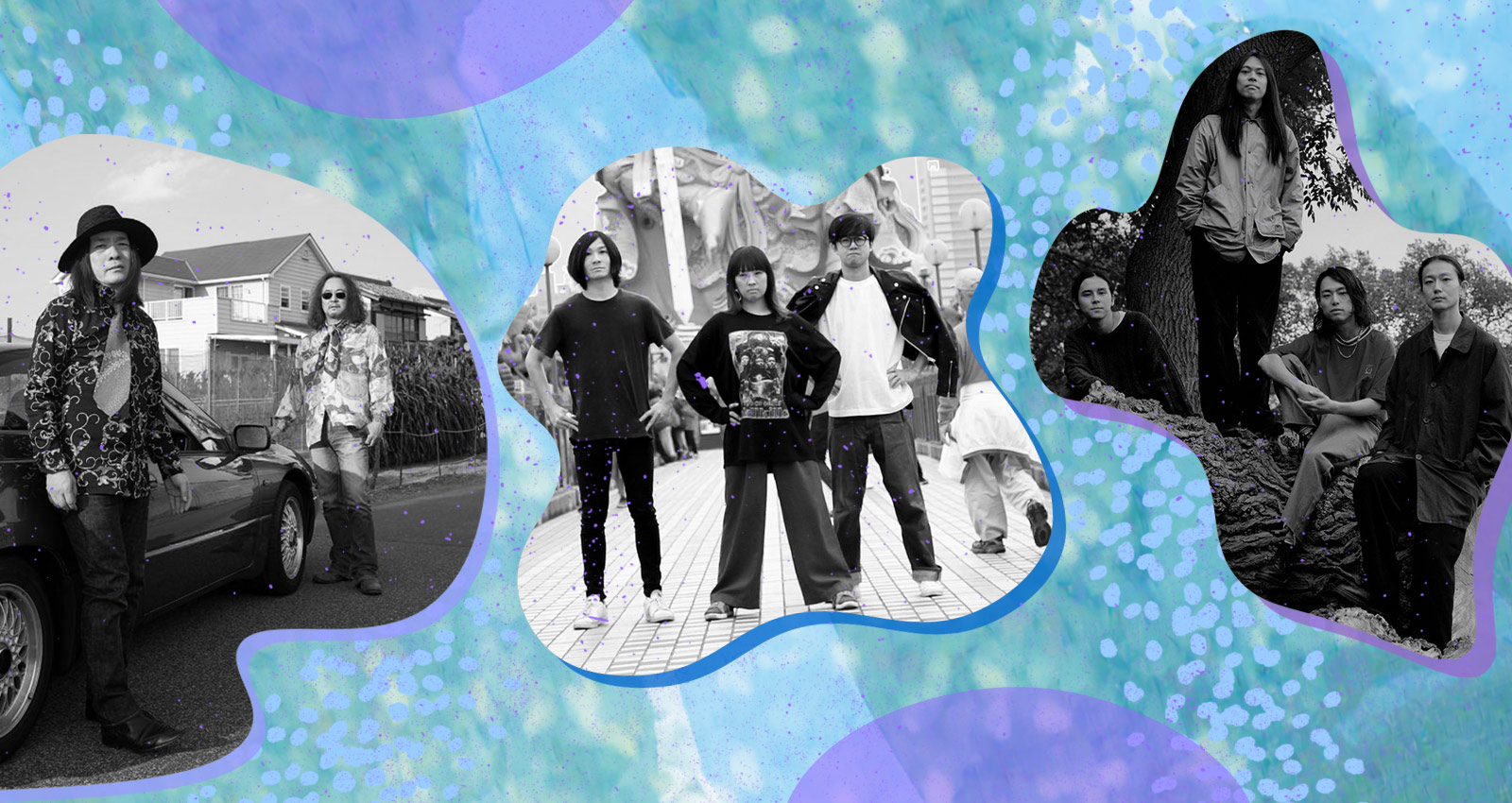 "Rock music is not originally from our country," says Yosuke Shimonaka, the guitarist for the Japanese band DYGL, "but we can find different perspectives on it than artists in Western countries. It's very important to respect the originals, learn and try to understand the background. But having our own perspective can be kind of an advantage for Japanese, I think."
This has been the story of Japanese rock for years. First making inroads in the nation via rockabilly and instrumental groups such as The Ventures in the early 1960's, the genre was something for fledgling bands to imitate. As the decade progressed though, outfits once content to cover The Beatles or The Monkees started tinkering around in an effort to find their own takes on the sounds of the West, including delivering vocals in Japanese.
That approach would become common to Japanese rock—sometimes shortened to J-rock —well into the present, with countless paths leading off to sub-genres and niche styles. Over the years, fans could follow exits to trendier styles such as city pop and Shibuya-kei, inspired by the folk-rock stylings of early '70s bands such as Happy End (featuring Haruomi Hosono), or head towards heavier and visually flashier groups like X Japan, which helped foster the visual kei movement. One could indulge in stadium-sized anthems during the "band boom" of the 1990's, or explore under-the-radar acts such as Shonen Knife.
"There's always those hidden gems somewhere in Japan, I believe," Shimonaka says. "I find that Japanese music geeks have a wide and deep knowledge. They've got an interesting point of view of art. Once you find a community consisting of those kinds of people, then you'll enjoy it so much."
Ryota Suda, the lead singer and guitarist for power pop band Nerd Magnet, says the demand for rock remains high in Japan by most listeners, whereas rap has become the mainstream in most of the world. "With the spread of YouTube and streaming sites, though, it has become possible to access music from all over, and young digital-native artists have emerged. It seems like everyone is absorbing music and finding their own expressions."
From straight-ahead tunes with radio-ready hooks to wonky mergers of electronic music and spoken word, Japanese rock in 2020 takes many forms. Here's a look at some of the best J-rock available on Bandcamp.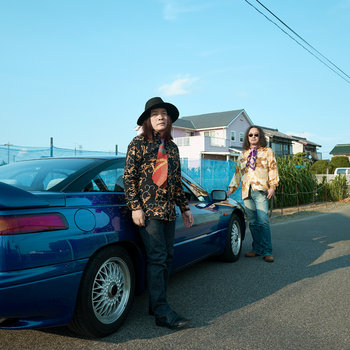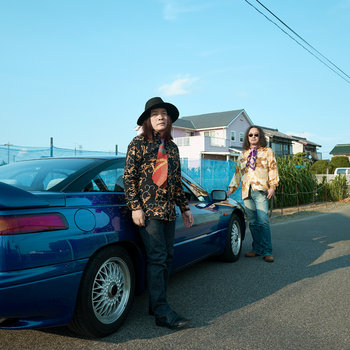 The oldest band on this list remains every bit as intriguing as they were when they started in the 1980's. Carnation have undergone many lineup changes since then, but the one constant has been Masahiro Naoe, the founder of the group (the only other active member in 2020 is Yuzuru Ota, Carnation's bass player since 1992). They've dabbled in a variety of styles and arrangements over the last three decades, with their eclectic approach to rock earning them the title "the Japanese XTC" by local media. Naoe's influence has seeped into dozens upon dozens of acts over the years, including writing songs for artists like Oomori Seiko and Chisato Moritaka (for the latter, Carnation even served as a backing band on one of her early '90s releases). On Bandcamp, the duo have shared a variety of live recordings and demos, offering a glance into the inner workings of the group; for a solid overview of their eclectic songbook, start with LOUD AND BEAUTY -Venture Business Show Vol​.​3-.
Four-piece band DYGL started out as an act playing cramped venues in Tokyo's Koenji neighborhood, but they quickly expanded their horizons. After releasing an EP that nodded towards their British rock inspirations (complete with vocals delivered entirely in English by lead singer Nobuki Akiyama), the band netted major label attention, and headed to New York and London to work on their follow up albums (their debut, 2017's Say Goodbye To Memory Den, also boasts production from The Strokes' Albert Hammond Jr.). "I guess outside Japan we could feel more free about what we want to do and we also expect our music to be appreciated at the same time, even if it's quite experimental or at least not too pop," Akiyama says. "I mean in the Japanese music industry you need to choose one—being creative and losing mass audiences, or going commercial to compromise on what you really wanna do." EP #1 stands as just the right balance between the two, matching their radio-ready hooks to garage-band energy on songs such as "Just Say It Tonight."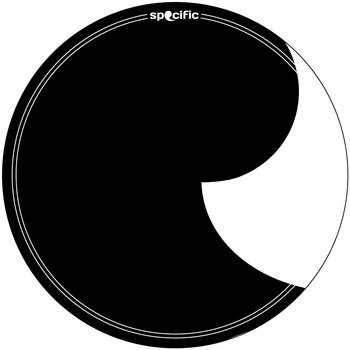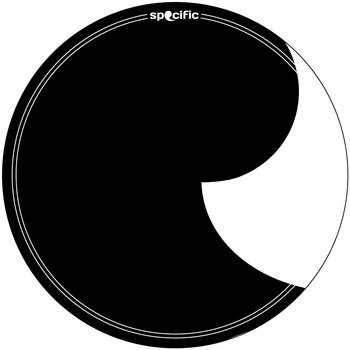 Merch for this release:
Vinyl LP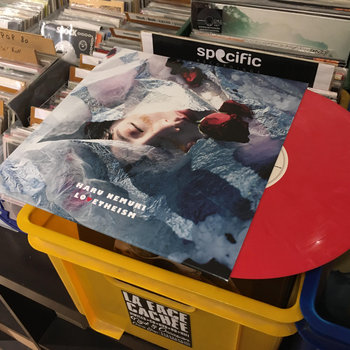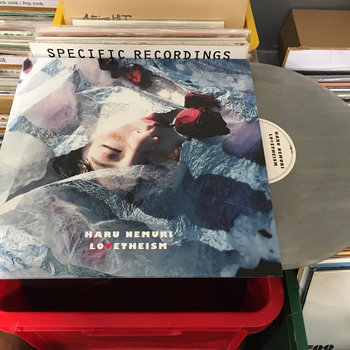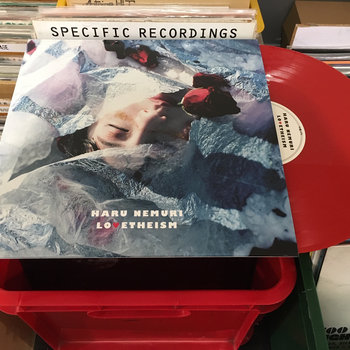 The music Haruna Kimishima's makes under the moniker Haru Nemuri is the sound of a digital native seeking catharsis. While her initial interest in rock came courtesy Japanese headliners such as Fujifabric and CreepHype, the internet allowed Kimishima to discover Western groups like Yeah Yeah Yeahs, electronic music, and rap. As Haru Nemuri, she melded all these influences together on her 2018 debut Haru To Shura, a highlight not only of Japan's rock community, but one of the best 21st century releases from the country thanks to its borderless approach to genre and Kimishima's ability to go from speak-sing to screaming. Rock serves as the foundation, and this year's Lovetheism built upwards, allowing Kimishima to go epic (the horn-assisted opener "Fanfare") while diving into the more aggressive side of her rock sound (the charging "Trust Nothing But Love" and "Riot" being prime examples).
Merch for this release:
Compact Disc (CD)
Utusnomiya's Lucie, Too offers a good snapshot of where Japanese rock is in 2020. "I think [vocalist] Chisato Kokubo's songs are close to J-pop, but they have twists in them thanks to our influence from international acts," drummer Naho Shibahara says. She says the group—which was a trio until earlier this year, when bass player Kanako Sekizawa stepped away—mixes domestic reference points like Supercar and Judy & Mary with North American groups such as Stars and Now, Now (whose song "Lucie, Too" became the group's name). This mix of influences has resulted in a cheery, uptempo sound that has allowed them to create a galloping merger of alternative rock and pop punk, delivered in short bursts of pep across last year's CHIME. "Basically, I write songs based on whether I'd want to listen to them or not."
Mass Of The Fermenting Dregs
No New World
Merch for this release:
Compact Disc (CD)
Few bands in Japan make emotional release feel so rewarding. Kobe's Mass of the Fermenting Dregs gained attention in the '00s thanks to their full-speed-ahead pace and Natsuko Miyamoto's vocal haymakers. They went on hiatus in 2012, but came back together in 2015 to play live shows again. A few years later, they dropped a new set of songs with No New World, an album splashing in some slower moments allowing the band a chance to get thoughtful (the title track) but mostly blasts forward behind guitar chugs and drum stomps, showing they hadn't lost any of their drive on uptempo highlights such as "New Order" and "HuHuHu." Mass of the Fermenting Dregs are still at it, too, having released a new single this Spring.
Merch for this release:
Compact Disc (CD), Vinyl LP
Osaka's Nerd Magnet formed via a university music club, but Ryota Suda felt the band's initial sound was off. "I decided to incorporate the essence of bands like Weezer and Motion City Soundtrack," he says, noting that when they made the change in 2012, not many Japanese bands were drawing inspiration from Western acts. The pivot to power pop worked—the quartet has released two full-length albums, 2016's Crazy, Stupid Love and last year's Dear My Invisible Friend. Nerd Magnet chug forward on every song, letting guitar melodies build up to choruses begging to be hollered back right at the band (bonus for '00s indie-rock fans—covers of mp3 blog gems now lost to time). One of Suda's proudest moments with Nerd Magnet came last August, after he helped organize an event at a 3000-person-capacity venue in the group's hometown, making for the biggest crowd they ever played to. Recent times have been a little tougher, between frustrations caused by COVID-19 and general writer's block. "I released the album I had been envisioning for a long time last year, and then I experienced some slight burnout. But now I'm starting to write songs again," Suda says.
Long-running quartet The Novembers nudge the usually upbeat melodies of Japanese rock closer to the shadows. Since 2002, the band has been incorporating elements of new wave, goth, shoegaze, and more into their sound, giving them a darker image without tipping over into the more over-the-top world of visual kei. These sonic touchpoints have also allowed them room for more experimentation over the years. Take "Rainbow" off this year's At The Beginning, a song which uses synthesizers and other electronic effects to create a headtrip of an opener before they lurch into more guitar-centered numbers.
Merch for this release:
Compact Disc (CD), Cassette
Shoegaze persists in modern Japanese rock circles, with no shortage of bands across the country taking cues from My Bloody Valentine and Ride. Tokyo's Spool make their fondness for the style pretty clear, but what separates them from other feedback-adoring groups is their ability to step out from the fuzz just enough to give listeners something to latch on to. That's best captured on last year's Spool, an album using noise and clearness to create a tension that amplifies tracks such as "Be My Valentine."