LISTS
A 10 Song Italo-Disco Starter Kit
By Jonny Coleman · September 07, 2016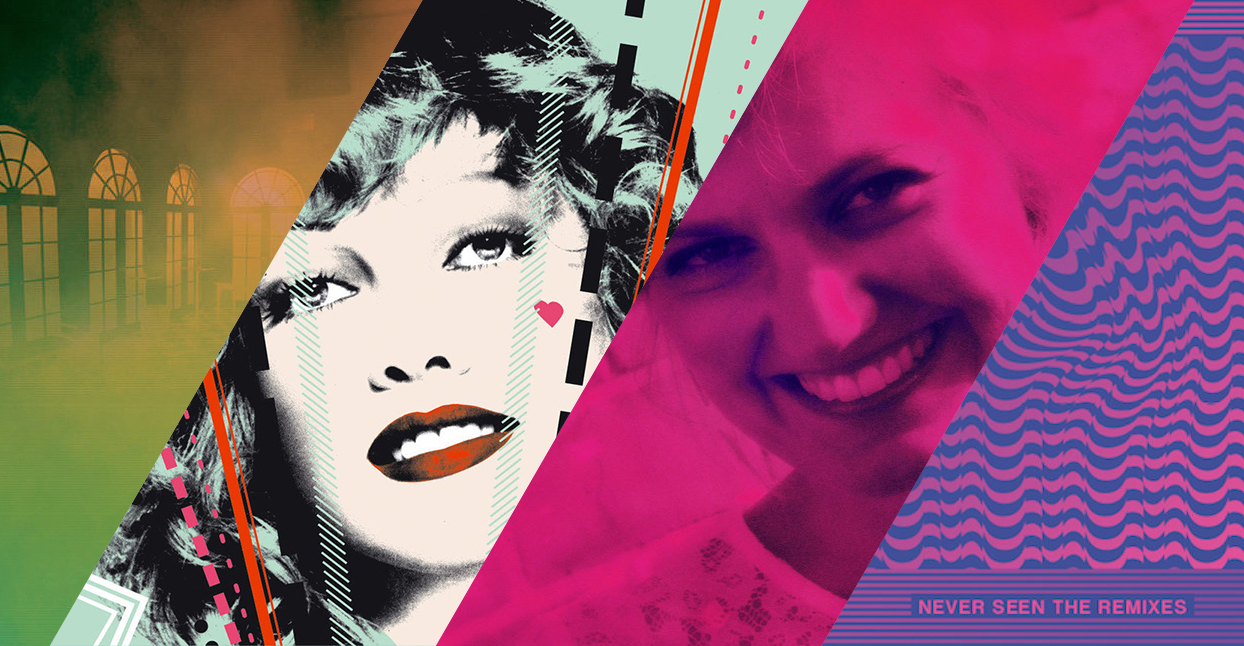 Italo disco—or simply the abridged Italo—is one of the most unabashedly fun and enthusiastically brainless strains of dance music to emerge in the past fifty years. Often reviled by rockists and critics alike, the style has proven tremendously resilient and, thankfully, has never really gone away. From early '80s classics like B.W.H.'s "Stop" and Mr. Flagio's "Take a Chance" to contemporary takes on Italo by the likes of Sally Shapiro, Lovelock and the Italians Do It Better roster, it's stayed the course and outlasted other genre fads, all the while proving influential on pop and electronic producers of today.
Italo is somewhat tough to pinpoint as it wasn't codified to a specific scene or movement. It was concurrent with punk rock, though in most respects—from the fashion to the music to the ethos—it's the antithesis of punk. While much of it originally did come from Italy, there's a sort of pan-Euro-ness to it, and it was highly indebted to the work of Giorgio Moroder and John Carpenter, in particular. A German imprint called ZYX was the first to coin the term Italo in a seminal compilation of Italo disco tunes in 1983, though producers had been churning out this music for years already by that point. There was no clean dividing line between disco-disco and Italo; rather, Italo was a more synth-laden, ESL mutation of classic disco with a Europop twist. The golden era of Italo was the late '70s through the mid '80s and By 1991, ZYX would have issued around twenty compilations of Italo music. Much of it was commercialized crap (which goes for most compilations for any genre), but some of it was timeless.
Defining Italo characteristics include bright arpeggios, slinky synth basslines, basic tinfoil drum machines, big pop vocals, and a healthy serving of cheese. There's a streak of amateurism that, at least for fans of the style, is endearing. Italo enthusiasts have fought the stigma that it's the most uncool dance music of all time, and a wide range of Italo producers have proven that Italo isn't necessarily one dimensional. It comes in several different sub-flavors: darkwave (think Farah, Chromatics, and many records off Italians Do It Better), cosmic (Charlie's "Spacer Woman"), full blown pop (Roisin Murphy's Lucio Battisti covers, Valerie Dore's "Get Closer"), electro boogie (Kano's "Another Life" and "It's a War"), and on and on. Italo is part of the same continuum that connects OutRun, space/cosmic disco, house, Hi N-R-G, electro, freestyle and Miami Bass. Italo embraces wonkiness, futuristic ESL poetry, heart-on-sleeve hooks, but is unapologetically pulpy music for party people. That's a good thing. It's cheesy, chintzy, and child-like, and you'll certainly know it when you hear it.
Kano, Charlie, Gaznevada, Mr. Flagio, Casco, Gino Soccio, and Alexander Robotnick are just a few of the stars of the golden period of the early '80s. But Italo has influenced the world over and is now quietly being made everywhere from America, Europe, Australia, Asia, and probably some other places we're not even hip to yet.
Its modern disciples are keeping the genre quite healthy by unearthing undiscovered classic gems, releasing new productions and throwing Italo-themed DJ nights. So here are two handfuls of mostly contemporary, Italo-inspired records across space and time that put you on some kind of Mediterranean boat party time machine. Cue the lasers.
Merch for this release:
Compact Disc (CD)
The great Strut Records of London is one of the finest re-issue labels on the planet, and this compilation is an excellent primer for the Italo novice. The first track, "Wojtila 5. Disco Dance" by Freddy the Flying Dutchmen & The Sistina Band, exemplifies how Italo emerged from disco-disco with its live bass, sax solos, and arpeggios all gelling together. Many of the selections on this comp underscore the more uptempo, disco-ier side of Italo, but the backend features some of the weirder, slower curios like the classic "The Line" by High Fi Bros or Valentine's "Tina, Are You Ready?"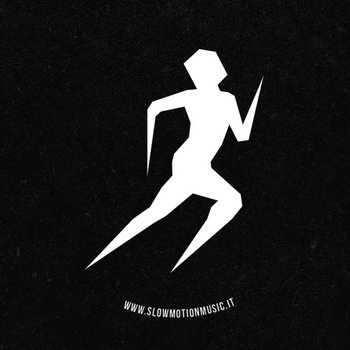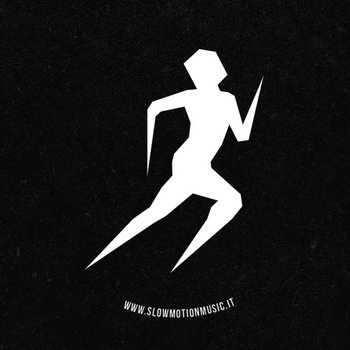 Merch for this release:
Vinyl LP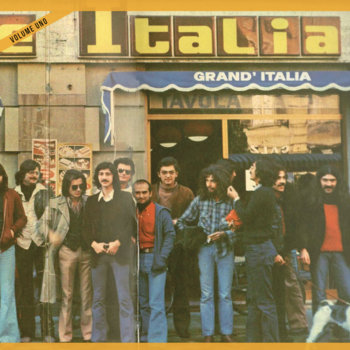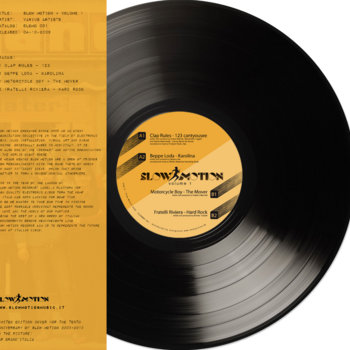 Speaking of classics, Beppe Loda—a DJ and producer in his 60s—was one of the Italian DJs to develop the Cosmic style of playing records popularized in Italy during the late '70s, and Loda is still one of the most adroit, experienced DJs working today. In "Karolina", he uses a flute solo and a dementedly giddy bassline to capture that vintage oddball Italo feeling. It's robust and fully mastered (read: plenty of low-end) for a modern dancefloor.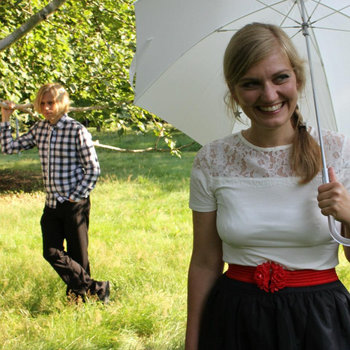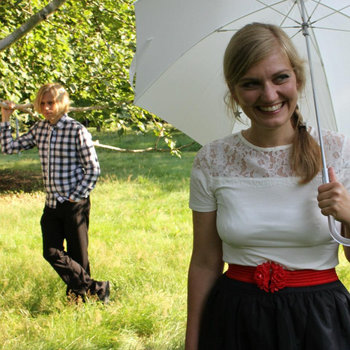 Merch for this release:
Vinyl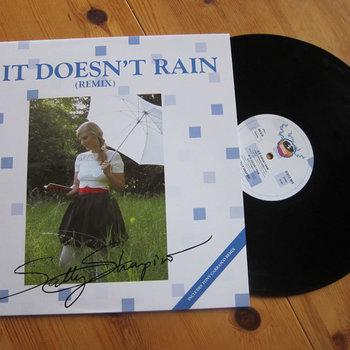 Sally Shapiro isn't a person but, rather, an imaginary pop star, the brainchild of Johan Agebjörn and an anonymous Swedish singer who is allegedly too bashful to have ever performed live. Though Sally Shapiro is now a defunct project as of recently, it was probably the most complete and consistent project of the Italo revival wave from roughly a decade ago. This eleven minute rework by classic Italo producer Tony Carrasco hits all the proper (bitter)sweet spots and breezes by like a cool summer zephyr.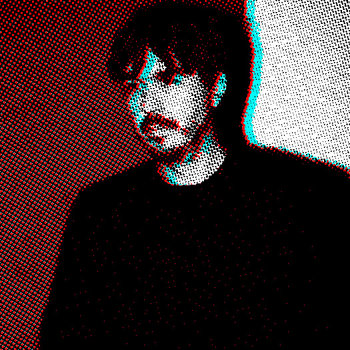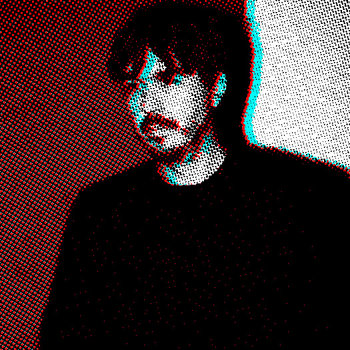 Merch for this release:
Vinyl LP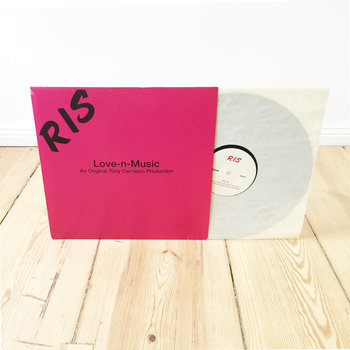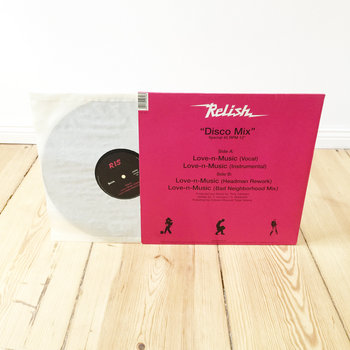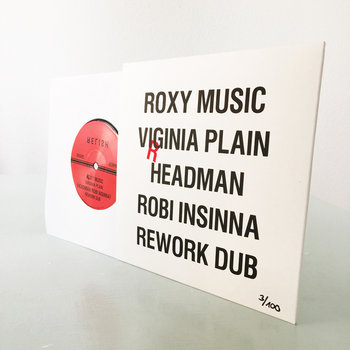 Keeping it in Northern Europe, Swiss-born Headman (Robi Insinna) has been making classy, analog-heavy records since the beginning of this century. In his series of remixes, we find Headman at his Italo headiest. This whole record is overflowing with wonky midtempo numbers like this one that constantly threaten to slip off the tracks.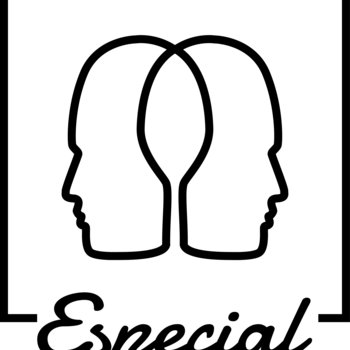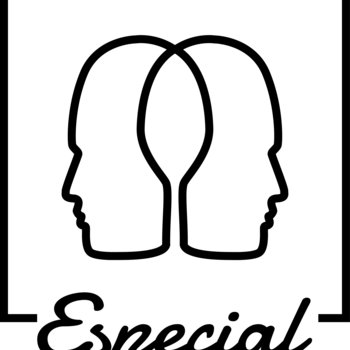 Merch for this release:
Vinyl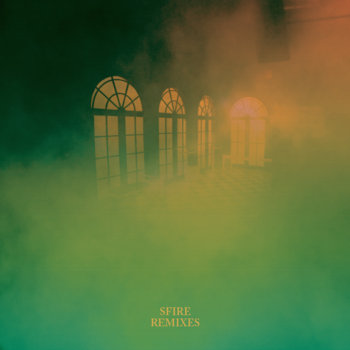 Jeffrey Sfire "is a fag that plays 80's italo, high nrg, chicago house, and everything WBMX. He's real real real," as his official bio tells it, and this might be a good point to recognize that many queer DJs are responsible for keeping Italo music alive for the past thirty years and keeping its classics in the consciousness and electronic canon. The Berliner via New York and Detroit hasn't released a ton of material but everything he has done—including this remix package—has been high quality, part pastiche and part his own take on Italo. This remix is courtesy of Melbourne's Kris Baha and feels almost like early Ministry with its industrial patina. The original Sfire records (released on Cocktail D'Amore) are fetching princely sums on Discogs.
Merch for this release:
Vinyl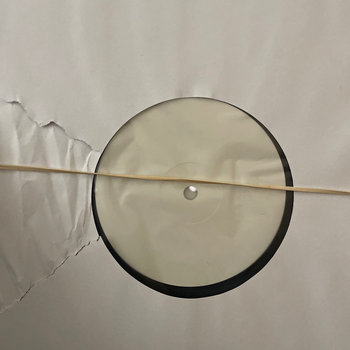 Here's another release off Emotional Especial, who especialize in all modern Italo and associated sounds. Germany's Phillip Lauer consistently rides that line between acid and Italo and somehow always comes out with a feel-good tune that is suitable both for the club and for home listening, which is no easy feat. The Italo-house stylings of "Sanger" has noodly synths in spades, which punch the already meaty beat along.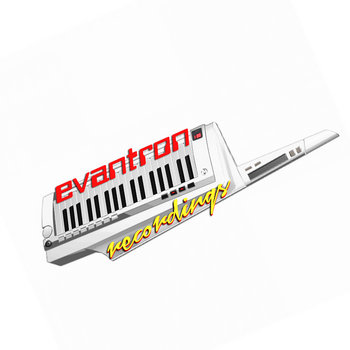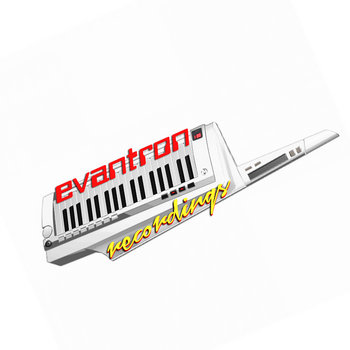 Greece's Evanton is a group with a very deep well of Italo-inspired tunes to its credit. The prolific group has dozens of releases under their belt. Their LP Italo Disco in particular (and not surprisingly) is chock full of saucy synth-led songs and all the warm nostalgia fuzzies which proper Italo is known for conjuring up.
Philadelphia's Danger Mode makes neon-tinted pop jams that technically may lie more on the OutRun side of the yard (thanks to all the racecar imagery of course), but listen to "Timeless". It shimmers like a French house take on Italo, perfect for a dip in the pool or a drive through the desert.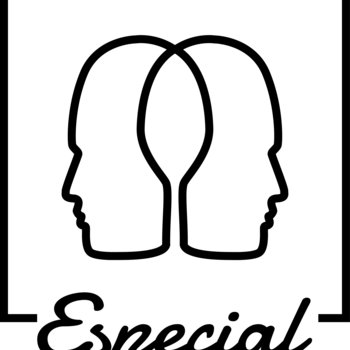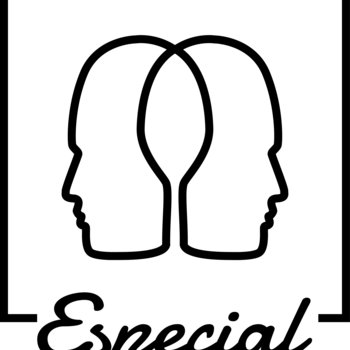 Khidja is a DJ/production duo from Bucharest. Discodromo is a DJ/producer duo—from Italy by way of Berlin—that holds the torch high for Italo and are behind Berlin's infamous Cocktail d'Amore party and label. When the two teams trade services here, you've got some multi-culti, psyched out whirling dervish of a heater with a deep Italo backbone that has the drama and tension required to move a peak-time floor.
—Jonny Coleman