LISTS
The New Generation of Emo In Eight Releases
By Adam Feibel · May 25, 2021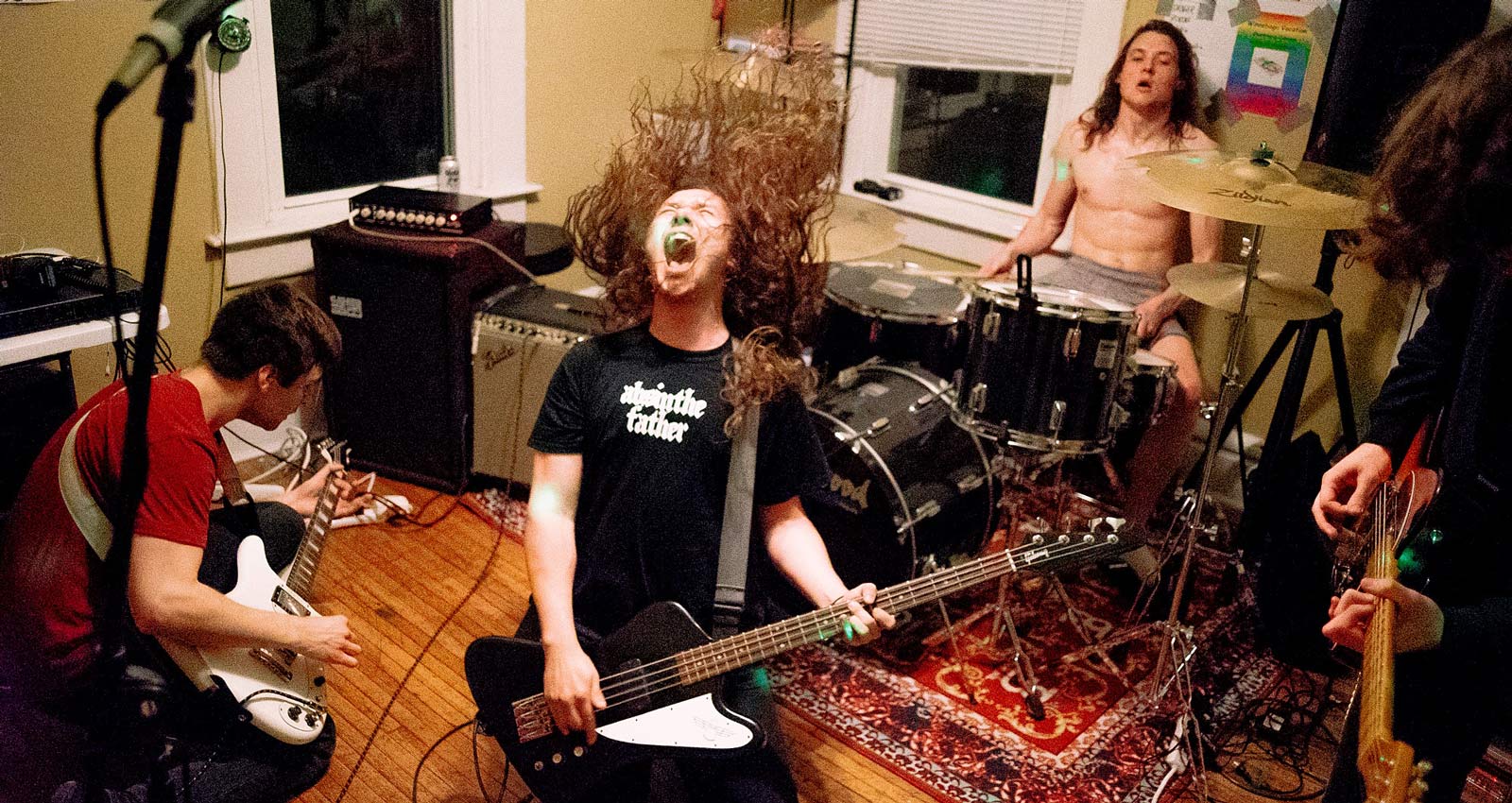 Emo has entered a new era. The oft-maligned and widely misunderstood offshoot of punk rock has come a long way since its origins in the mid '80s, when bands like Rites of Spring and Embrace pioneered what was then called "emotional hardcore." That evolution has taken place over the course of roughly seven to 10 years, each resurgence building off the last while establishing its own unique characteristics, trends, and flag-bearers.
In the '90s, groups like Sunny Day Real Estate, The Promise Ring, Mineral, and American Football turned the emo concept into a full-on movement, releasing albums that remain highly influential to this day. In the mid '00s, emo had its mainstream moment, thanks to angst-ridden boy bands like My Chemical Romance, Taking Back Sunday and Dashboard Confessional. Around 2010, a new crop of bands returned the scene to the underground, with bands like The Hotelier, Joyce Manor, and Modern Baseball finding popularity. Now, a new wave of emo bands are asserting their place in the pantheon.
"It feels like it emerged overnight," says Brandon MacDonald of Florida band Home Is Where. "It just became so clear to everybody that there's something happening, that there's a movement happening, and they didn't even know they were taking part in it."
In the last couple of years, a number of new acts have released albums that draw on emo's long history in ways that feel fresh and exciting. While the bands all tend to draw from the same pool of influences, they're also incorporating elements of jazz, folk, metalcore, pop-punk, electronic music and other styles into what still feel fundamentally like emo records.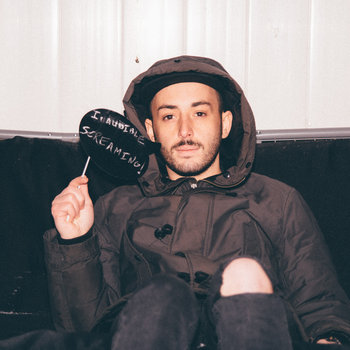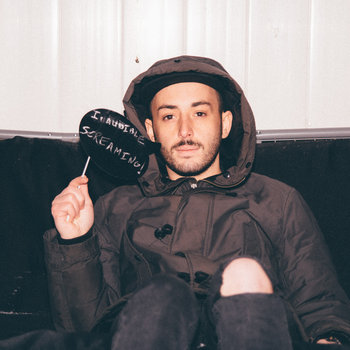 Merch for this release:
Vinyl LP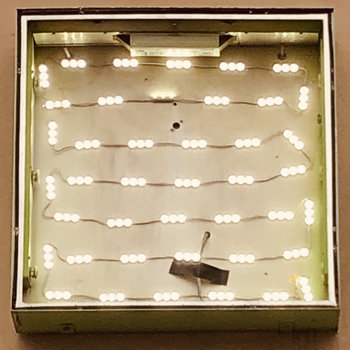 Additionally, a genre historically occupied by the voices of straight, white men is being reinvigorated by musicians from diverse backgrounds, identities, and experiences. There are more women, POC, and LGBTQ individuals taking center stage and telling their stories. The tide has also stretched far beyond America, with an impressive crop of international acts such as Japan's Weave, Russia's Spasibo, Argentina's archipiélagos, and Brazil's Um Quarto. Considering this is a genre that's based upon intensely open-hearted displays of personal expression, the emo scene is better for it.
These are the artists riding emo's "fifth wave."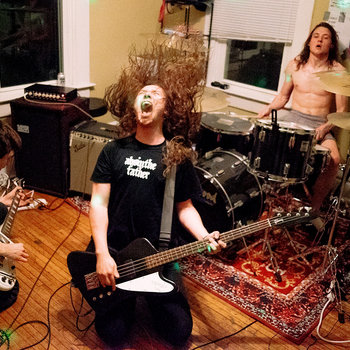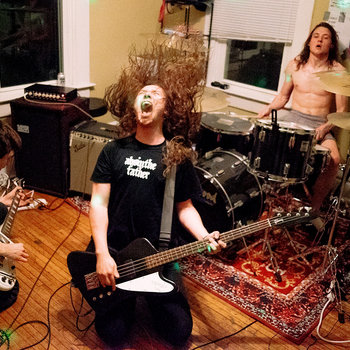 Merch for this release:
DVD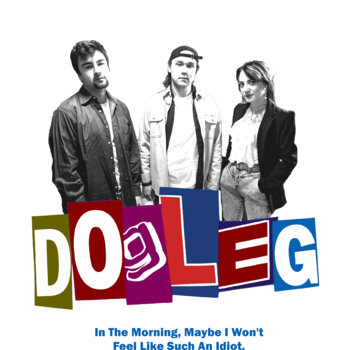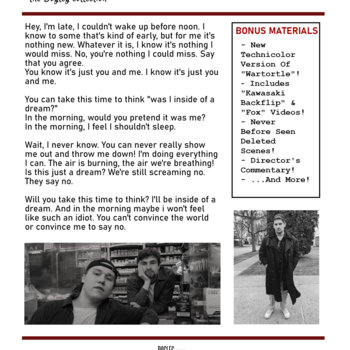 Dogleg thought their debut album might end up just being a cult classic—an album that's only appreciated years later, like their idols Texas is the Reason. Instead, the opposite happened. By the time the Detroit-area band was getting ready to release Melee in early 2020, it was already one of the genre's most-anticipated releases. Borrowing the approach of post-hardcore bands like Bear vs. Shark and At the Drive-In, Dogleg turn their songs into an all-out physical attack, in the hopes of bringing about total emotional catharsis. "We love to play fast and we love to play hard," says Alex Stoitsiadis. "I might not have the best words to say, in a poetic way, that my life feels like shit. But I know how to play as hard as I can, and show you that this is how it feels to be ripping apart at the seams from the inside." Melee is a high-octane album that doesn't let any fuel go to waste. 
Merch for this release:
Compact Disc (CD), 2 x Vinyl LP, Cassette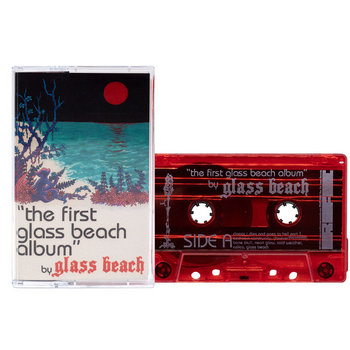 Described by themselves as "jazzy, gay, nerdy synth punk" and "joyously trans and queer," Glass Beach's idiosyncratic breakout album is loud, celebratory, and about as indifferent to emo's traditional definitions as it gets. With sounds borrowed from chiptune, prog-rock, surf-pop, jazz, ambient, and Broadway, The First Glass Beach Album would have been automatically disqualified from the emo conversation in decades past. And yet, here we are. "We definitely pulled from older emo waves, but we weren't consciously trying to make an emo record," says singer-songwriter J. McClendon. "We were seeking to not be constrained by genre." The band self-released the record on Bandcamp in the spring of 2019, and it earned them a fan base that was so devoted that Boston label Run for Cover re-released it eight months later. Recalling artists as dissimilar as My Chemical Romance, Bomb the Music Industry!, and 100 gecs, The First Glass Beach Album is a quirky masterstroke of modern emo.
Merch for this release:
Vinyl LP, Compact Disc (CD), T-Shirt/Apparel
Surprise released in early 2021, the third album by Harmony Woods is the sound of singer-songwriter Sofia Verbilla coming into full bloom. Inspired by the emotionally vivid storytelling of Julien Baker and Mitski, Verbilla's music is as powerful as it is delicate. Throughout Graceful Rage, she both unpacks and processes her emotional trauma in a way that feels empowering. "Writing those songs was a purely therapeutic thing for me," she says. "I was writing these songs for me. And then midway through 2020, I thought, 'Is there any chance that releasing these songs could help people in some way—make them feel a little less alone?'" Graceful Rage made an immediate impact on the emo scene. Verbilla's confessional lyrical style cuts deep, and with her rich, resonant music, she opens her arms to anyone else who has suffered and endured the way she has.
Merch for this release:
Compact Disc (CD), Vinyl LP
Led by the brutal honesty of Erik Garlington, Brooklyn-based trio Proper. deliver snarkily confessional dispatches on the Black, queer experience in modern-day America. Taking their name from "white people telling us, 'You talk white. You talk, like, real proper,'" the band finds inspiration in artists like The Wonder Years, Say Anything, and Kanye West, inspiring fans with a remarkably personal yet broadly accessible record about finding happiness and togetherness in a world that makes it difficult. I Spent the Winter takes a tried-and-true formula for emo-pop and pushes it forward, imbuing candid personal anecdotes with broader socio-political commentary, and inviting listeners to keep living, learning, and growing. "I want people who don't look like me to know what it's like to be like me," Garlington says. "You'll be heard, you'll be included, and you'll have a place here. Our whole thing is just making people feel less alone."
With their 2019 debut album, Origami Angel solidified themselves as one of the emo scene's favorite new bands, quickly acquiring a fervent fan base known as "gami gang" (a nickname that inspired the title of their second album). "This scene is so flammable," says singer and guitarist Ryland Heagy. "Things catch on and they stick. It keeps it fresh and engaging." Somewhere City is a quirky playhouse that offers a 30-minute escape from the woes of adulthood with a voyage into a land of eternal youth. The Washington, D.C.-based duo merges the wistful arpeggios of influences like Algernon Cadwallader with the upbeat, fun-loving energy of pop-punk bands like Four Year Strong. They pepper their songs with infectious melodies, lightning-fast guitar work, and chunky, metallic riffs, while lending them an air of bittersweet sentimentality—which helps explain why Somewhere City hits so close to the heart.
Merch for this release:
Vinyl LP, Cassette, Compact Disc (CD)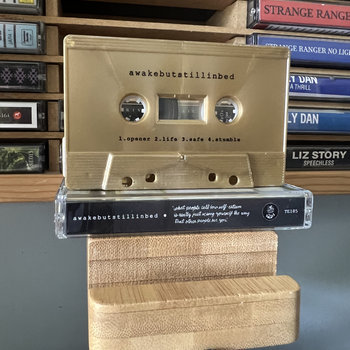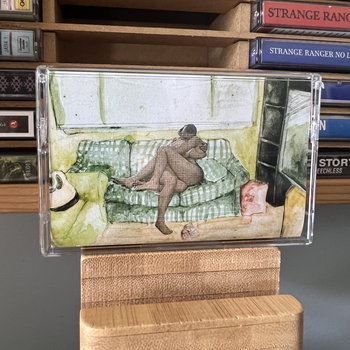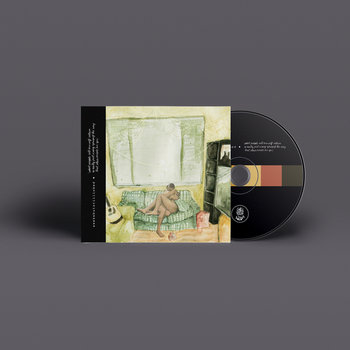 Shannon Taylor calls her music "extremo," a tongue-in-cheek nickname that's also startlingly accurate. Drawing from early acts like Rites of Spring and Sunny Day Real Estate, awakebutstillinbed's debut album bursts forth with a sense of desperation. Released independently in early 2018 and then re-released by the North Carolina label Tiny Engines a month later, self-esteem acted as a lifeline for Taylor during the bleakest, darkest time of her life. "I wrote this album about how I wanted to kill myself," she says. "Luckily, that didn't happen. The process of writing it was very good for me. It was very healing. By the end of the album, I sound really exhausted—but not defeated." With Taylor's voice cracking as she pushes herself to the breaking point, the record serves as a reminder of the genre's long-standing roots in catharsis, with potentially life-saving effects.
Merch for this release:
Vinyl LP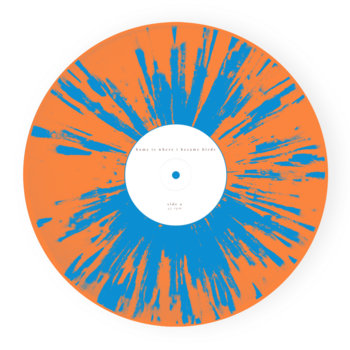 "What if Fugazi wanted to make Pet Sounds with folk instruments?" That's the concept behind Home Is Where's I Became Birds, a short yet momentous record that ignited the internet in early 2021. Mixing the crackling sounds of Midwest emo with the raw-voiced frenzy of '90s screamo and the folk stylings of Neutral Milk Hotel and Bob Dylan, the album serves as a complex allegory for MacDonald's process of discovering their transgender identity. Musically and lyrically, the band takes emo into fascinating new territory with complete earnestness and a sly, internet-poisoned sense of humor. Bursting with eager ambition, I Became Birds feels like a mission statement for the shape of emo to come.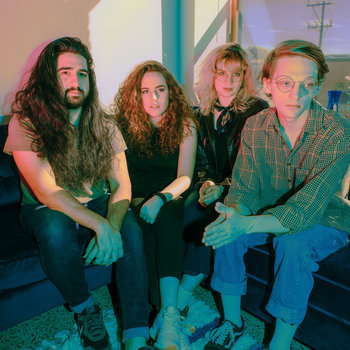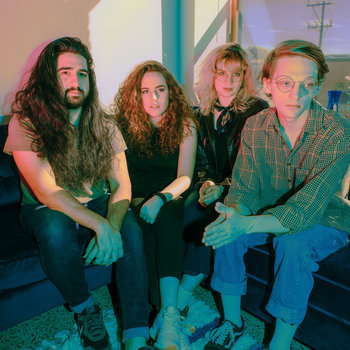 Merch for this release:
Vinyl LP, Compact Disc (CD), Cassette
Pool Kids' Music to Practice Safe Sex to is a sophisticated blend of Midwest emo, knotty math-rock, atmospheric alt-rock, and upbeat power-pop. They've even enjoyed a hearty co-sign from Hayley Williams, who posted that Pool Kids are what Paramore "wished we sounded like in the early 2000s." The band's leader Christine Goodwyne is both a guitar wiz and a versatile vocalist who commands attention with wry lyricism, dynamic delivery, and technically savvy instrumentation. Whether they're playing with all-out fury or receding into their thoughts, Pool Kids are intense and unpredictable. And the band's interest in innovation is what will sustain them in the long run. "If your band's in a meme genre, eventually that meme's going to die," says Goodwyne. "Good, strong, loyal fan bases are important, because they'll stay with you even when the meme is dead."