LISTS
Field Recordings are Music, Material, and Method
By George Grella · Photos by Emma Shore · July 07, 2022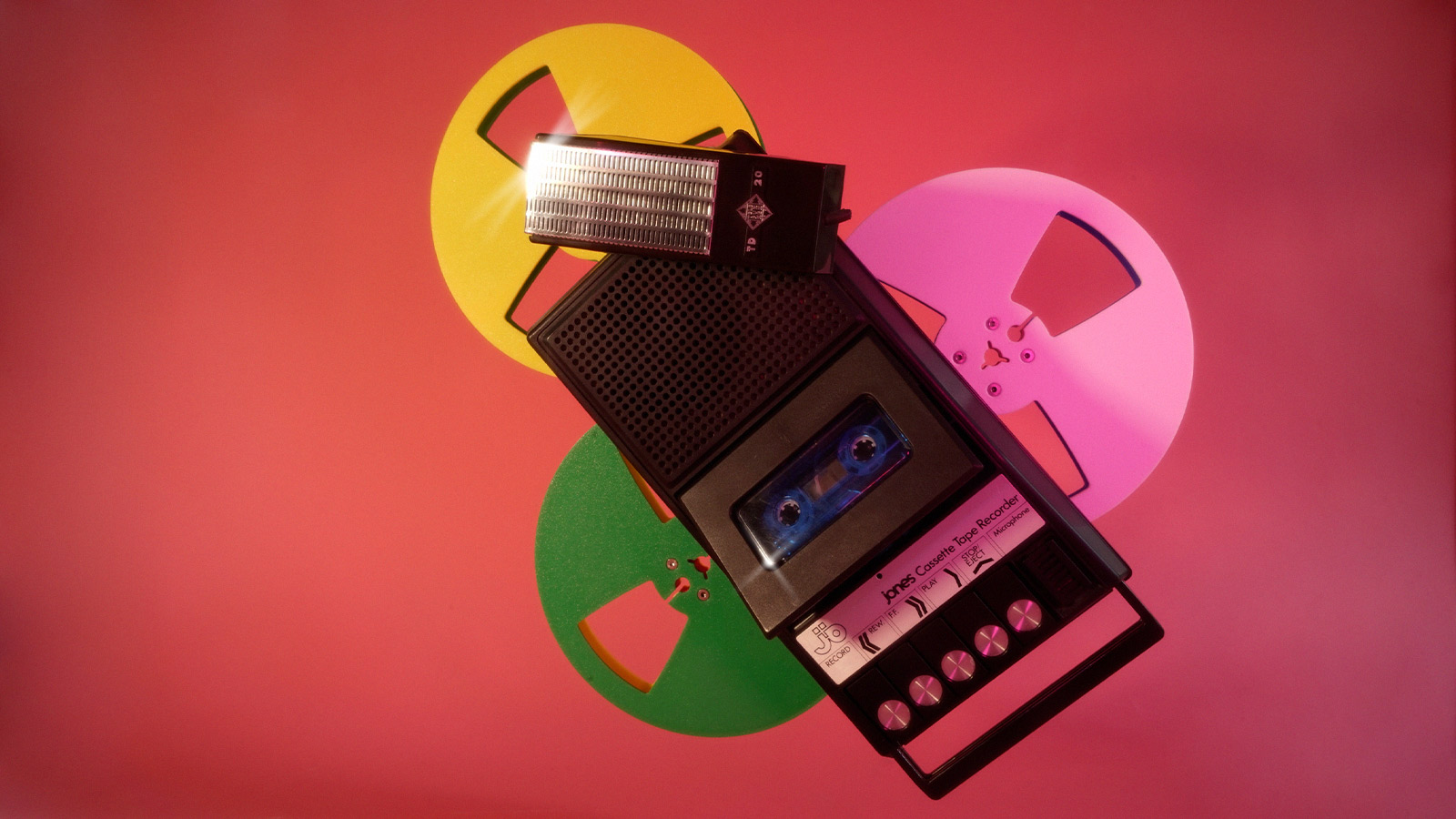 In 1889, Ludwig Koch used an Edison phonograph and a wax cylinder to record the sounds of animals, and his recording of a bird call is the earliest existing field recording. (You can listen to it via the BBC sound archives, with commentary added by Koch later in his life.) That a field recording is a document, preserving sound from a place in both geography and time, is fundamental. However, the field recording concept is not only a genre of its own but also a method that can be incorporated into all existing and conceivable genres; a bird call can remain a bird call, or it can be made into material that becomes a part of a large audio creation, of any kind and in any style.
Like the recordings themselves, the use of field recordings as musical material goes back a hundred years or more. A glance at the history of music and audio shows Bela Bartók and Zoltán Kodály collecting folk songs, thereby inventing ethnomusicology; Pierre Schaeffer recording the sounds of trains and, in 1948, splicing them into Etude aux chemins de fer in the first instance of musique concrète; Brian Wilson working home recordings into the Beach Boys's Pet Sounds; Anna Lockwood assembling field recordings into A Sound Map of the Hudson River; Ottorino Respighi orchestrating an LP of bird calls into his Pines of Rome; and Einojuhani Rautavaara using recordings of bird songs in his Cantus Arcticus: Concerto for Birds and Orchestra.
Good quality portable audio recorders have become far cheaper over the last 20 years than they were in the 20th century, democratizing the field. The 2020 pandemic, with so many musicians staying home, produced a proliferation of field—and field-based—recordings. Along with so many recent examples, some classics lay out the possibilities of these documents. Below is a guide to releases that show what field recordings can be and how they can work with and inside other forms of music.
---
Francisco López is one of the most important field recordists of the last half-century, practicing what he calls "sonogenic composition"—pieces of music generated in some way out of sonic material recorded in the field. His most famous album, La Selva, is made with sound collected from the La Selva Biological Station in Costa Rica, and while that album is not available on Bandcamp, it is excerpted on this massive collection of excerpts from López' career; nearly 12 hours of music that travels from the rainforest to the streets of New York City and beyond.
Merch for this release:
Vinyl LP, Compact Disc (CD)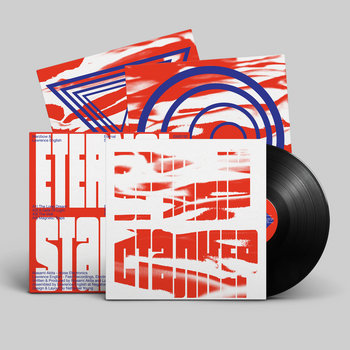 Lawrence English has produced several fine field recordings both as an artist and for others through his Room40 label. This new release brings him together with noise musician Merzbow and asks a fascinating question: Where do field recordings and noise generation meet and crossover? English recorded sounds from a factory complex, while Merzbow crafts sonics that are "industrial" in the extreme. Eternal Stalker is a record that balances the hair's breadth between comforting weight and an unsettling abyss.
Thibault Jehanne
Farol
Merch for this release:
Compact Disc (CD)
Recording sounds means, first of all, choosing what to record and finding an environment or setting that has intriguing sonic material. For Thibault Jehanne, that is the 25 Abril bridge in Lisbon, Portugal. This remarkable album takes a collection of sounds gathered approaching the bridge—traffic, wind, the vibrations of the structure—and synthesizes them into a long-form work that might be ambient music, might be an electronic symphony, might be an audio travelogue, or might just be a dream.
Merch for this release:
Compact Disc (CD), Vinyl LP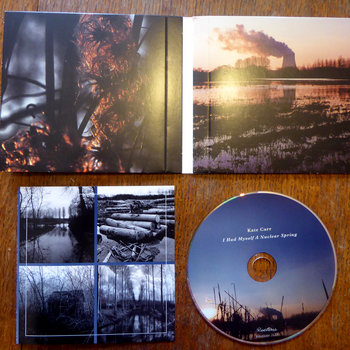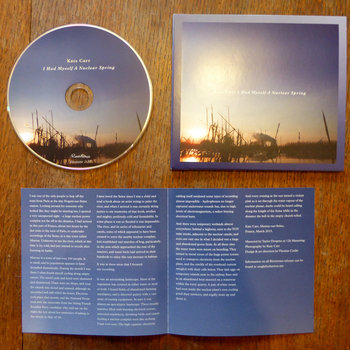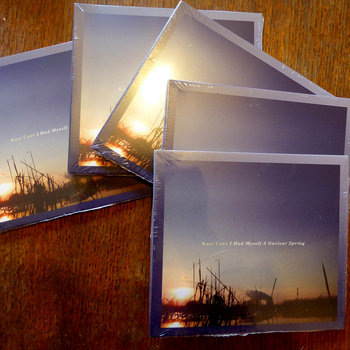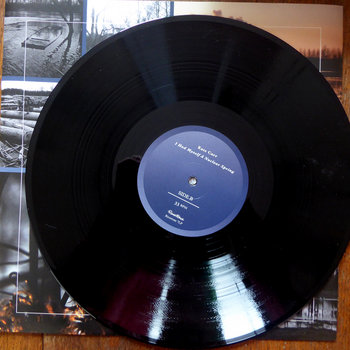 Like Thibault, leading contemporary field recording artist Kate Carr found a fantastic place to record. In 2015, Carr took a train to Nogent-sur-Seine in France and discovered a nearby nuclear power plant. Around the electrical towers, she found "an apocalyptic landscape" of "muddy marshes corroded machinery, shrieking birds," with electrical hums coursing through the water. Out of those sounds came this otherworldly album, rooted in a specific time and place but sounding like a science-fiction movie soundtrack.
Claire Rousay and Patrick Shiroishi
Now Am Found
This lovely album is both delicate and plangent. Recorded remotely from the artists's respective homes in San Antonio and Los Angeles, there are field recordings from both that merge the two places as if each artist is in a separate room in the same home, the listener sitting somewhere between as Claire Rousay goes to the piano, or Patrick Shiroishi picks up his saxophone. The field recordings add a haunting emotional complexity to the music the two create.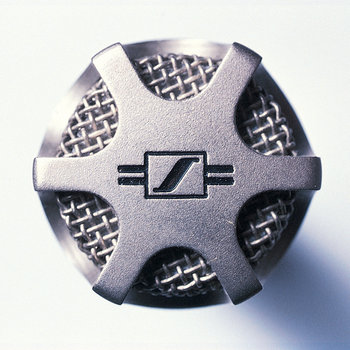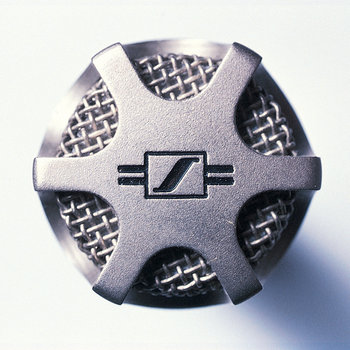 Merch for this release:
Compact Disc (CD)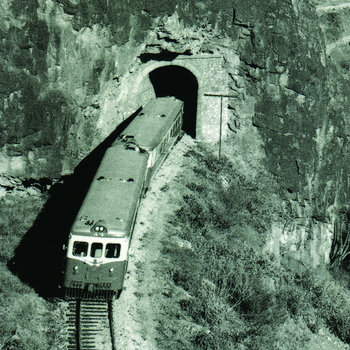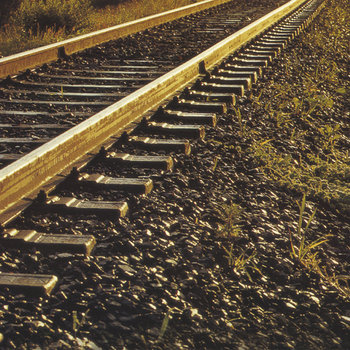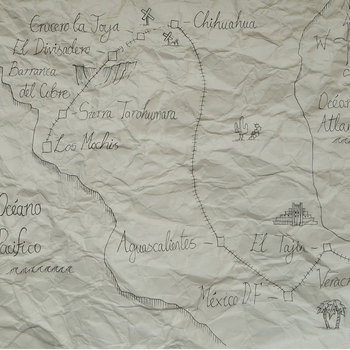 This imaginary train journey comes from another of the most crucial contemporary field recording artists. The Ferrocarriles Nacionales de México once ran a train line from the Pacific to the Atlantic coasts. Chris Watson, who was among the last passengers to take this trip, gathered archival sound recordings to create an audio document of a journey that had never happened. That this "ghost train" of sound is the remnant of actual people and actual moments in time is a testament to how field recordings are all, in some ways, hauntings from the past.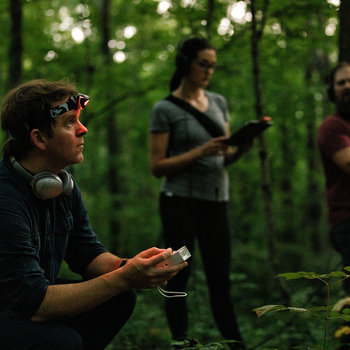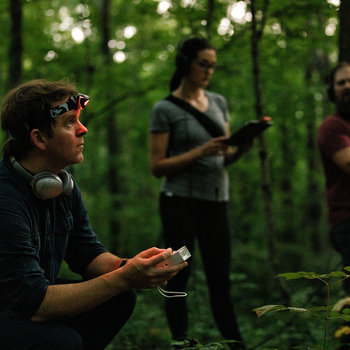 Merch for this release:
Compact Disc (CD), 2 x Vinyl LP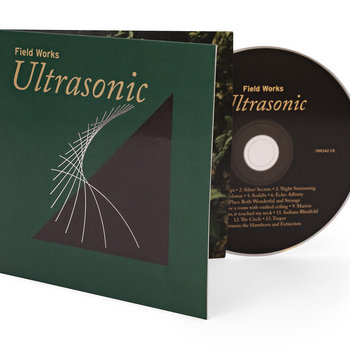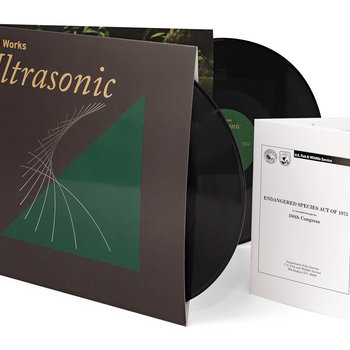 Stuart Hyatt is another important figure in field recordings, especially in capturing sounds of our natural environment. For Ultrasonic, he collected the echolocation sounds of bats and handed the material over to a set of musicians including Machinefabriek, Kelly Moran, Sarah Davachi, and Chihei Hatakayama. The result is a collection that transforms echolocation into a lullaby-like ambiance, literal poetry, and beat-prominent minimalism.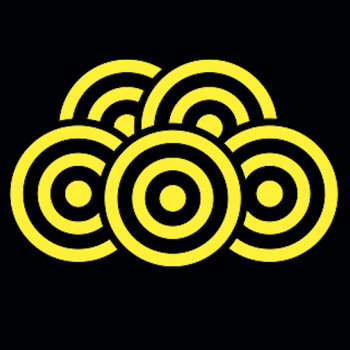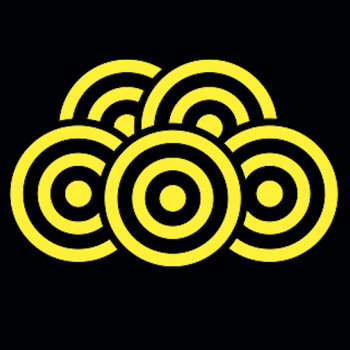 For this anthology, Annea Lockwood went to the Housatonic River in New England and recorded what she heard. This track comes from a larger collection that is part of an even larger series for Resonance FM's Each Morning of the World, itself part of the soundscape concept of elevating (and preserving via field recordings) the value of the sounds present around us, which is considered a separate creative world from our own. Curator Stéphane Marin asked artists to record (or recreate) their own personal points of listening in the morning.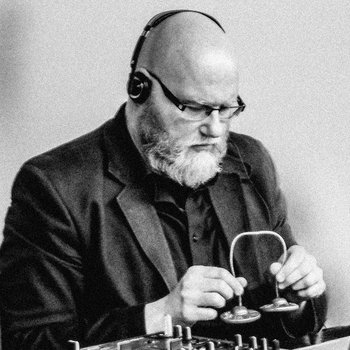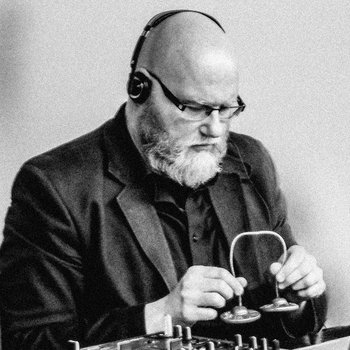 Not just a field recording, this is a meta-field recording. John Kannenberg makes field recordings and sound maps and is also the director and chief curator of the Museum of Portable Sound. He has created works like audio tours of various museums that follow the form of John Cage's 4' 33" and a "possible soundtrack" for the great science fiction novel, A Canticle for Leibowitz. He made this single-track piece by recording his tour of the British Library Sound Archive and by editing together three hours of material he found there—a mise en abyme that is the sound of the present reflecting on the sounds of the past.
NYC Sounds COVID-19
Brooklyn
Starting in late March 2020 and continuing into June of the dismal first year of the pandemic, musician Geoff Gersh got into his car and drove to essentially every identifiable neighborhood in New York City, some 375 of them. He would park, stick a microphone out the window, and record five minutes of whatever sounds came to him. That was an unusually quiet time in the city, and it was a chance to hear sounds usually covered up by traffic noise. Although traffic never really stops, and some neighborhoods are dominated by the sounds of cars and trucks—especially the ominous sound of the morgue trucks outside Brooklyn Hospital—there are birds almost everywhere, sounds of people outside, and even someone asking Gersh for a few spare dollars. The end result is not only a unique sonic document of the current pandemic but a key moment in the history of the soundscape writ large.