LISTS
A Guide to Rap Legend Erick Sermon's Solo & Group Discography on Bandcamp
By Phillip Mlynar · November 28, 2018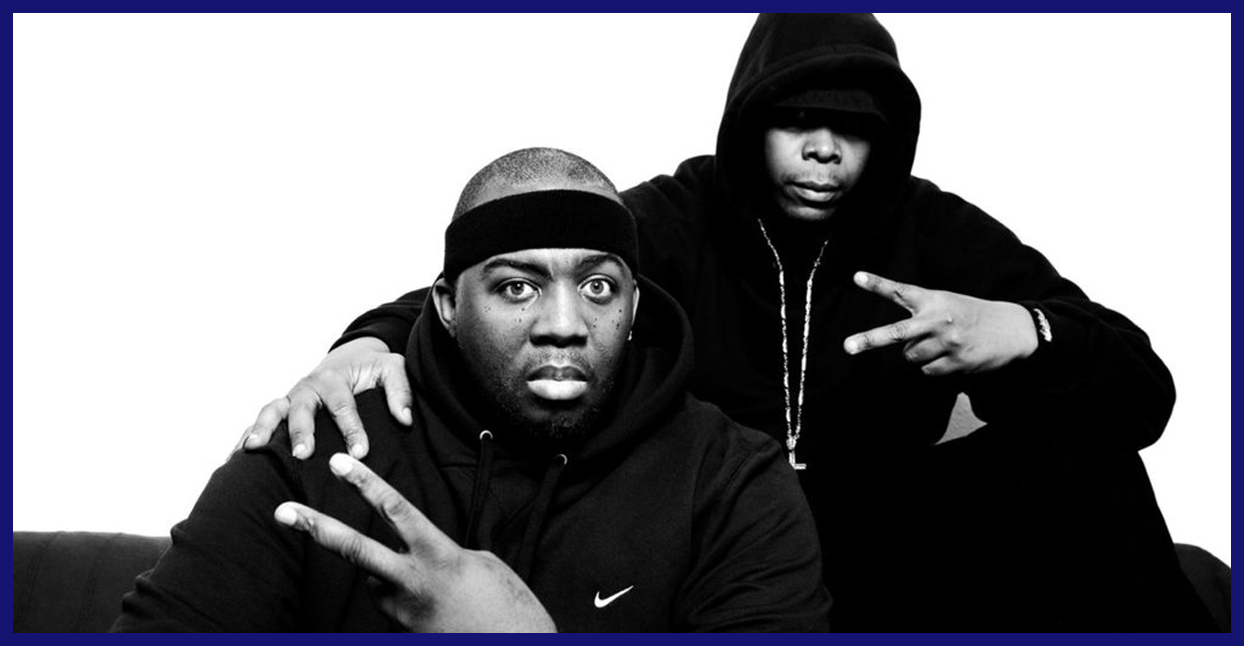 Erick Sermon is an undisputed icon in hip-hop. The rapper/producer made a name for himself back in the genre's golden age as part of EPMD alongside Parrish Smith, dropping a run of classic albums that combined chunky funk breaks with cocksure rhymes. When EPMD disbanded in 1993, Sermon rounded up some of the talented artists the group had been associating with—including an animated rapper from New Jersey calling himself Redman, and a raspy-voiced spitter named Keith Murray—and the group banded together as the Def Squad, quickly establishing itself as one of '90s hip-hop's most revered talent pools. Twenty-five years later, they're still pumping out the funk.
In honor of the Def Squad catalog arriving on Bandcamp, we offer this primer to the group's steely East Coast rap albums, melodic remix projects, and soulful homages to Marvin Gaye.
Strictly Business is one of 1988's landmark hip-hop albums—high praise, when you consider that Public Enemy's It Takes A Nation Of Millions To Hold Us Back, N.W.A's Straight Outta Compton, and Eric B. & Rakim's Follow The Leader were also released that year. The 10 tracks that make up EPMD's debut flow together seamlessly, with PMD's baritone complemented by Sermon's funky lisp on anthems like "It's My Thang" and the Zapp-sampling "You Gots To Chill." Closing out the album is "Jane," a track that birthed one of hip-hop's greatest fictional characters, whose saga played out across subsequent EPMD albums. Simply put, no hip-hop collection is complete without Strictly Business.
The title track to Keith Murray's debut album is a prime slice of laid-back, melodic funk hooked up by Erick Sermon and based around the Isley Brothers' "Between The Sheets." But while Murray had rap heads adding "beautifullest" to their slang dictionaries back in 1994, there's nothing delicate or pretty about the MC's husky flow: On the raw groove of "Herb Is Pumpin'," he casts himself as a "lyric lunatic," while the weed-induced interstellar adventure "Escapism" features the rapper warning alien life forms that he's "psychosomatic and homicidal with the verse." The dank "How's That" teams Murray with his Def Squad comrades Sermon and Redman, with the latter MC dropping his trademark uncouth punchlines.
Jamal originally caused a buzz in 1993 alongside Malik as one half of the hardcore teen rap group Illegal. When the duo split, Malik headed west (and wound up featured on Snoop's Doggystyle), while Jamal solidified his ties with Erick Sermon's Def Squad camp. He released Last Chance, No Breaks in 1995, which included production by Easy Mo Bee, Mike Dean, and Rockwilder. The project's first single, "Fades Em All," was originally bedded by an eerie and ghoulish beat that hosted Jamal's boasts about being "one of the illest, realest, getting busy shorties / Rolling with Reggie, smoking blunts and drinking 40s." But the Pete Rock remix transforms "Fades Em All" into a triumphant slab of funk-fueled, head-nodding, mid-'90s hip-hop.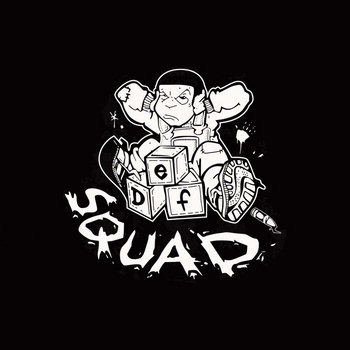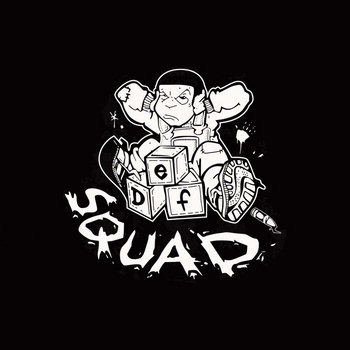 Dropping in 1998, El Nino is all about the power of the posse, with core Def Squad members Erick Sermon, Keith Murray, and Redman demonstrating their natural chemistry while taking turns showing and proving on the mic. There's nothing groundbreaking about punchline-heavy tracks like "Check 'n' Me Out" and "Countdown," but Red's amped-up, cartoonish voice, Murray's subtly violent lyrics, and Sermon's smooth bragging blend together beautifully. Also of note is the old-school influence that runs through the album: "The Game (Freestyle)" is hooked around the disco-influenced grooves of Kurtis Blow's "Christmas Rappin'," and "Def Squad Delite" sees the trio tackling the Sugarhill Gang's "Rapper's Delight."
Erick Sermon
Music
Originally released on Clive Davis's J Records—which also had Busta Rhymes, Pearl Jam, and Annie Lennox on the roster—Erick Sermon's 2001 Music project is dominated by its soulful title track and lead single. Based around an a capella outtake of Marvin Gaye singing "Turn On Some Music," the song bubbles with a buoyant bassline, while vocal snippets from Gaye are interspersed between Sermon's rhymes to give the song a call-and-response feel. (A remix adds verses from Redman and Keith Murray to the mix.) The formula is repeated on "I'm Hot," which incorporates Gaye's vocals from "Sexual Healing," while "The Sermon" takes the session into a spiritual and introspective zone, as Sermon raps his inner thoughts to a higher power.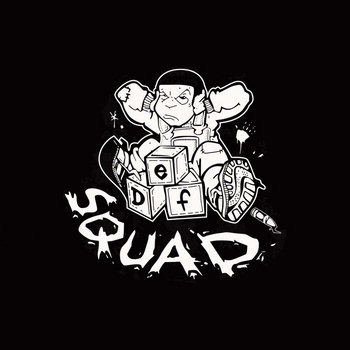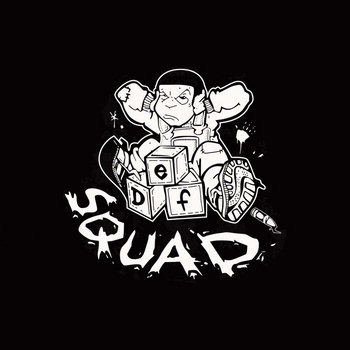 Spanning from 1990 to 2007, this collection of archived freestyles spotlights Def Squad mainstays flexing their skills on shows and projects by DJs including Funkmaster Flex, Do Wop, and Sway & Tech. The most intriguing recordings include the banter and conversation between the MCs and hosts—like when teenage rapper Jamal chops it up with Bobbito Garcia during a 10-minute '95 freestyle session, talking about Helly Hansen clothing that Method Man gave him. The earliest recording on the compilation stars EPMD and a youthful-sounding Redman spitting hard over Rufus Thomas's "Do The Funky Penguin" break on "Lady B Show," while Jurassic 5's Charli 2na joins Erick and Parrish for a punchy "Wake Up Show" segment.
Nodding to his alias as the Green Eyed Bandit, this 20-track project rounds up Erick Sermon's most notable remixes, which are characterized by his signature funk stamp. Outside of flips of Def Squad artists, Sermon coats LL Cool J's "Hey Lover" in a moody, melancholy patina, transforms the mystical boom-bap of Dilated Peoples' "The Platform" into a pulsing funk workout, and ramps up the nostalgia factor on AZ's "Gimme Yours." Rerubs of '90s R&B standards by D'Angelo and Jodeci also prove well-suited to Sermon's tuneful ear. Bonus beat: A second installment of remixes includes tracks by the Beastie Boys, Black Eyed Peas, and Shaquille O'Neal.