LISTS
Ten Records that Blur The Line Between Electronic and Classical Music
By Andrew Parks · July 06, 2017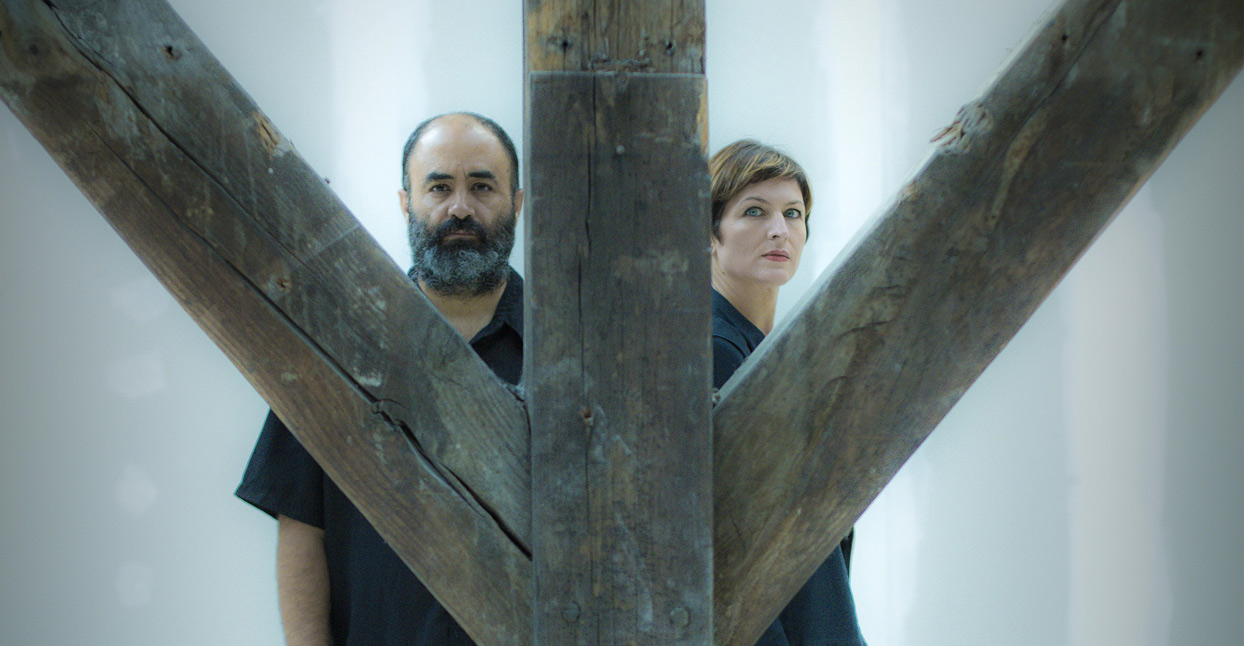 Considering how closely aligned electronic and classical music have been for decades—from string-laden samples and Philip Glass-like synth grooves to questionable covers like Tiësto's dopey trance anthem take on Samuel Barber—it should come as no surprise that line between the two has become blurred over time. In fact, it seems pointless to peg many of today's artists to either.
"I have always been surprised to hear my albums classified as 'ambient,'" says Polish composer Michał Jacaszek. "They may have ambient elements—like deep reverb or delayed textures—but I prefer an 'electro-acoustic' label."
"I don't think I'd ever classify my own music in any modern classical sense," adds producer/12k founder Taylor Deupree. While he's collaborated with the legendary Japanese composer Ryuichi Sakamoto several times (Disappearance, Perpetual), Deupree sees more parallels between traditional and progressive music forms in the work of his longtime labelmate, Kenneth Kirschner.
"Ken often uses the sounds of traditional classical music," explains Deupree, "but with very modern and very minimalist compositions. I think that's where the interest and strength lies in this type of music—where the inspiration comes from people like [Morton] Feldman and [John] Cage."
That's certainly been the case with a recent string of records from Mexican producer Murcof and pianist Vanessa Wagner. Last year's Statea LP reinterpreted everything from John Adams to Aphex Twin, and this summer's EP.02 pays tribute to Philip Glass, Arvo Pärt, and Morton Feldman without tarring the originals in techno-fusion tropes.
"The piano is the starting point of our project," explains Wagner. "It's important that electronic effects do not swallow its sound, even if it is sometimes distorted. Similarly, it also seemed very important to stay true to the scores of composers that we interpret."
The same can often be said for post-classical provocateurs like Alarm Will Sound, the chamber orchestra famous for flipping Aphex Twin on his already twisted head. The following feature isn't about concert halls invading the club, however, or vice versa. This is closer to the middle ground where it's never clear what's being "played" and what's being "produced."
Here are 10 essential classically-inclined electronic albums.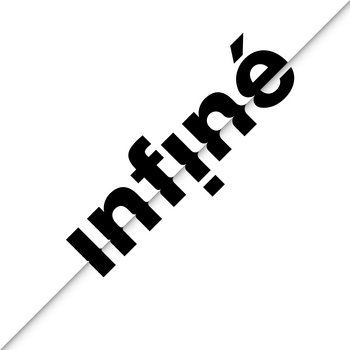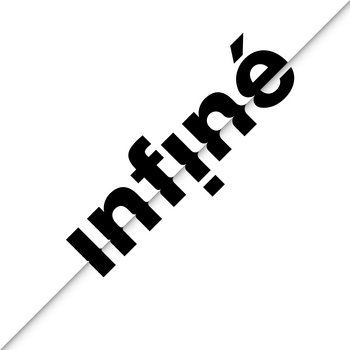 Merch for this release:
Vinyl LP, Compact Disc (CD)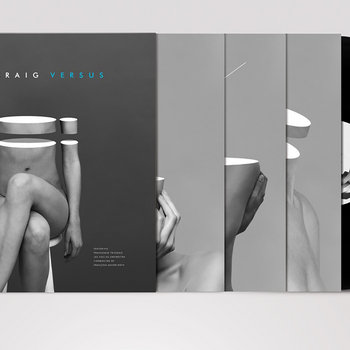 One of the most thrilling listens on this list, Versus finds Detroit techno don Carl Craig colliding with his own catalogue alongside pianist/arranger Francesco Tristano and the French orchestra Les Siècles. More than just a mere one-off, the project was first performed in Paris nearly 10 years ago. It's given a grandiose studio treatment here, under the spiritual guidance of Craig's longtime friend Moritz von Oswald. (The duo "recomposed" Maurice Ravel and Modest Mussorgsky for Deutsche Grammophon back in 2008, setting the stage for the hi-def hooks ahead.)
Merch for this release:
2 x Vinyl LP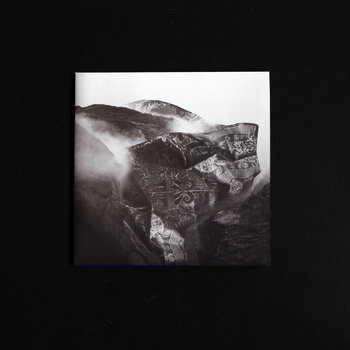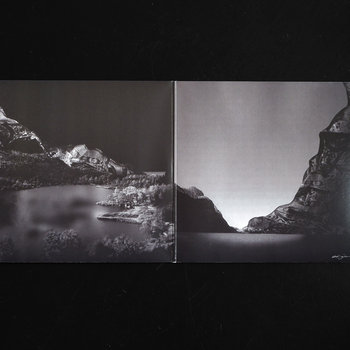 Erik K. Skodvin (aka Miasmah founder Svarte Greiner) and Otto A. Totland have only cut two studio albums under the name Deaf Center, but their first became an instant classic upon its release in 2005. Slightly creepy and surrounded by shadows, like the abstract shot on its sleeve, Pale Ravine is exactly what you want to be hearing when a midnight screening of Nosferatu is offered in the dead of winter. Last year's reissue even tacked on 20 minutes of previously unreleased material from the same time period.
Merch for this release:
Vinyl LP, Compact Disc (CD)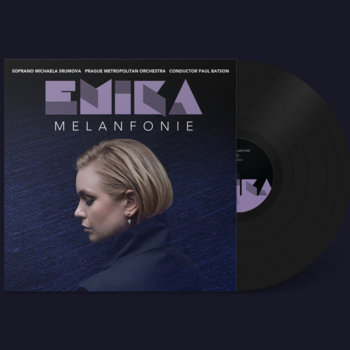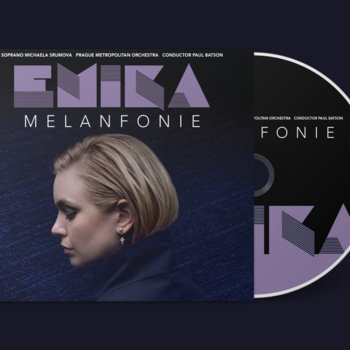 When Emika had a chance to work with soprano Michaela Šrůmová on her DVA LP, the classically-trained producer realized something crucial was missing from her CV: a full-fledged symphony, written for a widescreen orchestra rather than synths and samplers. To help make that dream a reality, she crowdfunded Melanfonie and dove straight into a dizzying piece featuring six winding parts, 70 skilled players from the Prague Metropolitan Orchestra, and Šrůmová's icy tale of a tortured soul. Gorgeous stuff all around.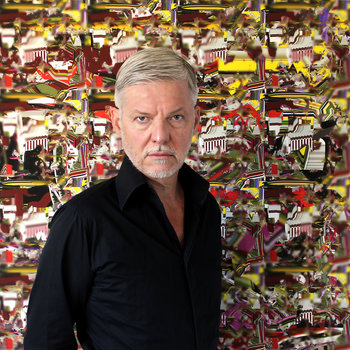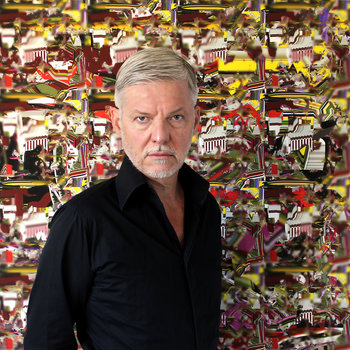 Merch for this release:
Compact Disc (CD), Vinyl Box Set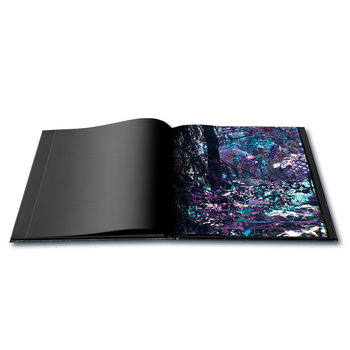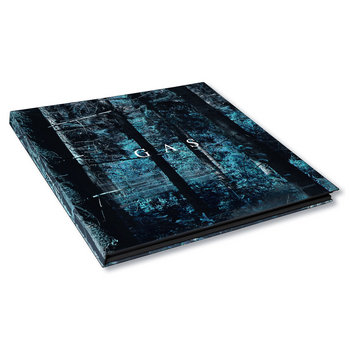 Aside from rare live appearances and a couple reissue campaigns, Kompakt co-founder Wolfgang Voigt all but retired his pivotal GAS project after dropping the Pop LP in the year 2000. Narkopop broke that silence earlier this year with some of Voigt's most stirring work yet—more than 70 minutes of muffled techno melodies and foggy orchestral flourishes that hang in the air like the season's first snowfall in Voigt's beloved Black Forest audiovisual project.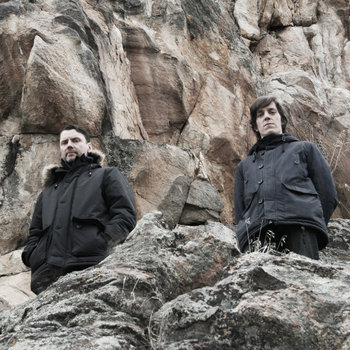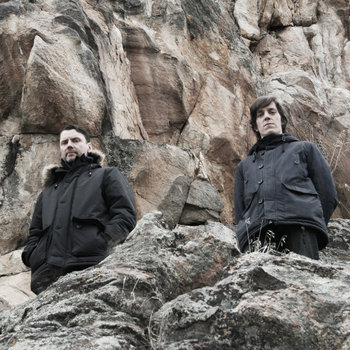 Many live musicians have contributed warm-blooded waves of sound to Scott Morgan's Loscil records, including pianist Jason Zumpano, vibraphonist Josh Lindstrom, and several EBow slayers. High Plains is his most fully-realized side project, however, tapping all of the creative potential in a Steinway D piano, Mark Bridges's cello, and field recordings sourced from the wide open spaces of Saratoga, Wyoming. According to Morgan, the entire affair was influenced by Schubert's Winterreise song cycle, "mapping some of that romantic sentimentality and tragedy over sublime landscapes to create a journey filled with beauty, hallucination, sorrow, terror, and nostalgia." Uplifting? No. Chilling? Yes.
Merch for this release:
Compact Disc (CD)
Frostbitten clarinets and ghastly harpsichords light the way on Glimmer, keeping Michał Jacaszek grounded in the here and now, and brushing the producer's robust sample banks and complicated network of computer manipulation aside. And yet something's not quite right. Like a film projector that can't seem to keep its prints in sync, Jacaszek's pushes his Baroque pieces to the brink, making them snap, crackle, and pop at every corner. Dracula would dig it, as would anyone who ever attended a Renaissance fair with a turkey leg in one hand and a dog-eared Chaucer book in another.
Murcof x Vanessa Wagner, Statea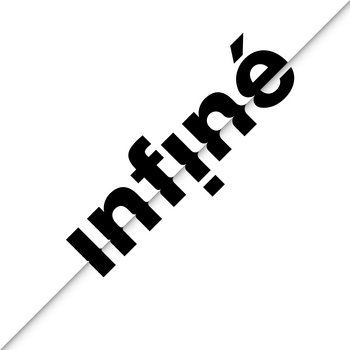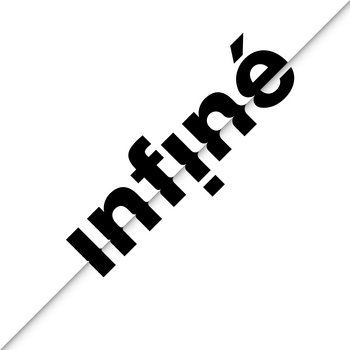 Merch for this release:
Vinyl LP, Compact Disc (CD)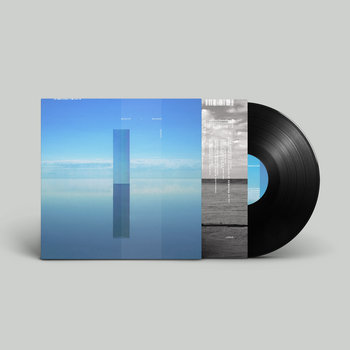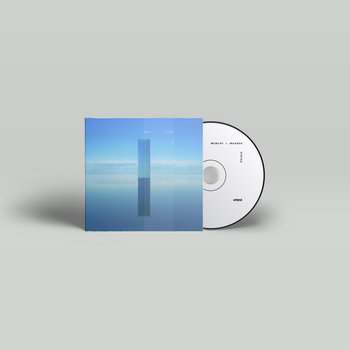 If you've ever reached for a tray of ice and found nothing but half-frozen puddles of H2O, then you're on the way to understanding the dynamics at play on Statea. With a tense sound that hovers directly in between the acoustic and digital realm, pianist Vanessa Wagner and producer Murcof make a moving case for minimalism across classical and ambient music. They also draw parallels between long-dead folks like Erik Satie and Kanye West's favorite Aphex Twin song—timeless stuff, really.
Mica Levi & Oliver Coates, Remain Calm
Merch for this release:
Vinyl LP, Compact Disc (CD), Cassette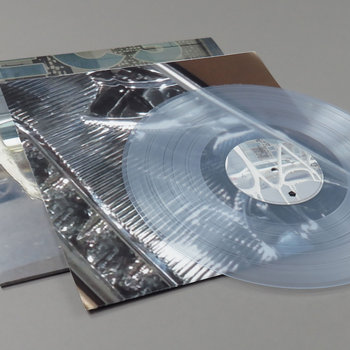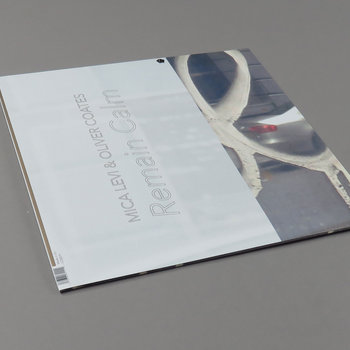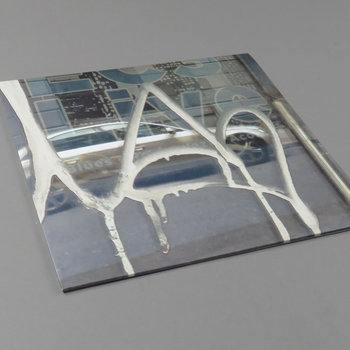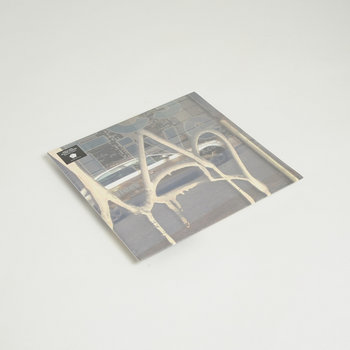 The roots of Remain Calm can be traced back to a special NTS Radio session Mica Levi (of Micachu & The Shapes) cut with Oliver Coates in 2014, as well as the eerie Under the Skin score Levi composed, and Coates contributed to, the year before. That should give you a good idea of where the duo's heads are here. While things get off to a more straight-laced start with the sweeping cello parts of "Pre-Barok," that brief piece is about as normal as this scatterbrained album gets. Like many of Levi's other projects—solo and otherwise—Remain Calm also works in weightless grime beats, ambient noise asides, and extraterrestrial drone tones.
Merch for this release:
Compact Disc (CD), Vinyl LP
Like his longtime labelmate/recurring collaborator Ólafur Arnalds and the left-field pianist Hauschka, Nils Frahm has dabbled in everything from dance music to dub—vibe-wise, at least. Spaces is a major achievement on several levels. For starters, it treats the composer's deep archive of piano-driven performances as a "collage of field recordings." And while it brings numerous tour dates together under one "live album," the whole thing feels like a cohesive studio effort punctuated by hammered strings, mechanical counter melodies, and pure, unadulterated improv. Mundane recital music, this is not.
Merch for this release:
Vinyl LP, Compact Disc (CD)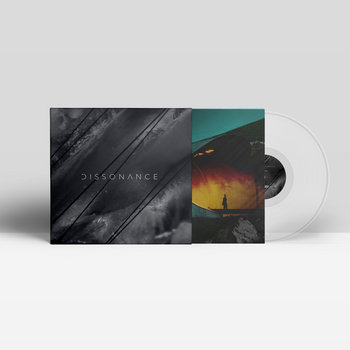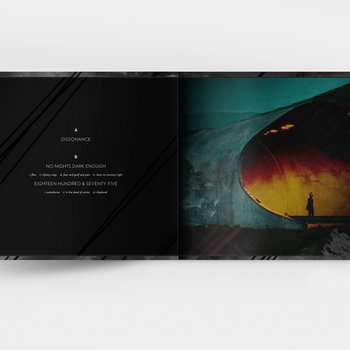 In an interview with Bandcamp last April, Bedroom Community impresario Valgeir Sigurðsson likened his creative process to a Photoshop project. "When I go to a concert of any orchestral music," he explained, "I often wish I could fly around the room and listen in on the tiniest detail of something. With electronics and the orchestra, you can do this. You do things that are a new layer to the traditional acoustic experience. You can alter the experience of the listener; I can become a little fly that travels around the room and listens to different things in different places." In the case of this year's Dissonance LP, that amounts to a 4D approach to minimalism. For instance, its nearly 23-minute title track is based on a 45-second snippet of a string quartet playing Mozart. The result feels expansive and mind-altering.
—Andrew Parks