LISTS
The Otherworldly Music of Carl Stone
By Ruairi McCann · September 08, 2023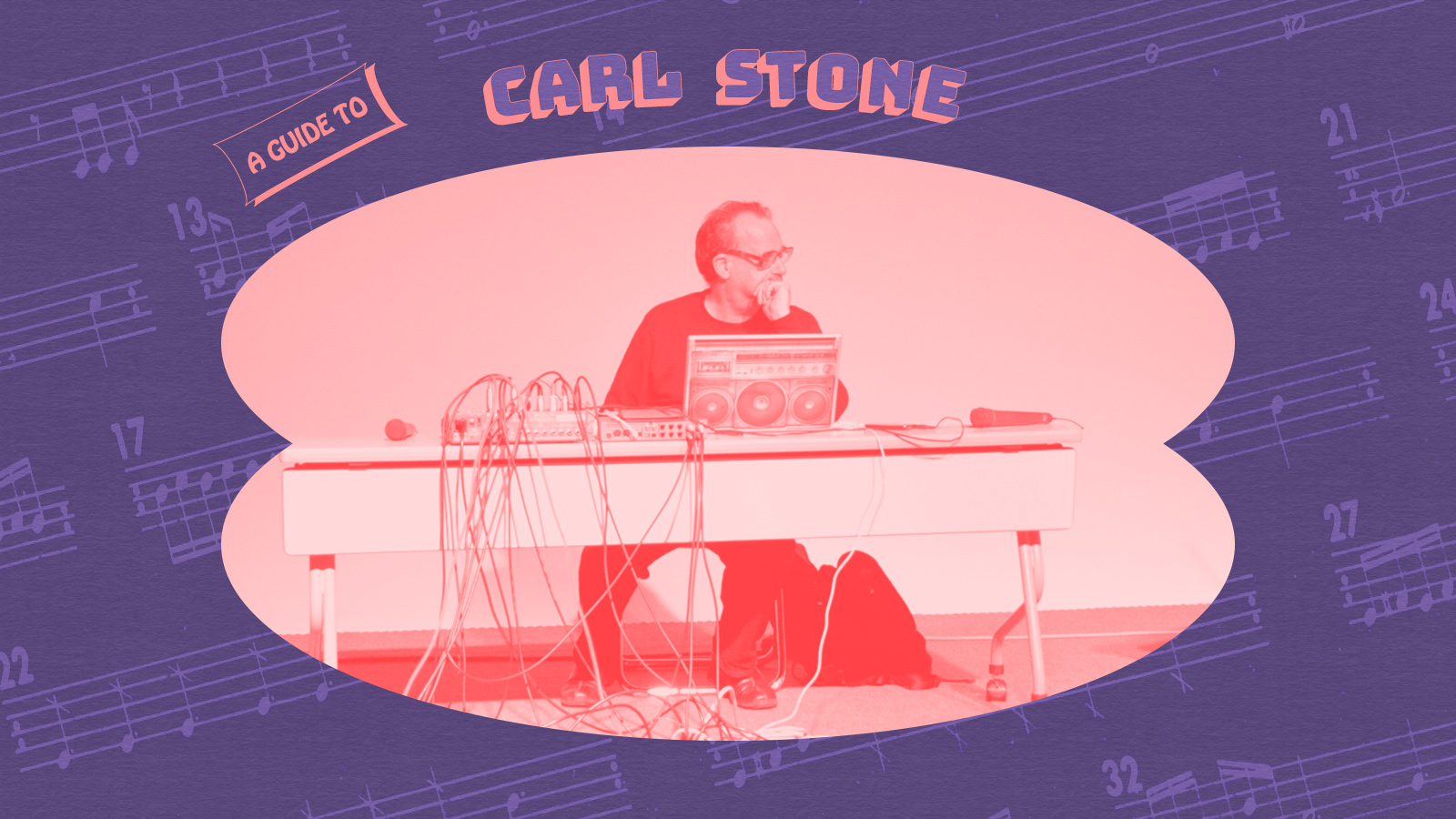 For over 50 years, the composer and musician Carl Stone has been focused on the art of sampling. He's built one of the most dynamic bodies of work in modern music, first with synthesizers and tape manipulation, then with the compositional and live performance possibilities of computer programming. His work has developed a distinctive deconstructivist tact, going from the minimalism of his early work through to his expanded play with melodic and pop structures in recent albums. Influenced by many years spent living and teaching in Japan and frequent trips across South Asia, picking up sounds along the way. Throughout his career, Stone has been committed to collapsing barriers between the avant-garde, folk, and pop to a remarkable degree.
The key to his method is treating music-making as a fertile, subversive art. In an interview with Fifteen Questions, Carl Stone recalled his first forays into composition as acts of musical graffiti. When he took piano lessons as a pre-teen, he would embellish Mozart and Bach with little alterations and flourishes, prompting his exasperated teacher to suggest that he write his own music. This is likely a common formative experience among musicians, but in this case, it seems prophetic given that Stone would grow up to be one of the great disassemblers and collagists of his medium. Stone's work melds a global range of pop and folk idioms, as well as field recordings and compositions that show an unparalleled ability to latch onto tiny elements of sound and expand and contort them to reveal vast soundscapes.
In addition to his exchanges with his source material, Stone also frequently collaborates with other artists, from Monogatari: Amino Argot (1994), an album with a fellow fervent re-appropriator, Otomo Yoshihide, to encounters with non-musicians, such as Exusiai (1999), a toned-down suite composed for dancer Akira Kasai to embody. The surreal free improv album, The Expats (2013), demonstrates that Stone can also excel in a small band setting.
This year, Stone celebrated his 70th birthday and over a half-century of composition with the latest in a series of archival releases, Electronic Music from 1972​-​2022, providing an opportune time to look back on his past work.
---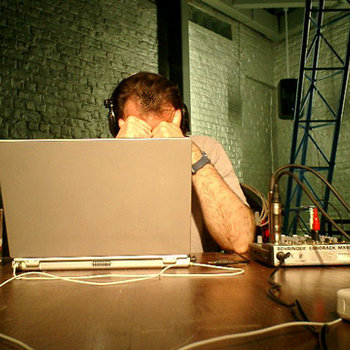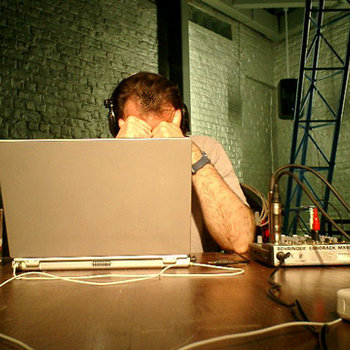 Merch for this release:
Compact Disc (CD)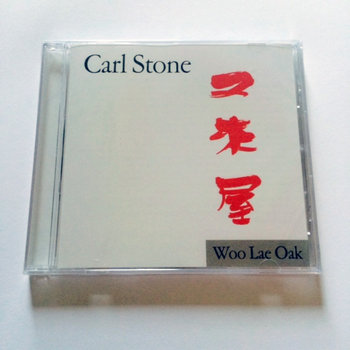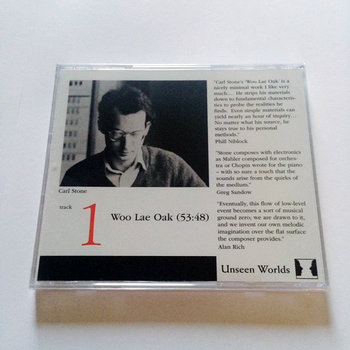 One of Stone's most ambitious early pieces marks both a beginning and an end. Stone soon transitioned from using synthesizers and manipulating tape to more minute and fine-tuned digital mechanisms. On this album, he took two, several seconds-long samples—a block of strings and a cluster of woodwinds—and repeated these patterns, modulating their textures through pitch-shifts, delays, and mixing, ending in an hour of subtle transformations.
Merch for this release:
Vinyl LP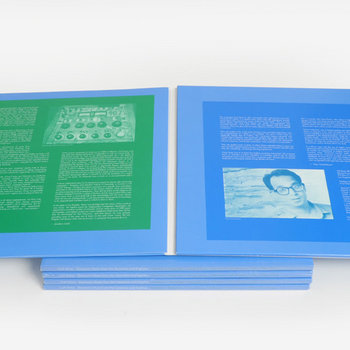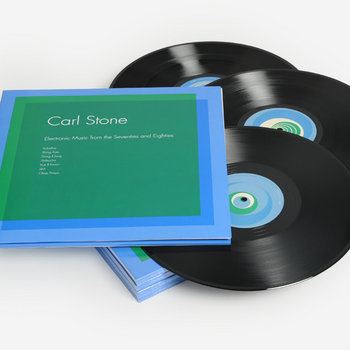 Stone is a self-described formalist, and his skill of creating compositions that stick to a particular set of rules and structure is evident on one of his personal favorite pieces, Shing Kee. Taking a sample of Akiko Yano singing a Schubert lieder, he repeats the sample in mounting increments, starting with just a few milliseconds, and then, near the end of the piece's 15 minutes, the full whack, slowly coaxing the listener from an unpredictable, abstract zone of tiny, temporal dimensions, to a powerfully emotional climax.

Kamiya Bar is an important release and is Stone's first extended creative project in Japan, specifically Tokyo, which he has called home since moving there permanently in 2001. Commissioned by Tokyo FM to create a long-form composition comprised of "the sounds of Tokyo life," Stone spent six months recording out in the streets and then produced several tracks which re-arrange the material to express the city's modernist spirit and rhythms (Axis), or aural documentary portraits (Big Gold). It builds to a pair of climatic tracks which are a combination of both approaches.
Much of Stone's career has been marked by often long gaps between releases, especially when it comes to his solo albums. These past five years, however, has seen the release of five solo albums, an EP, and three collaborative releases. This late prodigiousness—in distribution if not necessarily production—has an existential source. In an interview with Tone Glow, he described it as a productive form of acknowledging old age, while also stating that it stemmed from a new relationship with the label Unseen Worlds, with whom he has also released a series of archival compilations.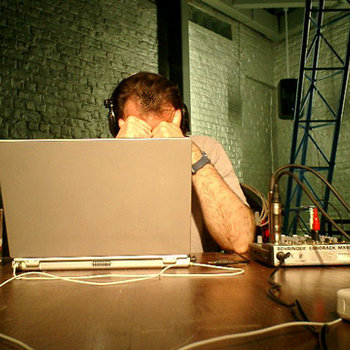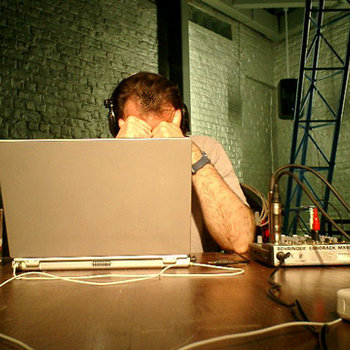 Merch for this release:
2 x Vinyl LP, Compact Disc (CD)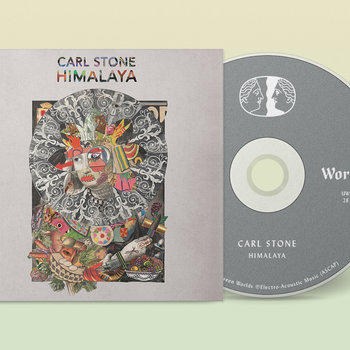 His two 2019 albums, Baroo and Himayala, were his first solo releases since 2007's Al-Noor and represented the opening of a new preoccupation. While the 2000s albums tested the limits of Stone's minimalist tendencies, these new albums mark new, concerted explorations into pop and folk songcraft by taking samples from around the world. Himayala is a standout, with its centerpiece, the magnificent Bia Bia. Out of two looped samples, a midtempo rock 'n' roll drumbeat and a crooner's exhortation, Stone constructs a powerful earworm which he varyingly amplifies, sculpts, and pleasingly sabotages the hook, with inferences from other music and organized chaos. From a sliver of a Japanese-sounding string progression to stretched and squashed drum and horn sounds, which swoop and contort like starlings around a towering edifice. The album also features a lengthy excerpt of Stone's long-in-the-making found sound composition, Fujiken, where he dives into a busy field recording, plucks out a lone voice, and stretches it out to form a detailed, haunting soundscape.
Merch for this release:
2 x Vinyl LP, Compact Disc (CD)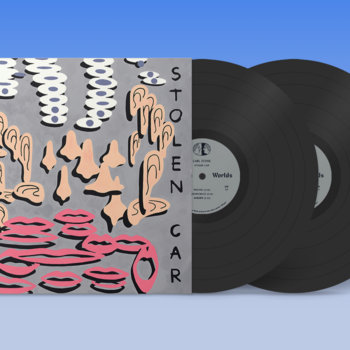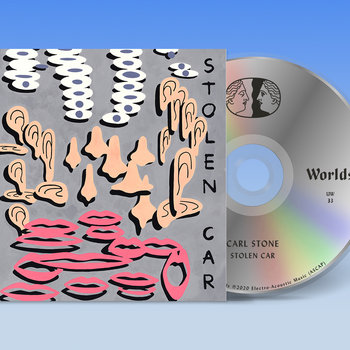 Stolen Car (2020) is bookended by tracks that are in equal part visceral and conceptual: an ensemble of agile but heavy drums ("Pasjoli") and the ten-minute ramping-up of an anthem ("Saaris"), and the guts of the album included diced-up, Mitski ("The Jugged Hare") and Ariana Grande ("Bojuk"). Wat Dong Moon Lek (2022) is also very direct, melodically, and rhythmically, with Stone also likening it to Terry Riley. The confluence is in how layers its samples over and over but with a sense of forward momentum, creating a minimalist ensemble of jagged pop sounds. These tracks have a brash and bright qualities with granular manipulations and unexpected turn that grant the album's euphoric tone a harsh quality.
Realistic Monk
Realm

Merch for this release:
Vinyl LP
The moniker of Stone and Miki Yui's live project, Realistic Monk, is a partial anagram of their names, and, therefore a neat analogy of what they're doing musically. Their debut studio album, Realm, consists of five exquisite corpses, where compositions are unearthed through their dual amassing, manipulation, and interweaving of a host of small sounds. The use of voice makes for a particularly evocative choice, such as the call and response of the second track, where the samples bob up, down, and along a churning sea of noise. The highlight is the finale: a lone, sustained voice floats along a passage of shifting variables and evocations, at one moment liturgical, like a monk chanting in a temple.
Carl Stone & Ken Ikeda


DAM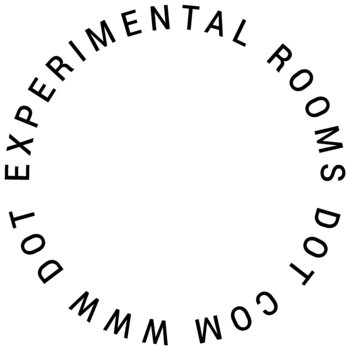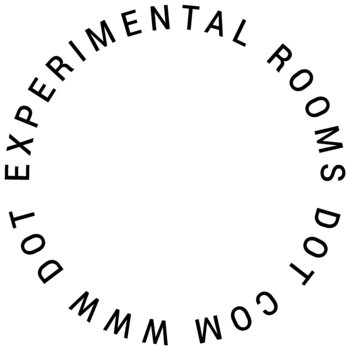 Merch for this release:
Vinyl LP
A collaboration with the musician and artist Ken Ikeda, Stone's latest album is a cross-section of his delicate use and control of space. Recorded live in a forty-foot tall and deep cistern wedged within the Uchinokura Dam, Stone and Ikeda explore this extraordinarily resonant space, with a detailed matte of sounds. The wavering between mechanical and animalistic sounds, as well as a blending of the two, reveals this fairly straightforward album's multifarious nature. It's a documentation of a very specific, highly constructed space that also taps into the sense of mystery, and therefore abundant potential for meaning, that humans have long attached to the deepest and darkest places.