LISTS
Calypso Classics on Bandcamp
By Noah Berlatsky · September 14, 2018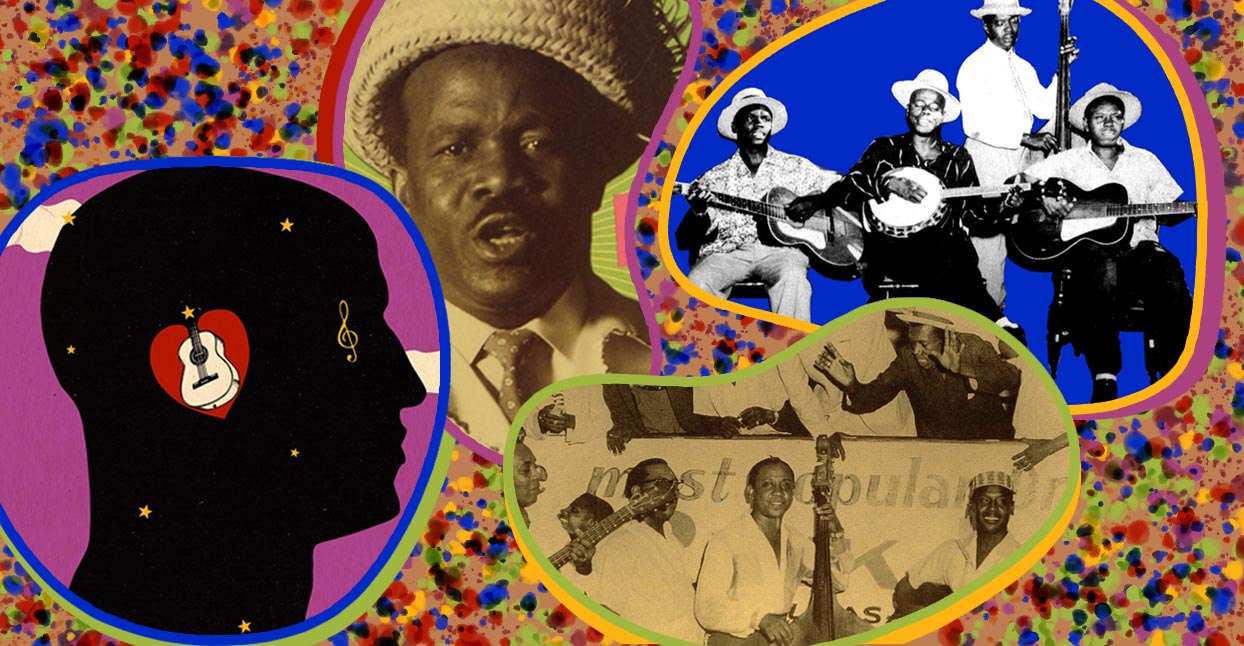 Calypso in Trinidad has functioned not just as national music, but as a broadcast service for news, satire, and social commentary. The music originated in the tradition of West African griots, who would travel from village to village performing humorous and devotional songs. The music took on French influences in the 1700s, as enslaved people on plantations in Trinidad participated in the white French Catholic carnival festivals at Shrovetide.
The British captured Trinidad from the French in 1802. Slavery ended in the 1830s, but British rule remained oppressive. In particular, authorities were horrified by frank sexual lyrics, and were incensed by songs criticizing colonial rule. As they'd done in Ireland, the British tried to outlaw local musical traditions to repress dissent; in 1884 they made it illegal to play African drums.
In the 20th century, calypso adopted a range of string, brass, and percussion, and performers began singing in English. Censorship was still rampant; a 1934 sedition law gave the British the power to repress any song they deemed offensive or subversive. Despite these obstacles, calypso spread throughout the Caribbean. In the United States, Harry Belafonte popularized the music—his calypso version of the Jamaican "The Banana Boat Song (Day-O)" was a major hit in 1956. (It's still well-known enough that it is regularly covered by contemporary performers in multiple genres.)
Calypso isn't quite as popular in the modern era as it was in its heyday, but it remains an important part of Trinidad's history and musical culture. The tracks here can help give a sense of calypso's classic period and ongoing importance.
Wilmoth Houdini and His Royal Calypso Orchestra
"Harlem Night Life"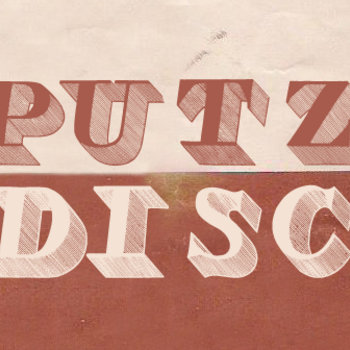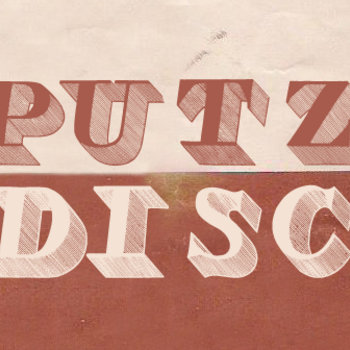 One of the most famous early recorded calypsonians, Wilmoth Houdini came to New York in the mid-1920s. He recorded numerous songs like the almost double-entendre "Cousin, Cousin, Scratch Here So For Me," in which he asks for help scratching because of bedbugs… or conceivably for some other reason. His tale of cheerful female revenge, "Stone Cold Dead in the Market," was a huge hit in 1946 for Louis Jordan and Ella Fitzgerald, both of whom adopted a Caribbean accent for the occasion.
Houdini's own "Harlem Night Life" was recorded a few years earlier in 1940. The singer spent decades in New York, and was inevitably excoriated as a sellout by singers back home in Trinidad, who claimed he stole their ideas and cashed in.
But in this song he humorously portrays himself as something of a hick, as he laments the lack of Trinidadian tunes at the house party and boasts about bringing his donkey to the party: "I bring me donkey to Harlem town."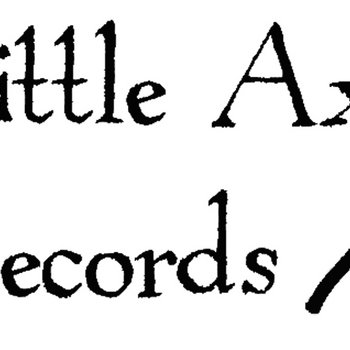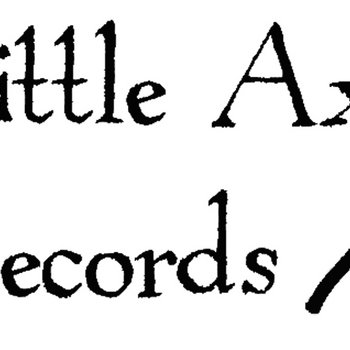 The child of a Sephardic Jewish father and an Afro-Caribbean mother, Belasco had already been performing for two decades in the Caribbean and the U.S. when he recorded "Blow Wind Blow" in 1928. Belasco played the piano, an unusual instrument for calypsonians, and his performances were more sedate and arranged than some of his peers. "Blow Wind Blow"'s violin has a classical tinge; Belasco switches between English and French patois for the lyrics.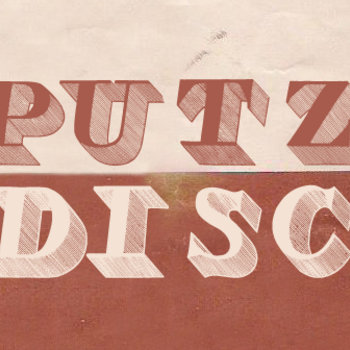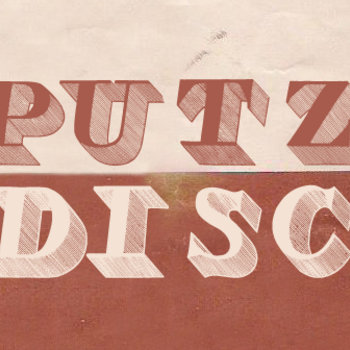 Another early calypsonian, Manning came to New York in the early 1920s and quickly became well-known among both musicians and black activists. He was the partner of activist Amy Ashwood Garvey, with whom he moved to London and opened the Florence Mills Social Club for black intellectuals. He came back to New York in 1941, which is when he recorded this lively Christmas tune, "Looking for Me Santa Claus." The lyrics lament the singer's poverty: "Oh what a sing, what a shame / Not a cent to me name." But the music belies the downmarket pretense, with pop-vocal backing group and jazz clarinet and sax soloists.
At around this time, Manning also recorded a few soundies; as a result he's one of the few early calypsonians you can see perform on film.
Merch for this release:
Compact Disc (CD)
Rupert Grant, aka Lord Invader, recorded these sides for producer and collector Moses Asch in New York during the 1940s and '50s. Lord Invader had a famous way with lyrics—so famous that he was plagiarized by the Andrews Sisters, who had a massive hit with "Rum and Coca-Cola" in 1945. Invader eventually got compensation after a long and exhausting trial. In the meantime, he kept writing and performing. The track "Pepsi-Cola" here is a nod to his stolen song. "Crisis in Arkansas" is an at once plaintive and a demanding response to governor Orval Faubus's 1957 effort to keep Arkansas schools segregated. "Yes, Governor Faubus, are you delirious? / If not, show me the reason why you so hard on us? / Governor Faubus, are you delirious? / If not, show me the reason why you against us?" Lord Invader stays close to the standard calypso beat and instrumention for the most part, but there are some nice variations, like the sawing violin on "The Soldiers Came and Broke My Life" and the frantic percussion on "Steel Band War."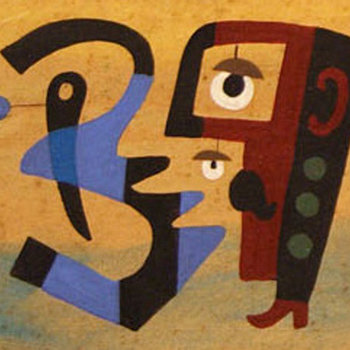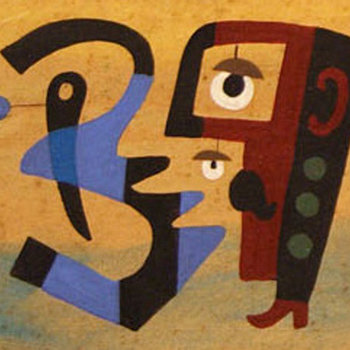 Cosmic Spy Music has released four volumes of calypso music from the '50s and '60s, but Volume 3 is particularly of note. Mighty Sparrow's lightning-paced commemoration of the Cuban Missile crisis, "Kennedy and Khruschev," is especially strong: "We gonna turn them ships in the opposite direction / Kennedy is the master / Any retaliation will be met with explosion / Kennedy will take care of him." Perhaps the best-known song on the collection is Roaring Lion's "Ugly Woman," about how "If you want to be happy and live a king's life / Never make a pretty woman your wife"—a 1934 song reworked into a major 1963 hit by Jimmy Soul. Other highlights include Calypso Mama's bawdy 1957 "Don't Touch Me Tomato," which is about what you think it's about, and Lord Flea & His Calypsonians' "Calypso Bebop," which takes Dizzy Gillespie to Trinidad.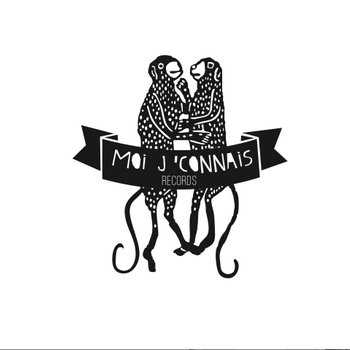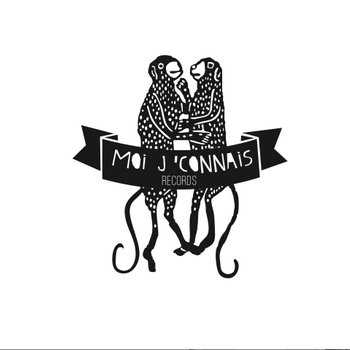 Not to be confused with the 1920s American blues performer, this Blind Blake was born  Blake Alphonso Higgs, and from the '30s through the '60s he was the Bahamas' most famous calypsonian. This collection provides a good cross section of his material, which included American folk songs like the murder ballad "Delia Gone," Bahama standards like "John B. Sail," and original, often topical composed calypsos. "Love, Love Alone" is about Edward VIII's decision to leave the British throne to marry Wallis Simpson in 1936. Blake's "Run Come See Jerusalem," about the deadly 1929 hurricane in the Bahamas, became a folk revival standard, but his laid-back original, with ragged backing vocals, still beats his pop imitators.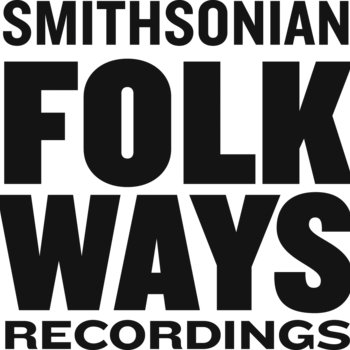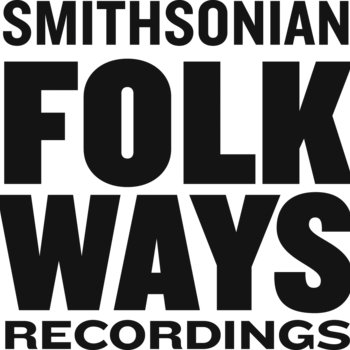 Merch for this release:
Compact Disc (CD)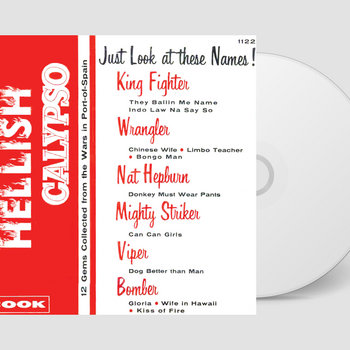 Merch for this release:
Compact Disc (CD)
Smithsonian Folkways recordings has a couple of excellent calypso collections available. The first, Hellish Calypso, was named because the recordings sound bad or wrong to some listeners ears, with the music out of tune and the lyrics mumbled. As the rambunctious King Fighter tune "He No Dead Yet" shows, though, the messy production gives the tunes a scrappy party atmosphere. A song like Nat Hepburn's "Donkey Must Wear Pants," from 1962, deserves a suitably anarchic setting for lyrics like, "It was a bacchanalian spree / But for animals only."
Emory Cook of Cook Records was determined to capture that wild live aspect of calypso. The records he made in the late '50s and early '60s were often recorded on location in Trinidad rather than in the studio, and many included crowd noises and audience cheers, an unusual innovation for the time. In John Buddy Williams's "Saturday Night Blowout," you really feel like you're in the middle of the performance, cheering the band on to more and more frantic feats. The album also features a cutting duel between Mighty Sparrow and Lord Melody, a hilarious early version of the dozens which includes references to chimpanzees, crocodiles, and Samson and Delilah.
Merch for this release:
Compact Disc (CD)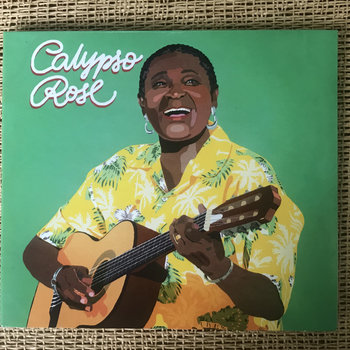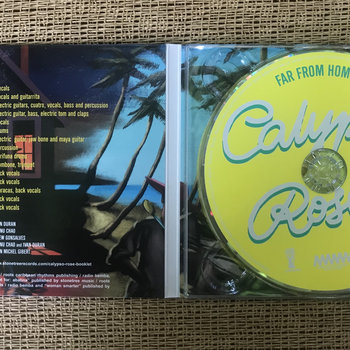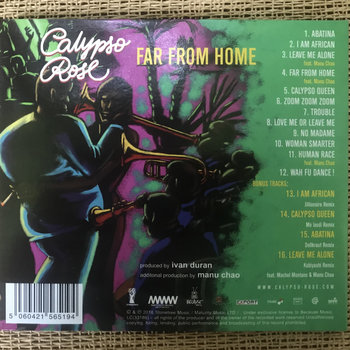 Calypso Rose became the first woman to win the Calypso King contest in St. Thomas in 1963, and she went on to be one of the genre's first major female stars. In her 70s, she continues to perform with her old fire, as this 2016 album makes clear. "I've been breakin' down walls / Ever since I was small / They could stand up tall and strong / Like a wreckin' ball I'd knock them down," she sings on "Calypso Queen." "Woman Smarter" is an obvious choice, but it's hard to resist Rose's joyful conviction when she sings, "I say that the woman of today smarter than men in every way."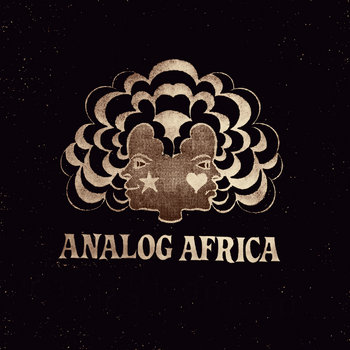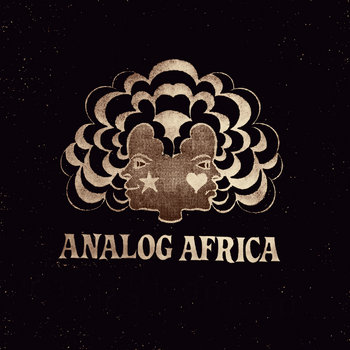 Merch for this release:
Vinyl LP, Compact Disc (CD)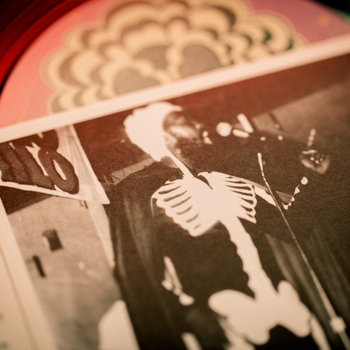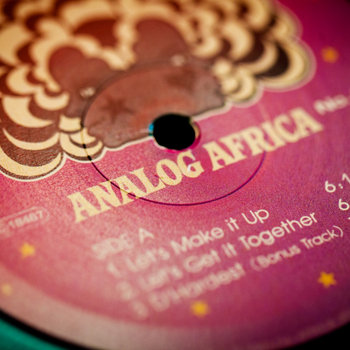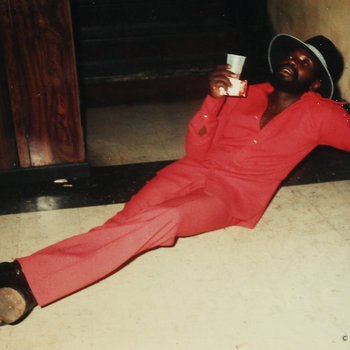 Calypso has moved with the times, blurring into soca, a more bass-heavy, rhythmically complex genre which mixes calypso with funk. Winston Bailey's 1984 semi-forgotten masterpiece, Sweet Sweet Dreams, brilliantly combines calypso, soca, and disco into an unwavering bittersweet groove. Shadow abandons calypso's focus on politics and sex for innocent declarations of love found and lost. "My aching heart is not experienced / It feels like rats are biting my tongue," he sings on "Let's Get It Together," over dark, brooding keyboards. Under the anxiety, though, you can still hear that calypso beat, dancing into the future.