LISTS
The Best Indietronica on Bandcamp
By Joe Muggs · March 15, 2018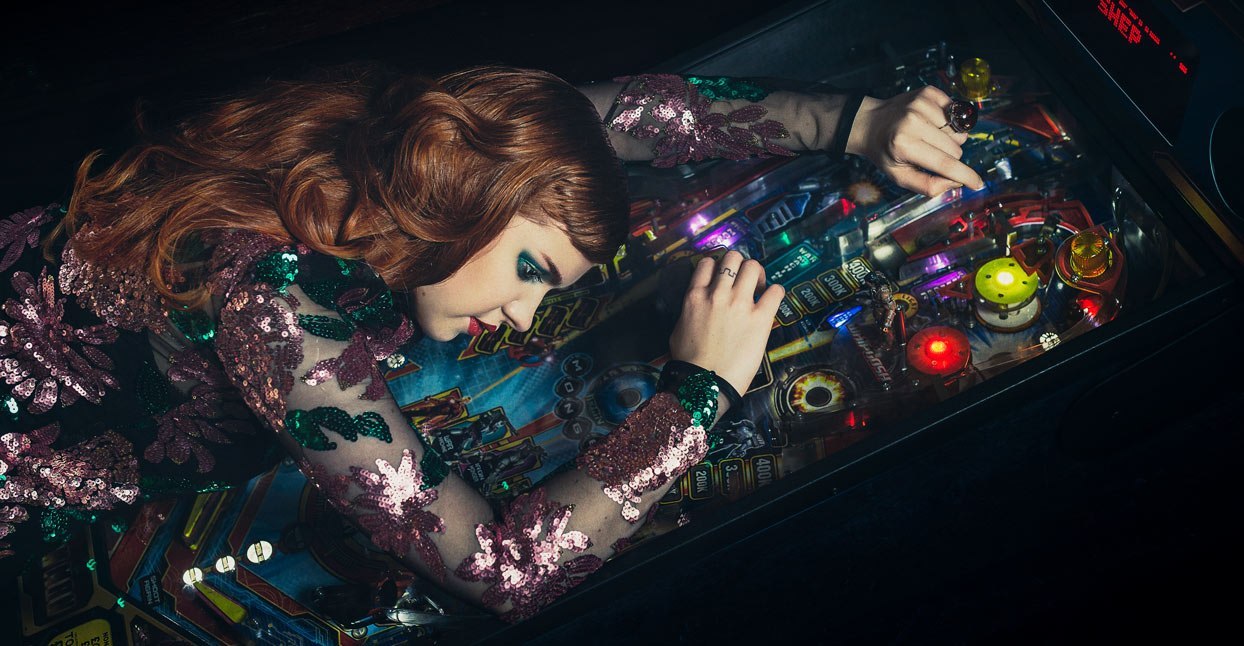 "Indietronica" could describe so much music in this world, right up into the heights of the mainstream. From Drake to James Blake to Sampha to Chainsmokers, combinations of digital production with songs of emotional fragility are everywhere.
But it wasn't always so: back around the turn of the millennium, songwriting and electronic production rarely overlapped. There were exceptions—think Saint Etienne or Tarwater in the '90s—but it wasn't until the emergence of acts like Hot Chip and Metronomy in the U.K., Postal Service and Junior Boys in North America, and the Morr Music axis in Germany that ears really started to become acclimated to the possibilities of introspective electronic indie pop.
It's pretty easy to trace a direct line from these acts' early '00s releases through to the mega success of James Blake and The xx now. But what's most interesting is happening below the surface, and the number of acts exploring this territory in small and subtle ways continues to grow. As with all things indie, it's always worth looking to the tiny labels, cult acts, and fame-shy introverts as much as to the festival-friendly acts for great songwriting—and indeed there is some truly amazing music to be found if you even so much as scratch the surface.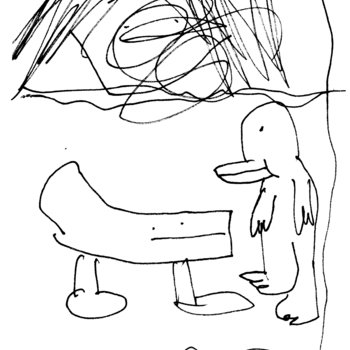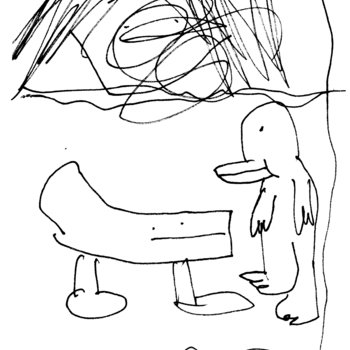 Everything about this Florida project—from the naïve artwork, to the band name (lower case and all), to the small but perfectly formed songs—is just the perfect encapsulation of the introspective, sensitive, but beautifully crafted indietronic aesthetic. Murmured vocals and ticking drum machines are held together by insidious melody and some smooth but surprisingly powerful subsonic bass.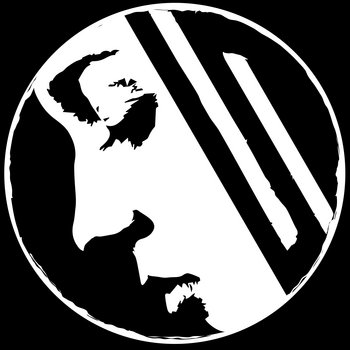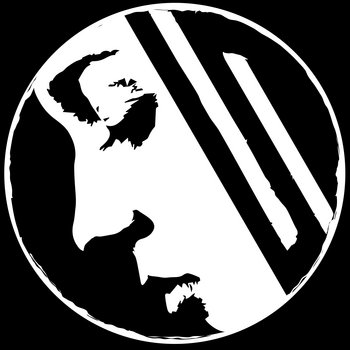 Merch for this release:
Vinyl LP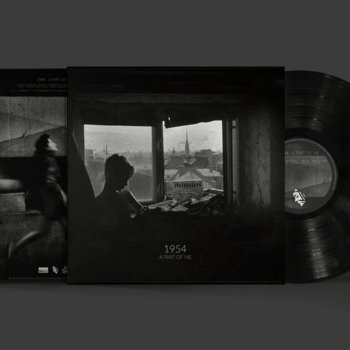 Project Mooncircle is a label with an impressively developed aesthetic, often touching on the melodic 1990s electronica of the likes of Plaid and early Aphex Twin, but also with a strong songwriting sensibility and gorgeously expensive-sounding production values. Their latest discovery is Ivan Arlaud from Lyon, France, who has a sound mature beyond his years. They say it's "an immersive journey between nostalgic and synthetic sounds, melancholia and hope, fears and confidence"—you don't get much more indietronica than that, right?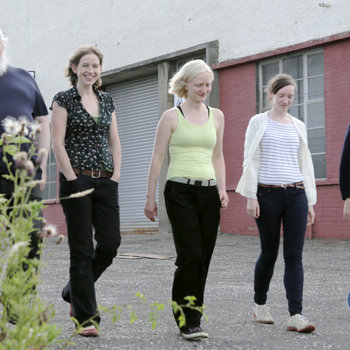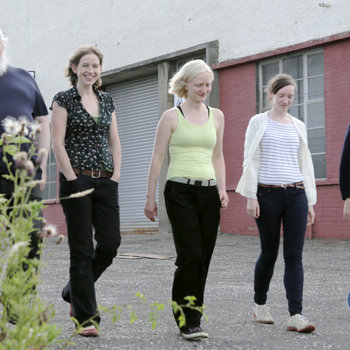 Merch for this release:
Vinyl LP, Compact Disc (CD)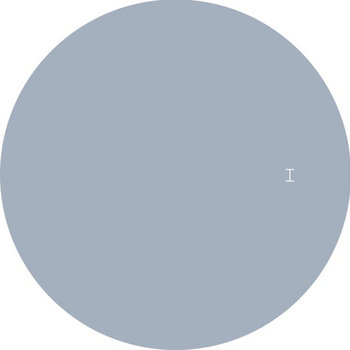 Neither jazz nor a trio, but coordinated nevertheless by Scottish jazz veteran Bill Wells, TNJToS make the most exacting, intimate indietronic songs imaginable. It's exciting, then, that their new album is coming up this April, but until then it's well worth delving into the fragile beauty of their sporadic back catalog.
Merch for this release:
Vinyl LP, Compact Disc (CD)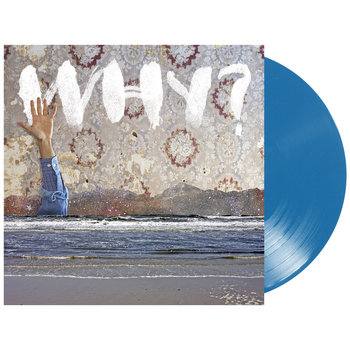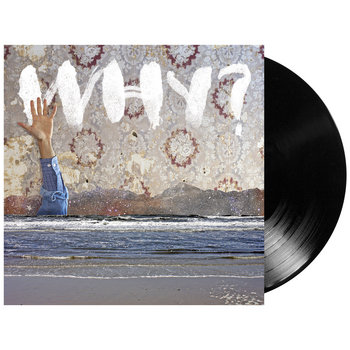 Back in the early '00s, the Anticon collective—featuring the likes of Boom Bip, Doseone, Jel, and their cLOUDDEAD supergroup—liked to push their hip-hop influences, but they were always just as much about classic psychedelia, indie pop, and lo-fi electronica. Many of them are still prolifically producing, not least Why?, now based in Cincinnati, who still produces gnarled, yet strangely tender songs crackling with sonic invention.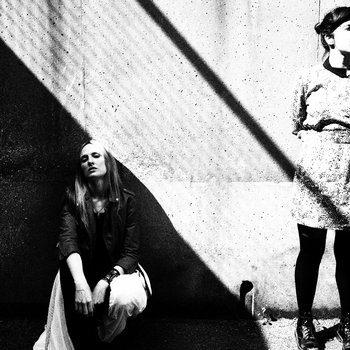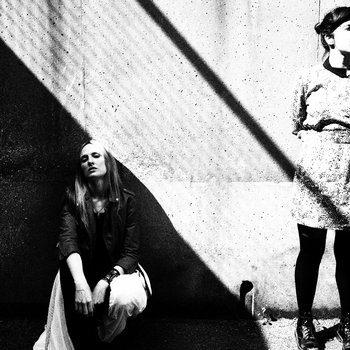 Merch for this release:
7" Vinyl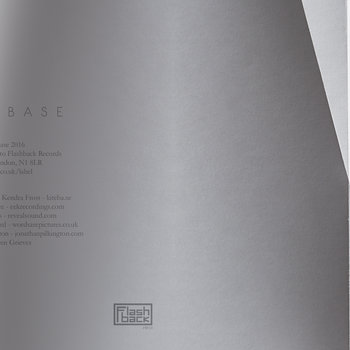 The Scandinavians have always excelled at bittersweet electronically-enhanced left-field pop. This Swedish duo in London, with two fuzzed-up bass guitars playing off zig-zag vocal melodies and metallic digital beats, are no exception.
Here's a deliriously wonky solo project from Glasgow visual artist, animator, and singer-songwriter Julie Crawford. It's always joyful to encounter an artist like Crawford, who is so fiercely individualist and self-sufficient. It's a reminder of the real spirit of "indie"—not a particular musical school of boys with guitars and matching haircuts, not just people who release on small labels, but proper independence of spirit.
Of course indie songwriting and electronic production have always been happy bedfellows in the Balearic world—the loose global scene that takes its cues originally from the mid-'80s DJ sets of Alfredo in Amnesia, Ibiza. Balearic legend Kenneth Bager from Copenhagen, Denmark releases all kinds of bittersweet music on his Music For Dreams label—and this, by a Siberian in Bali (!) perfectly captures the aesthetic of zoned-out pleasure-seekers with sensitive hearts.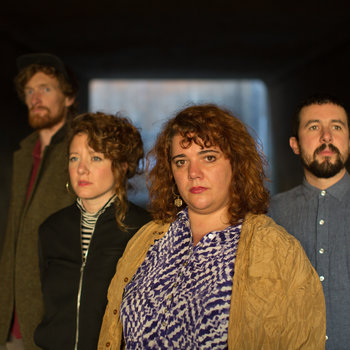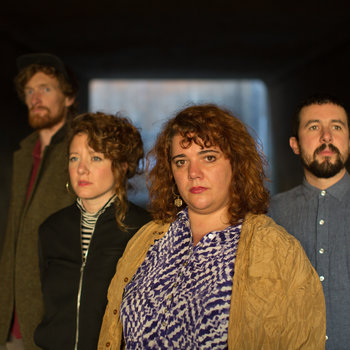 Merch for this release:
Compact Disc (CD)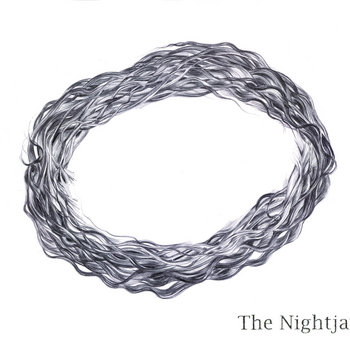 This Bristol/London quartet come from a folk background and, they say, aim for "a tapestry of rural and industrial landscapes—an attempt to locate the continuum of folk traditions within contemporary city culture." It's probably fair to say they've achieved that: In fact, while still channelling echoes of the distant past, they've transcended folk into a very individualistic songwriting and production all their own.
Sin Fang, Sóley & Örvar Smárason
Team Dreams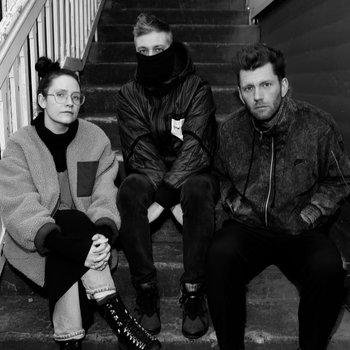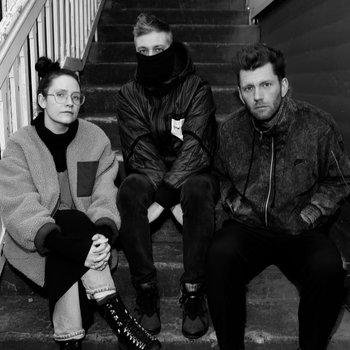 Merch for this release:
2 x Vinyl LP, Compact Disc (CD)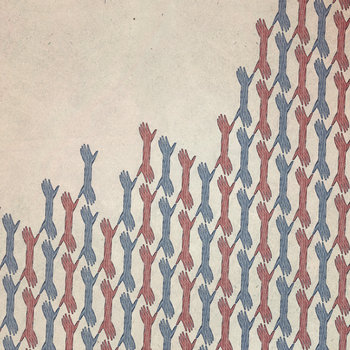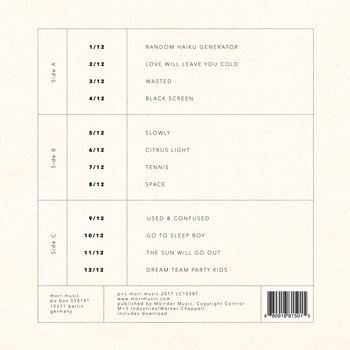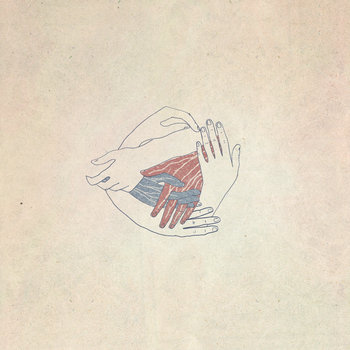 The Morr Music label is very much a keystone for indietronica: their early releases by Lali Puna, Múm, and Tarwater could be considered foundational texts for the sound. As with so much Icelandic music, this new project is an overlap between existing bands—in this case, Múm and FM Belfast—and is as highly accomplished as anything on the label, perfectly balancing grandiose production and shy indie introspection.
Merch for this release:
Vinyl LP, Compact Disc (CD)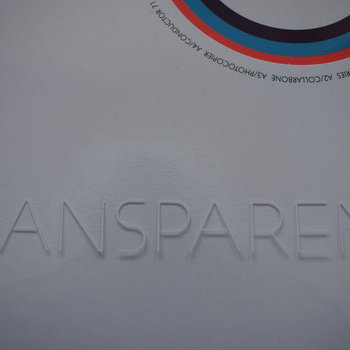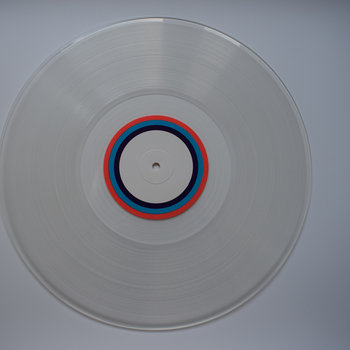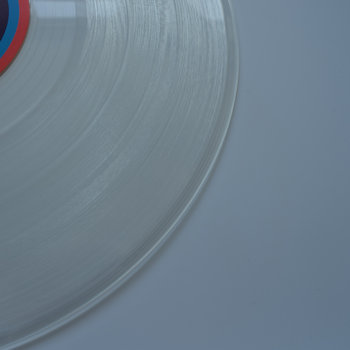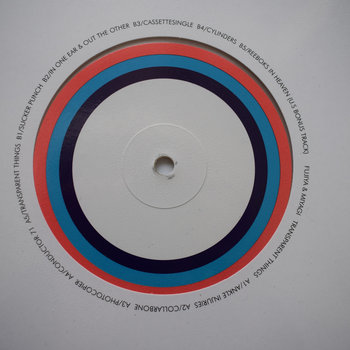 From Brighton, the stoner/party town on England's south coast, Fujiya & Miyagi are an extraordinary example of how far one idea can take you. Making a kind of gentle, synthetic krautrock-inspired groove with sardonic lyrics semi-whispered, semi-chanted throughout, they've slowly evolved since they formed around the turn of the millennium, but haven't changed their essential groove one iota. Yet somehow over six albums in 16 years, they've remained fascinating and strangely beautiful.
Merch for this release:
Vinyl LP, Compact Disc (CD)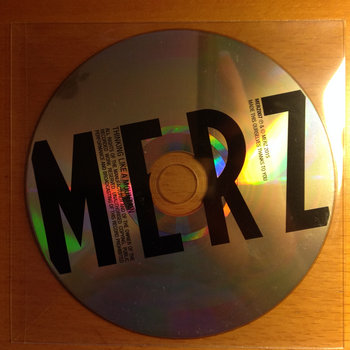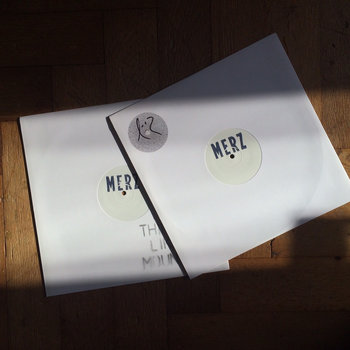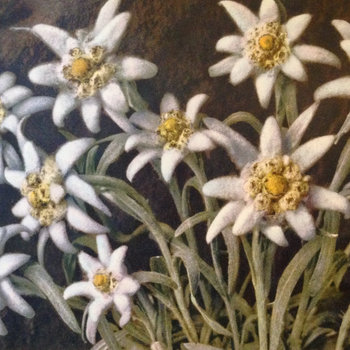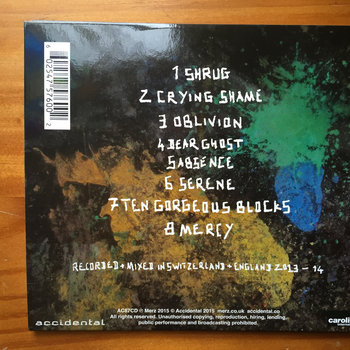 Conrad Lambert is something of a godfather of indietronica, releasing since 1999 on a range of labels, always with a complex and poised interplay between songwriting and production. This album was mixed by frequent collaborator and Accidental Records boss Matthew Herbert, while his most recent, ink, a collaboration with Ewan Pearson, is available only to members of his Bandcamp community.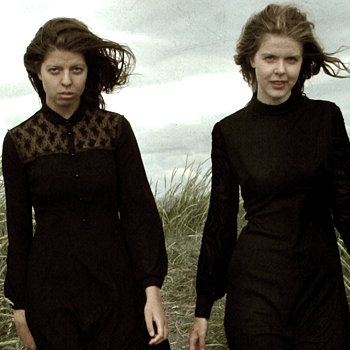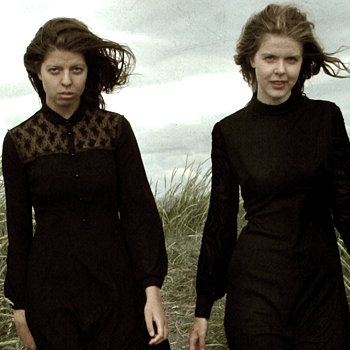 Speaking of Iceland: The tiny island nation punches way above its weight when it comes to open-hearted songwriting with delicate electronic touches. The sister duo of Ásthildur and Jófríður Ákadóttir have a unique way of building perfect pop songwriting which you could imagine massive artists performing into production and arrangement structures so sparse as to be barely there, with their two pure-as-snow voices intertwining through it all.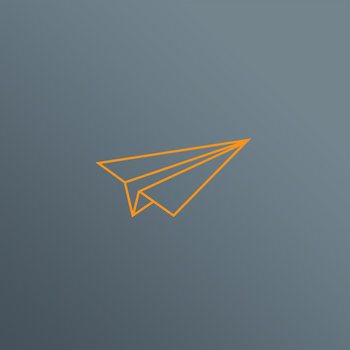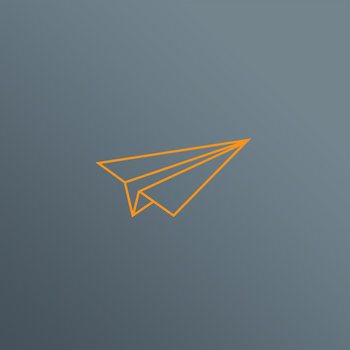 Merch for this release:
Compact Disc (CD), USB Flash Drive
One of the most beautiful indietronic albums of recent years came about out of an ad hoc collaborative project, coordinated by commercial composer/producer Will Thomas, also known for his glitchy electronica guise Plumbline. This second Dive Index album features vocalists Joseph Arthur, Patrick Cooper, Cat Martino, and Mark Gardener from shoegaze legends Ride, with Julia Kent on cello, and full of unforgettable hooks subtly delivered in a shimmering synthetic soundworld of loosened gravity.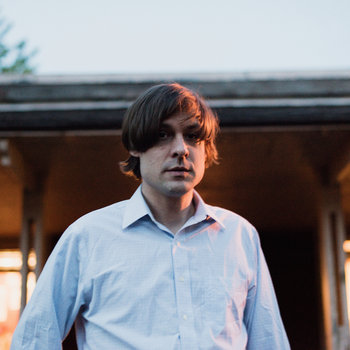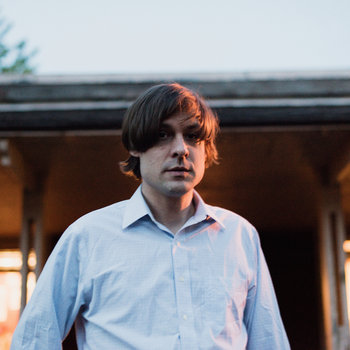 John Maus is the perfect example of a maverick who can keep on in the indietronic hinterland. Part classic rock songwriting, part electropop, part lo-fi experimentalist, he's beaten a meandering path through music from his early '00s work with Ariel Pink and Panda Bear to cult status today. And his music on album Screen Memories is all the better for him having been around the houses a few times: it's full of the small lyrical and musical details that reveal someone who's spent a life shying away from the obvious.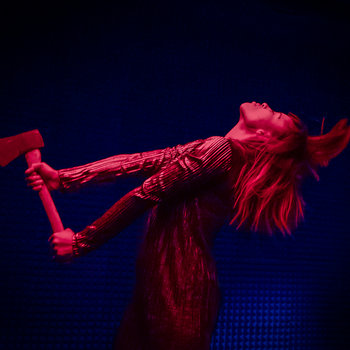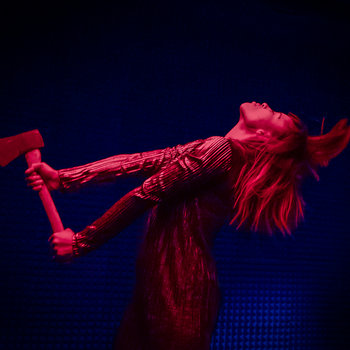 More from Matthew Herbert's label: young Parisian-in-London producer-singer-songwriter Zilla shares the label boss's fascination with musique concrete—her rhythms are built from found sounds, making them both familiar and startlingly alien—and creates indie R&B a billion times fresher and more engaging than the legions of wafty Weeknd copyists floating around the place. She has a backstory and a half, too: not only has she had 10 years training on piano in the Paris Conservatoire, but, as her about page states, her mother is "the Ivory Coast ambassador to Denmark, her father a chemistry professor who fled Guinea's dictatorship in the 1970s."
-Joe Muggs