LISTS
Barsuk, Lushlife, and More Release Albums to Benefit Human Rights Organizations
By Bandcamp Daily Staff · January 27, 2017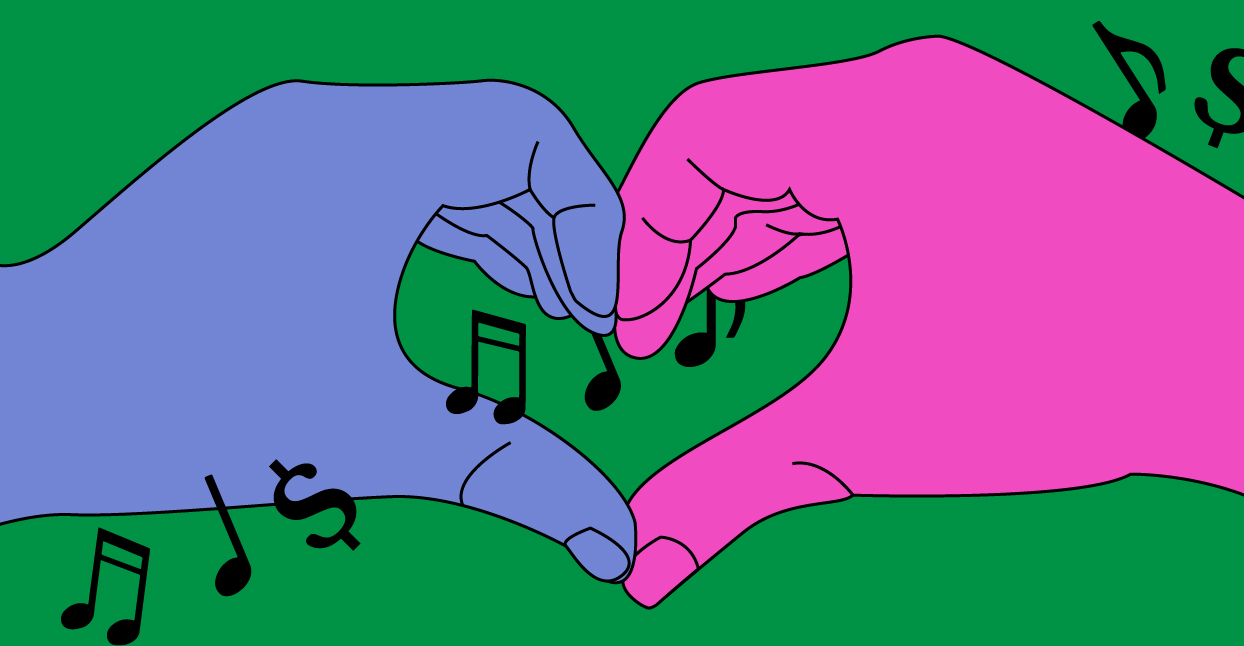 Angel Olsen, PWR BTTM, Pinegrove, Killer Mike, Khruangbin, Nada Surf, David Bazan, Jeff Rosenstock, Surfer Blood, and Mount Erie are just a few of the hundreds of artists featured on the many compilations benefiting social justice and human rights organizations available on Bandcamp. Organizations like the American Civil Liberties Union and The Southern Poverty Law Center, that work to defend the rights of individuals, are the main beneficiaries. Secretly Group, Pinegrove, Barsuk Records and Gezellig Records are just some of the artists and labels releasing music on Bandcamp with the sole intent of raising money for these organizations.
We spoke with Philadelphia's Raj Haldar—aka Lushlife—about his mixtape My Idols Are Dead + My Enemies Are In Power and Grant McCallum, Director of Marketing at Barsuk Records about their covers compilation Sad! A Barsuk Records Compilation for the ACLU.

Was there a specific moment that lead you to the idea for this compilation?
Haldar: It was literally right in the wake of the presidential election results on November 9th that the idea for Idols + Enemies began to germinate. From jump street, I knew that I wanted to have this project out in the world as a voice of dissent during the week of the inauguration, so that left something like 10 weeks to get an album-length project with a ton of contributors to the finish-line. Ultimately, I think it was the gravity of our collective emotions that helped galvanize everyone involved to get the project finished.
McCallum: Barsuk has had a long history of being politically active—from advocating for marriage equality in Washington State to releasing the Future Soundtrack for America compilation in 2004 with McSweeny's.  After the election, the Barsuk staff felt like we wanted to make a statement about our values as Americans and our determination to insure the basic rights of all citizens of this country.  We had collected all of these tracks of Barsuk artists covering other Barsuk artists for another project. However, when we started discussing what to do, we were excited by the idea of releasing these new recordings now to help raise money for the ACLU, whose work will be crucial over the next four years.  Every band is involved, from those that contributed these new recordings on SAD! to the artists that are donating their catalog sales through the end of the month, were very enthusiastic about being involved.

Could you expand upon the mission?
Haldar: This election cycle it became obvious that social media echo chambers had a hugely debilitating effect, siloing folks into seeing and hearing points of view that they were already prone to agree with. With Idols + Enemies, it was really important that we create an interdisciplinary component, reaching out to folks as diverse as constitutional law professor, Jedediah Purdy and say, Brooklyn rapper, Billy Woods with the hopes of cross-pollinating their viewpoints to their respective audiences.
McCallum: More than raising money for the ACLU, which is important, we wanted to encourage people to be involved in changing our country for the better. It's easy to feel discouraged and want to give up. Many of us felt that way after the election. Our biggest hope is that someone will buy this compilation and feel good about contributing to an organization that is doing crucial work for our democracy. Hopefully that good feeling will lead them to consider other ways they can stay engaged in our collective civic life by not only donating money to other organizations but, more importantly, volunteering their time for organizations in their own community and talking with their family and friends about their thoughts on the direction of our country and what they believe is right.
Why do you think it's important to do this kind of work?

Haldar: As we've seen in just the first few days, this administration is doing everything within its power to curtail our ability to disseminate dissenting views. That's why we're seeing the immediate defunding of NEA, NPR, and PBS. As such, I think projects like Idols + Enemies are more important than ever, to not only be vehicles of dissent, but also to show, via their mere existence, that art, music, and ideas can't be stopped so easily.
What do you hope its existence will achieve?

Haldar: Beyond raising money for the ACLU, an organization that I think is our best line of defense in the face of everything Trump has promised, and is already enacting—I hope this project helps get listeners thinking about all of the broader policies and broken systems that got us where we are today, and where we need to go next to make lasting change. The site we launched in conjunction with Idols + Enemies even offers a Genius-powered lyrics page so that listeners can annotate and discuss the project's various viewpoints.
Who will be inspired by it?
Haldar: I've already gotten a ton of amazing feedback from listeners saying that the project has spurred them to do some further reading and research on their own—just hearing that makes me feel like this ongoing project is off to a great start.
McCallum: It's not so much that we hope we'll inspire a specific person or group with our compilation, although that would be nice.  It's so great to see so many artists and labels spurred to action by this election that hopefully our collective voice will inspire a lot of Americans to be active in not only the national civic conversation but also in their own communities.
Our hope that this new sense of awareness and activism that has taken hold since the election, and with the inspiring Women's March on Washington, will continue past this presidency and long into the future.
Notable Fundraising Albums on Bandcamp

Barsuk Records, Sad! A Barsuk Records Compilation for the ACLU
Barsuk bands like David Bazan, Mates of State, Nada Surf cover Barsuk bands like The Long Winters Death Cab For Cutie and John Vanderslice to benefit the ACLU.
Lushlife, My Idols Are Dead + My Enemies Are In Power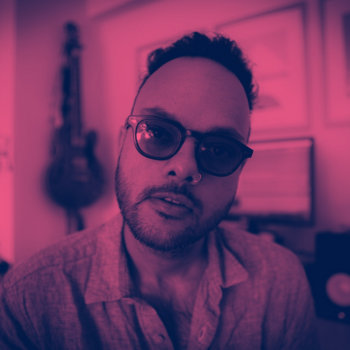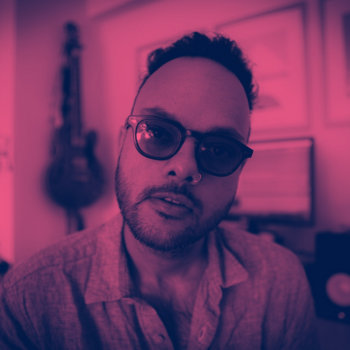 Raj Haldar features music from Killer Mike, Moor Mother, Sad13 (Sadie Dupuis of Speedy Ortiz), Billy Woods, Khruangbin and political commentary from Jedediah Purdy, Nikesh Shukla, and Sut Jhally.
Pinegrove, Elsewhere
Recorded at the end of a 2016 tour with Kevin Devine, Petal, & Julien Baker, the proceeds from these live songs (and the rest of the Pinegrove catalog)  will be donated to the Southern Poverty Law Center.
I HEART Inc, Compilation for a Cause Vol. 1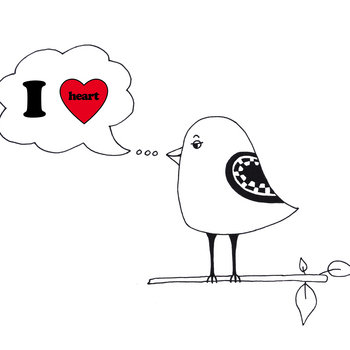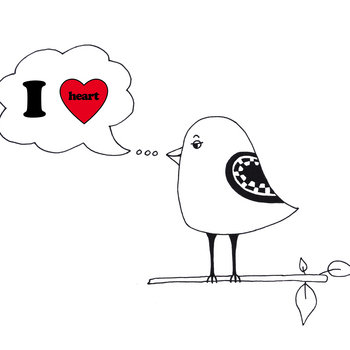 Merch for this release:
Poster/Print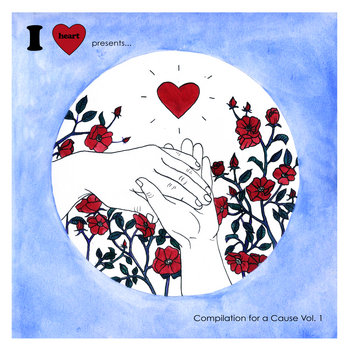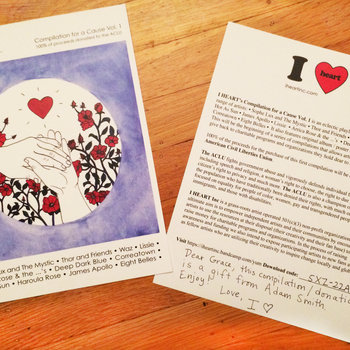 I HEART Inc, an artist operated 501(c)(3) non-profit organization has put together this comp of dreamy and wistful indie rock to benefit the ACLU.

Gezellig Records, Is There Another Language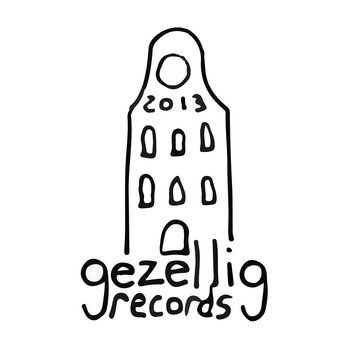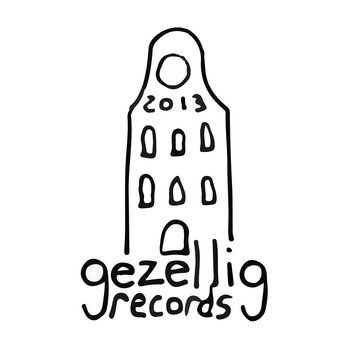 Merch for this release:
Cassette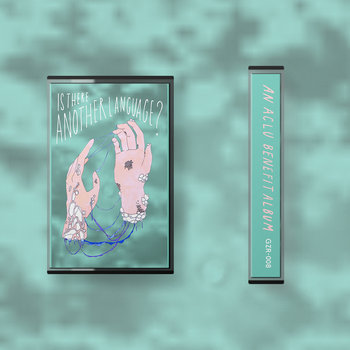 Contributions from Surfer Blood, The Pains of Being Pure at Heart and Mount Erie are highlights on this cassette compilation benefiting the ACLU.
Allergy Season, Physically Sick 
Groove for a good cause to this relaxing mix of lo-fi techno, house and ambient from Allergy Season and Discwoman curated by Umfang, Frankie Hutchinson, Max McFerren and Physical Therapy. All profits benefit the ACLU, Callen-Lorde, The National Immigration Law Center, and Planned Parenthood.
Don't Stop Now: A Collection of Covers 
A collection of (mostly) Philadelphia bands covering the likes of The Mountain Goats, Bikini Kill, Bright Eyes and so many more to benefit the ACLU.