LISTS
Eight K.K. Slider-Approved Releases Inspired By The "Animal Crossing" Series
By Nina Corcoran · Illustration by Julian Glander · March 25, 2020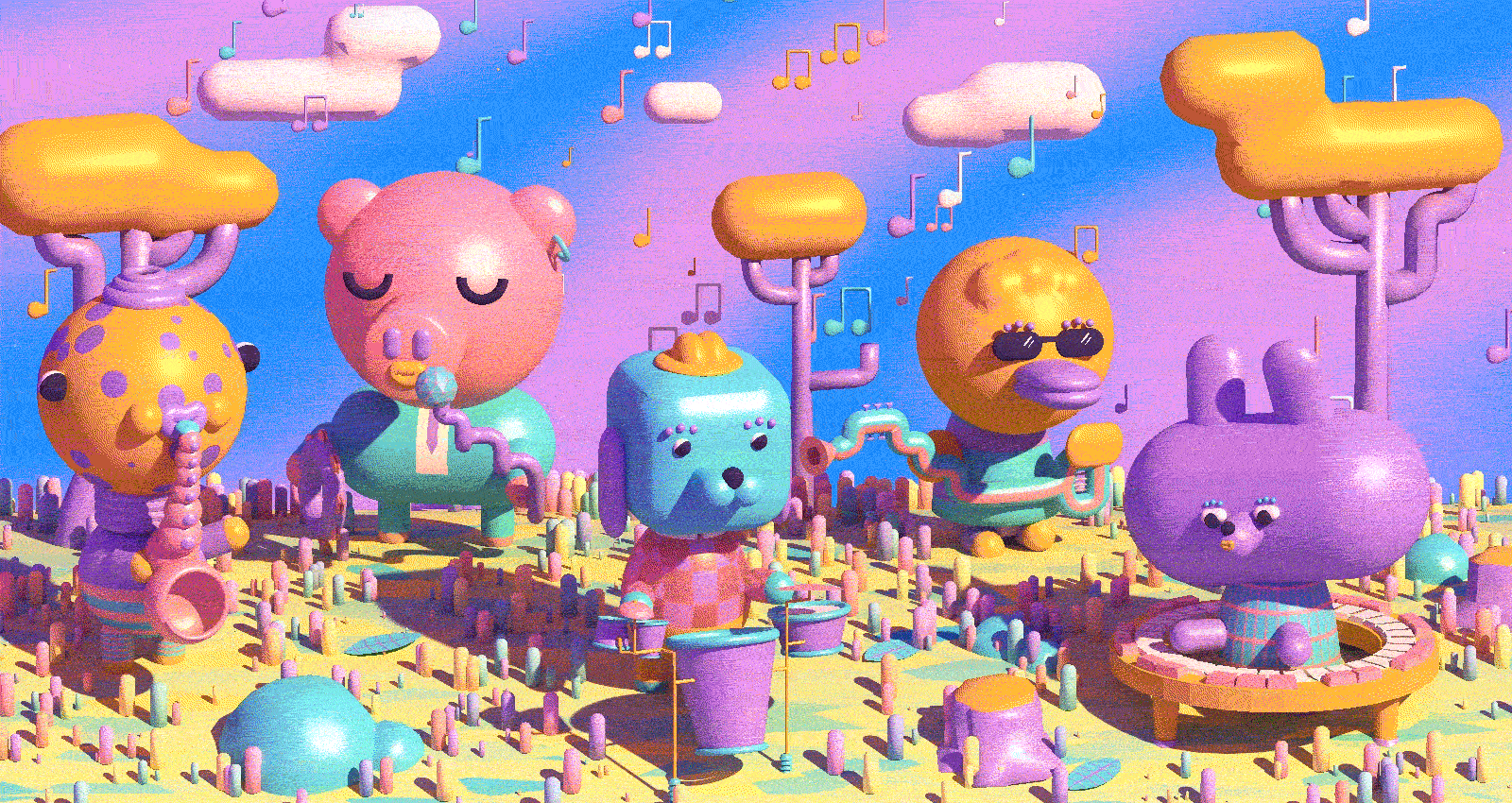 On paper, Animal Crossing hardly seemed like it would become a popular kids' game, let alone a huge success with adult gamers. Nintendo's slice-of-life simulator for the Gamecube, released in 2001 in Japan and everywhere else the following year, looks like a child's version of The Sims, all low-res nature graphics and anthropomorphic creatures. As a human character welcomed into a small village, you quickly acclimate yourself by meeting your neighbors, decorating your house, and enjoying everyday activities like fishing, gardening, and bug catching. Because the game operates in real time, maintaining a routine is paramount; the longer you go without playing it, the more villagers grow disgruntled, complaining about your absence while unruly weeds flourish in your yard unchecked.
Thanks to its open-ended gameplay and empathetic characters, Animal Crossing became a commercial success. Players found themselves absorbed into the simplicities of everyday life, from running errands for neighbors to watching the leaves change color with the seasons. The game's soundtrack, an hourly score soundtracking the various moods of the days, acts like an audible clock while K.K. Slider, a hippie-like dog who gives you his original songs for free (players can even listen to them on the audio equipment adorning their digital homes) injects the game with snippets of pop, rock, metal, folk, rap, and electronica.
Nintendo has since rolled out three sequels—2005's Wild World, 2008's City Folk, and 2012's New Leaf—as well as smaller spin-off games like 2017's Pocket Camp and 2015's Happy Home Designer and Amiibo Festival. Perhaps the most notable part of Animal Crossing's canonization within the gaming industry is how it's become embraced not only across generations and consoles, but by traditionally marginalized gaming audiences like women, people of color, and the LGBTQ+ community. It was one of the first games that let players get lost in the personalization of their characters, their dialogue, and the ways in which they approach gameplay, essentially creating a world in which you're free to live as peacefully as you please.
Ahead of the fourth game in the Animal Crossing series, New Horizons, we picked out eight Bandcamp records inspired by the video game series. True to the personalization of Animal Crossing, they range from mellow synthpop to experimental trip-hop, with everything in between.
---
Of all the original albums listed, Brotad's full-length Solace is the most faithful interpretation of Animal Crossing's score. The Ohio-based producer usually spends his time remixing video game music on YouTube, but he felt inclined to make an entire Animal Crossing-inspired album to recreate the sense of peace, serenity, and patience he felt playing the game growing up. By mixing piano and wooden shakers with surround-sound field recordings in tracks like "Cicada Song" and "Distance," or even melodica in "Stargazing," Brotad captures those idyllic landscapes as well as the quaintness of small-town life.
Merch for this release:
, Cassette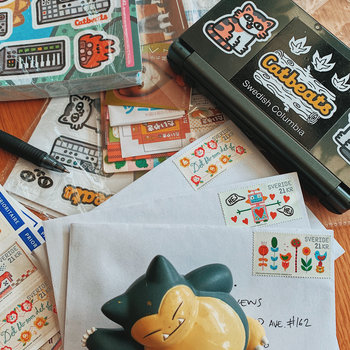 Once you enter the therapeutic world of catbeats—a chillwave synthpop outlet for Shelby Cinca, of post-hardcore band Frodus and electronic group Tanimura Midnight—it's hard to leave. He released his debut self-titled album in 2018 and, after quickly becoming a fan favorite, followed it up with the closing hour at the cat café 7″ and a "K.K. Slider Jammin' Afterhours" video single. On catbeats' self-titled album, described as "Animal Crossing meets Air," Cinca uses an OP-1 device and a bass guitar purchased from Fugazi's Joe Lally to create a pocket-sized world of clarity, kindness, and glitter-like twinkling. The end result is a collection of songs like "everything went quiet and i was 8 again," a mellow chillwave beat that leans into the game's aesthetics with perky, minimalist synth hooks.
As a tribute to the Animal Crossing series, Belarus-based artist Cat Lag took it upon themselves to create a heart-tugging EP dubbed Animal Neighbors. With four songs themed around times of the day, Cat Lag recreates not just the game's calming tendencies, but its subtle air of romance. In "Dawn," Cat Lag uses a keyboard preset to mimic the hazy accordion of a French movie scene. Elsewhere, like in "Afternoon," a rounded synth melody syncs up with marimbas to the tune of a casual conversation. It may be brief, but Animal Neighbours is ripe tenderness.
Nashville-based composer and sound designer Drew Swisher is an optimist at heart. But after noticing their lifelong conviction that "the world is going to get better" was starting to crumble when watching the news, they ducked under their moniker Juniper Tapes and built Welcome to Lemonpepper, a love letter to the life-simulation games Animal Crossing and MySims. From the radiant sunshine of "Daytime Walking Music" to the coy synth of "Jazz Bar," you can hear Swisher become charmed with the simple things once again. Built on a foundation of uncertainty but constructed with the best intentions, Welcome to Lemonpepper is as much a tribute to the uplifting melodies of Animal Crossing as it is the hard work of anyone in dire need of a pick-me-up.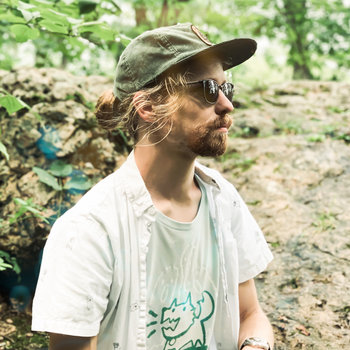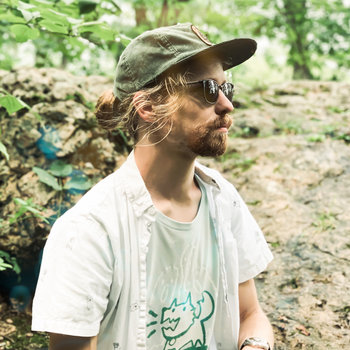 As Animal Crossing's official music aficionado, K.K. Slider has an extensive number of singles tucked into his pocket: 91 original songs, to be exact. There's a whole wide world of fans who cover K.K. Slider's contributions exclusively, but rarely does someone expand upon his work like Northnan. The Wisconsin-based artist filled The Kollection with 14 cover songs and K.K. Slider remixes spanning the entire Animal Crossing series. Each track begins with a traditional cover of the in-game, aircheck version of the song before expanding into their own, Northnan interpretation. From the Parisian orchestral strings of "Café KK" to the club-ready evolution of "KK Technopop," The Kollection is a fresh take on Animal Crossing's own verifiable hits.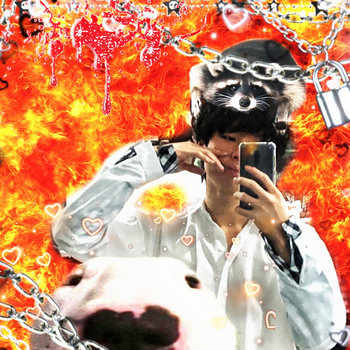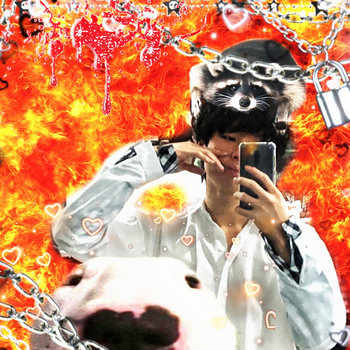 Over the past year, OVXX has turned heads on Soundcloud for crossing lo-fi house with unexpected samples of mbira and choral music. On how to try, their four-track EP from 2019, OVXX takes inspiration from "drone music and cute video games" and blends it into warped vaportrap in the style of experimental hip-hop production. Though it's a short listen, clocking in under eight minutes, how to try makes good use of its runtime, building from its dark, disorienting opening track to a lighter, looped closer. It's what the Animal Crossing score would sound like if penned by Arca and Hiroshi Yoshimura.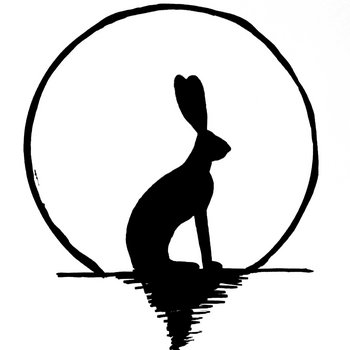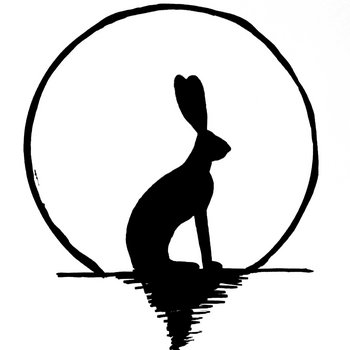 Merch for this release:
Cassette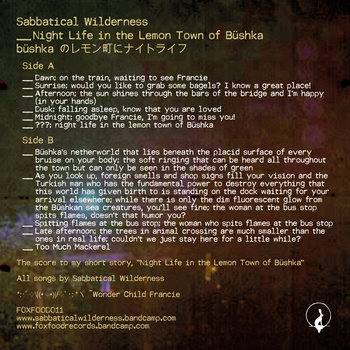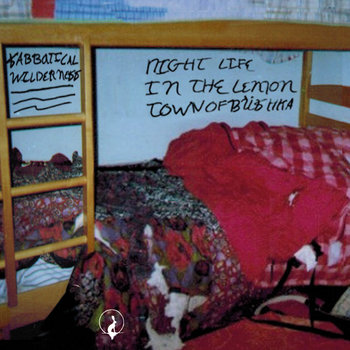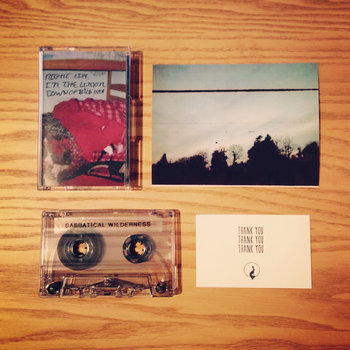 Night Life in the Lemon Town of Büshka is one of those rare records that, while clearly indebted to its borrowed backstory, never comes across as a gimmick. Created to score a short story of the same name, this album from Sabbatical Wilderness—a musical project from Philadelphia—blends atonal notes with otherwise gentle, lapping folk. It's clear that Sabbatical Wilderness has a knack for crisp home recordings, but more so a knack for creating whole scenes out of looped guitar parts. It's lush, emotional, and, true to the record's name, plays out like a day in the life of a fictional fruit-bearing town, not unlike Animal Crossing. (If it weren't obvious, there's always bonus track "Late afternoon; the trees in animal crossing are much smaller than the ones in real life; couldn't we just stay here for a little while?," which makes their love of the game's world, and its time-dissolving tendencies, very clear.)
Before working with his brother on what would eventually become Discord, Zac Citron spent his free time creating music online as Zencha. On his 2015 album At the End of Days, Citron smooths a collection of Animal Crossing remixes into slick trip-hop renditions and glossed-up versions primed for background music. According to his notes, he created it in an attempt to look back, feel grateful, and take a deep breath to remember life can still be fulfilling in its simplicity. The album has its fair share of straightforward covers, but finds its stride when it makes the obnoxious sound pretty, like the quickening chiptune of "Time By Your Side" or an unexpected blend of hard rock guitar and steel drums on "Sunset Shuffle."