LISTS
Explore the Ani DiFranco Catalogue With A Guide to Her Deep Cuts
By Annie Zaleski · November 10, 2017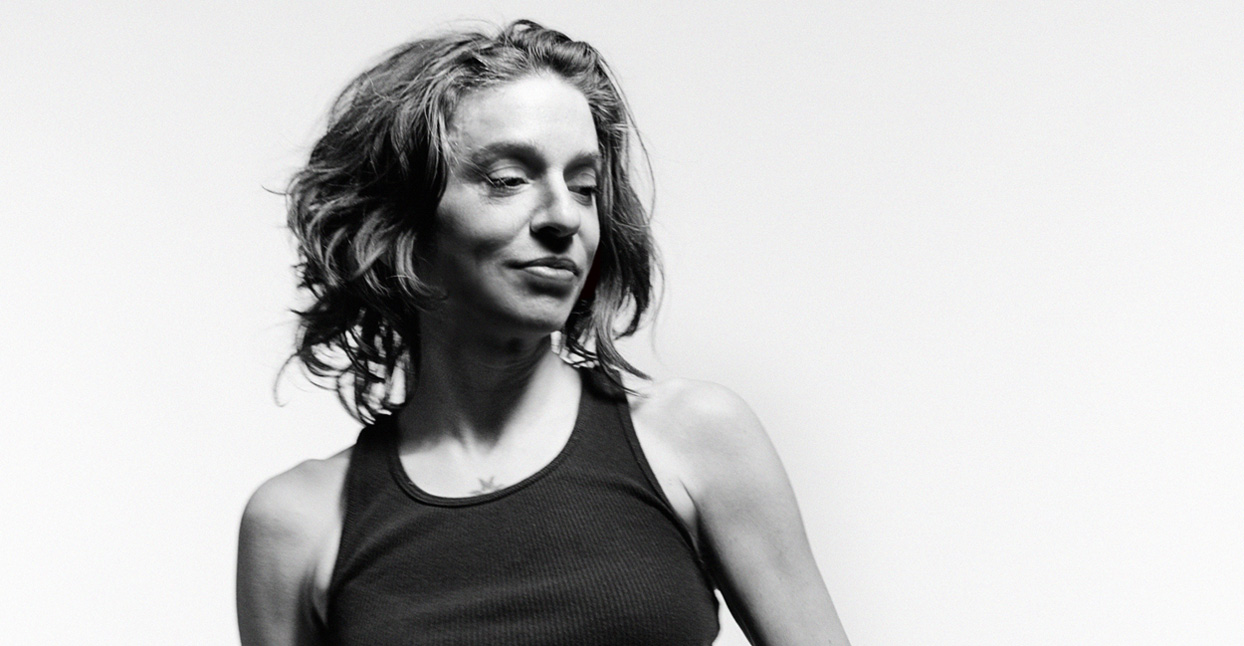 Ani DiFranco founded Righteous Babe Records in 1990 for a very practical reason: She wanted to release her stark, folk-punk albums completely independently, without interference from the major label system. Nearly three decades later, the label is still thriving—DiFranco's twentieth studio album, Binary, was released over the summer—and has also issued albums by other, like-minded creative types: avant-garde artists (Arto Lindsay, Nona Hendryx), intricate songwriters (Peter Mulvey, Andrew Bird), and queer rockers (Bitch and Animal).
Still, prolific Buffalo, New York native DiFranco is responsible for the bulk of Righteous Babe's releases. Although songs such as "32 Flavors," "Both Hands," and "Untouchable Face" (rightfully) remain wildly popular, these songs barely scratch the surface of her depth-filled catalogue, which has touched on jazz, funk, rock, and blues.
Delving into DiFranco's work can be daunting because there's simply so much of it—so to make that task easier, here's an alternate guide to some of her most resonant work.
Early DiFranco albums hewed toward no-frills folk-punk highlighted by bristling guitar and DiFranco's dusky, vulnerable voice. Case in point: the anguished, lonely "Anyday," in which the protagonist knows exactly what she wants in a romantic partner, but isn't quite sure how to find this person. "I just wish I knew who you were," DiFranco laments. "I wish you'd make yourself known."
"Outta Me, Onto You" from Dilate
Merch for this release:
Compact Disc (CD)
The fierce "Outta Me, Onto You" represents DiFranco at her most bulletproof. Distorted vocals and splintered punkish guitars combine with pointed imagery—such as DiFranco wearing her heart "underneath my right pant leg, strapped to my boot"—to emphasize the fact that she's not going to be pushed around or taken for granted.
DiFranco rose to prominence in the '90s thanks in large part to her live concerts, which served as communal gatherings marked by emotional catharsis and "us against the world" statements of solidarity. This atmosphere transformed songs such as Dilate's "Napoleon"—a biting condemnation of what happens when musicians align with greedy, power-hungry suits—into even more powerful declarations of independence.
Merch for this release:
Compact Disc (CD)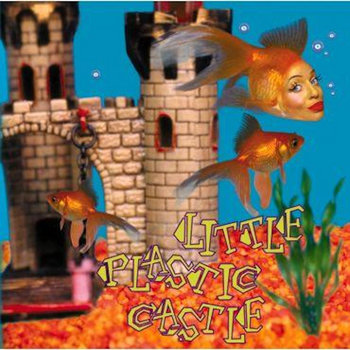 The horn-peppered "Deep Dish" illuminates DiFranco's keen eye for detailed observations. She places listeners at the scene of a bustling Chicago pizza joint, where the protagonist is intoxicated with romantic possibilities—even though her current situation seems uninspired. A jaunty, ska-like tempo and DiFranco's lilting, conspiratorial vocal approach underscores the song's optimistic tone.
Merch for this release:
Compact Disc (CD)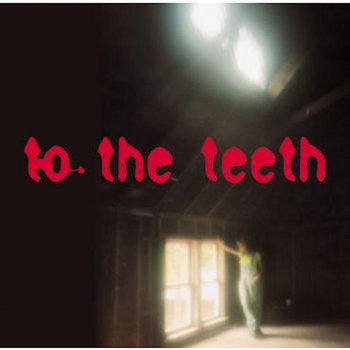 DiFranco added acoustic guitar to a track on Prince's 1999 LP, Rave Un2 The Joy Fantastic. The Purple One returned the favor by adding subtle, gospel-tinted harmonic shading to "Providence," a song focused on seeking closure for an ill-fated relationship. Ghostly organ riffs smolder underneath minimalist guitar picking and DiFranco's desperate vocals, which only enhances the song's ache.
Merch for this release:
Compact Disc (CD)
The sprawling double-album Revelling/Reckoning remains DiFranco's most ambitious effort. Lyrically, the jazzy highlight "Heartbreak Even" tackles the wild mood swings that come with a relationship built on uncertainty—the kind where every little gesture can induce agony or ecstasy. She blankets these emotional minefields in deceptively breezy arrangements, full of chirping flute and coppery horns.
Merch for this release:
Compact Disc (CD)
The moody "Studying Stones" is distinguished by inimitable violin from Andrew Bird: His graceful parts leap and twirl around rootsy, stripped-back guitar, in much the same way a ballet dancer circles a partner. It's a perfect match for the song's polarized lyrics, which describe someone trying to be calm, stoic, and disconnected in the face of a painful encounter.
Merch for this release:
Vinyl LP, Compact Disc (CD)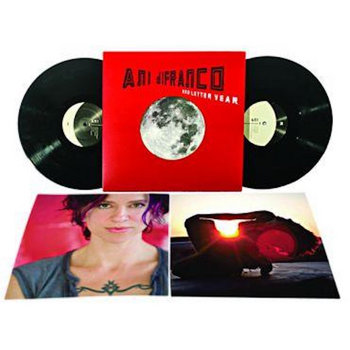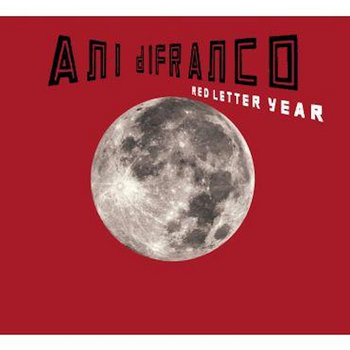 A politically-tinged song about reclaiming your sense of self, "Alla This" emphasizes DiFranco's women-to-the-front attitude and iconoclastic cultural defiance: "I won't forfeit my creativity to a world that's all laid out for me." In a nod to Red Letter Year's lush instrumental palette, the track layers dramatic string quartet accents and pounding drums atop needling, bluesy guitar.
Merch for this release:
Compact Disc (CD), Vinyl LP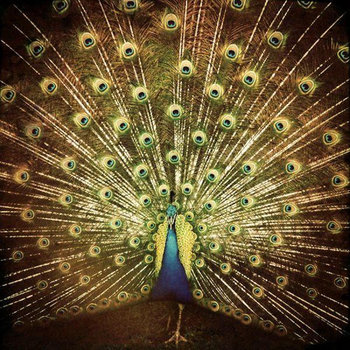 "Albacore," a song filled with gratitude, begins with the striking image of a woman getting a tattoo of a wedding band, and ends with her expressing wonder at the partner she's found: "Look how I love you and you love me." Sparse arrangements emphasize resonant acoustic guitar burnished with splashes of raindrop-like piano and gentle, barely perceptible percussion.
"Spider" from Binary 
Merch for this release:
Vinyl LP, Compact Disc (CD)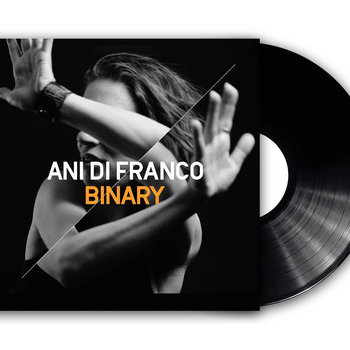 DiFranco's latest is rooted in eclectic jazz and humid New Orleans blues-funk. The skittering "Spider" goes even further afield: Askew electric guitar and stutter-step drumming give way to jagged, sawtooth violin courtesy of Jenny Scheinman. DiFranco anchors it all with tongue-twisting wordplay ("Look out, boy scout / It's a spider!") that scans like a nightmarish Brothers Grimm fairy tale.
—Annie Zaleski