LISTS
Africa Special
By Benjamin Lebrave · August 12, 2014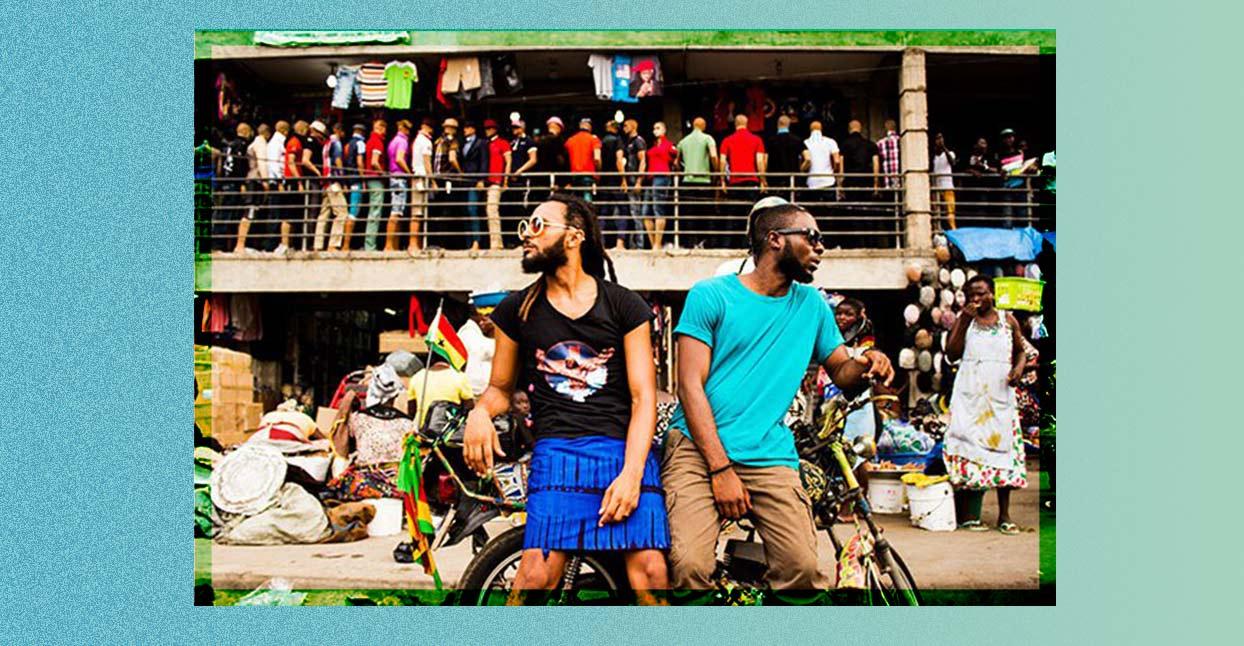 BBrave, aka Benjamin LeBrave, is a regular contributor to Fader, runs the Akwaaba label, and is a DJ whose sets reflect his wide knowledge of African music – from hiplife to afrobeat, kwaito to azonto, and beyond.

Benjamin LeBrave
A combination of easy access to the internet and affordable digital tools is liberating music production in Africa. Armed with a laptop and a 3G modem, anybody can take part in the creation of music. There is no shortage of talent willing to create catchy tunes on this continent where dancing is a significant part of social life.
My picks below reveal a couple of trends in African music. First, the overwhelming majority of pop music in most African nations is comprised of vocals laid over sequenced instrumentals that have been assembled on a computer. I call this Fruity Loops music and from Dakar to Durban, Fruity Loops is the music production software of choice. Second, there is a lot of independent music being produced in this very DIY way, without the input of a major producer or funding entity, like a label.
Waga 3000
Waga 3000 is comprised of seasoned MCs Art Melody and Joey le Soldat, along with French beat maker DJ Form. On this track they decry the Ouaga 2000 urban development in Ouagadougou, the capital of Burkina Faso.
Fouma System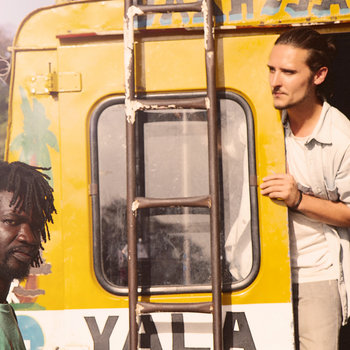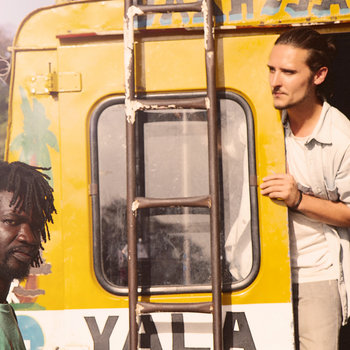 Another great collaboration between continents: Senegalese vocalist Mustaf Mbaye and Danish producer Exampler have been cooking up tunes for a few years. On Xamal Sa Bopp, the two merge their worlds to create something unique – and Dakar is all over it!
Noura Mint Seymali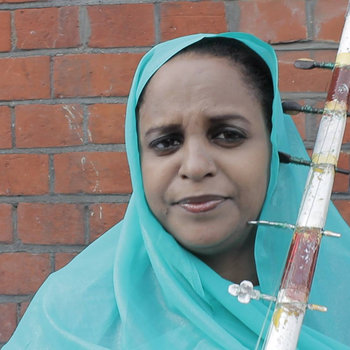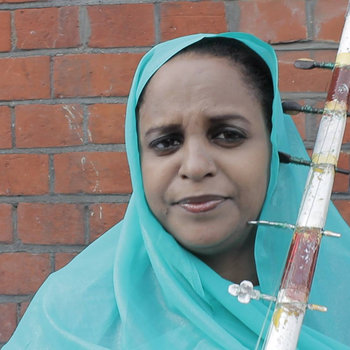 The combination of Seymali's voice and the guitar, played by her husband Jeiche, make me melt. Tuareg music has received its share of visibility, but somehow the Moorish music of Mauritania (which shares similar aspects of African and Arab music), is not quite as well-known.
Fredy Massamba
Masamba is an open-minded musician who grew up on Congolese music. I see his name everywhere. He's taken part in so many projects, I can't count them all. He is the quintessential African diaspora artist and he is kicking serious arse!
Dumyarea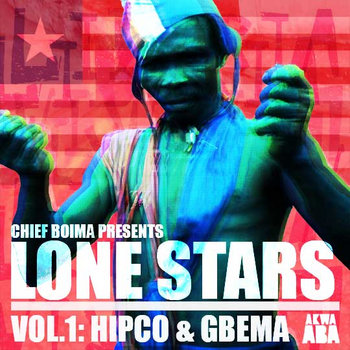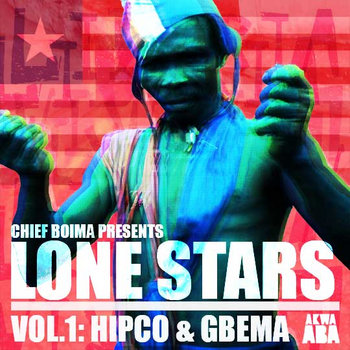 Back in 2011, this song was a national anthem of sorts in Liberia. It was even used by President Ellen Johnson Sirleaf during her campaign. Politics aside, this song exemplifies gbema, the computer-sequenced adaptation of traditional Liberian rhythms and melodies.
King Ayisoba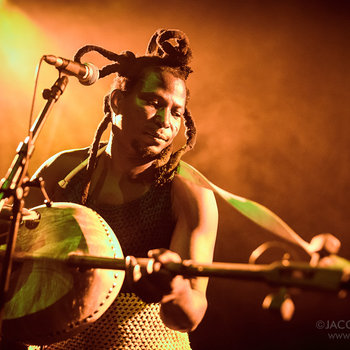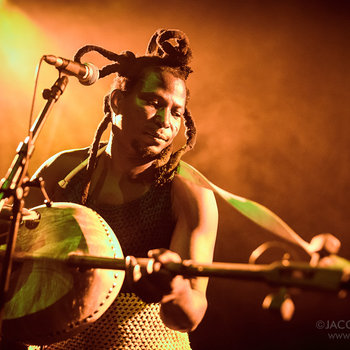 Merch for this release:
Compact Disc (CD), Vinyl LP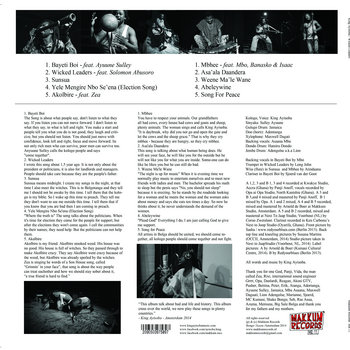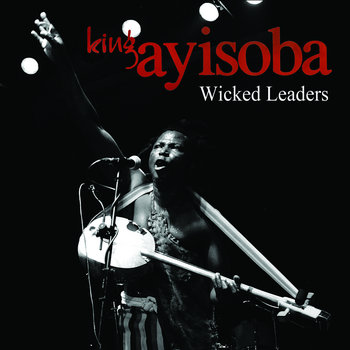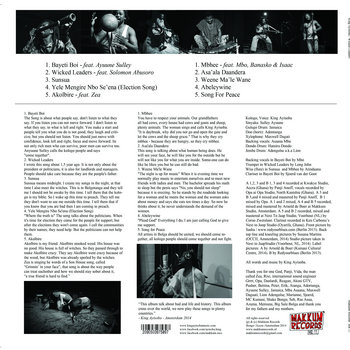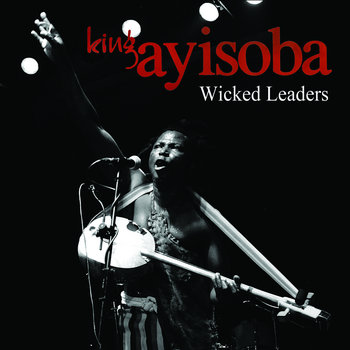 A one-of-a-kind musical hero from the north of Ghana, Ayisoba plays the kologo, a one- or two-stringed fiddle from West Africa. However, he is the only one I know who sings with two distinct voices, and he sports the inimitable Frafra swag.
discobox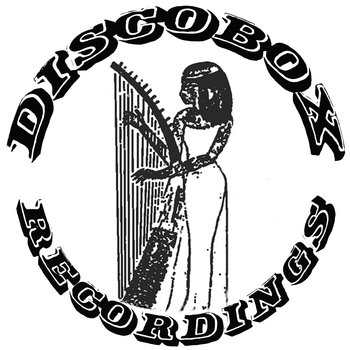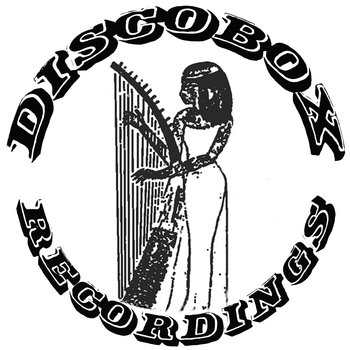 This is a UFO. I have no idea where it came from, but it landed in my Bandcamp recommendations and I love Congolese guitar in any shape or form.
Oscar Neves – Mabelé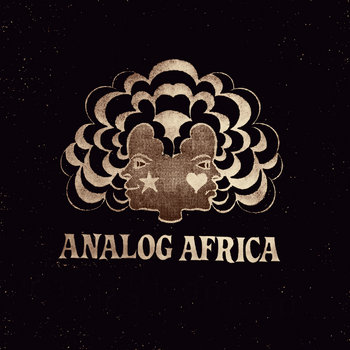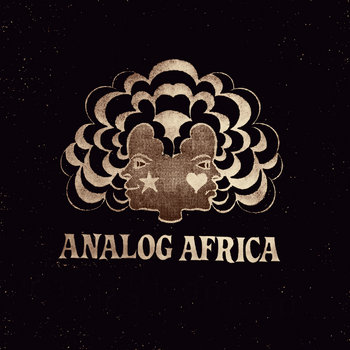 Merch for this release:
Vinyl LP, Compact Disc (CD)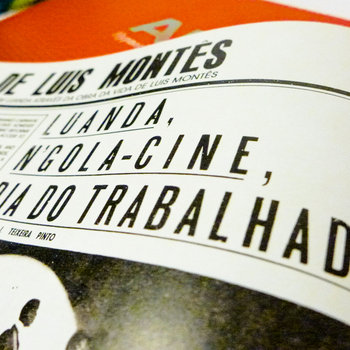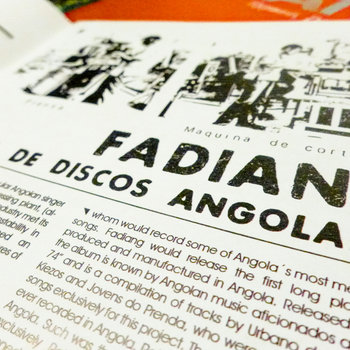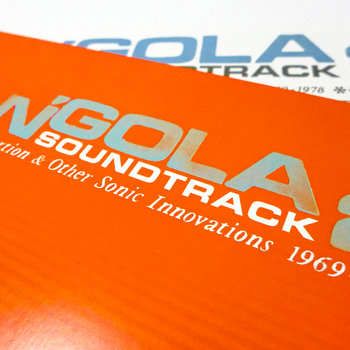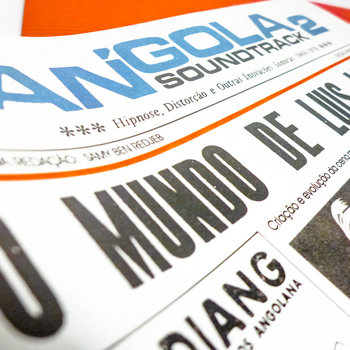 Toward the end of colonial times, Angolan music was unbelievably prolific. Semba, the Angolan evolution of traditional music with guitars, became popular in the late 1960s and early 1970s as it carried pro-independence messages. Oscar Neves is a key figure of this golden age of Angolan semba.
DJ Balani – Balani Sanga
Merch for this release:
Vinyl LP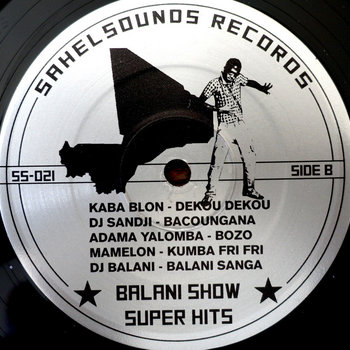 Coupé décalé is a dance genre that emerged from the Ivorian scene. In the past decade it has taken over most of Francophone Africa and has inspired the emergence of local equivalents, such as balani music in Mali. Balani refers to the energetic environment of a street party.
FOKN Bois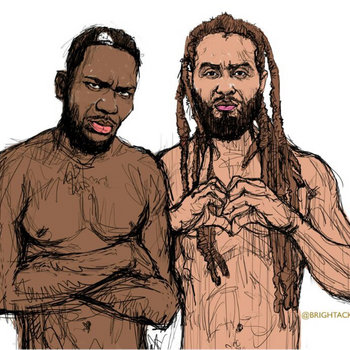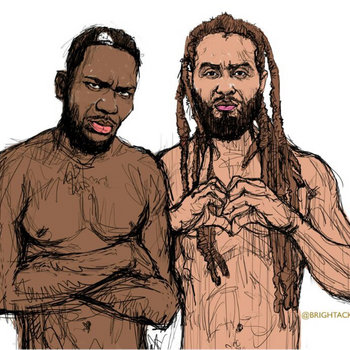 Ghanaian MCs Wanlov the Kubolor and M3nsa team up as FOKN Bois to humorously challenge – and often shock – Ghanaian society. This song is from their fantastic soundtrack to the Coz Ov Moni 2 pidgin musical.
Onyenze – Ogidi (Djeff & Silyvi Remix)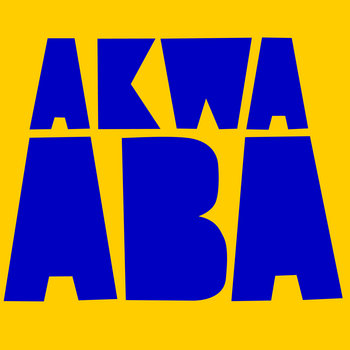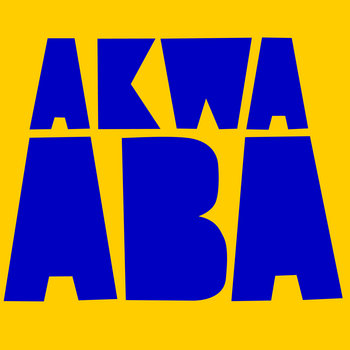 Chief Stephen Osita Osadebe was a legend of the Igbo Highlife genre (a fusion of jazz and traditional music). Osadebe's nephew, Onyenze, bears a voice reminiscent of his uncle, and is now heir to his uncle's musical throne. The Ogidi Inwelu remix was produced by Djeff and Silyvi, top afro-house DJs from Luanda, Angola, and became a huge hit there, even though it is unusual for a Nigerian artist to make his voice heard in Angola.
Skeat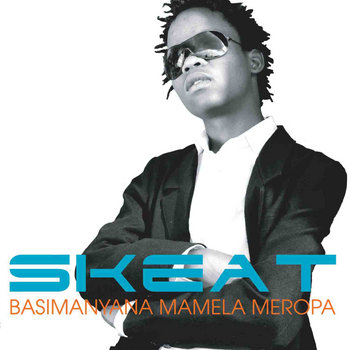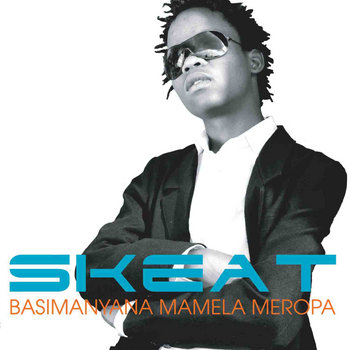 The sound of Botswana is nestled between South African kwaito and the permeable guitar melodies of the Congo. Skeat draws from both worlds in what he calls kwaito kwassa. Dumelang means "welcome" in Tswana, the main language of Botswana.