LISTS
A Brief Guide To House Shoes' Street Corner Music
By Jesse Fairfax · February 22, 2017
If you follow DJ House Shoes, you know two things about him. First: he's outspoken about hip-hop. And second: he doesn't have patience for musical mediocrity. Known for his bluntness, Shoes explains why his label—Street Corner Music—mostly releases beat tapes: "A lot of it is instrumental because a lot of this rap shit is fucking trash these days."
Named after the Detroit record store where he started working after leaving college in the mid 1990s, Shoes launched Street Corner Music in 2013 to give his favorite producers a platform to shine. "It started as a vessel for exposing talent," Shoes says. "I created SCM to give records to people that deserve records, both the artists and customers."
In the 11 years since J Dilla's pivotal Donuts, beat tapes have become something of a hip-hop subculture. Street Corner Music exists to further validate instrumentals as their own separate art form. Giving back to those who trust both his word and well-earned reputation for breaking under-the-radar acts, House Shoes says, "The same way I use my platform to let you know how I feel about things, I'm using this to let you hear what I love and respect."
After steadily releasing vinyl over the past few years, SCM has adapted to the digital age, now making much of its back catalog available to fans online. With 25 releases on Bandcamp (and plenty more in the stash to come this year), our guide is designed to catch you up to speed on what the label has to offer.
Seige Monstracity, Seige Monstracity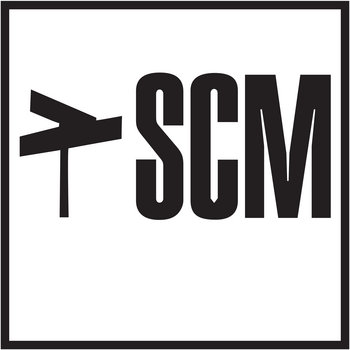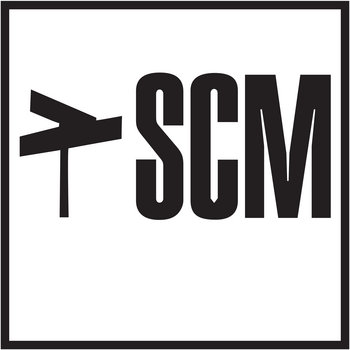 With knocking drums at the forefront, Seige Monstracity's style matches the force of Godzilla sending shockwaves through Tokyo. Gospel organs bring "Best Of One" to life, while "Swahililand" is a darker take on De La Soul's "Stakes Is High." Both have a commercial feel but still manage to stay rugged. The most recent Street Corner Music release at the time of this writing, Seige Monstracity showcases why the producer has already made a name both behind the scenes in the industry as well as within the west coast underground scene.
Stro Elliot, Stro Elliot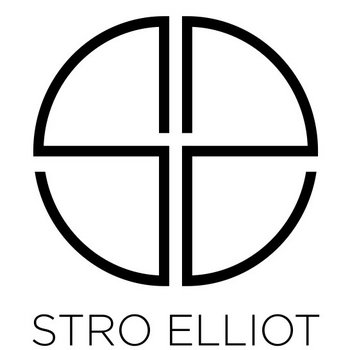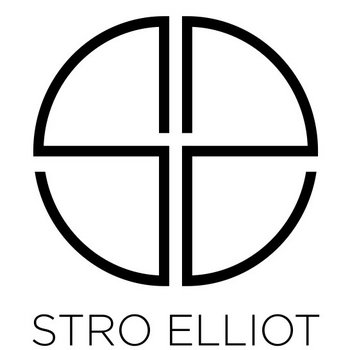 A mad scientist of sorts, Stro Elliot has developed a penchant for breathing life into already-loved classics and reimagining them in a unique way. Equal parts homage and ingenuity, "The Summer Love Song" blends Kool & The Gang with oft-forgotten '90s rap crew Bush Babees. On "James Baby," Elliot does the unthinkable, tinkering with the Godfather Of Soul's voice and trademark horns (already one of hip-hop's most exhausted sample sources), adding a new bounce. Elliot's precision with modernizing past influences shines as he chops up Soul II Soul's 1989 classic "Back To Life" over a fresh bassline and keyboard notes. This ability to consistently create magic from familiarity is why he's come to be highly regarded among contemporaries like Phonte and The Roots.
DRUGS BEATS, Naloxone (The Save Shot)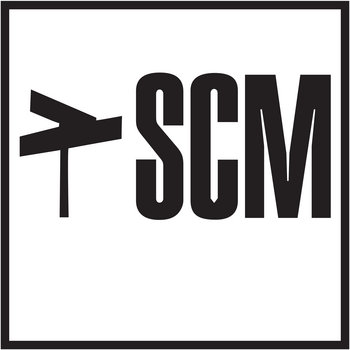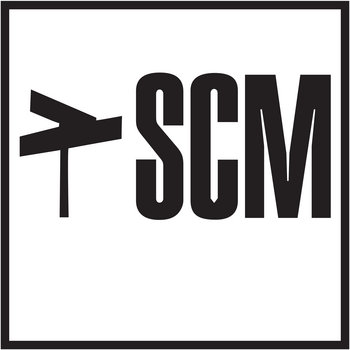 Perhaps poking fun at hip-hop's current state, DRUGS BEATS named his Street Corner Music release after the antidote for opioid overdose. Nominated for a production credit on Dr. Dre's 2015 release Compton, his bread-and-butter strategy behind the boards is to manipulate frequencies at will, splicing together parts of anything he can get his hands on.
Over the course of DRUGS' 40 tracks, recognizable sample sources regularly pop up—among them, The Supremes' "Baby Love" and the Toto classic "Georgy Porgy," along with lesser-known bits and pieces rooted in genres not limited to soul, rock and gospel. Pushing the envelope while building his work around familiar break beats, his numerically titled productions keep listeners curious and on their toes, excited to hear what's coming with each consecutive track.
14KT, 14KillaTape: REDUX
After combining forces with modern-day blue-eyed soul revivalist Mayer Hawthorne as Jaded Inc., 14KT returned to his hip-hop roots on the 14KillaTape: REDUX. A conceptual release, it's partially a boom-bap driven score to an imaginary horror film—with haunting keyboards, bloodcurdling screams and monstrous laughter throughout.
Those with a serious appreciation for detail will appreciate the "The Library," with its unique bounce and rattle. "Swis Mist" sounds spooky, like a walk through a dungeon, and "Adrenaline" could be a charged-up theme to Dracula's terrifying arrival. Though he's guilty of overproducing at times, 14KT is sure to strike fear in the hearts of both children and his competition.
Illingsworth, Worth The Wait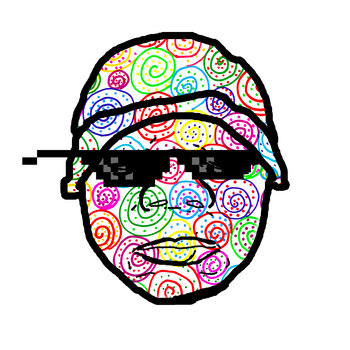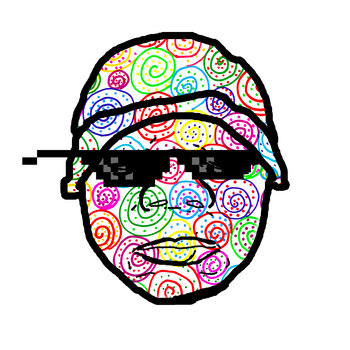 Practically an anomaly given Detroit's reputation for aggressive hip-hop, Illingsworth would rather listeners examine the nooks and crannies of his production instead of beating them over the head. Without adhering to a single set sound, Illingsworth's Motor City spirit shines as he dabbles in techno grooves on "Duedads" and demonstrates how to chop a vocal sample down with Dilla's finesse on "Flippedontoneck." Moments like "Throttles" are consistently unpredictable, Illingsworth taking unorthodox approach to percussion by using what sounds like glass bottles for rhythm. Overall, his willingness to try anything works well; his versatility stands out from the crowd even in more conventional moments, like "Gouty Lips."
Nameless, The Gift: Volume One
One of Michigan's best kept secrets, Nameless is modest to near fault, choosing to let the music speak for him—and to speak loudly and boisterously. In this first installment of The Gift series, he puts brash spins on themes to popular kids shows "Yo Gabba Gabba" and "Reading Rainbow," making sure thumping drums and bass give each song an epic feel. Unashamed to honor his influences, "Dilla Nights" is a rousing Stereolab flip based off of the blueprint laid by the late, great James Yancey.
EXT, Arts & Craft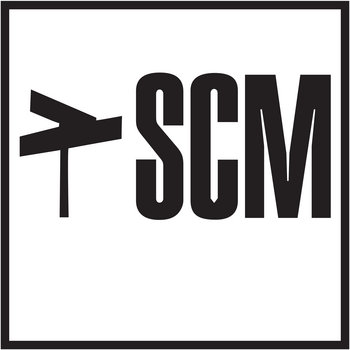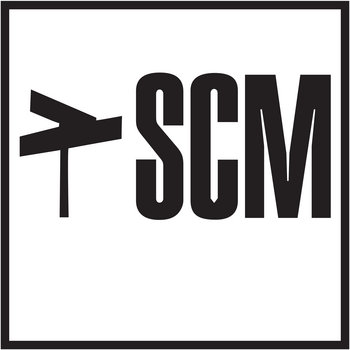 As the title suggests, with Arts & Craft, EXT came up with a random batch of beats for the sake of practice and dedication. Leaning towards the minimalist approach mastered by Madlib, he breathes new life into Nina Simone's cover of "Strange Fruit," while "Free" pays homage to Ghostface Killah's classic LP Supreme Clientele. Always thinking outside of the box, EXT's revision of Stevie Wonder's "My Cherie Amour" is a worthwhile example of his occasionally unpolished creativity's greater potential.
—Jesse Fairfax