LISTS
11 Creepy Horror Soundtracks for All Hallows' Eve and Beyond
By Terence Hannum · Illustration by George Wylesol · October 30, 2017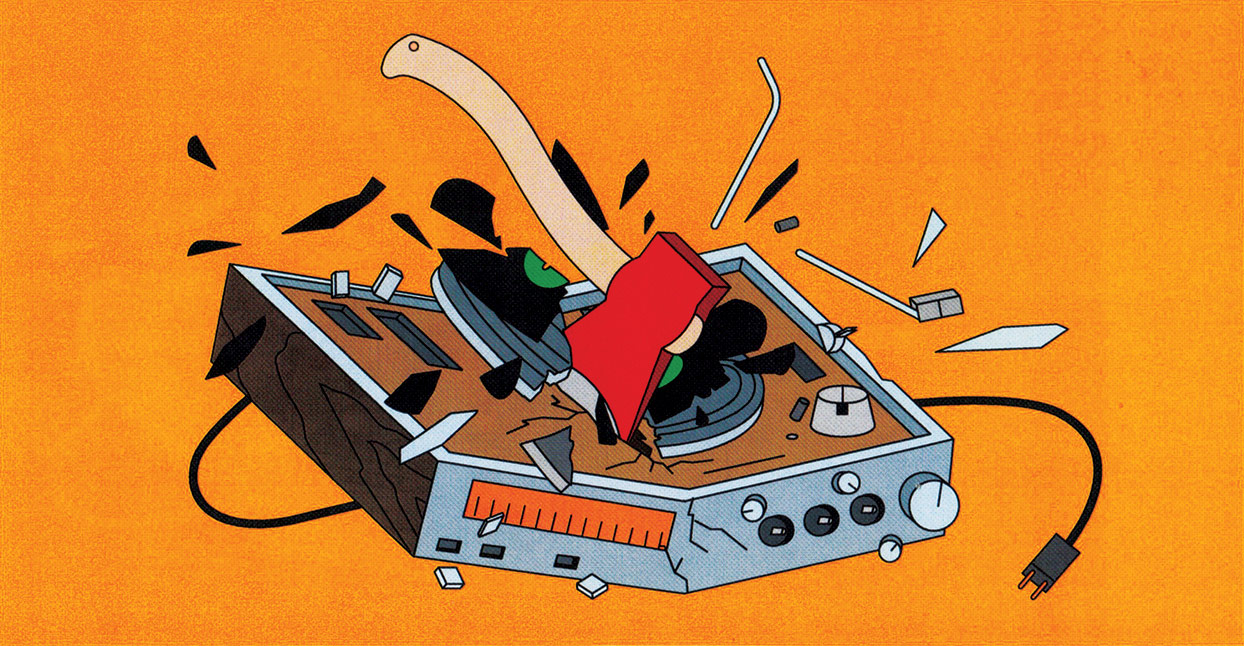 We're currently experiencing something of a golden age for horror soundtracks. Reissue labels like Mondo/Death Waltz, Waxworks, and One Way Static are returning classic horror scores to record racks with elegant artwork and beautified sound, and newer scores for films like It Follows and The Void manage to be both forward-thinking and ambitious, while tipping their caps toward the classic sound of slasher scores of yore.
As a musician in The Holy Circle and Locrian, I'm attuned to the atmospheric, and every year, I compile a horror soundtrack radio show called Dead Air; this year, it will broadcast on Baltimore's WLOY on Halloween night. Surely, some of the creepy, fascinating, well-composed soundtracks below will be included. So turn out the lights, get out the snacks, and dig in.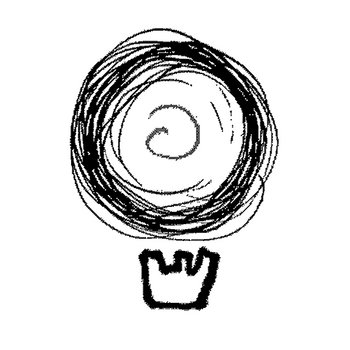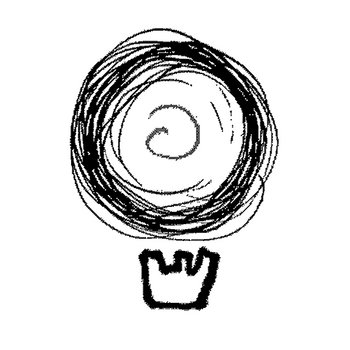 Few films have truly grossed me out in recent years, but Excess Flesh certainly came close. A cross between early David Cronenberg and the paranoid walls-closing-in terror of Repulsion, it uses body horror as a way to focus on the pain of both eating disorders and mental health in general. Excess Flesh succeeds not only because of its timely themes and excellent performances, but also because of Jonathan Snipes's compelling score. One-third of the noise-rap trio clipping., Snipes writes songs that combine blaring klaxon synths, alien-esque samples, and disorienting buzzes and clicks, and that gradually evolve into great, danceable tracks that boast trap hi-hats and an almost Matmos-like sample play.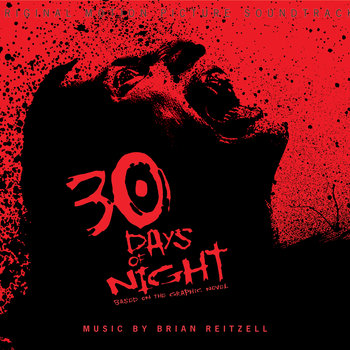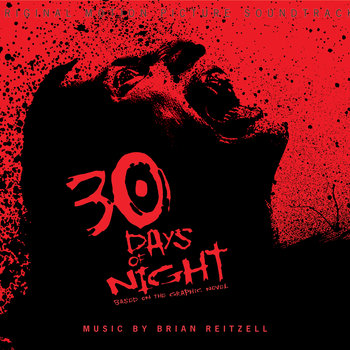 Merch for this release:
Compact Disc (CD)
30 Days of Night, released in 2007, is an adaptation of the comic book of the same name. Both the film and its source expand on the vampire mythos, and much of its impact of the former can be chalked up to Brian Reitzell's score. Reitzell combines the analog and the digital, employing prepared string instruments, theremins, and heavy percussion. It recalls at certain moments Don Peake's excellent score for The Hills Have Eyes, where a swell of bowed metal or guitar noise can punctuate a scare, or add to the general moodiness; Reitzell's work fits the narrative perfectly, giving the film a sense of menace and dread.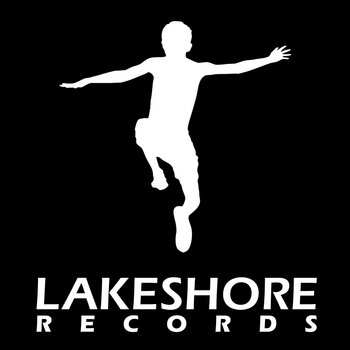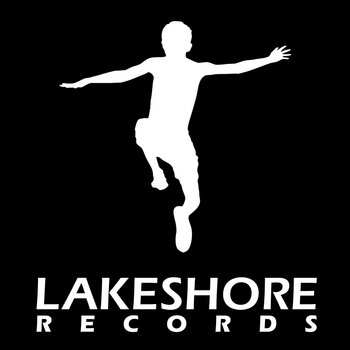 Jeremy Gillespie's synthetic drones and eerie tones set the stage on the soundtrack to The Void, and most of the other artists included on this score follow his lead, creating a chilling atmosphere for this Lovecraftian siege film, a throwback to the classic horror of the 1980s.
One of the strongest scores in recent years comes from Sinoia Caves, otherwise known as Jeremy Schmidt from Black Mountain. Beyond the Black Rainbow, from 2014, combines the bizarro spirit of midnight movies with a slow-paced critique of 1960s New Ageism. With its stunning visuals and Caves's excellent score, the film transcends its 1980s VHS store, collage aesthetic and delivers something that is both universal and impossible to resist. Caves's score hits all the right notes—part Tangerine Dream, part John Carpenter and Alan Howarth, while still retaining its own unsettling identity.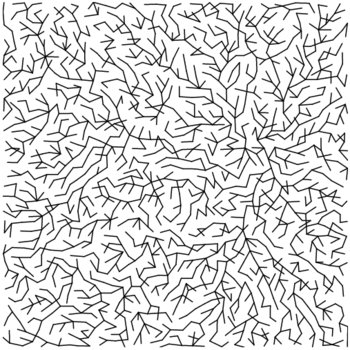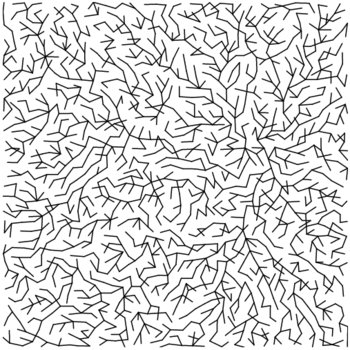 It Follows is part morality tale, part down-right chiller—the great horror surprise of 2015. At its core, it's a basic chase film with a minor puzzle within, addressing the ramifications of sexual intimacy. The movie's ominous mood was elevated by its synth-based score by Disasterpeace (Richard Vreeland), who had previously done work for the video game Fez. Here, Disasterpeace updates classic Carpenter/Howarth synth madness, combining that sound with moments bolstered by creepy atmospheres and icy arpeggios.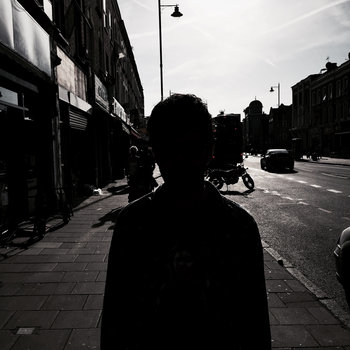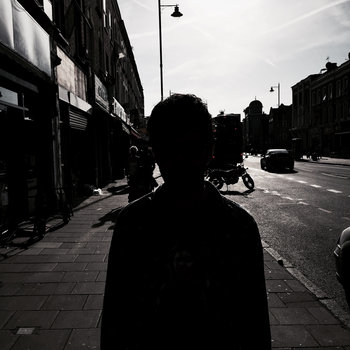 Merch for this release:
Cassette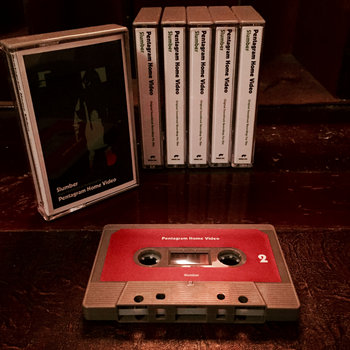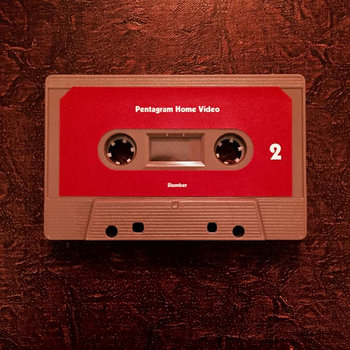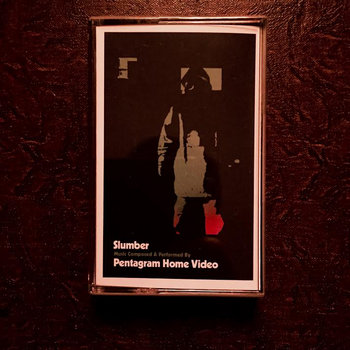 A little film with a big soundtrack, this 12-minute short about insomnia and a deadly virus features a fantastic score by Pentagram Home Video, who outdo themselves here—especially considering the film's brief length—delivering excellent 1980s synth vibes.
Ken Higgins & Jim Calabrese, Spookies OST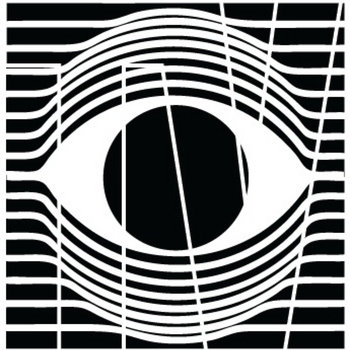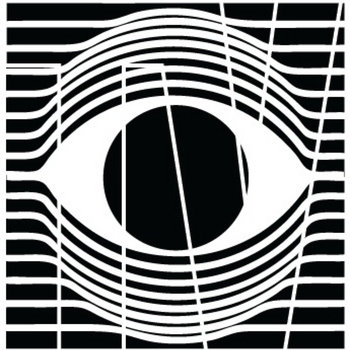 Merch for this release:
Vinyl LP, Cassette
The reissue label Terror Vision definitely stalks the margins, occasionally reissuing soundtracks to less-than-mainstream horror films—like Spookies, a 1986 take on an ADHD "dark house" film. The film is absolutely bizarre, full of flatulent zombies, brilliant practical effects, and crazy monsters; if I laid out the plot point by point, you'd think I made it up. Only this score by Higgins and Calabrese could do justice to a project this wild. Using creepy synthesizers, drum machines—and, yes, even some synthesized flatulence on "Muck Men"—this is definitely the weirdest gem in the list—but it's the one I most often return to.
Donnie Darko was neither an immediate critical or financial success, but its reputation grew in the years following its release. Not quite horror, not quite science fiction, and owing a lot to the ennui of '80s of teen films, it's a great, weird coming-of-age film—albeit a coming-of-age film involving time travel. Michael Andrews's melancholic score, full of hollow drones, reverbed-out pianos, and gorgeous ambient tones, pair perfectly with the songs by Joy Division and The Church that are also in the film. Andrews's work lends credibility to the film's overall weirdness; it grounds it, somehow.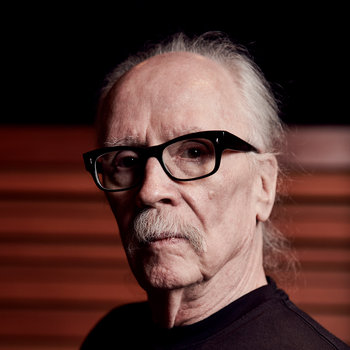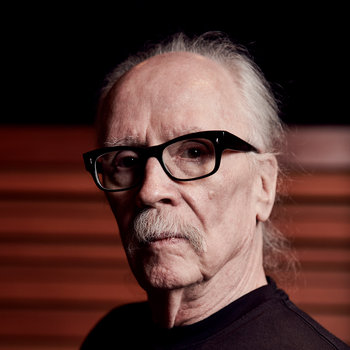 Merch for this release:
2 x Vinyl LP, Vinyl LP, Compact Disc (CD),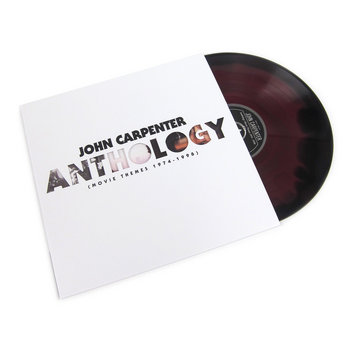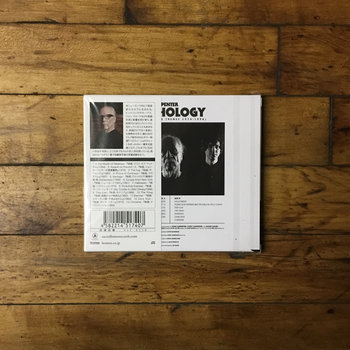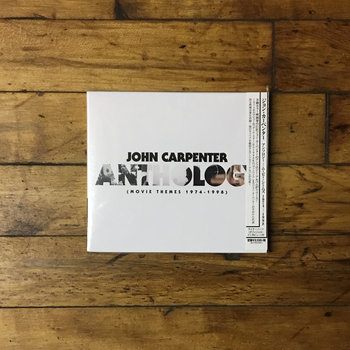 Not the original scores, but a contemporary revisiting of the themes from Halloween, The Fog, The Thing, and a few other classics from the master himself, aided here by some of his disciples.
Steve Moore, one half of the duo Zombi, has been busy these days, writing soundtracks for The Mind's Eye, The Guest, and most recently for Mayhem. There's something that brings me back to his soundtrack for the 2014 Belgian horror film Cub in particular, about a group of scouts that get hunted down by a "poacher." Moore's retro synths can be both sinister and majestic on this score, and it is absolutely worth a listen on its own merits.
—Terence Hannum