LIFETIME ACHIEVEMENT
Ten Essential Albums by Chicago House Legend Glenn Underground
By John Morrison · May 21, 2020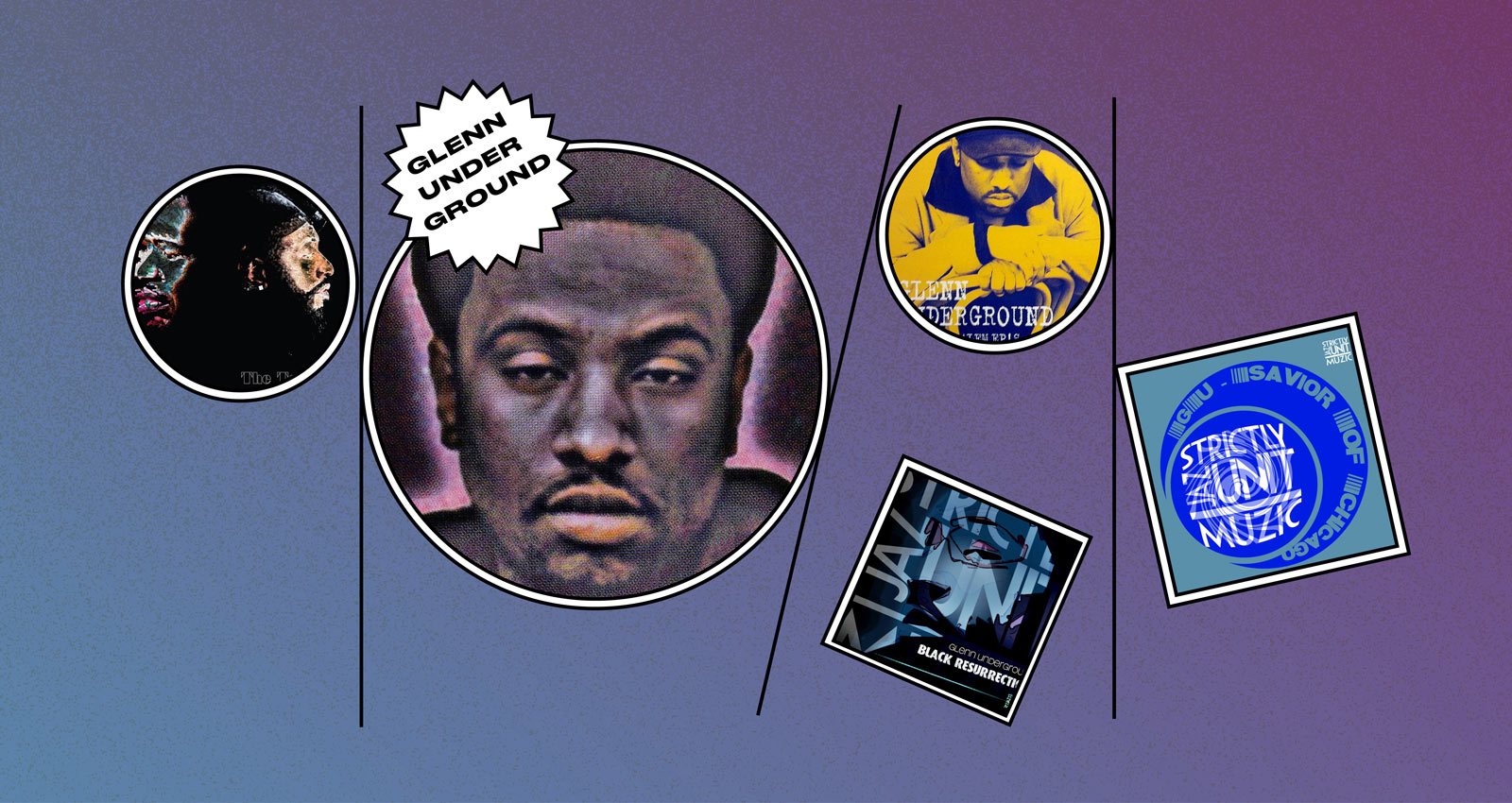 Coming of age in Chicago, the mecca of house music in the 1980's, DJ and producer Glenn Underground had a front row seat to both the birth of the genre, and the ways it blossomed. As a young man, he learned how to DJ from his uncle, and taught himself production. Throughout the '90s, he made a name for himself with a long a run of impressive work for respected labels like Guidance and Peacefrog, including the classic, disco-inspired cut "Do" for the legendary label Cajual. With his partner, fellow Chicago house legend Boo Williams, Underground produced timeless cuts for the Strictly Jaz Unit imprint.
Armed with a battery of gear—synths like the Roland Juno-106 and TB-303 and the Minimoog, drum machines like the famous TR-808 and 909, as well as Rhodes piano—Underground's skill at incorporating live instrumentation and '70s jazz fusion influences alongside programmed beats is virtually unparalleled. Here are a few standouts from his deep and inspiring catalogue.
Black Resurrection is the perfect entry point into the world of Glenn Underground. The album notes call it, "a soulful blend of cosmic keys, earthy production, jazzy rhythms, soulful beats, and dreamy vocals," and that description is apt. Underground draws on a wealth of influences to tap directly into house music's spiritual essence. "Star Gate" centers around beautiful spoken word piece that describes a kind of sci-fi utopia, while "Play Play Play," with its dense acoustic pianos and programmed drums, suggest a unique strain of hi-tech jazz.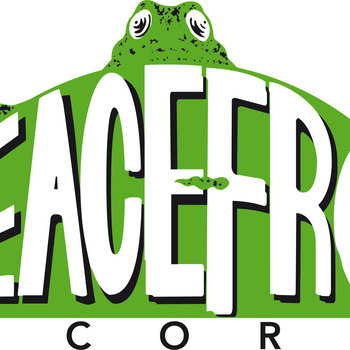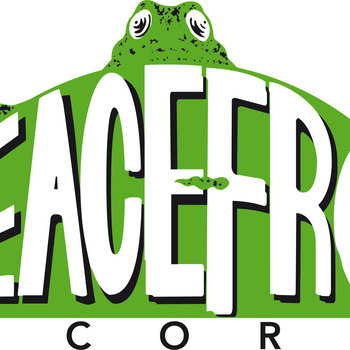 Released in 1997 by UK label Peacefrog, The Jerusalem EPs is a flashback to the sound of mid '90s club culture. "Sun Who & 12 Stars" is a lush, synth-heavy cut with a thick Juno 106 bassline. With tunes like "Negro Cry" and "Keep The Hidden Treasures," the album draws parallels between the plight of African-Americans and the biblical Nation of Israel.
Underground plays all of the instruments on the rich and impressive Silent. Even though the record was created by Underground painstakingly over-dubbing each individual musical element, the finished tunes sound like members of a band interacting with and playing off one another. "Abstracts" is a gorgeous, atmospheric vocal cut, while "Negro Muzic" is an ode to the power and longevity of Black music. With its slinking synth strings, laid-back 4/4 beats, and tasteful Rhodes piano solos, Silent is a perfect representation of Underground's ability to combine intricate jazz-fusion influences with house.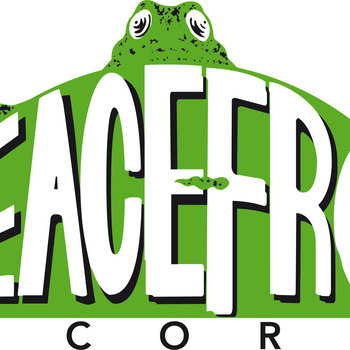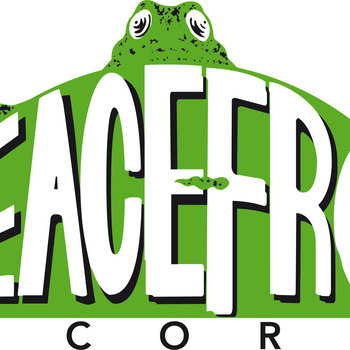 Another gem from Underground's '90s run with Peacefrog, Atmosfear has a harder edge than the soul and jazz-oriented releases that characterize his catalog. With its driving beat and smooth chords, "Rising Son" offers a hint to  Underground's future musical direction, while "Sound Struck" and "Entercourse In The New Age" are funky, ambitious slices of ambient-infused house.
A three-part series of releases, Glennstrumentals strips away the vocals from well-known Underground cuts like "Negro Muzic" and "Our Father," presenting us with the instrumental tracks in full. The intricate playing and deep attention to detail on tracks like the disco-jazz burner "How Bad You Want Me" and "Fabling" are evidence of Underground's skill as a composer and instrumentalist.
One of the most unique and idiosyncratic releases in his catalog, U-Topia-O-Disco is an EP packed with fun, colorful, disco-house tracks. The opener "Jaz Love" takes the popular and often imitated "Filter House" (or "french touch") sound and injects it with a healthy dose of Chicago soul. "Leavin' Today" is a head-spinning dance floor anthem with trippy, filtered vocal samples, synths, and booming bass. The project ends with "Jisco Jazz," a funky track that makes the most of its spare drums and constantly moving bassline.
A collaboration between the two members of the Strictly Jaz Unit (Underground and Boo Williams), The Tempest allows both producers to carve out space for some experimental deviations from their own unique, signature styles. "Time Of Speed, Not Day" showcases Underground's ability to craft icy, restrained techno tracks while Williams's "Near The End" is a dark, driving piece of progressive house with an apocalyptic atmosphere.
Paying tribute to his friend and aesthetic forebear, the Chicago house pioneer Larry Heard, Saviour Of Chicago is a brief but delightful EP that showcases Underground's versatility as a producer. It also gives insight into the richness of Heard's musical legacy. The opening cut "Mr. Heard" is a dreamy, anthemic tune that calls to mind Heard's beautiful, synth-heavy cuts from the late '80s and early '90s. On the flipside, "Battery Acid" utilizes a winding TB-303 bass line and gentle chords as a nod to Chicago's (and, specifically, Heard's) legacies in emotive deep house and quirky, experimental acid house.