LABEL PROFILE
Indie Rock's Outcasts Found a Home on Shrimper Records
By Jude Noel · October 11, 2021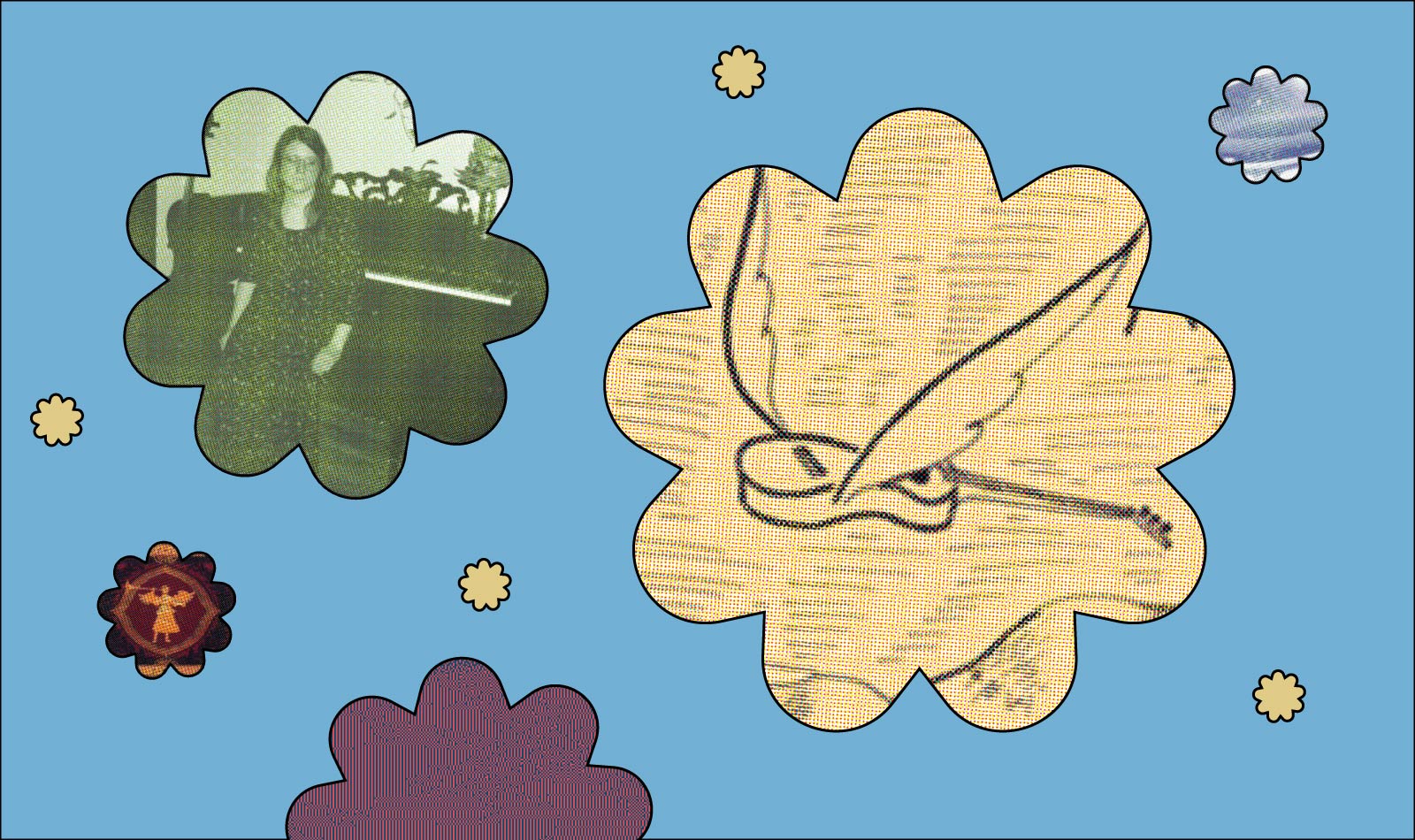 There's a particular strain of lo-fi music—folk-adjacent with nasally vocals, built around plunking power chords—that has managed to live on in the fringes of indie rock for the past three decades. It may not be established enough to warrant its own genre name, but the sound's influence can be clearly felt in the somber twang of an early Bright Eyes record or the warm hiss of Julia Brown's to be close to you. Though successors like these have further shaped and defined the sound, its roots can be traced back to the birth of Shrimper Records.
Shrimper was founded in 1990 by Dennis Callaci of Upland, California, though it might betray the label's DIY ethos to put it in such formal terms. In its infancy, the label was just one sector of the homemade media universe that Dennis and his older brother Allen had created during their formative years.
"I had cataloged made-up worlds as a kid, written a comic book I drew with characters based on stuffed animals, made phoney bands, and fifth string Al Jaffee parodies," he says. "The band my brother and I started, The Bux, had a rich backstory and each cassette release strived to have a different sound, theme, or concept."
What set Shrimper apart from the Callaci's previous projects was its scope. Though their own bands like Refrigerator and Paste were among the inaugural cassette releases, the label quickly breached the brothers's garage, documenting the angsty home-recorded indie rock that was flourishing in the suburbs of Los Angeles.
Within two years, a Pomona Valley pantheon had formed within the Shrimper discography. WCKR SPGT, fronted by singer/songwriter Joel Huschle, churned out surreal Residents-inspired punk at a rapid clip, while pals Franklin Bruno and John Darnielle channeled their bookish lyricism into their own outlets—jangly indie rock group Nothing Painted Blue and now-legendary folk outfit The Mountain Goats, respectively.
"We were the scruffy outcasts, the kids with paperbacks in our back pocket on the Omni-Trans or walking a few miles home instead of getting there on the school bus," says Callaci. "When I met each of them, we all four had the same shorthand backstory to a degree. It was difficult to shame, embarrass, or cut down the kind of awkward weirdo teens and early twenty-somethings that we were with any new ammo; anything that hadn't already been hurled at us. Recording in our rooms or garages or bathrooms onto a boombox cemented that don't-give-a-care spine."
Shrimper began to shift to CDs and vinyl in the mid-'90s with the release of 1993's Abridged Perversion: a collection of rare tracks from past label compilations. The technological upgrade coincided with an even greater broadening of the imprint's sonic and geographical borders. Sebadoh's Lou Barlow, Yo La Tengo offshoot Dump, and New York City no-wave act God Is My Co-Pilot would submit albums from the East Coast. Meanwhile, more obscure locals like The Ah Club and Soul-Junk kept the weirdo spirit alive in the Golden State.
Despite the higher volume of output from 1993 to 1997, Callaci remained a stalwart champion of the DIY ethos, "signing" bands to the Shrimper sans contracts. Getting music out into the world, regardless of fidelity or polish, was his primary mission.
"I did not and will not release anything that has built into it a need to break even, much less make money," says Callaci. "The label still exists because the outside world is not figured into anything that I, and to a large extent, the rag tag group of the artists whose music I have been allowed to release, do."
Shrimper remains active to this day, though releases often come in sporadic bursts when Callaci has the time and resources to press new material. Releases by long-time label stalwarts Amps for Christ and The Secret Stars are planned for the near future, while many other members of the Shrimper family have published novels and chapbooks through Callaci's Bamboo Dart Press.
Though Shrimper lacks a dedicated digital storefront, splitting its available releases between a handful of distributors, a significant portion of its back catalog can be purchased on Bandcamp. For those looking to trace the history of lo-fi indie rock back to its roots, here's a guide to the label's Bandcamp offerings.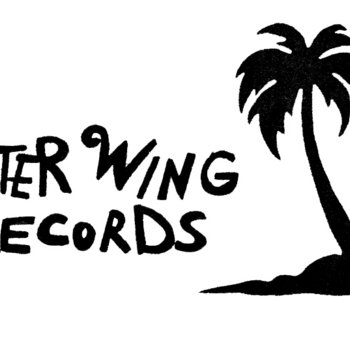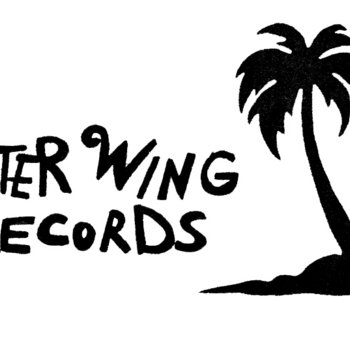 Near the end of his seven-year tenure in powerviolence outfit Man is the Bastard, multi-instrumentalist Henry Barnes founded a solo project of his own to pursue more diverse interests. His first outing under the Amps for Christ moniker, Plains of Alluvial, fuses the electronic atonality he'd explored in recent years with his life-long love for folk music. Using a circuit-bent chord organ and homemade amplifiers, Barnes fabricates the sound of bagpipes, weaving them into a rapid-fire sequence of acoustic fingerpicking, and distorted guitar solos. Industrial futurism and the distant past bump shoulders in Amps for Christ's world, like a Renaissance Faire's soundtrack pumping through busted speakers.
Though Dinosaur Jr. is most frequently associated with the virtuosic guitar solos and mumbly drawl of frontman J. Mascis, bassist Lou Barlow may have made the more lasting impact on indie rock as a whole. "Poledo," his solo contribution to 1987's You're Living All Over Me, is directly responsible for shaping Shrimper's collage-like aesthetics.
"'Poledo' changed my life," says Callaci. "It sounded like the music my brother and I recorded. It was not academic, abstract musique concréte. There was a vulnerability and a language in it that I recognized, and it still gives me goosebumps whenever I hear the song."
Callaci mailed Barlow some of his own cassettes in the early '90s, which led to the launch of Barlow's Sentridoh project, a vehicle for his extemporaneous home recordings. Wasted Pieces compiles the weirdest entries in his prolific discography, which includes spoken word poetry, angsty song sketches, and brief instrumental experiments. "Raise the Bells," which falls into the latter category, might be the album's most notable entry due to its inclusion in Larry Clark's 1995 film KIDS.
Listening to Wasted Pieces in its entirety feels like reading the margins of a high schooler's composition book. Set to plunking power chords, Barlow's whispered lyricism is excruciatingly open and occasionally nonsensical. If you're the type to snoop, the Barlow's Sentridoh canon is right in your wheelhouse.
Soul-Junk
1951
After leaving noise-rock collective Truman's Water in 1994, San Diego's Glen Galloway assumed the name Glen Galaxy and embarked on his own musical venture, Soul-Junk. The project's initial efforts set bible passages to ramshackle indie rock and free jazz, which answered what he describes as a divine calling. Though they'd go on to explore surrealist hip-hop at the outset of the 2000s, their 1994 sophomore album (and last Shrimper release before signing with Homestead Records) isn't all that dissimilar to the work Built to Spill and Modest Mouse were putting out around the same time, powered by tense, trebly guitar and shouted vocals. However, it's the dissonant instrumental breaks, which hearken back to Coltrane and Captain Beefheart, that are the most rewarding of 1951's 21 tracks; an inkling of ideas Galloway would soon pursue in greater depth.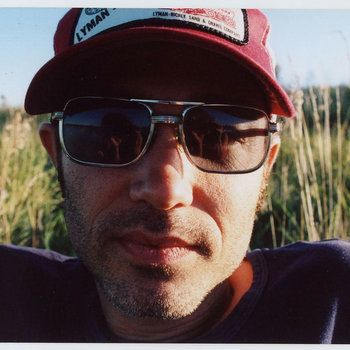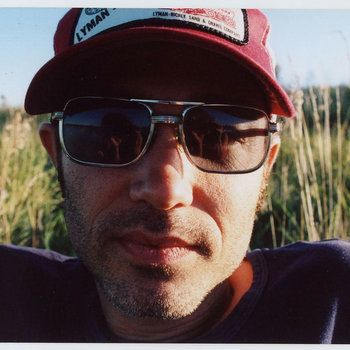 Simon Joyner's best known as one of fellow Nebraskan Conor Oberst's primary influences, a distinction that can undercut his own work's singular nature. Though Songs for the New Year, co-released by Shrimper and Sing, Eunuchs! in 1996, bears a passing resemblance to Dylan and Cohen, there's no mistaking Joyner's ghostly presence on a track. He embodies introspection itself, shrinking both his voice and sparse instrumentation down to skeletal shapes within the field of sound. Every song here is creaky and hollow, suggesting decomposition. The chord organ that flows through "When Will the Sun Rise Again" groans to life as Joyner weaves a tale of an apocalyptic flood. Even on New Year's Day, his outlook remains bleak.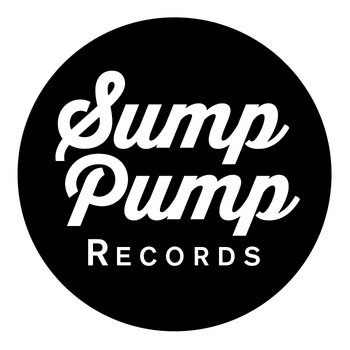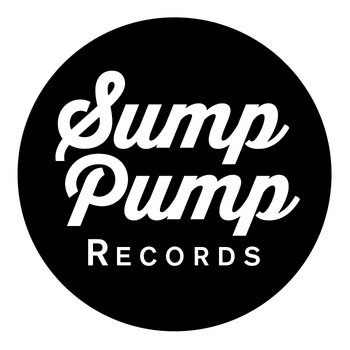 Nothing Painted Blue's sixth and final album is also their most polished work: a proper studio showing that exhibits Franklin Bruno's impressive songwriting chops and fully realizes his quirkiest impulses. Whereas goofy indie pop tunes like "Jessica's Got a Problem" and "Cornstarch" might remind listeners of R.E.M. and They Might Be Giants, the meandering basslines and jazzy chords on songs like "Self-Contained" and "Striver" reveal a fondness for early SST Records weirdness buried just beneath the surface. "Human Shield," with its squelching synths and parenthetical song structure, posits an alternate universe in which the Minutemen went twee. Seven-minute centerpiece "Take Your Own Advice" is Taste The Flavor's most original entry, however: an autobiographical piece about embracing the world of academia that concludes with a cozy jam session.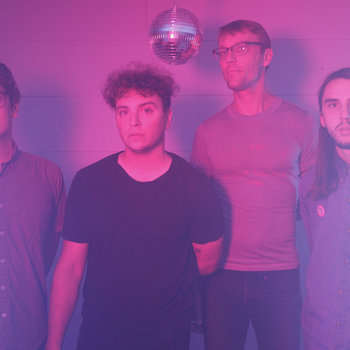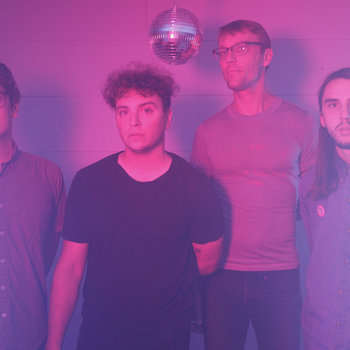 Merch for this release:
Vinyl LP, Compact Disc (CD)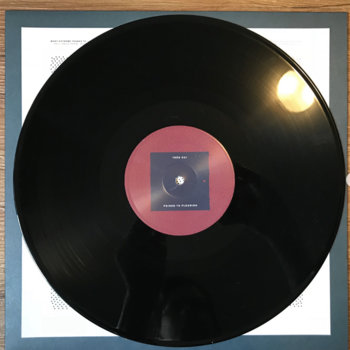 Poised to Flourish is an outlier in the Shrimper catalog: a synth-laden throwback to new wave pop in the vein of Choir Boy or Wild Nothing. The Austin, Texas quartet is fronted by Nate Shade, whose theatrical vocals bounce off of angular guitar riffs like a superball. Twinkly keys and steady bass parts might occasionally recall Power, Corruption, & Lies, but Très Oui gets lavish where New Order went minimal, layering rich vocal harmonies and reverberated brass behind each verse.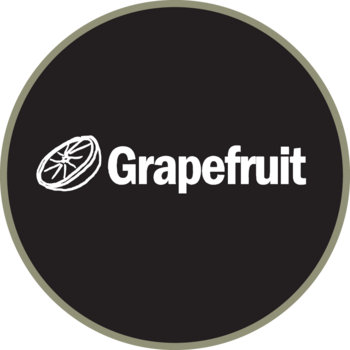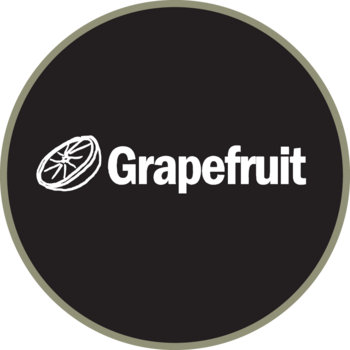 Merch for this release:
Vinyl LP
Though 2021's Swaying Steady marks Megan Siebe's first album as a solo artist, she enters the arena with two decades of experience as a cellist and arranger under her belt, and it shows. The Nebraska singer-songwriter's debut record is a luxurious take on alt-country, awash in strings and sweeping steel guitar. Swaying Steady bears some similarity to recent works by Waxahatchee, though it's more immersive: a patchwork quilt of homey comfort and manageable gloom that you could easily lose an evening wrapped inside.