LABEL PROFILE
U.K. Dance Label Rhythm Section's Guiding Rule: "Good Parties, Good Music"
By Tom Connick · June 23, 2017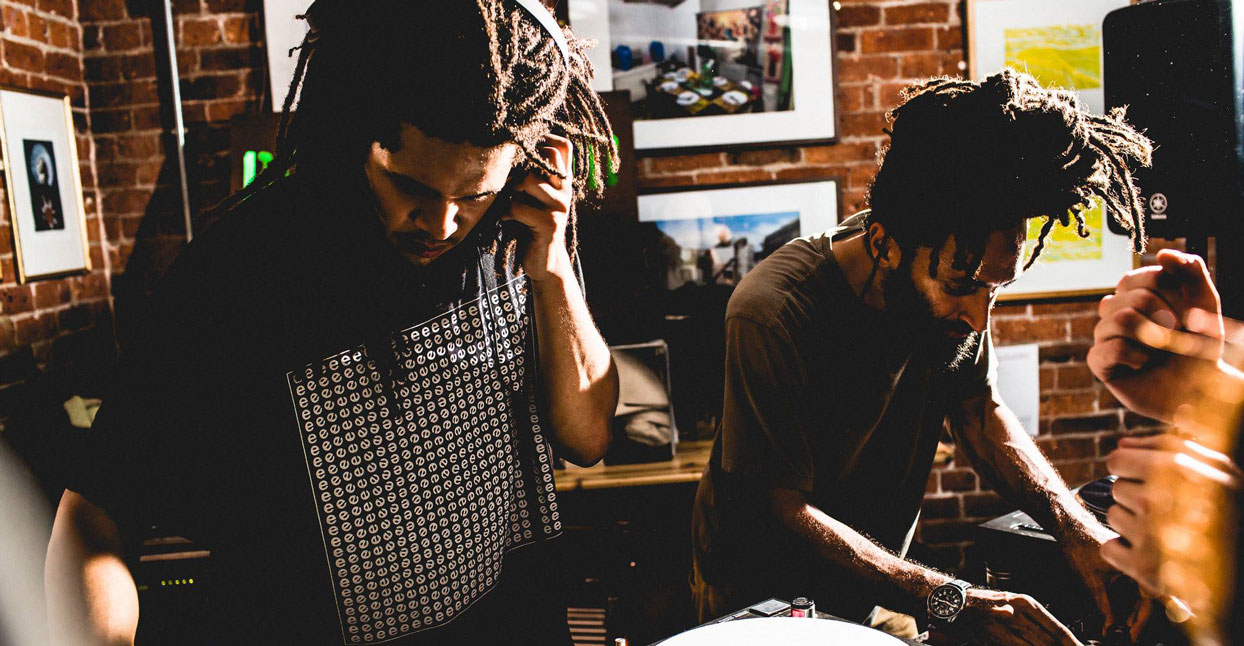 Exiting Peckham Rye train station isn't for the faint of heart. Within seconds of leaving its marbled arches, you're on Rye Lane, a permanently bustling, consistently overwhelming half-mile patchwork of butcher shops, bars, and bodies. It's the lifeblood of South East London, a mishmash of cultures swarming its sidewalks at all hours. A similar eclecticism flows through every release on local dance label Rhythm Section International.
Renowned for their genre-fluid approach, Rhythm Section International's releases wind their way through jazz, R&B, house, disco, and countless other styles. The label, which grew out of a series of parties, gigs, and club nights on Rye Lane's dingy Canavan's Peckham Pool Hall that started in 2012, began taking shape when founder Bradley Zero's crossed paths with an artist named Al Dobson Jr. during Zero's day job at Boiler Room. Zero was adamant that Dobson's free-spirited, jazzy works needed to be released, and in June 2014, he took it upon himself to do so. The diverse ethos of those Rhythm Section London parties went international with the release of Dobson's Rye Lane Volume One LP.
"The essence of it is that most releases we've done on Rhythm Section tend to have a narrative," says Zero, from Rhythm Section International's new Bermondsey HQ and recording studio. "There's a feel—a beginning, middle, and an end. There's more textures on show; it's music rather than tracks, songs rather than tools." That desire for a less rigid approach to the stereotypically impenetrable world of dance music became Rhythm Section's worldwide calling card, epitomized through the delicately mutating, pigeonhole-evading works of New Zealand's Chaos In The CBD, Netherlands' Duke Hugh, Vancouver's Local Artist, and more.
"Obviously, you can only fit so many people in a room," Zero explains. "The core of what it's about is that gathering; that intimate coming together. That's why we named [the label] Rhythm Section International—the whole idea was to spread that feeling that we made everywhere, without limit." Mali Baden-Powell (aka Z Lovecraft), Rhythm Section's self-confessed "Padawan" and operations whiz, is more forthright in his views: "Good parties, good music. I don't think you can go wrong with that formula!" he exclaims.
These days, Rhythm Section International is as global a force as its name would suggest. Spinning on an axis between South London and Australia, it's a globe-spanning operation with an intimate scope, throwing parties on opposite ends of the Earth, but all the while retaining the inclusive appeal of those first forays in the pool hall. From Retiree to Prequel to Silentjay, the majority of their releases are birthed from the clubs and bars of Sydney and Melbourne, half a world away from their South London base. "Last year I spent more than a quarter of the year over there [in Australia], so it became an extension of what I think of as home," says Zero. "I think it's nice to bounce back between the international and the local, the macro and the micro."
"I think the term 'local' is very vague," shrugs Baden-Powell. "There's a feedback loop going on between the stuff we do as a party—which inspires people, hopefully, to do good things in the world—and also the music we put out, which goes to the other side of the world, who then hear that and want to be involved in this." That inclusive appeal is as boundary-breaking as the music itself. As Baden-Powell explains, "People want to feel part of something bigger than just you and your little town somewhere."
Below are five of Rhythm Section International's best.
Merch for this release:
Vinyl LP, T-Shirt/Apparel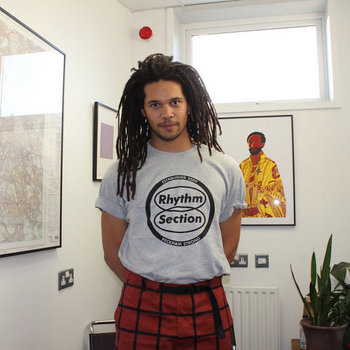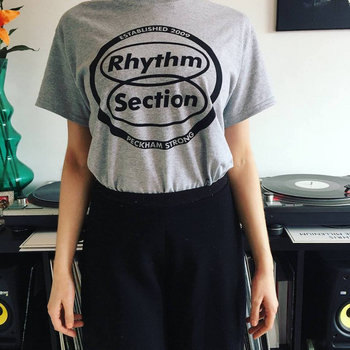 Rhythm Section International's first release, Rye Lane Volume One helped the Peckham collective realize their world-reaching ambitions. A downbeat, jazz-heavy stroll through the bleary-eyed, dead-of-night atmosphere of its South East London namesake, its short, blink-and-you'll miss 'em cuts are driven by warm basslines, knife-sharp percussion, and mood-enhancing drawled vocal samples. "It remains relevant," says Zero of its lasting influence on Rhythm Section, "and I think that first album kinda encapsulates everything we went on to do from there."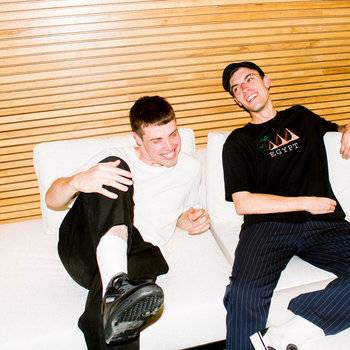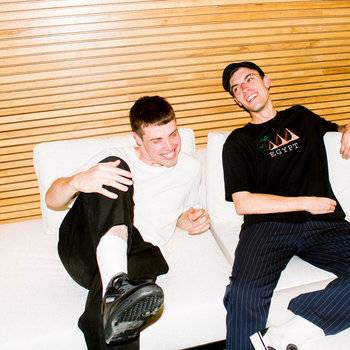 Merch for this release:
Vinyl LP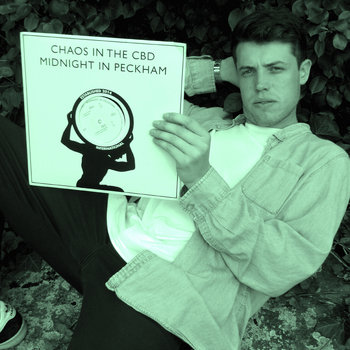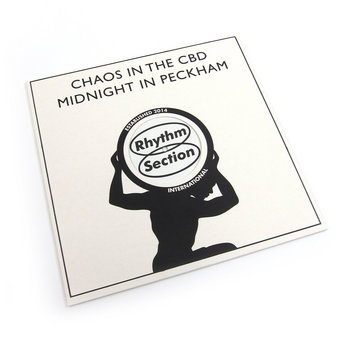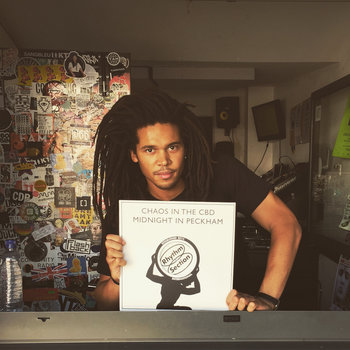 Taking Rhythm Section truly international, this vital release by New Zealand duo Chaos In The CBD remains key to the label's success—a recent vinyl repress sold out in hours, two years on from its initial release. "Certain tunes do become calling cards for labels and artists—that's become one of ours," says Baden-Powell, of the spiraling deep house of the title track. The doomy piano on "Trust Is Key" and hazy sampling on "Luxury Motivation" call to mind the house music greats from the American Midwest.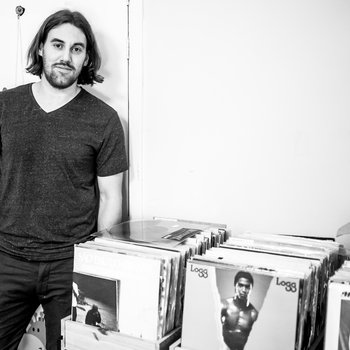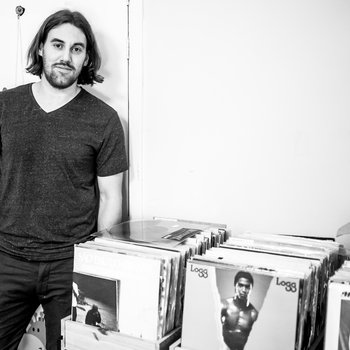 Merch for this release:
Vinyl LP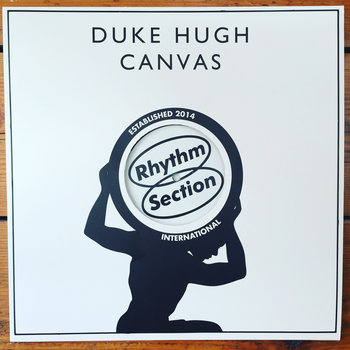 The Thundercat-esque funky bass of "Greenleaf" lies at the core of Duke Hugh's debut LP. A warm and inviting collection of ambient- and hip hop-infused dancefloor fillers, the release came to light after Duke Hugh approached Bradley Zero with a USB stick of productions at closing time of a party in Amsterdam. Released a year later in November 2016, it retains the tracklisting of that original USB, and the innocence of such a meeting.
Merch for this release:
Vinyl LP, T-Shirt/Apparel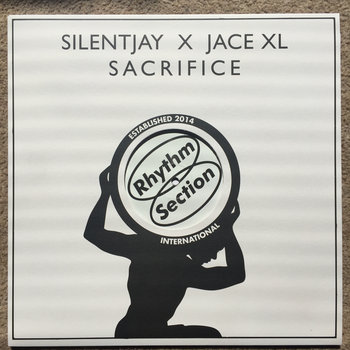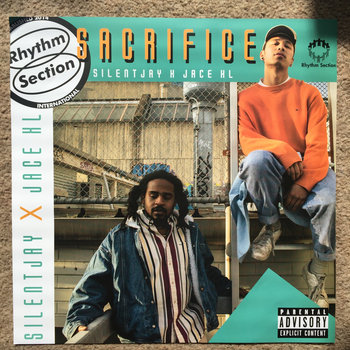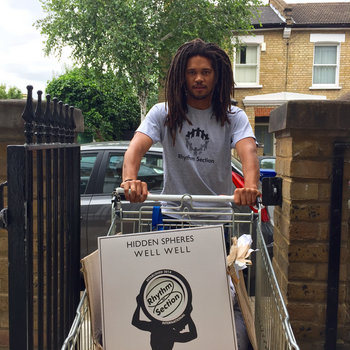 A widening of the Rhythm Section palette, Sacrifice is a slinky, romantic collection of '90s-inspired R&B. Pairing Melbourne production whiz Silentjay with the sincere, soft vocals of Jace XL, it proves Rhythm Section International are as at home in the charts as they are in the club—"Sacrifice" even hit the Australian R&B Top 10. "I want to make sure if it's good, it comes out," says Baden-Powell, simply. "Give artists their place."
—Tom Connick