LABEL PROFILE
Philophon Records' "Local Raw Soul": Reinvigoration, Not Reissues
By Kyle Roe · January 16, 2018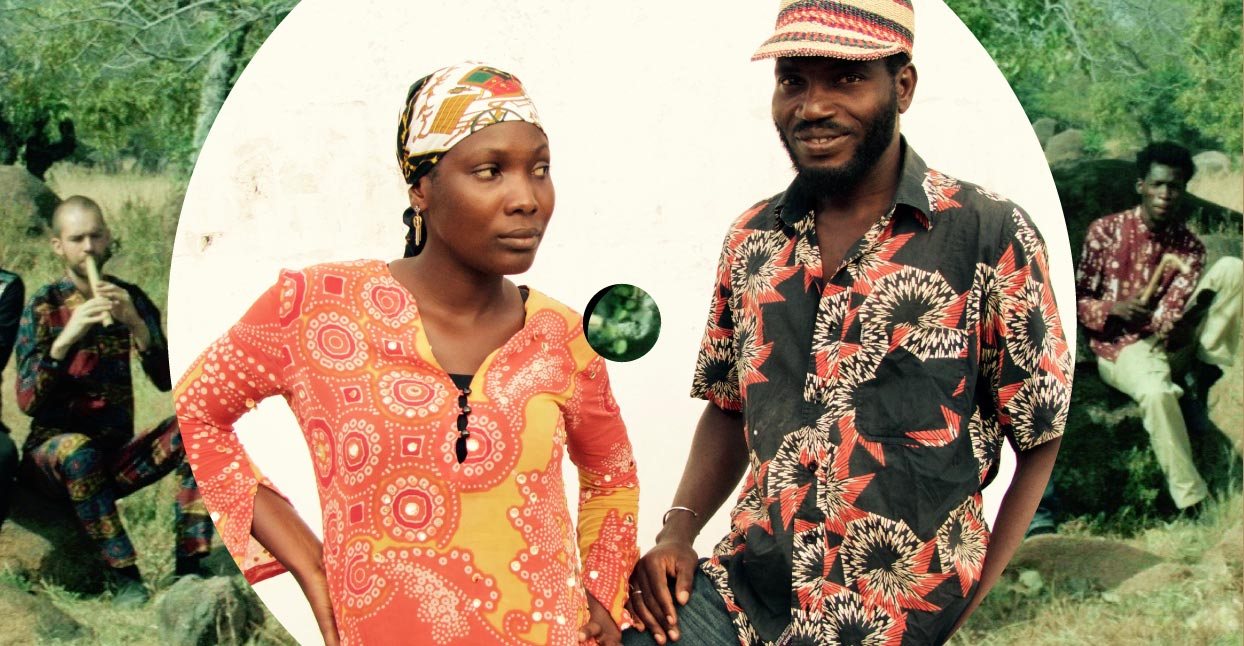 Listening through the catalogue of Berlin-based Philophon Records feels more like unearthing a rare batch of vintage African jazz-funk than the focused recreation of that well-loved genre. Philophon may be influenced by labels like Awesome Tapes From Africa and Buda Musique, but they take their restoration efforts a step further, creating new tracks and re-recording old ones in their own style. Label founder Max Weissenfeldt, formerly of acclaimed funk group Poets of Rhythm, describes Philophon's sound as a "digital-analog hybrid."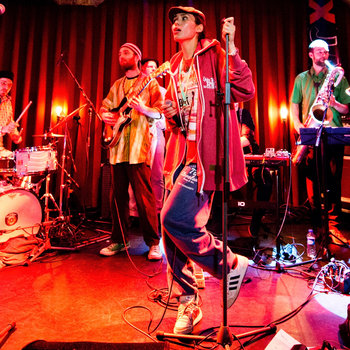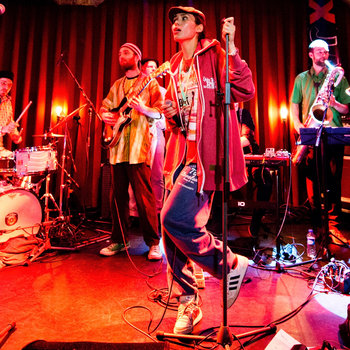 Merch for this release:
Vinyl LP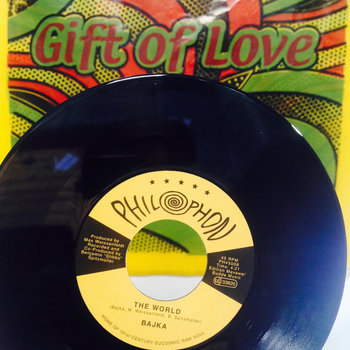 Tonstudio Blütenring, the label's Berlin recording space, is full of African and Indonesian instruments and an eccentric array of preamps and recording devices that yield multiple versions of each recording. "I like to master any sound aesthetics, [like bringing] together a monster-digital-synth with some distorted tape-recorded drums," Weissenfeldt explains. "That's why we have recording gear from the '40s up to brand-new high tech stuff."
The name they've chosen for their sound is "101st Century Eucosmic Raw Soul," or sometimes "Local Raw Soul." "101st Century" refers to experimental composer Moondog's Common Calendar, which Weissenfeldt says is "an homage to Moondog, and a convincing concept," if not an entirely realistic one. ("I might switch to the Socratic calendar soon," he adds.) But Weissenfeldt was never one to take reality too seriously to begin with; Philophon thrives on the idea of "ludic drive," which Weissenfeldt defines as "a deeply human instinct." "It has been defined by the Dutch cultural-anthropologist Johan Huizinga in his book Homo Ludens as the fundamental force behind all human culture and civilization," Weissenfeldt adds. "That's why I cultivate a common instinct of being playful as a major approach for Philophon."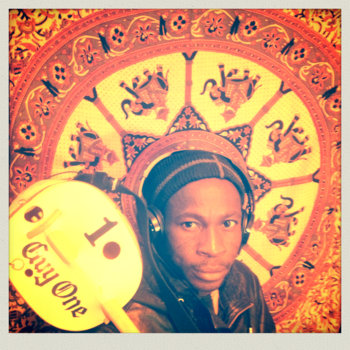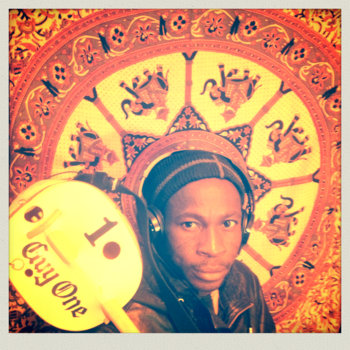 Merch for this release:
7" Vinyl
Though double-sided singles constitute the majority of Philophon's catalogue, more full-length albums are in the works, including an LP from Ghanaian kologo musician Guy One. Though the artist has a large and devoted following in Ghana, his record for Philophon will be his first international release. Among the country's Frafra people, he is a lauded performer and community leader. "No wedding, no baptism, no burial takes place in Nyariga, Namoo, Sambolgu, even in the Burkina Faso-located Frafra villages without Guy One," exclaims a Philophon press release. His kologo, a two-stringed lute central to Frafra music, drives the rhythm behind the 45" single "Everything You Do, You Do For Yourself," which is backed with "Estre," featuring vocals from gospel singer Florence Adooni.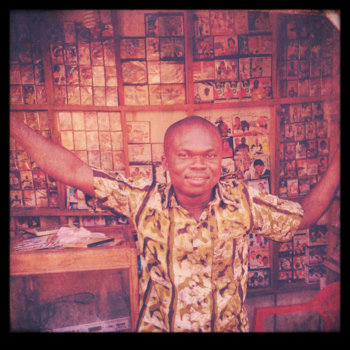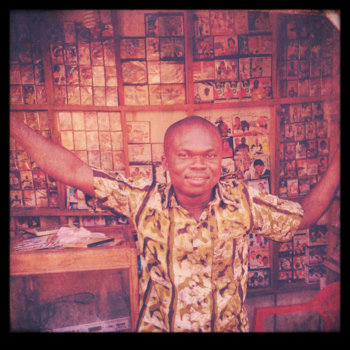 Merch for this release:
Vinyl LP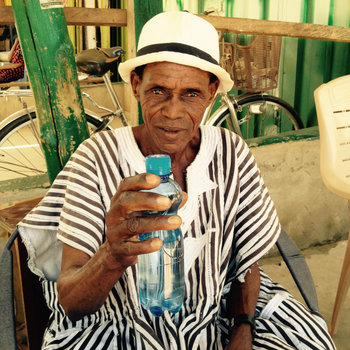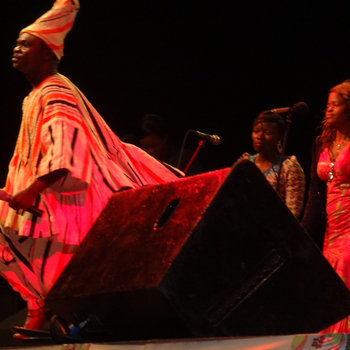 Guy One also facilitated Frafra gospel singer Alogte Oho's single with Philophon, driving Weissenfeldt out to the Ghanaian countryside after the label head heard one of Oho's songs over a bus station loudspeaker in Bolgatanga. They recorded the song "Zota Yinne" with backing choral group the Sounds of Joy—composed of Lizzy Amaliyenga, Patricia Adongo, and Florence Adooni—in a rural church. The single's sprightly energy was filled out with added instrumentation once Max returned to Berlin, including grounding reggae guitar work from Benjamin Kreisel on "Yu Ya Yumma."
Weissenfeldt met reggae artist Y-Bayani while hanging out at the house of Philophon artist Roy X in Saltpond, Ghana. Y-Bayani, formerly a clockmaker in Takoradi, had moved in with Roy after the rise of mobile phones forced him out of business, and all three of them began listening to some songs that Roy had produced. At one point, Y-Bayani's song "Asembi Ara Amba" came on, and Weissenfeldt was immediately impressed.
"I had some riddims I had recorded in Germany with me, and we went to my hotel room and recorded the song," Weissenfeldt says. The recording is featured on The Polyversal Souls' album Invisible Joy. The song led to more recording sessions, where Y-Bayani would compose lyrics to sing over Weissenfeldt's riddims, to further his goal of spreading peace and love through music. "I feel like I have to be a messenger," Y-Bayani says. "In life, if you rely on truth, whatever you are doing, nothing can hurt you."
Merch for this release:
Vinyl LP
Weissenfeldt first met Alemayehu Eshete, often called the "Ethiopian Elvis," by chance. "There is an Ethopian gallery here in Berlin which invited [influential organist] Hailu Mergia for an evening of discussion, [which is] where I went. The owner of the gallery was just about to start a project to get Alemayehu to Germany for some recordings," Weissenfeldt recalls. "I was introduced as the right person to make those recordings happen."
The meet-up resulted in the recording session for "Alteleyeshegnem/Temar Lidje," a 45" featuring two older tunes re-recorded in Tonstudio Blütenring. "Alteleyeshegnem" sounds more cinematic, more tempered in bombast, mystique, and funk than the song's first, more intimate, incarnation from 1971. "Temar Lidje," which was previously featured on Ethiopiques Vol. 22: More Vintage! 1972-1974, also gets a cinematic rework, with added vibraphones that help create a sonic atmosphere reminiscent of Danger Mouse & Daniele Luppi's spaghetti western-emulating Rome. According to Weissenfeldt, "A whole album is in the works."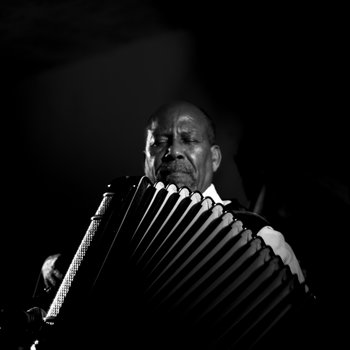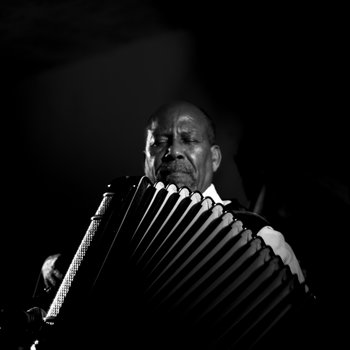 Weissenfeldt also recorded a single with Hailu Mergia prior to working with Eshete. "A friend of mine, who is Mergia's booking agent, was looking for a rehearsal space for him to prepare his first Europe tour," Weissenfeldt says. "He asked me to use the [Philophon studios] and I offered a deal: You can rehearse here if I can cut two [songs] at the end of your rehearsals." The ensuing session resulted in "Yegle Nesh/Hailu." Mergia plays lead on a different instrument on each track; the latter highlights Mergia's versatility on the accordion while "Yegle Nesh" centers around his sinuous organ line. Both are grounded in Philophon's upbeat, cinematic production.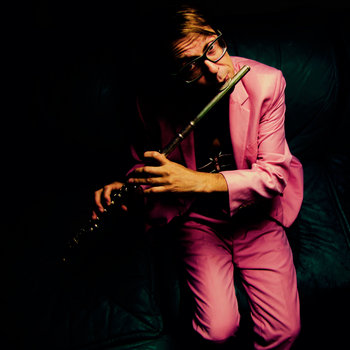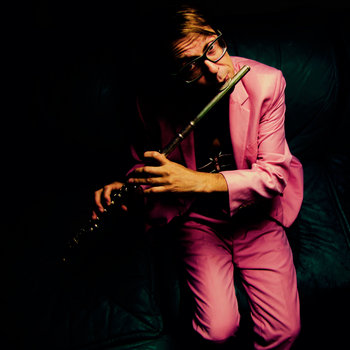 Finnish saxophonist/multi-instrumentalist Jimi Tenor first met Weissenfeldt when they were both supporting The Pyramids in a small town outside Berlin. He approached Tenor to record a 45" single, which expanded into plans for a full LP. The 45's A-side, "Order of Nothingness" is a self-described "multidimensional experience of psychedelic Afrobeat" filled with lush layers of instrumentation, and lyrics inspired by meditation in a forest near his home and "mushrooms of dubious kind." On the funky "Tropical Eel," Tenor explores the vintage sounds of the ultra-rare Hammond Extravoice "proto-synth." Expect a full-length album sometime in the future.
Weissenfeldt's travels have taught him something important about global culture. "It's an ideology," he says. "Local cultures are facts." And while Philophon focuses on musicians and genres from a vast array of countries, their output is just a further repudiation of the myth that "world music" is a one-size-fits-all label.