LABEL PROFILE
How Neoncity Records Became the Epicenter of Future Funk on Bandcamp
By Patrick St. Michel · March 04, 2020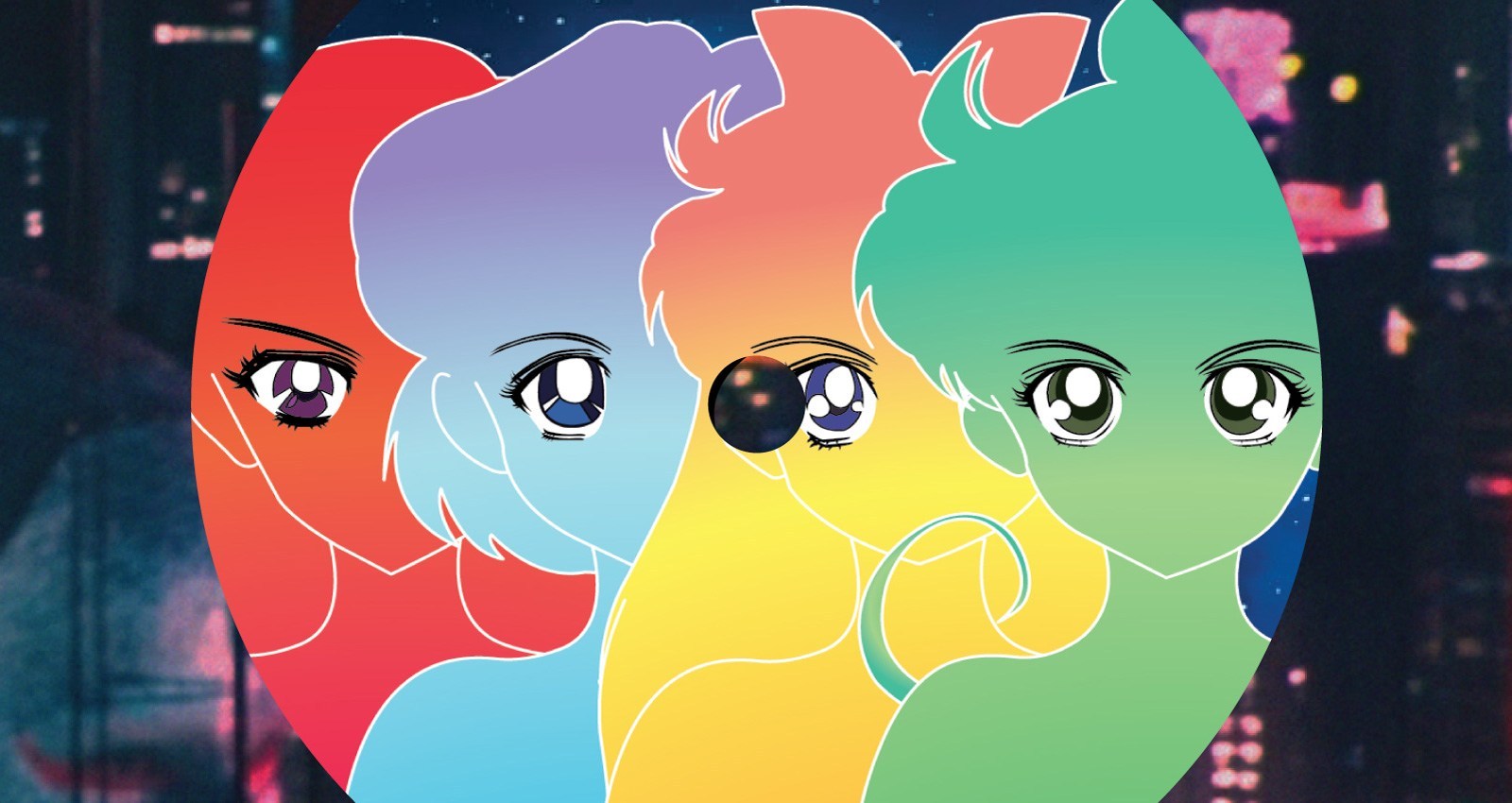 Hong-Kong-based Neoncity Records began with a stroke of good luck. "I have a friend whose family worked in the cassette industry," says Davy Law, the label's founder and owner. "They used to have a cassette factory in Taiwan, but it closed. My friend had a cassette duplicator and they had no use for it. It was just in their house."
Law had long collected cassette tapes, including Japanese city pop and idol music that enjoyed popularity in Hong Kong during his childhood. With the duplicator now his, he saw a chance to help the future funk community, a modern internet genre connected to the songs he grew up with.
"There were people making vaporwave cassettes, but not a lot," he says. "And I didn't see future funk doing that." Law spent the previous years DJing around his hometown, playing French touch and deep house records, while also co-founding streaming radio station Hong Kong Community Radio. Then he came across future funk and became intrigued by the up-tempo pace favored by artists such as Night Tempo and Macross 82-99, dotted by city pop samples he recognized.
What started as a solo bedroom project—at one point Law's mother was helping him pack tapes to customers—has morphed into a proper business. The label is helping spread the speedy sounds of future funk, while also preserving a corner of internet music that could easily fade into the digital ether otherwise. Neoncity's discography of originals and physical re-releases nearly encapsulates the entirety of future funk's foundational creators and albums.
Part of this is owed to Law's quality control—future funk at its worst is dusty funk and disco pitched up on Garageband and paired with some anime art. For Neoncity, he wants songs that sound well-produced (he's too busy to waste time fixing mixing or mastering), and showcase the artist's own character. He also knows what samples, especially from city pop, have become cliche. "Whenever someone sends me something that's like 'oh it's Tatsuro Yamashita's 'Sparkle' again, ah no, not this one.' People still sample those, even after a thousand times. Mariya Takeuchi's 'Plastic Love,' Toshiki Kadomatsu's 'After 5 Crash,' 'Sparkle.' Maybe 80 percent of it's Tatsuro Yamashita."
After dozens of releases, Neoncity still remains the center of the future funk universe, while also pushing creators in new directions both sonically and professionally. Here are the albums Law says are among the highlights from the label.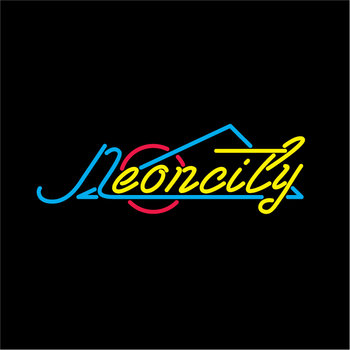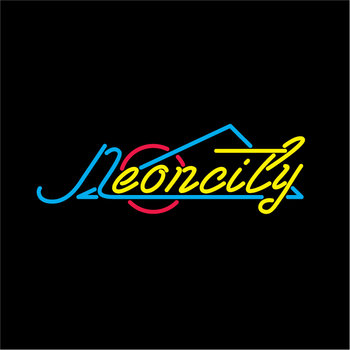 Merch for this release:
Cassette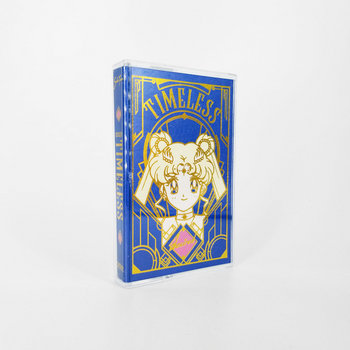 Artem Voloshenko, who records under the name Desired, exemplifies what Law looks for in an artist. "He sampled quite a bit of city pop and idol music, but he had his own style. He has this French House style, he always chops the music in really short patterns, and always really punchy." Besides blending styles, Voloshenko is part of Sailor Team, a sort of Neoncity supergroup.
"I really enjoy and cherish all the memories I had with Davy and boys over the last three years," Voloshenko says over email. "I think some of the recent ones are our karaoke nights which happened a lot during our last trip in Japan. I've never been a good singer, but it was really fun, also Davy has a really nice voice, so seeing him perform Tatsuro Yamashita's 'Your Eyes,' almost makes me cry every time."
Merch for this release:
Cassette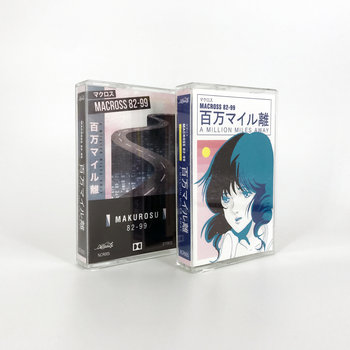 If Fantasy (see below) prompted Law to continue Neoncity, A Million Miles Away convinced him to make it legit. "That's actually our best-selling release of all time," he says. Many of the samples scattered across here—Kaoru Akimoto's "Dress Down," the aforementioned "Sparkle"—became future funk staples after its original 2014 release, captured physically by Neoncity. It also shows the artistic potential of the style in how Macross melds samples with original vocals from artists such as Soul Bell and Sarah Bonito of Kero Kero Bonito.
Around the same time Law acquired his tape duplicator, South Korean future funk maker Night Tempo was wrapping up work on Fantasy. The two had communicated online, and Law suggested this new work serve as Neoncity's maiden release. "I think it's peak future funk. He put a lot of his personal touch onto the songs, like his signature Sailor Moon samples and drum beats." It also features filters, chops and a lot of original sounds that Law says many mistake for samples. The album sold far better than Law expected, encouraging him to keep going with Neoncity.
While built on a foundation of future funk, Neoncity has been expanding what genres come out on the label as of late. This openness has been highlighted by chillwave-adjacent releases from Blackbird Blackbird and a re-issue of Mark Redito's 2013 album Desire. "Way before I was running Neoncity Records, I was listening to this album," Davy says, pointing to it as one of his favorites from the early 2010's and something he can't believe he could put out at some point.
Redito says he met Davy while touring Hong Kong. "We came over to visit his studio/office. It was like Japanese '80s pop heaven!" Davy asked Redito if he could put out a physical re-press of Desire, an album that had been sold out since 2014, and Redito said yes. "They took something that they love and shared it with everyone. I also appreciate how curated and consistent the releases and aesthetics are. It feels like such a fully realized world of their own."
"I first came across Neoncity while looking for Night Tempo's Fantasy. From that point on the label became one of my key sources for finding some of the best new future funk releases," says Zak, who records as Tanuki. He met Law in person on a trip to Japan and says the decision to put out a physical version of his defining hit was a "no-brainer." "Neoncity feels more like a 'family' than a label to me."
"That's another iconic one. The 'BabyBaby No Yume' track is the most played future funk of all time," Law says, making this joint EP especially relevant in the history of the microgenre. After gaining attention thanks to the YouTube algorithm and a hell of a .gif loop, Tanuki's rework of Mariya Takeuchi's "Yume No Tsuzuki" achieved physical existence courtesy of Neoncity.
A lot has change for Davy and the artists gravitating around Neoncity. Many of them have jumped up from internet bootlegs to more official work. Davy himself comes to Japan once a month for meetings, including talking with major labels about projects such as Night Tempo's recent official remixes for '80s Japanese idols like Wink. "It's a totally new thing…we were only dealing with young people before. I was only dealing with artists, now I have to deal with companies and people older than me, who have been in the industry for 30 years or more."
Released in the summer of 2019, Neoncity Cruise is the label's first proper compilation, featuring almost every name linked to Neoncity. For all the changes they've undergone, this set serves as a celebration of the style's original swiftness and spirit, while also doubling, Davy says, as a great intro into what future funk is. "I'm more focused on releasing music that makes people happy," he says. "When we do a show, we always see people smiling. That's why we keep releasing. I think future funk is something that can put a smile on people's faces."