LABEL PROFILE
Mike Paradinas Reflects on 20+ Years of Planet Mu and μ-Ziq
By Joe Darling · April 12, 2018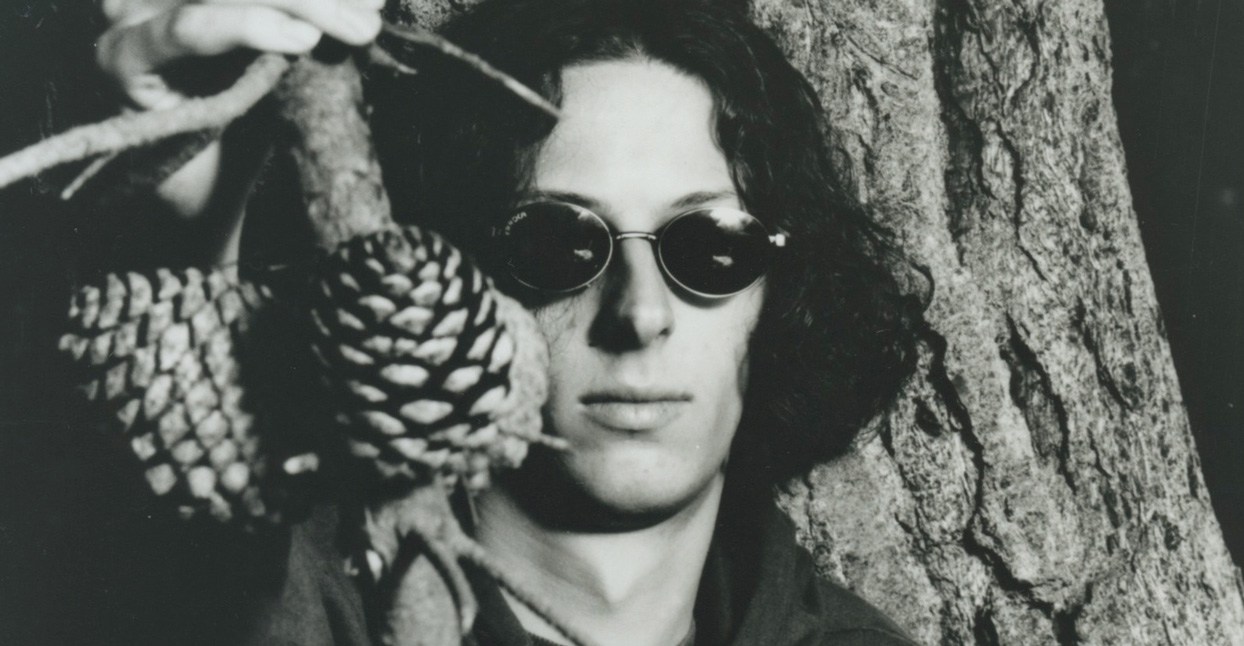 During the heyday of techno in the mid-to-late '80s, electronic music was primarily built for the club, designed to be delivered via booming loudspeakers to the delight of a packed dancefloor. But as personal computers became more and more accessible to the public in the early '90s, electronic music production began to move to the home, and more intimate genres like IDM, ambient techno, and braindance began to emerge—music that was well-suited to close listening.
Mike Paradinas, the owner of the record label Planet Mu who records as µ-Ziq, Jake Slazenger, and Tusken Raiders, has radically influenced the sound of British electronic music over the last 25 years. He keenly remembers the modest configurations that once served as makeshift home studios. "We moved house in the fall of 1998," he recollects. "We didn't have any furniture so the studio was all set up on cardboard boxes. It looked a bit of a mess."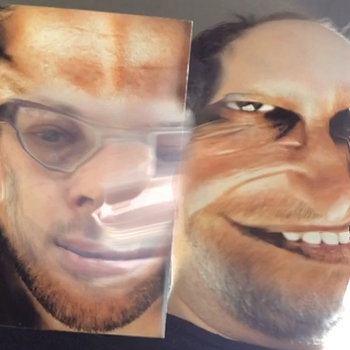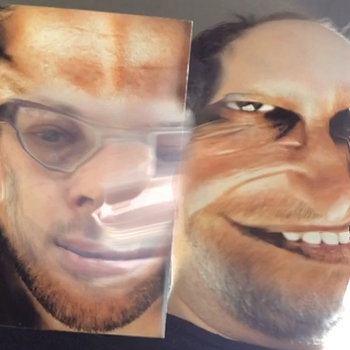 Merch for this release:
Poster/Print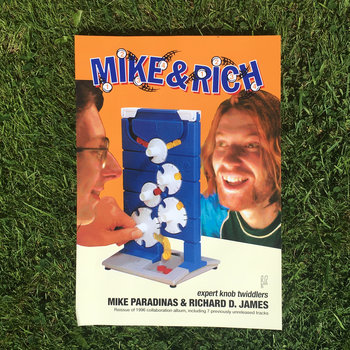 Paradinas's memory of the early home studio—the DATs, Roland drum machines, stacks of synthesizers and sequencers—came back to him in 2016, with the 20th anniversary reissue of Paradinas's gleefully spontaneous collaboration with Richard D. James of Aphex Twin, Expert Knob Twiddlers. While he was sorting through the collaborative tracks for the reissue, Paradinas decided to explore some of his own archive, revisiting songs he'd recorded during that same timeframe.
"I was going through the DATs for the Mike and Rich reissue, and was also sending Richard some of my old stuff," Paradinas says. "I started transferring some of my own stuff into my computer, and enjoyed listening back." Challenge Me Foolish is a 14-track compilation that covers a broad swath of Paradinas's work as µ-Ziq between 1998-1999.
"I was pretty much trying to record as much as I could, often a track or two every day," said Paradinas. "They stayed in the dark, because there was so much material—if you're writing that much, you can never release all of it. There will always be some good material left over."
Merch for this release:
2 x Vinyl LP, Compact Disc (CD)
As time went on, Paradinas's career began to change gears; his private practice slowed as his responsibilities to Planet Mu increased. On Challenge Me Foolish, Paradinas offers a generous testament to a profoundly focused creative streak. The majority of the material is signature A-list electronica, from the lurking breakbeat of "Undone" to the pseudo-orchestral grandeur of "Peek Freans." The greatest riches come courtesy of Paradinas's long-distance collaboration with Japanese vocalist Kazumi, who appears on five of the album's tracks. Under the skittering, jungle rhythms of "Lexicon," Kazumi calmly coos a centering refrain; on "Durian," she dallies whimsically and wordlessly over Paradinas's loose electro-bossa vibes.
In the spirit of looking backward, our conversation with Paradinas turned toward the legendary output of his label Planet Mu, which has actively contributed to the rise of not only IDM but also dubstep and footwork. Below are a handful of favorites that serve as highlights within the label's enduring legacy.
Using one of his many alter egos, Paradinas produced Makesaracket as Jake Slazenger in 1995. A delightfully glib debut for Clear Records (later folded into Planet Mu at the event of Clear's closing), Makesaracket was a whimsical homage to classic jazz-funk records.
"I was really into what in the U.K. we called 'rare groove,'" said Paradinas. "Before acid house hit, it was my tribute to those obscure funk B-sides. Makesaracket is all rich, funky, cheesy melodies mixed with a bit of house and techno. And a bit tongue-in-cheek."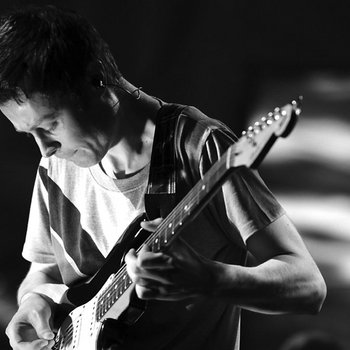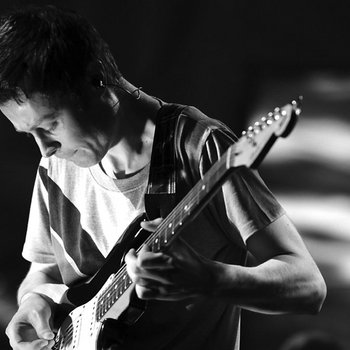 Northern Ireland's Barry Lynn was an important fixture in the Planet Mu stable through the mid-to-late '00s. Through dubstep's hurried rise and fall, Lynn found a happy medium drawing in countless influences to his signature combo of fractal rhythms, earthquake bass, and icy synths.
"In 2005, Barry was sending me demo tapes that were more jungle-tempo'd stuff, Squarepusher-type material, 160-170 BPM with fractured breaks but with this jazz-influenced instrumentation," said Paradinas. "Then he did three more albums with us. It was the IDM-ification of dubstep I suppose, cutting up breaks and putting them at dubstep tempos."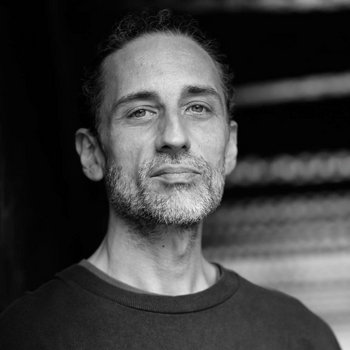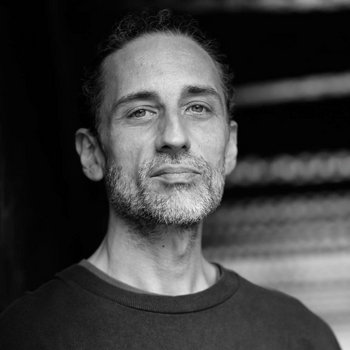 Another contemporary of British IDM, Luke Vibert nearly matched Paradinas in his variety of project names. Vibert released albums as Kerrier District, Plug, Wagon Christ, as well as under his own name; the moniker depended on the style he felt like developing in studio that day. Paradinas recalled attempting an ill-fated collaboration with Vibert. "We did a track together, but I didn't find it easy to work with him," says Paradinas. "Two control freaks don't work well together."
Delivering a tuneful, buoyant range of acid techno tracks, Chicago, Detroit, Redruth, pins Vibert and Richard D. James's hometown of Redruth as a landmark in the electronic music continuum that began in Chicago and Detroit. Though the title is perhaps a little facetious, it hints at the shift in electronic music at the end of the 20th century that technology made possible.
North Carolina-based producer Travis Stewart released eight full-length albums before taking his work to Planet Mu. "FaltyDL sent me a demo tape of Travis's new stuff," remembers Paradinas. "I was blown away, because he'd begun doing footwork. There were a lot of tracks we pared down into those 11. It took a lot of listening to determine what tracks went together and told the right story, but I think we got it just about right. The idea was this post-dubstep sound, post-Burial, slightly EDM production fitting it around this footwork template. He did his own thing and I'm grateful. It was an easy way for some people to get into the footwork rhythm and for us to further push the footwork agenda."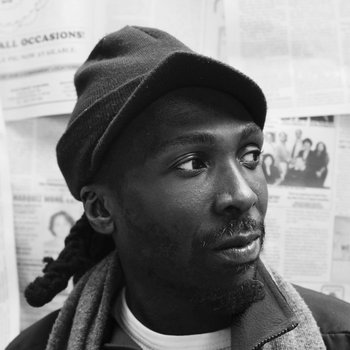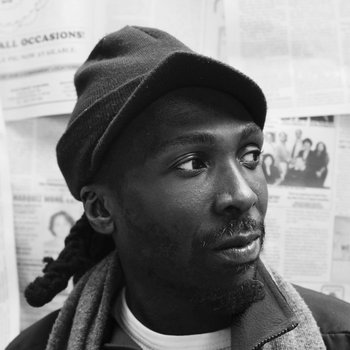 Merch for this release:
Compact Disc (CD)
Paradinas originally crossed paths with Chicago footwork founding father RP Boo while assembling 2010's authoritative 25-track compilation Bangs & Works Vol. 1. "Compared to other footwork, [Legacy] has this kind of dusty, scratchy vibe," said Paradinas of RP Boo's debut on Planet Mu. "His programming is loose. His samples don't always hit or bang on the mark the way they did with Rashad and Teklife. His sample choices are a little more left-field. The way he twists samples up is just weird, but great."
"For Legacy, he had such a wealth of material from back in the day so we got to cherry-pick all the best tracks. Legacy is a complete pleasure, a solid soulful album and his programming keeps winding me back in."