LABEL PROFILE
The Heart of DIY: A Guide to Famous Class Records
By Ally-Jane Grossan · July 11, 2016
In a scene crowded with fleeting record labels, Famous Class stands out, a hallmark of stunning vinyl releases that capture the Brooklyn DIY spirit.
"Famous Class started in 2003 but it's had a few lives," says Cyrus Lubin, who handles everything from A&R to shipping for the Brooklyn-based label. In 2003, Lubin released CD/DVD/Zine titled A Touch Of Wonder, along with a limited run of t-shirts. "It was a combination of things from my brother and I," he says. "We both liked screen printing and making fun, weird things, but had no real aspiration for any of it." In 2006, Lubin moved to Brooklyn and began to think of Famous Class as a label, releasing an album by close friends Snakes Say Hisss. "That was still just a gang of buds making stuff in our apartment," he says.
In addition to running Famous Class, Lubin is also the head of US production at Domino Records. He carefully curates the label's aesthetic of bright pop art paired with often-grotesque cartoons, and takes pride in pushing the limits of vinyl production and packaging. The playable flexi book "Live at Death By Audio 2012" is a beautiful object to behold. It features six flexidiscs of live performances from the beloved Brooklyn space by groups like Jeff the Brotherhood, Thee Oh Sees and Metz, along with artwork by Brian Chippendale, Matt Leins, Ron Rege Jr., Brendan Nakahara, and more. The project was something of a labor of love: Lubin was involved with space until its untimely demise in November 2014.
These days, Famous Class is perhaps best known for the LAMC 7″ series, which was started in memory of Lubin's friend and business partner Ariel Panero, a Brooklyn show promoter and entrepreneur who passed away in 2010. With encouragement from Panero's Family, Famous Class launched LAMC, which takes its name from the "Less Artists More Condos" concerts Panero had produced. Lubin partnered with bands like A Place To Bury Strangers, Ty Segall, The Oh Sees, Future Islands, Deerhoof, Lower Dens, Xiu Xiu and others on the series, with each "established" band on the "A" side choosing a band they love for the "B" side. The colorful artwork and creative use of colored vinyl—the Ty Segall 7″ comes with 3D glasses for optimum viewing of the cover art—has made the series highly collectible (limited edition runs often sell out instantly).
"I started doing the colored vinyl on No. 3, which was Thee Oh Sees and The Mallard," says Lubin, "And out of the gate, they would sell out fast—maybe like within the first day. It really got out of hand by No. 7, Ty Segall and Meatbodies, I think we sold out of the limited edition of 300 in four minutes or something like that. Things have been pretty crazy since then."
We asked Lubin to walk us through seven essential Famous Class releases.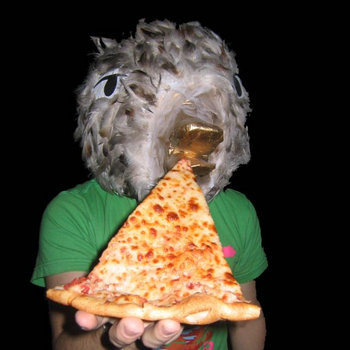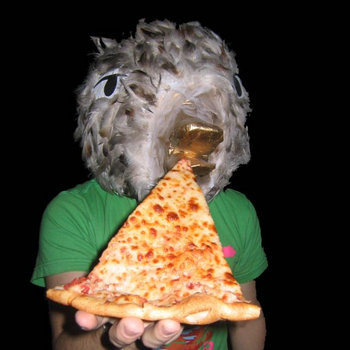 Darlings … the first band "signed" to Famous Class that I wasn't already buds with. Previously, Famous Class was just a space for fun projects for my friends. It wasn't as much a label as it was a bunch of knuckleheads hanging out and making art. Darlings and I had friends in common, but the demo for what became Yeah I Know pretty much came out of nowhere and blew me away. I love this band so much, and they really changed the idea of what Famous Class could be for me. This 7" was the last project we did together, and it rules.
Merch for this release:
Vinyl LP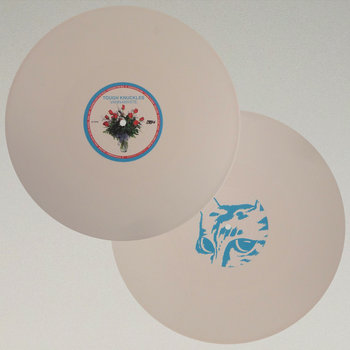 VANNAWHITE is one of my favorite Famous Class releases, and it remains largely unheard. 'Volatile' is maybe the word I would use to describe Tough Knuckles. Live, they could be dead on one night and completely implode the next. A very chaotic week recording in Philly produced this wonderful record, VANNAWHITE. Shortly after the session Ariel Panero, the guitarist and my partner in running Famous Class, passed away, and we were left with this brilliant LP full of lovesick post-punk gems. Yale Yng-Wong and I finished mixing the record along with Calvin (the singer), and we pressed up a very limited edition of LPs. I have it up for free download now. I just want folks to hear and enjoy it.
Merch for this release:
Vinyl LP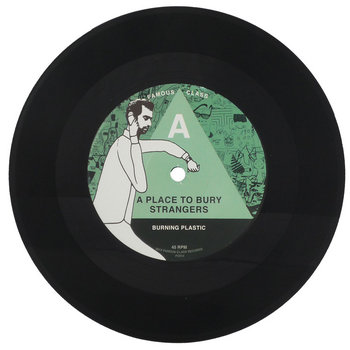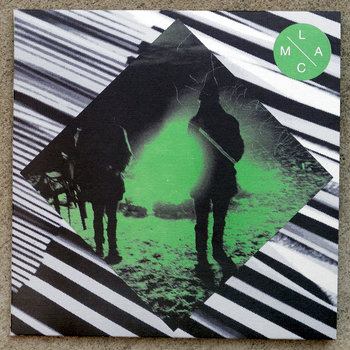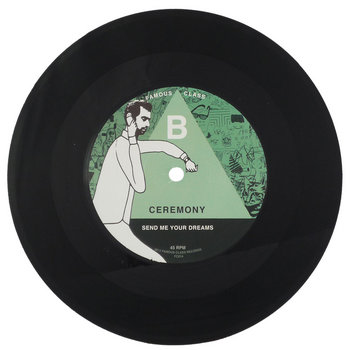 By 2012 I had decided to stop Famous Class. I was in debt to my distributor, and after Ariel passed away, I just thought I was done. But Ariel's mother really wanted me to do something in memory of him, and offered to fund the first few releases. So I decided to give it another shot, and came up with the LAMC series. Bouncing ideas off my friends, we came up with the idea and the look for it. I reached out to a handful of bands, and off we went.
I had just played drums for a few songs on the upcoming A Place To Bury Strangers album, so it made sense that they were the first band I asked to be a part of it. APTBS saved Famous Class, got me out of debt, and set the pace for the LAMC series with this awesome 7″. The series is now at #16 and still kicking ass. I'm so so proud to see how this project in memory of Ariel keeps growing.
Merch for this release:
Vinyl LP
The whole idea for the LAMC series is that I ask a band to give a track for the A-side, and they pick their favorite emerging artist to provide a track for the B-side. LAMC No. 11 is an example of that concept working perfectly. I knew Mikal from Death By Audio shows and loved his solo stuff, so I was stoked that he wanted to do the 7″. I had never heard of the B-side band (they had yet to release anything), but when I got the track, I bugged. Wand has gone on to release three killer albums since then, and are now on Drag City. It's hard to imagine a fan of Mikal's not being stoked hearing Wand.
When I was in high school, my brother got me a copy of Lightning Bolt's Ride The Skies and Deerhoof's Holdypaws, and they totally blew my mind—both musically, and in their approach to creating art. Famous Class started a few years later, but it was born directly out of that influence. Getting to work with Brian and Greg was a dream come true. My bud Matt Conboy of Death By Audio really made this one happen, and the album was released in conjunction with his documentary Checking In At 20. We made a limited pressing of this one which sold out real fast, so now it's only available digitally.
This is a crazy one, and absolutely one of my favorites. It's a double 7" with one record pressed translucent red and the other pressed translucent blue. When you hold the records up to your eyes and look through it, activates the old school 3D artwork on the jacket. Ty and I had been talking about the 3D 7″ idea for ages but it came together better than I could have ever imagined. It's hard to pick a favorite track on this, but I think the title track may be it for me—just a perfect pop song that turns weird on you.
This was another turning point for Famous Class. Up until this record, I had been just focusing on the LAMC series. This one opened the door for the EPs that would follow.
Merch for this release:
Vinyl LP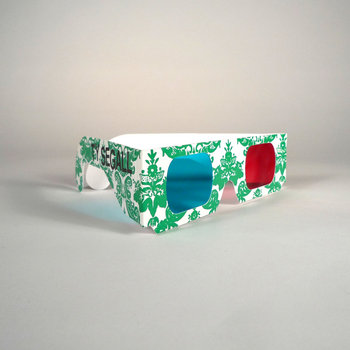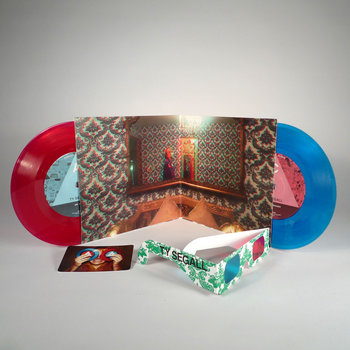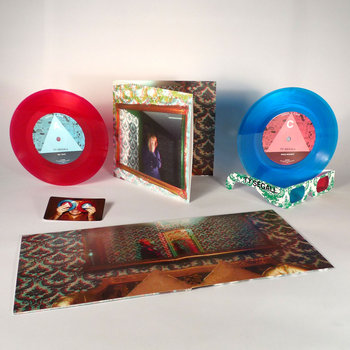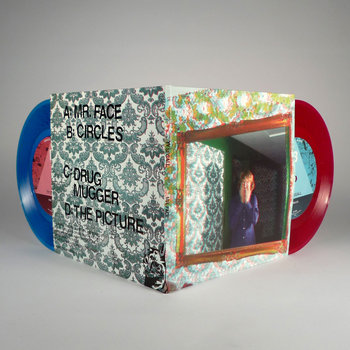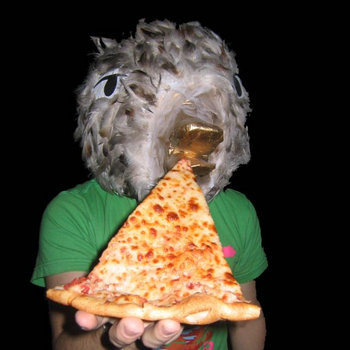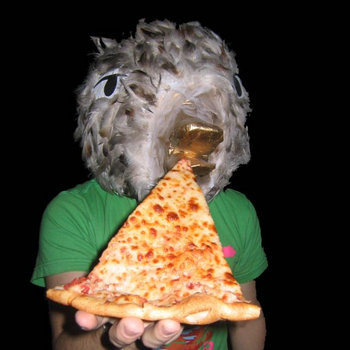 Merch for this release:
Vinyl, Vinyl LP,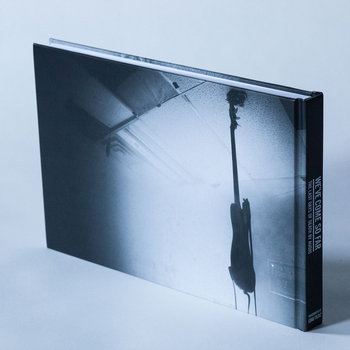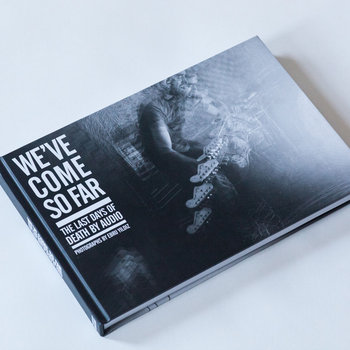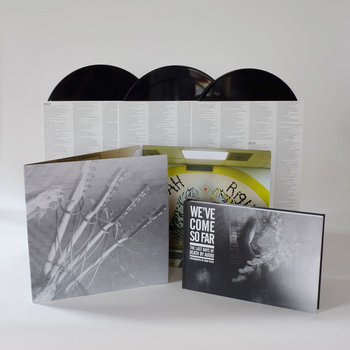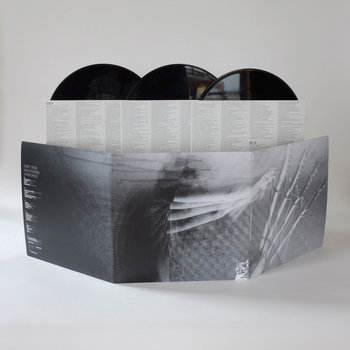 Since the day the eviction notice came in for Death by Audio, we knew we would be making this album. A few months after they were shut down, we started in on the project. We went through about 50 live sets from the last month and eventually got it down to these 26 bands. We really wanted this LP to represent the space—anything short of that just didn't feel right.
By the time this album comes out I think it will have been 18 months in the making. We put an insane amount of work into this thing, and I think that comes through. I'm not really sure what kind of label Famous Class is, but I hope it continues to be a place for fun projects like this.
—Ally-Jane Grossan