LABEL PROFILE
Kongoloti Records Offers Alternative Lusophone Music With a Dose Of Activism
By Megan Iacobini de Fazio · July 07, 2017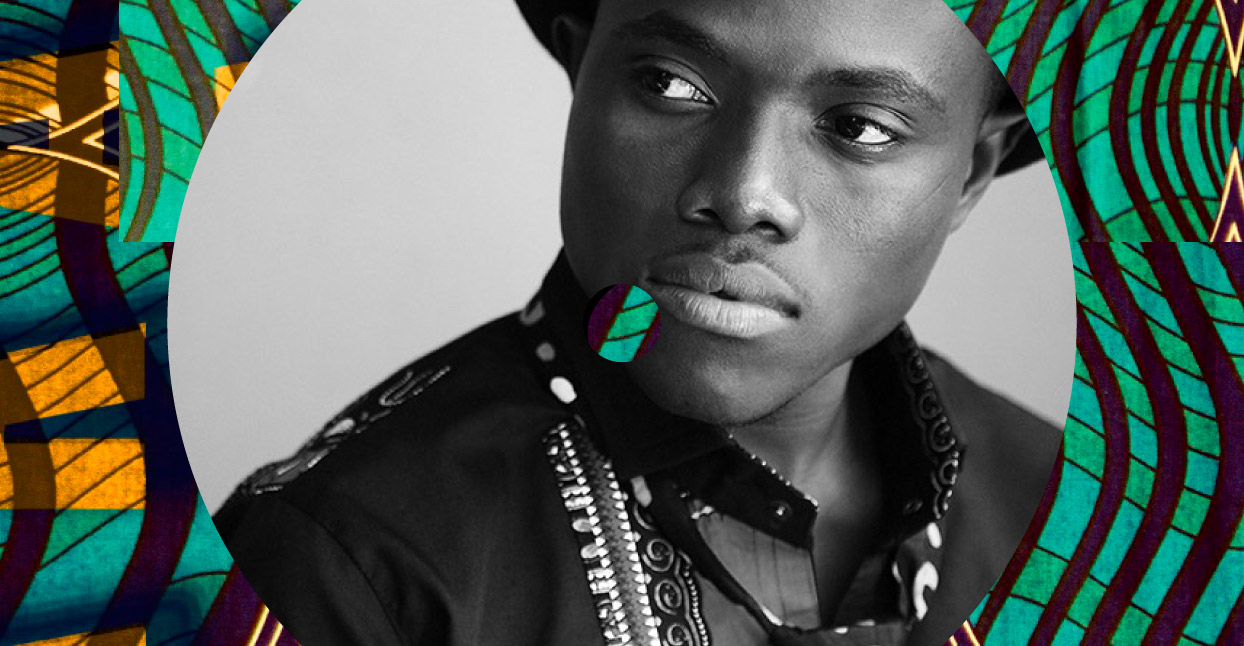 The colonized African countries of Mozambique, Angola, Guinea-Bissau, Cape Verde, São Tomé, and Príncipe, along with Brazil, are connected by both common history and a shared Portuguese language. But while you can dance to Angolan kuduro in a bar in Maputo, or listen to Brazilian bossa nova in Cape Verde—thanks in part to RDP África, a popular radio station broadcasting music from Brazil, Portugal, and Lusophone Africa—the Lusophone, or Portuguese-speaking, world can sometimes seem like a closed circuit. It's not easy for artists to break out.
The Mozambique-based record label Kongoloti Records is out to change that. The label takes contemporary music from Lusophone Africa—the melodic sounds of Northern Mozambique, politically-charged Angolan hip-hop, or J Dilla-inspired beats from Maputo—and brings it to the rest of the world. "We were intrigued by how much music from Lusophone Africa people really knew, so we started this journey," says Milton Gulli, who founded the label in 2012, a year after moving to Maputo, Mozambique from Portugal.
Gulli, the son of Mozambican parents, was already a successful musician in his own right, well known in Portugal for playing in bands like Philharmonic Weed, Cool Hipnoise, and the Afrobeat collective Cacique'97, with whom he is still touring. In Mozambique, he is also one half of successful hip-hop act Simba & Milton Gulli, which released A Tribe Called Quest tribute that reimagines ATCQ classics in Mozambican and Brazilian musical vein.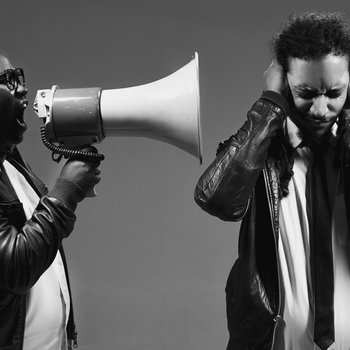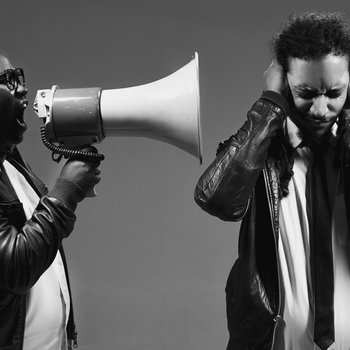 "When I was in Portugal, I used to look up contemporary Mozambican music, but there is very little online," he says. "Then I arrived in Maputo and realized that there are lots of musicians doing interesting stuff, so I decided to found the label to give them a platform." Gulli says. Initially, the mission was simple: get artists online, help with their social media presence, and get them "out there."
But five years later, Kongoloti has become more than just a record label. "We kind of do everything the artist needs, from the recording, mixing, and mastering, to booking shows, and making their videos and promotional material," Gulli says. The focus of the label has also grown to encompass alternative music from Southern Africa as a whole which, with the exception of the country of South Africa, is underrepresented on the international stage. "Most of our artists are Portuguese-speaking, but we also have an artist from Swaziland who lives and is big in Mozambique. We are open to anything that is original, different, and in some way connected to the Lusophone world."
There is one requirement, though: Kongoloti artists must have a penchant for social and political change. "We are always looking for artists who have a message, and I like to think that all of our artists are conscious artists," Gulli says. "In a way, I see us as an activist label."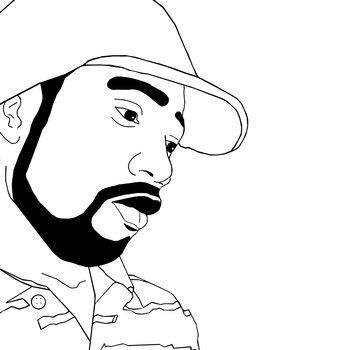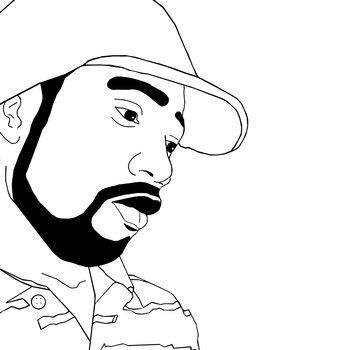 Faradai, one of the first artists to sign to the label, is a rapper and producer from Luanda, Angola. "I believe he is one of the best lyricists in Angola, or in Lusophone music at the moment," Gulli says. Faradai grew up in a musical household and discovered hip-hop in the early '90s, later joining Jazzmática—short for "a matemática do jazz"—a collective that's been around since 1999 and which fuses hip-hop with jazz, neo soul, funk, and bossa nova. On his song "Dar E Receber," Faradai exalts Angola's rich musical traditions and the creativity and good spirit of its people.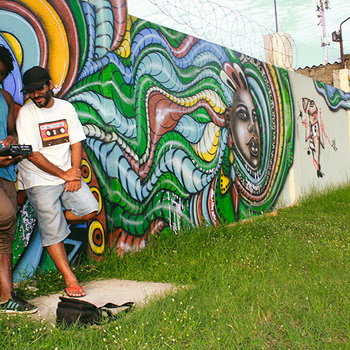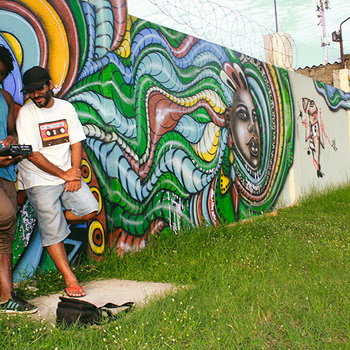 Angolan rapper Ikonoklasta, real name Luaty Beirão, was thrust into the global limelight two years ago after being arrested along with 16 other people during a get-together to discuss a book about non-violent resistance. Eventually sentenced for criminal association and planning a rebellion against José Eduardo dos Santos, Angola's president for 37 years, Ikonoklasta spent over a year in prison—during which time he went on a hunger strike and almost died. But the rapper-activist has a long history of being beaten, imprisoned, and censored because of his politically-charged lyrics, which often take shots at the Angolan government and the country's billionaire elites. Since his release, Ikonoklasta continues to work and sing against the Angolan regime, and for greater transparency and equality in his country.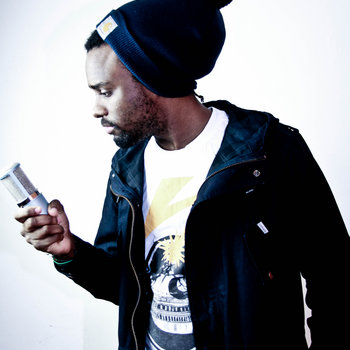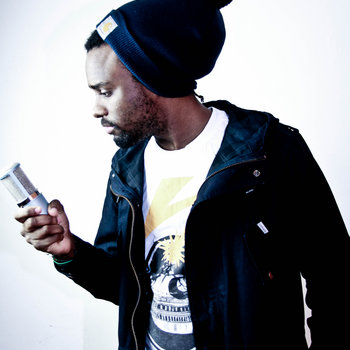 Bob Da Rage Sense is an Angolan veteran of the Lusophone hip-hop scene, and like other artists on the label, his music often takes a political tone. "He is definitely one of the biggest names in Angola and in Portugal, and a few years ago, I also found out that young rappers in Brazil are also listening to guys like Bob Da Rage Sense and are heavily influenced by him," Gulli says. His latest album, which translates to "order after chaos," is a call to action, an exhortation to fix the chaos that society finds itself in and bring things back to order, and a cry for freedom and justice.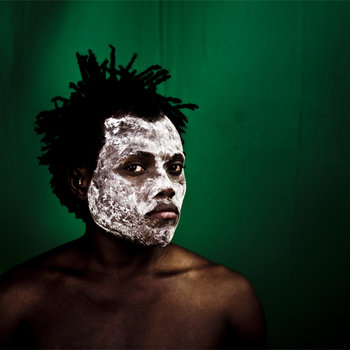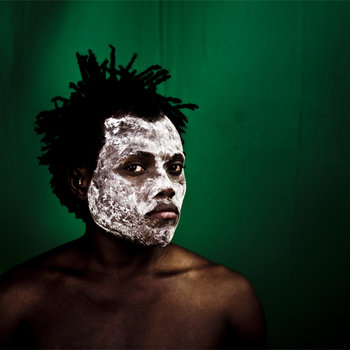 Eparaka is the first album by Mozambican artist Deltino Guerreiro, whose warm and versatile voice lends itself well to this poppy Afro-soul debut. "His music is completely different to anything happening in Mozambique right now," Gulli says. "When people started hearing it, they didn't even think he was from here." Indeed, Guerreiro was born in the northern part of the country, where Arab influences have fused with Portuguese and local traditions to create a rich musical landscape, largely unbeknown by the rest of Mozambique, which is dominated instead by the southern rhythms of Maputo. Guerreiro's music, with its catchy tunes, beautiful vocals, and funk-driven bass lines, is perhaps the most accessible to international audiences, and Gulli is hoping to organize a European tour for him next year.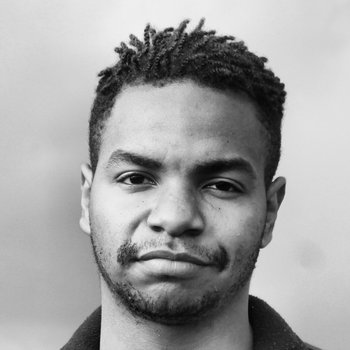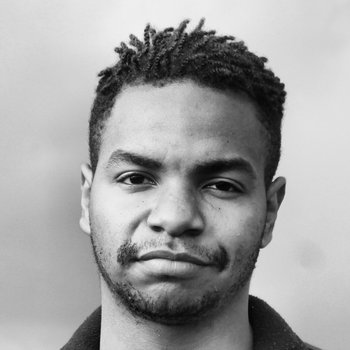 "His background is in hip-hop, but he is continually exploring and working on more experimental stuff, so I think that soon we may not even call him a hip-hop artist anymore," says Gulli of the newest artist to the label, Ailton José Matavela, known artistically as TRKZ. The Mozambican rapper also works as a producer under the alter ego Horus Corpus, creating beats that range from psychedelic and ambient, to trap reworks of orchestral classics. In fact, TRKZ's background is in classical music and he is a member of the Xiquitsi choir, where he sings as a baritone. "He's not just your typical rapper; he's becoming a very original artist," Gulli says.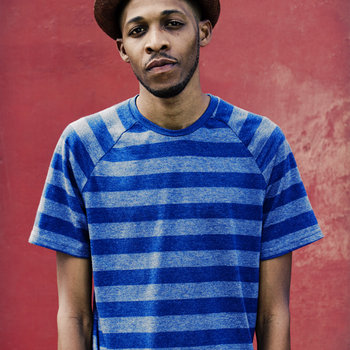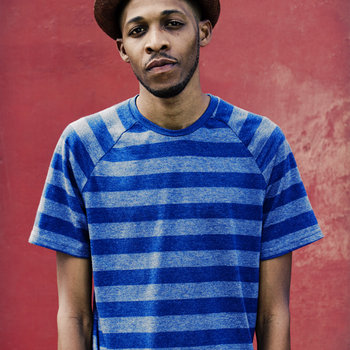 Nandele is a well-known figure in Maputo and is considered one of the pioneers of the alternative music scene in the city. The son of Mozambique National Radio's first black director post-independence, he was exposed to music as diverse as Fela Kuti, Kanda Bongo Man, Hugh Masekela, Michael Jackson, and Toots & the Maytals. From his early days freestyling to hip-hop beats and organizing the first underground parties, to his time as a drummer in a grunge band and then, again, in a hip-hop collective, Nandele has pushed the boundaries of Mozambican music since the '90s.
His latest project, Argolas Deliciosas—a tribute to J Dilla's Donuts—is a six-track collection of instrumental boom-bap, dub step, and psychedelic beats, which fuses all of his past experiences to create a journey towards "a place of contemplation, a planet, an escape to ethereal atmospheres, a teleportation to other galaxies." These days, Nandele's beats are brought to life by fellow Kongoloti signees The Mute Band, and by drummer/bass player/beatmaker Fu da Siderurgia, who delivers relentless rhythms and psychedelic vibes.
—Megan Iacobini de Fazio