LABEL PROFILE
How Jalapeno Records Helped Set The Blueprint For U.K. Dance Indies
By Dave Jenkins · July 26, 2017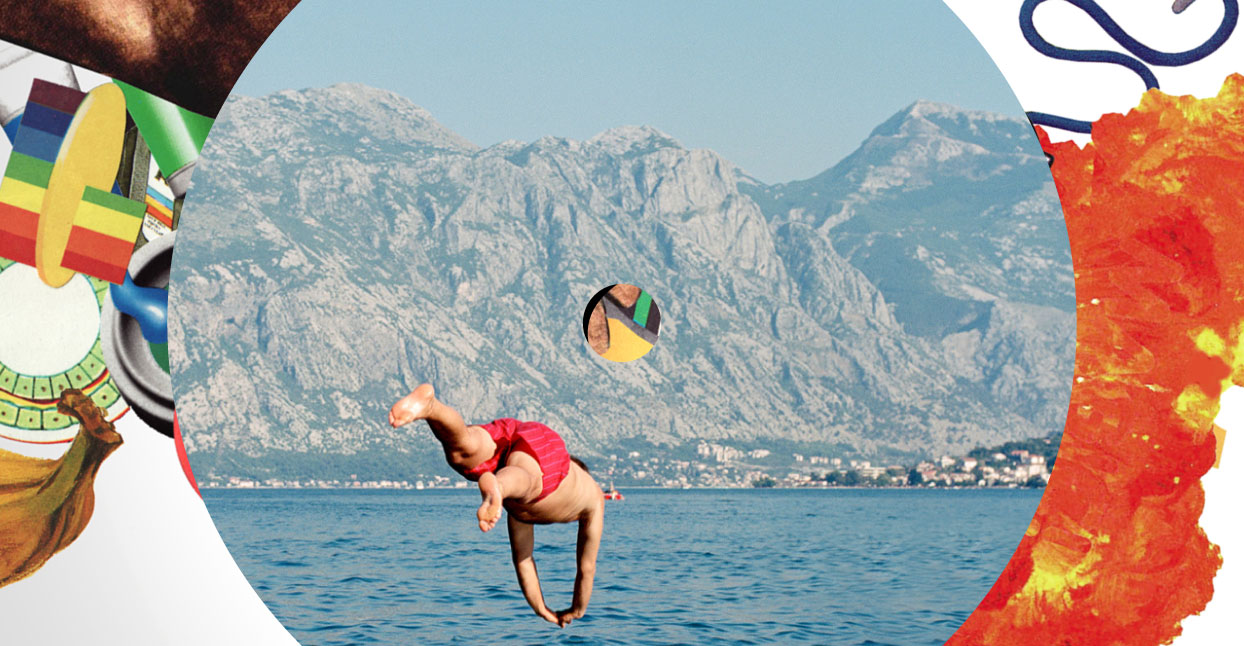 When U.K. dance music institution Ministry Of Sound dropped Skeewiff from their big beat sub-label FSUK in 1998, cancelling their multi-album deal in the process, life changed drastically for Skeewiff members Elliot Ireland and Alex Rizzo. But not for the worst.
What Ministry hadn't accounted for was the fact the sample-heavy breakbeat funk project Skeewiff wasn't the only ace the London duo had up their sleeves. In fact, Ireland and Rizzo were juggling numerous aliases, and had been since they began as Pedigree Cuts three years before. One of those aliases was a poppy Latin house act called Shaft whose debut single "Mucho Mambo" was released by Universal and went to number one in six countries.
Its follow-up, "Mambo Italiano," went to number one in four countries and the royalties fueled Ireland and Rizzo's increasingly expensive studio habit. The Skeewiff material, meanwhile, found a much more personal home: Jalapeno Records, a label founded by Ireland and Rizzo that has just celebrated its 250th release. In just under 20 years, Jalapeno has released music from 51 acts, 49 feature artists, 270 remixes, 35 albums, 24 compilations, and spawned four sub-labels. And it all started in 1998 with Skeewiff's debut album It's All Gone, even though few releases followed for another two years.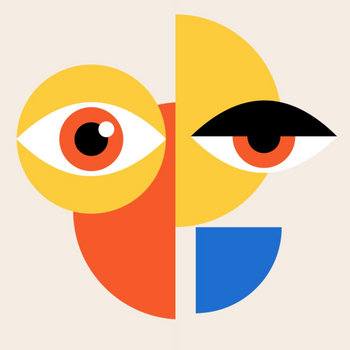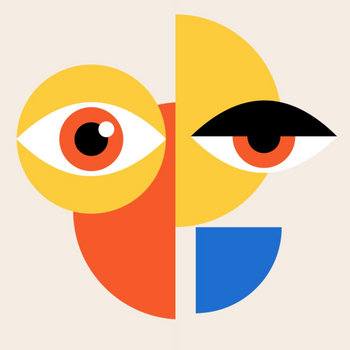 Merch for this release:
Compact Disc (CD)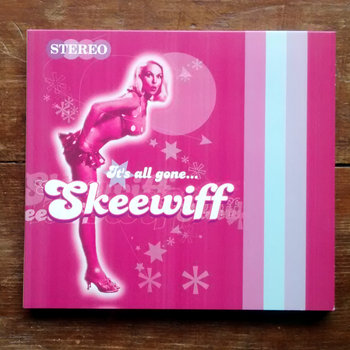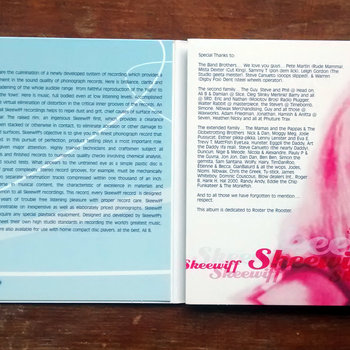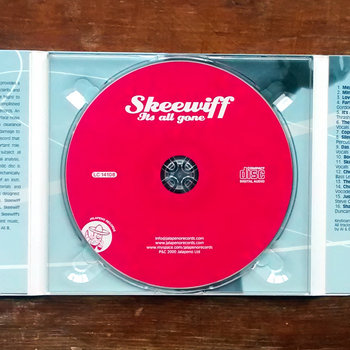 Ireland and Rizzo were too busy to get bogged down in label mundanities and practicalities as they continued to juggle projects writing as Skeewiff, Pedigree Cuts, Shaft, downtempo electronica act Ikon, and pop dance duo Da Muttz (an act who shot to both charts and infamy when they riffed on Budweiser's perennially cringey "Wassup!" catchphrase). At one point in 2000, they scored two Top 20 hits in the space of months as two different acts.
"That's what these guys do. They just love getting in the studio and making music," explains Jalapeno label boss Trevor McNamee. He joined Ireland and Rizzo in 2001 to manage the label and free up more of their time for writing. He was so self-sufficient that he's since become sole owner of Jalapeno in recent years, allowing Ireland and Rizzo to solely focus on creating library music for film and TV. They've written over 70 albums to date. "They're so diverse and talented they can be making a Latin record one day, the next they can be making a big cinematic, widescreen chill piece, a funk track, a jazz track."
While Ireland and Rizzo no longer run or own the label, their prolific eclectic output and ethic remains the Jalapeno signature; primarily a funk label, but with a repertoire that boasts everything from drum & bass to jazz via house, soul, and hip-hop. The label's wide-armed remit was sparked by Ireland and Rizzo's ethos and spirit.
Pedigree Chums
McNamee wasn't just hired off the street; he'd been friends with Ireland and Rizzo since university in the early '90s. In fact, they'd already had a previous venture in the label game with a DIY dancefloor venture Drop Dead Discs.
"That label was all very amateur," admits McNamee. "It was the three of us and a friend of ours, Nico, who made most of the music and went on to become the artist Kid Crème. We didn't know what we were doing on the business side at all, and when we didn't become the next Ninja Tune overnight, I went to work for various majors. It gave me a good grounding on the business side, while they learnt their chops on the studio side."
McNamee's arrival kick-started Jalapeno in earnest. As turbocharged as it was, Ireland and Rizzo's output couldn't feed the label alone, so they signed more music and gradually developed the label's family. Amid a run of 12-inches that flexed around the party/breakbeat/funk axis—a run that included cool cameos from the likes of Doug Lazy, The Jungle Brothers, and The Mohawks' Alan Hawkshaw—the first act of significance were Dutch trio Kraak & Smaak. The label's longest-standing and most famous troupe, they joined Jalapeno in 2003 and have gone on to release five albums that cover soul, disco, house, and funk, as well as work with cult singers like Lee Fields and Romanthony. Just this summer, they headlined one of Glastonbury Festival's main dance stages.    
Every act that followed underwent similar development, whether it's northern soul duo Smoove & Turrell, soul seven-piece Ephemerals, hip-hop funk duo The Allergies, or singer Izo FitzRoy. McNamee doesn't believe in constraining artists to long, multi-album deals; anyone can move on from the label on fairly short notice. But very few do.
There are two clear reasons why everyone stays on board. "First and foremost they give us freedom to do whatever we like, which is very important to us," says Jonathan Watson, aka Smoove. "Secondly, they always account and pay everything fair and square. I can truly trust this label."
"Being at the label feels like we are working toward the same goal, like we are equal parties in the same team and I really like that," agrees Hillman Mondegreen, the creative lynchpin behind Ephemerals. "And they actually pay me money that I earn. That's always a good start for a label, but one that's often slightly overlooked. Jalapeno have a great ability to roll money streams in from multiple sources, which has allowed me to turn pro from just making music that I want to make. Like, every note and word is what I intend on with no compromises, and I survive from that financially, which I think is just genius on their part."
McNamee's early digitization of Jalapeno's substantial back catalogue and success in securing major Hollywood sync deals—whether it's featuring the Ephemerals on Homeland or Kraak & Smaak providing the walk-on music for Jimmy Kimmel—has helped the label to remain uncompromised, successful, and to provide their artists complete artistic freedom without having to seek major commercial chart success. It's also been a means for Jalapeno to develop from a sample-based, DJ-focused 12-inch label to a full-on tastemaker funk imprint with an exciting spread of electronic producers, including Featurecast, Soopasoul, Basement Freaks, AOTOA, and Lindo Man. Jalapeno cultivated a reputation for on-point successful club remixes from acts as diverse and top-tier like Solomun to Steinski, and most significantly, build up a strong collective of touring acts.
"We still love electronic acts, but there's definitely been a turning point where there was a real drive for proper bands who do their thing and record their thing live," says McNamee. "To make something good on the equipment back then, compared to what's available now, was so different. Now, sample-based records are a lot easier. There's a hunger to create something original. And that's a massively exciting proposition for me. We've gone from records we used to make on an Atari and an Akai to it being in a studio with a band, brass, and string section. We're making records here!"
Fittingly, Ireland and Rizzo have followed exactly the same trajectory. Just as their attitude drove the wide-armed freestyle approach to every aspect of the label ethos, their own progress as artists mirrors the label's success. From sample-sculpting dancefloor banger-makers to players and studiosmiths still juggling multiple aliases, they remain the spine and spirit of Jalapeno, and still thrive off the moment Ministry Of Sound gave them the chop.
"Our journey has been about developing from sampling to learning how to play instruments, how to record them, how to work with musicians and, ultimately, how to become better musicians ourselves," he explains. "And this has all come about from freedom. Freedom we've had ourselves and freedom we are able to give our artists because of how McNamee runs Jalapeno and how we run Pedigree Cuts. We know through experiences with labels just how stifling it can be, or how confidence-wrecking it can be when you're dropped and you lose that momentum. We don't want to put any constructions on any artists or be too controlling over the release. That's just not what we're about."
Jalapeno Heat: 7 Artists Pick Their Label Favorites
Soopasoul, "Ya Lookin' Tight"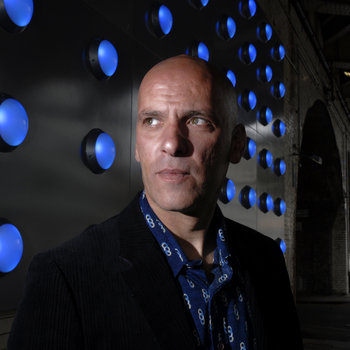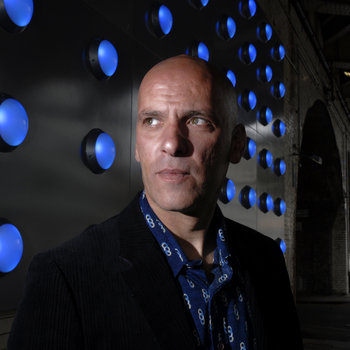 Merch for this release:
Compact Disc (CD)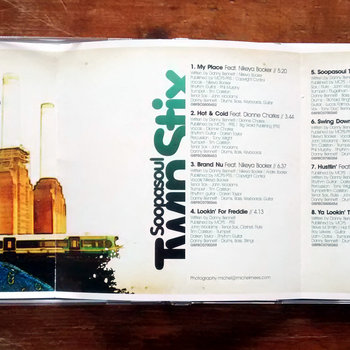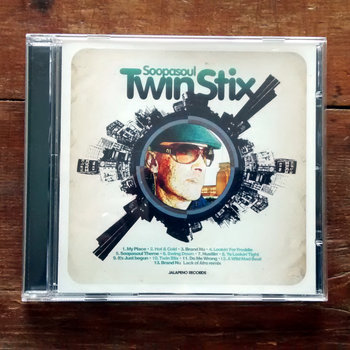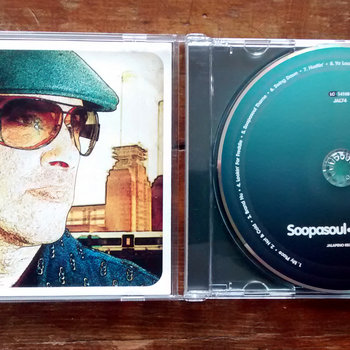 "This is a tough one, but it has to be this. We play it in virtually all of our DJ sets. It's a perfect mix of heavy funk breaks, a little Afro, and the production is stupid tight. Everything that man does is super cool and right up our street. I think we often reference our tracks with this one in the studio to check we have got a similar punch."
—The Allergies
Merch for this release:
Compact Disc (CD)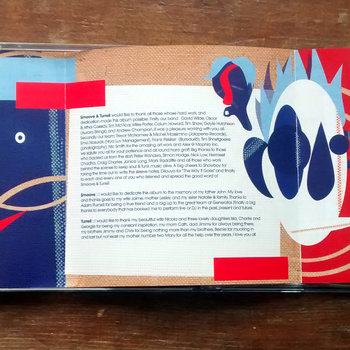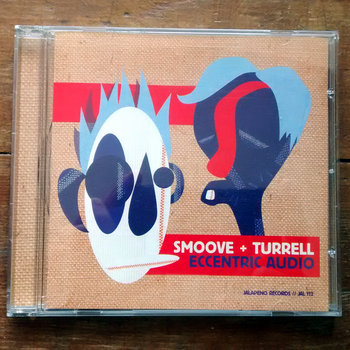 "It's really tricky to pick one! Kraak & Smaak and Skeewiff were the acts that introduced me to the label, and I'm loving what people like the Ephemerals and The Allergies are doing right now. But if I've got to pick one, it's this. If there was any justice in the world it would be a massive worldwide hit. John's vocal and lyrics are first class and Smoove's production supports them brilliantly. Let's hope someone covers it on a reality show and the world can re-discover what they've been missing!"
—Dr. Rubberfunk
"I grew up with club culture, around Bussey Building and such in South East London. It's this kind of tune with easy vibes, but also a distinct wobble at the arse and some simple vocal hooks, that are always killers on the night when everyone's nice and chatty and mingling, dancing, casual. And I think that's Jalapeno's main job, to provide for those moments."
—Ephemerals
Merch for this release:
Vinyl LP, Compact Disc (CD)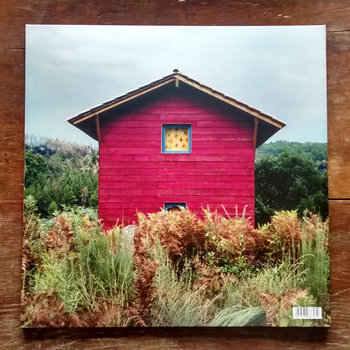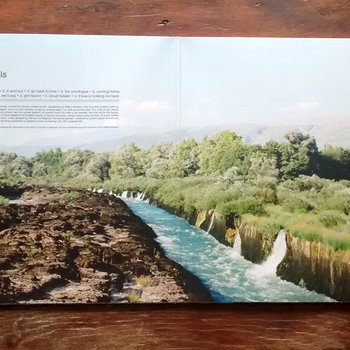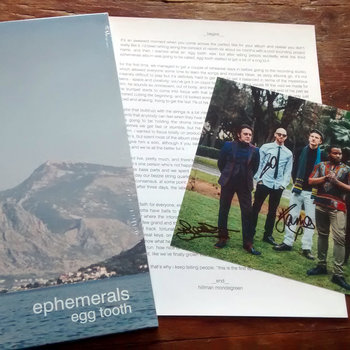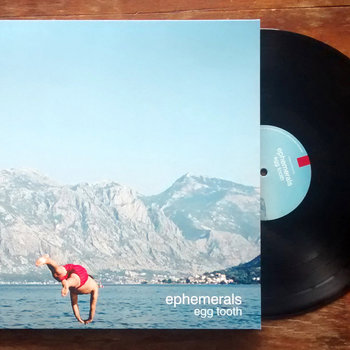 "Egg Tooth is by far Ephemerals' most masterful album and, for me, 'Astraea' is the crux of its masterful composition. The orchestral sweeping strings along with Wolf's peppery voice make it the perfect tune to whack on for a long journey."
—Izo FitzRoy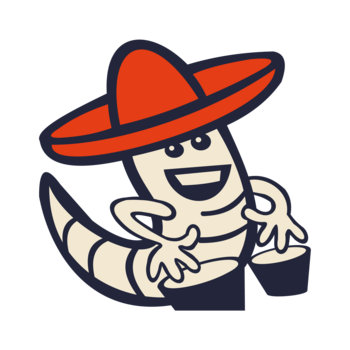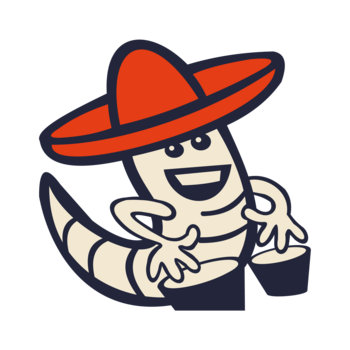 Merch for this release:
Compact Disc (CD)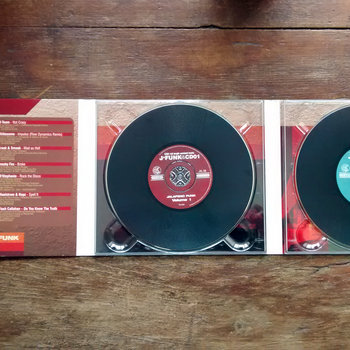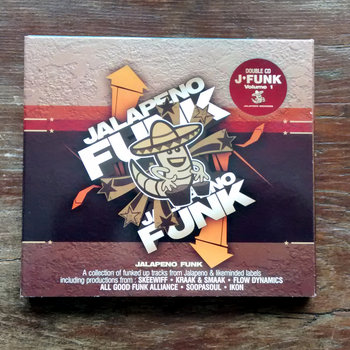 "Although it's difficult to choose, we have always loved D'Stephanie's 'Rock The Disco.' For years it has been an important staple track in our DJ sets, and we still play it if regularly. It's quite a classic that can always be played in any funk, breakbeat, and disco set as far as we are concerned. I'm sure we still have some mint spare vinyl copies stashed somewhere. Just in case."
—Kraak & Smaak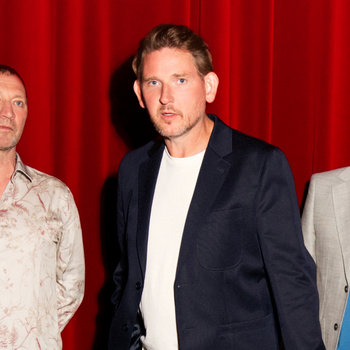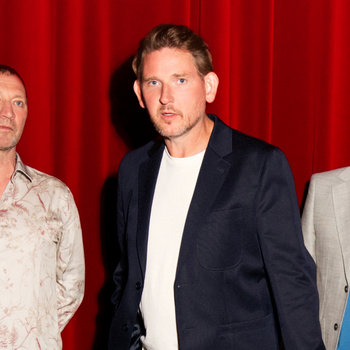 Merch for this release:
Vinyl LP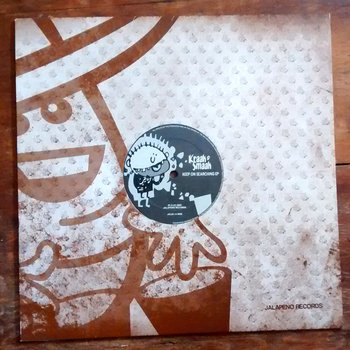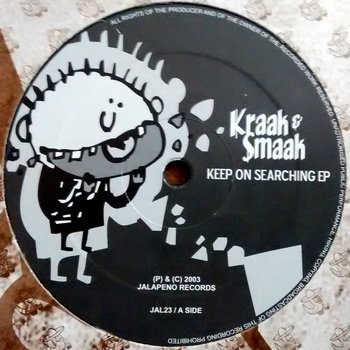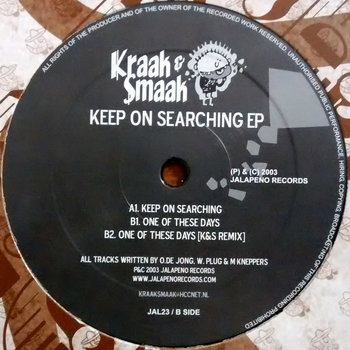 "My favourite Jalapeno release has to go to Kraak & Smaak's 'One Of These Days'—that record was nailed in my DJ box for many years. I love the combination of samples and electronica. I also have to mention Kraak & Smaak's remix of Smoove & Turrell's 'You Don't Know.' They absolutely nailed it and delivered a pure dance floor killer!"
—Smoove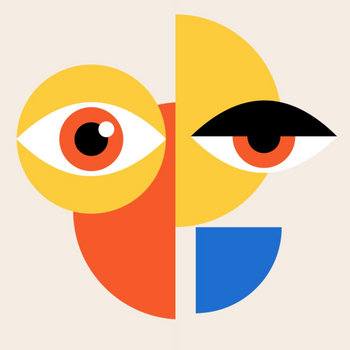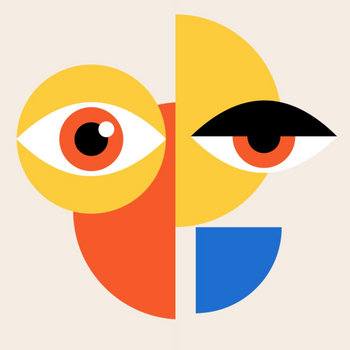 Merch for this release:
Vinyl LP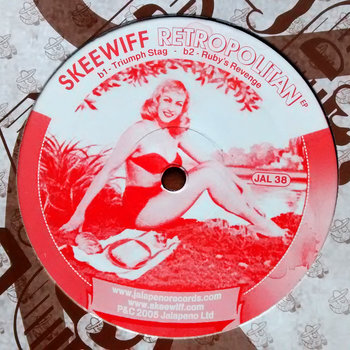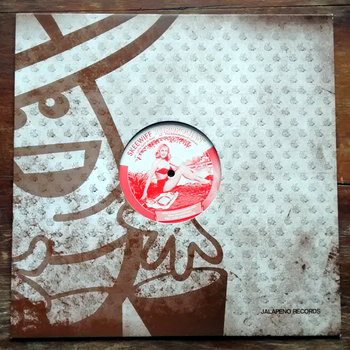 "It has to be 'Triumph Stag.' Alan Hawkshaw is an absolute legend and part of the inspiration to us to set up a production music company. He has written so much amazing music—like the Grange Hill theme or Mohawks' 'Champ'—that is in our DNA from growing up. So to have him playing organ on this track was a really big deal for us."
—Skeewiff
—Dave Jenkins