LABEL PROFILE
The Intakt Label is Providing a Supportive Home for the Avant-Garde
By Noah Berlatsky · March 19, 2020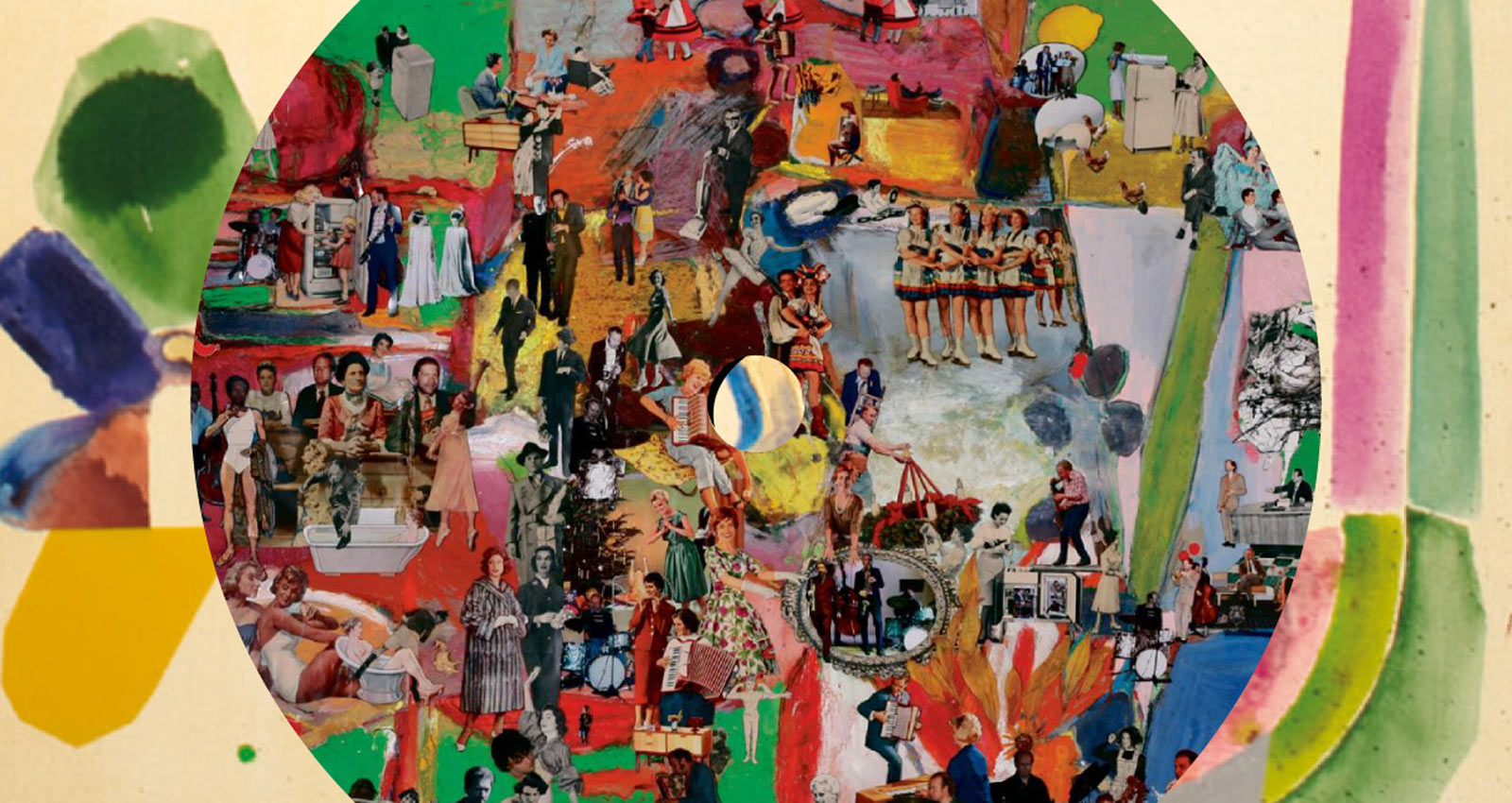 "In German, there's an expression: 'A one-day fly'—flies that live only one day," says Swiss drummer Lucas Niggli. "And when Patrik Landolt first approached me about working with the Intakt label, he said, 'I'm not interested in a one-day fly. I'm interested in groups, in working bands. Let's do something for the long term."
When Landolt talks about the long term, he's not kidding. He founded his Swiss label Intakt in 1986. At the time, he was a journalist at the independent weekly newspaper WOZ, where he wrote about music while organizing concerts, including  the Zurich festival Taktlos.  "The '80s were a time of cultural and political awakening in Switzerland, comparable to the '60s," he says. It seemed natural to, "learn the art and business of a record label in order to be independent of the major labels and to support a handful of good musicians."
Over the course of the label's 30-year history, Landolt has cultivated relationships with notable artists in America and Europe. One such artist is Cuban pianist and composer Aruán Ortiz, who puts it, "It is incredible how iconic figures of avant-garde jazz such as Anthony Braxton, Cecil Taylor, Andrew Cyrille, Oliver Lake, Reggie Workman, Aki Takase, Evan Parker, and others co-habit [on the label] with the names of young and adventurous musicians from Europe and the U.S. that are having an impact, such as Kris Davis, Ingrid Laubrock, Tim Berne, Sylvie Courvoisier, Jim Black, and Alexander Hawkins."
The economics of music production have become more difficult over the years, which has presented obstacles for the label. "Music today is sold too cheaply," Landolt says. "Streaming is a joke. Perhaps it makes some music accessible to more people. But there is hardly an innovative jazz musician or label that can finance the costs of a production with the income from streaming."
Instead, Intakt relies on CD sales and downloads. The label has digitized virtually their entire 300-plus album catalog, making a huge range of vital documents of avant-garde jazz more accessible than ever. "A label like Intakt stands up for small islands, niches, and alternatives," Landolt says. Below are a few of of those islands.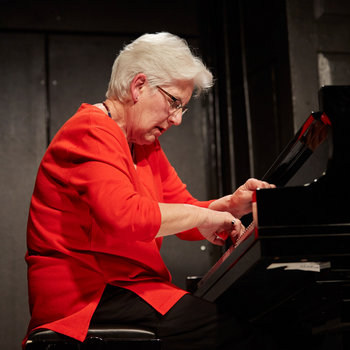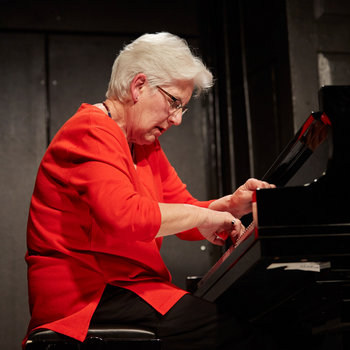 Landolt founded Intakt in large part to release the music of brilliant Swiss pianist Irène Schweizer, who he felt was being underserved by major labels. This 1987 release chronicles an exuberant Zurich Jazz Festival date with South African drummer Louis Moholo. "The concert became a manifestation of solidarity for the liberation of South Africa from apartheid— and against the crony-ship of the major Swiss banks with the apartheid state," Landolt says. "You hear the energy in the hall, you hear Louis Moholo shouting: 'Free Mandela! Free Mandela!'" Schweizer and Moholo trade percussive and discordant smears of sound on the jangling, fierce, and nearly twenty-minute final track "Exile."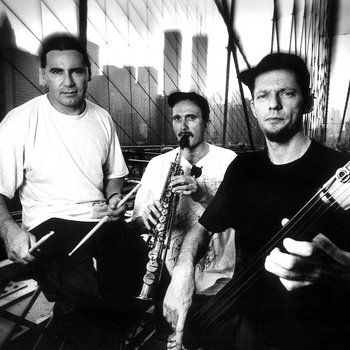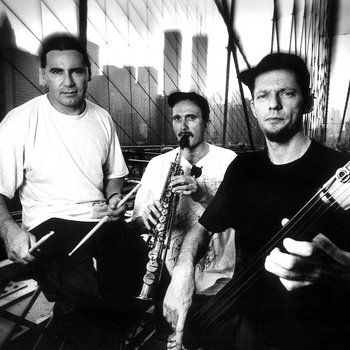 Hardcore Chamber Music is the bracingly fierce 1995 debut of the Swiss trio of Hans Koch (clarinet and saxophones), Martin Schütz (cello), and Fredy Studer (drums and percussion.) Like John Zorn and his colleagues in New York, Koch, Schütz, and Studer are equally influenced by punk rock, free jazz, experimental postmodern composition, and the general joy of skronking. The opening track, "Radio Bursts," is made up of chaotic machine gun blasts of noise, which occasionally resolve into fierce, head-banging grooves. "Woody Down!!!" is perhaps the track that most epitomizes the album's title; it sounds like Black Flag trying to play Webern, or vice versa.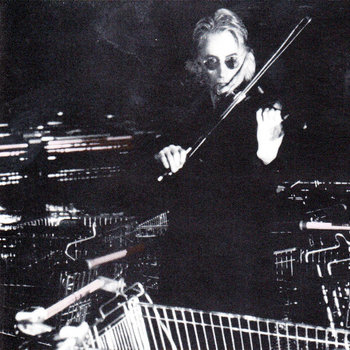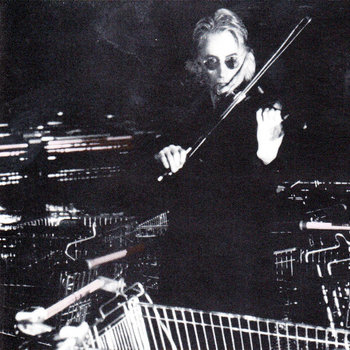 Australian violinist, composer and oddball Jon Rose's 1995 album Violin Music in the Age of Shopping is one of the most left field items in Intakt's extensive discography. A postmodern celebration and satire of easy-listening mall music, it slides with reckless insouciance from the over-the-top saccharine muzak schmaltz of "TV Shopping" to the teetering bricolage of "The Channel Surfer's Guide to the Information Industry" to the fractured noise rock of "Tribal Chant."
Landolt organized a concert with double bassist and composer Barry Guy's London Jazz Composers Orchestra in Zurich in 1985, which led to Intakt releasing a number of his albums. One of the most memorable is this gloriously preposterous concert for two orchestras, released in 1998, with Irène Schweizer and Marilyn Crispell on piano. "Part I" is joyfully manic, as the doubled soloists roll over each other like wrestling cats. But "Part II," where the musicians meld the enormous sound into a stately dream, is somehow even more impressive.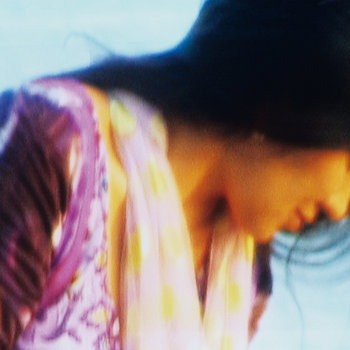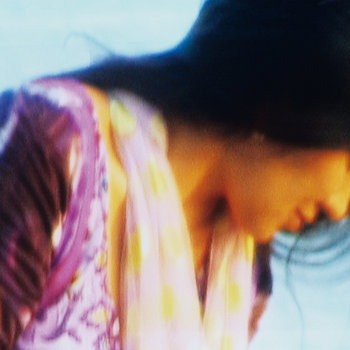 Though Intakt primarily concentrates on jazz, Landolt occasionally branches out, as on this 1999 album by Saadet Türköz. Türköz's parents are from Turkmenistan, and her style is influenced by kazakh and Turkish traditions. The band is led by Elliot Sharp's spiky, avant-garde guitar and Burhan Öçal's ud, which provide a fractured backing to Türköz's inimitable keening—part traditional vocal style, part contemporary classical avant garde.
Christian Marclay, Elliot Sharp
High Noon
As the title suggests, guitarist Sharp and American/Swiss turntablist Marclay seem to have taken inspiration here from Westerns—especially from Ennio Morricone's scores. The music is spacious, dramatic, and echoey, with plenty of scratch, twang, and warble.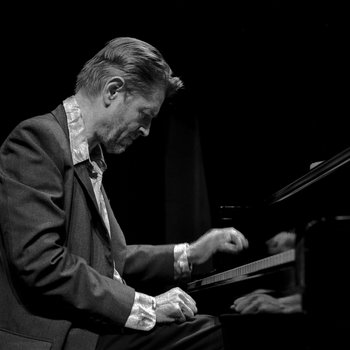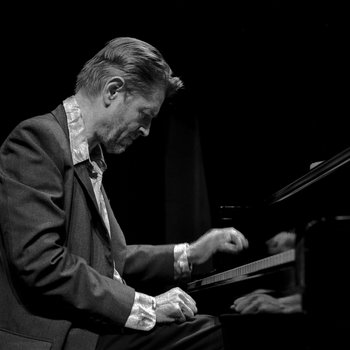 Japanese pianist Aki Takase and her husband, German pianist Alexander von Schlippenbach, both record frequently for Intakt. They teamed up for this loving 2014 collaboration on a set of Eric Dolphy tunes. "Hat and Beard" is particularly stupendous, with the dual pianos capturing the lurching grandeur of the original in a careening introductory section, before a full band joins in to flesh things out.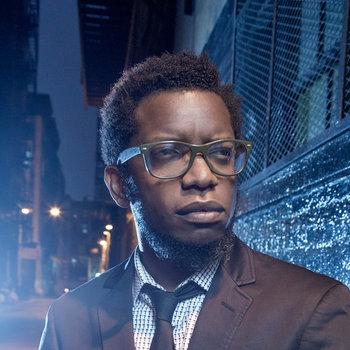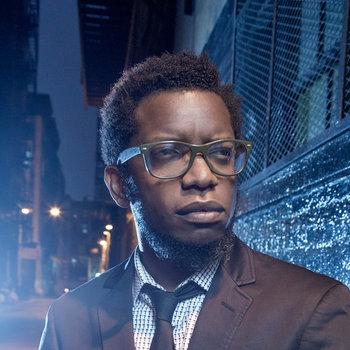 Pianist Aruan Ortiz and clarinetist Don Byron have played together regularly for years, but this is their first album as a duo. "My creative process was very simple for this album: listening and playing with as much focus as I would have in a live concert," Ortiz told me. "That's why we didn't really do that many overdubs or play the same take several times; we didn't want the pieces to sound over-recorded." One highlight of the set is Ellington's "Black and Tan Fantasy;" taken at such a sensuously slow pace, it seems on the verge of disintegrating, though it never quite does. His reinterpretation of Bach's "Violin Partita No. 1 in B minor, BWV 1002, II. Double," played with a delicate, melancholy romanticism, proves equally compelling.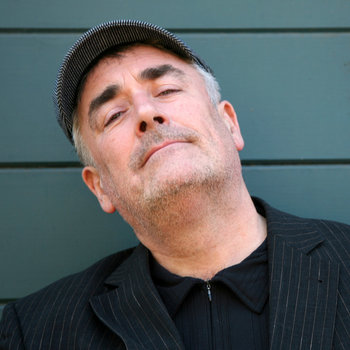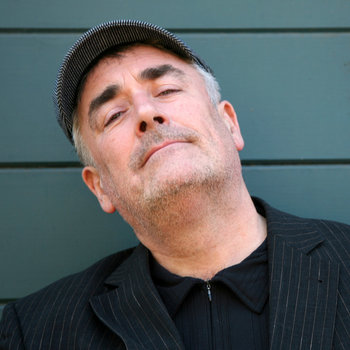 This 23-track, three CD set was compiled from 80 concert appearances at the New York venue The Stone by guitarist Fred Frith from 2006 to 2019. Over that 13 year span, he performed with a who's-who of avant-garde music, including Shelley Hirsch, Evan Parker, Pauline Oliveros, Ikue Mori, and more. Particularly notable here are his collaborations with electronic musician and violinist Laurie Anderson, like "Of Finest Silver," bursting with the righteous fury of a string quartet setting itself on fire; you don't just hear these songs, you drown in them.
Aly Keita, Jan Galega Brönnimann, Lucas Niggli
Kalan Teban
A follow-up to 2016's successful Kalo-Yele, the 2020 album Kalan Taban once again pairs woodwind player Jan Galega Brönnimann and drummer Lucas Niggli with Ivory Coast musician Aly Keita. Keita plays the balafon, an African xylophone. Brönnimann and Niggli both grew up in Cameroon, and the album slides between pan-African hypnotic world music and improvisatory jazz. "Aly is a fantastic improviser," Niggli told me. "In the Ivory Coast they call him Jazzman Aly. The album has very complex rhythms and structures, with a lot of jazz improvisation, but with the unique color of a balafon." As one of Intakt's first releases of 2020, it shows how the label continues its long tradition of fostering the newest approaches to jazz.