LABEL PROFILE
Argentina's HiedraH Club de Baile Creates Club Music From the Margins
By Dhruva Balram · May 06, 2021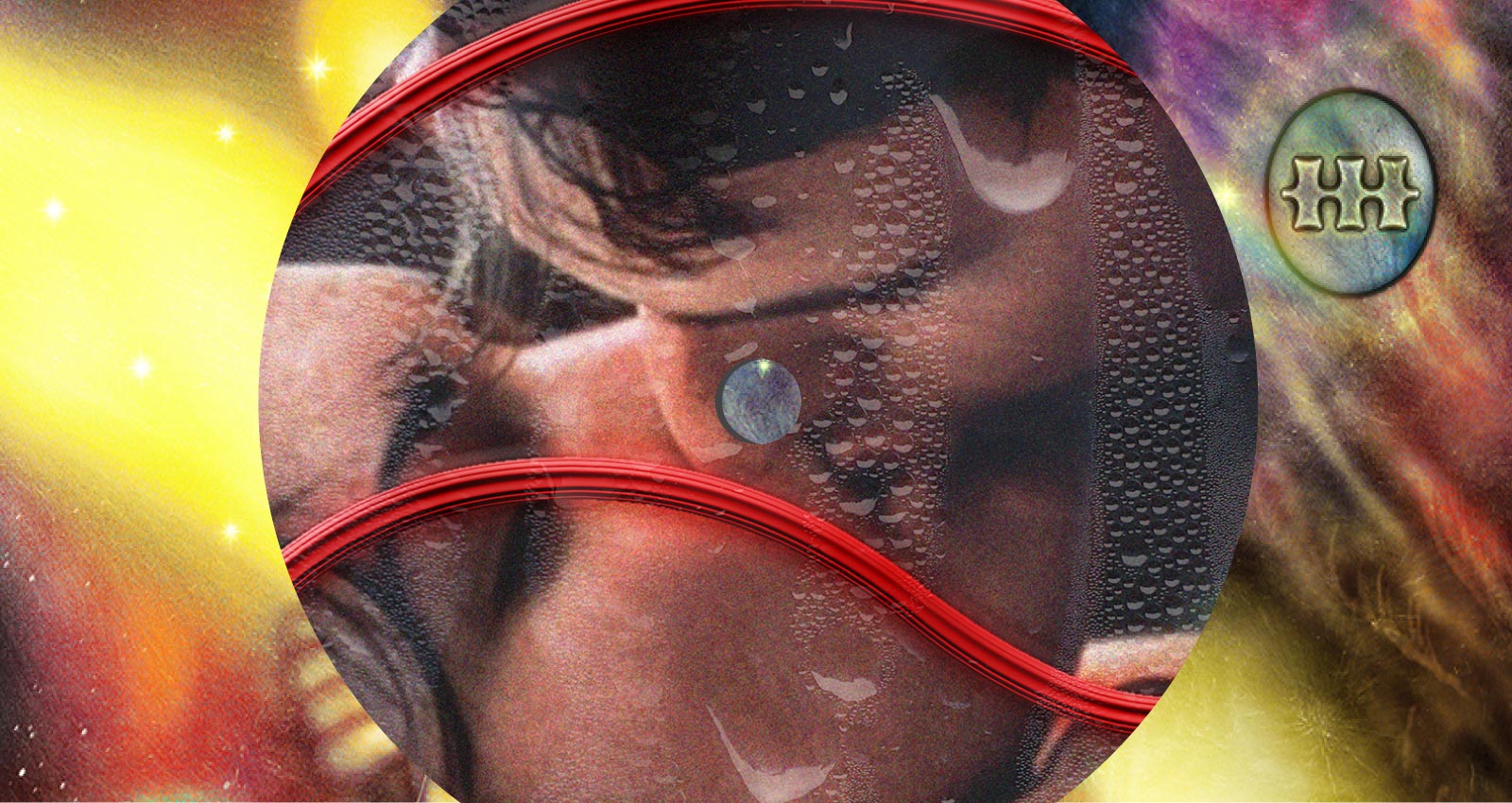 Buenos Aires nightlife in recent years is a tale of two tragedies: the 2004 República Cromañón club fire that killed 175 people and the five overdose deaths at the 2016 Time Warp festival. The former allowed politicians to implement draconian measures on clubs, bars, concerts, and festivals where expensive, highly sought-after permits became currency. The latter further solidified these laws, and put temporary restrictions on those permits. When live music returned in late January of 2017, it was with government oversight.
Melody Tayhana, Yban López Ratto, and Nahuel Colazo were keenly aware of how restrictive all of this was for their club-night-turned-label, HiedraH. Since permits were only attainable for extortionate fees, HiedraH "felt excluded" from the city's nightlife, López Ratto and Colazo say.
Studying film together in 2013 at the city's Escuela Nacional de Experimentación y Realización Cinematográfica, the trio loved dancing. Nightlife was their escape from the colorist and class divides that run through Buenos Aires society. To carve a space for themselves, the trio founded HiedraH, a club night for queer club kids who found themselves on the margins. "It was the need of three young, small-town queers to create a space of belonging, avoiding some of the pressures of adapting to the common rules of Buenos Aires," López Ratto says.
"We were escaping the white, gay scene," Colazo says. "The common spirit of the underground clubs at the time was wealth. It seems you have freedom in Buenos Aires, but it lies to itself all the time." It's no surprise HiedraH was formed by three people who grew up outside of the city. [Tayhana, "the mother of HiedraH," left the collective in 2017 to concentrate on other projects and is now based in Mexico City and affiliated with NAAFI.]
Along with creating room for LGBTQIA+ artists and clubgoers, the collective has also brought regional sounds into the international spotlight. Pre-pandemic, people gathered and danced to a vital mix of hardstyle, reggaetón, baile funk, techno, perreo, guaracha, tribal, and cumbia—all of it intertwined with samples of radical political discourse and uplifting anthemic chants. Having created a gathering place for queer groups who organize party caravans, crash corporate Pride parties, and coordinate street dance protests, HiedraH's members double as community political leaders. They became renowned in 2018 for their protests against the former right-wing Argentinian government headed by President Mauricio Macri, whose proposed labor reforms attacked labor rights in a country that has traditionally been a union stronghold.
"HiedraH has [a few] things that unite us as a collective and a club," López Ratto says. "Precarity and the need to hang on together. Here, we have an expression, 'Lo atamos con alambre,' that defines us very well. The phrase roughly translates to 'We tie it with wire.' The emotion of being angry is the main vehicle for our expression. Also, to be cynical and have a bad taste of humor. If you have those three elements, you are already working with us although you don't know it."
Ultimately, HiedraH is more than a collective. They're a community of creatives who have forged a space for themselves in a world where they didn't see themselves anywhere else. In reaching out to artists who share their communal, radical spirit and giving them a platform, HiedraH is truly achieving what they aimed to do nearly 10 years ago when they started their club night. "We try to think of our actions more as a contagious practice than a standard entertainment model," López Ratto says. "Through the mixture of rhythms that our listeners find in their bodies, a new and brilliant power emerges, even for the moment that the song lasts."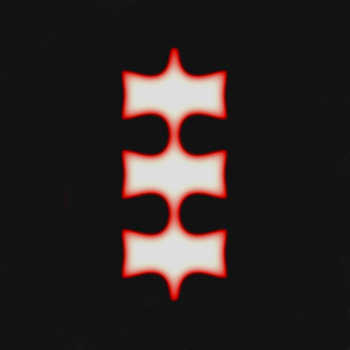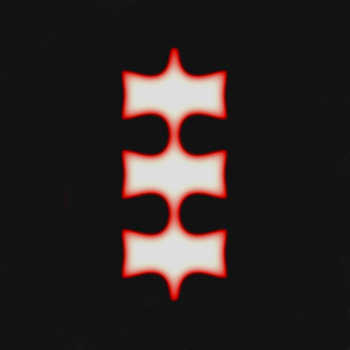 HiedraH's first official release as a label was Moro's Rey Moro. Across its two infectious tracks, Moro's production swirls around a call-and-response vocal over skittish drum rolls. "It was the first original release ever posted on our Bandcamp," Colazo says. "This track came out after several WhatsApp calls between us and Moro," Colazo says. "It has this twisted sense of humor that characterizes us." With a pig-like clown wearing a crown as the EP cover, Rey Moro is a churning mix of various Argentinian traditional rhythms which doubles as a protest anthem and club-ready dance tune.
TAYHANA, BRAIAN, Lechuga Zafiro, AGGROMANCE
"Mordida do Macaco"
"If any track were to be our battle cry, this is it," says López Ratto of "Mordida do Macaco," released in February of 2018. Produced by AGGROMANCE, BRAIAN, Lechuga Zafiro, and TAYHANA, the fiery, ceiling-threatening drums work double speed against the cacophony of scratches before the track folds into itself and flows into a new rhythm halfway through. Created "during the hottest night in December," the song was "motivated by the riots that occurred in the city against the Macrista government."
In 2018, HiedraH compiled some of the most exciting producers the South American continent has to offer on an innovative compilation. Members of the HiedraH collective—Desdel Barro, R€tumb4, AGGROMANCE, Moro, and BRAIAN—were included, of course, along with the co-founders of Uruguayan label Salviatek, Pobvio and Lechuga Zafiro. Alongside them, Chile's Alpha S and Brazil's Pininga slot in neatly.
These producers recreated "the sounds of their childhood," invoking the memories that have stuck with them in the decades since. It serves as their most ambitious project. Rooted in futuristic production with surprisingly mundane roots,  the track "Pajaro Katana" by R€tumb4, in particular, stands out for its syncopated rhythms and bubblegum-like popping which underpins a haunting vocal sample. "It was the spearhead of Esquirlas," López Ratto explains. "The metal bubbles are similar to the sound of the rain hitting her family's kitchen tin roof."
Sueuga Kamau
1973
It was only natural with the label's rise in notoriety that artists from outside Buenos Aires would seek them out as a home to release their music. Sueuga Kamau, a duo from California, felt HiedraH was a natural fit for their EP 1973, which came out in October of 2020. "Mostly, we think of a concept and invite an artist to develop it," López Ratto explains. "Sometimes, as in the case of this EP, it is the artist who summoned us. 1973 focuses on a very difficult year for South American history when many Latinos had to move to the United States as political refugees. This EP involves the personal family story of the artists. The track ['Cierra la Boca'] also has the vocal collaboration of [Bay Area singer] La Favi, whom we have admired a lot."
"The experience of HiedraH as a dancefloor community and artistic collective seeks to make us visible and proud of our differences," Colazo says. Their focus on South America, in particular, has allowed artists from the continent to be spotlighted further. This has helped shift more conservative narratives about national and regional scenes and is especially evident on the second volume of their Bichote-k Bailable compilation series. "Although each one of our countries has its own local cumbia variation, it was also formed as a global way of understanding Sudaca [South American] identity," Colazo explains. "That is why we [extended] the premise [of Bichote-k Bailable Vol. 1, a "Cumbias megamix"] to producers from other countries in South America, and we also have tracks from our new members, Marcos and Choca."
Lisbon-based producer Stasya is a politically outspoken non-binary artist whose work also revolves around community-building, which feels like a natural fit for HiedraH. Weaving in elements of hard drum and gqom underpinned by dystopian industrial techno, their 2020 EP Lamurya could fit a smoky 3AM club night as easily as it could soundtrack a protest march. According to López Ratto, "the project was long overdue and was emotionally exhausting, but the result was very gratifying for both parties."