LABEL PROFILE
With Their Label Haus of Altr, MoMa Ready and AceMo Carry the Torch for Underground Dance
By Daniel White · April 24, 2020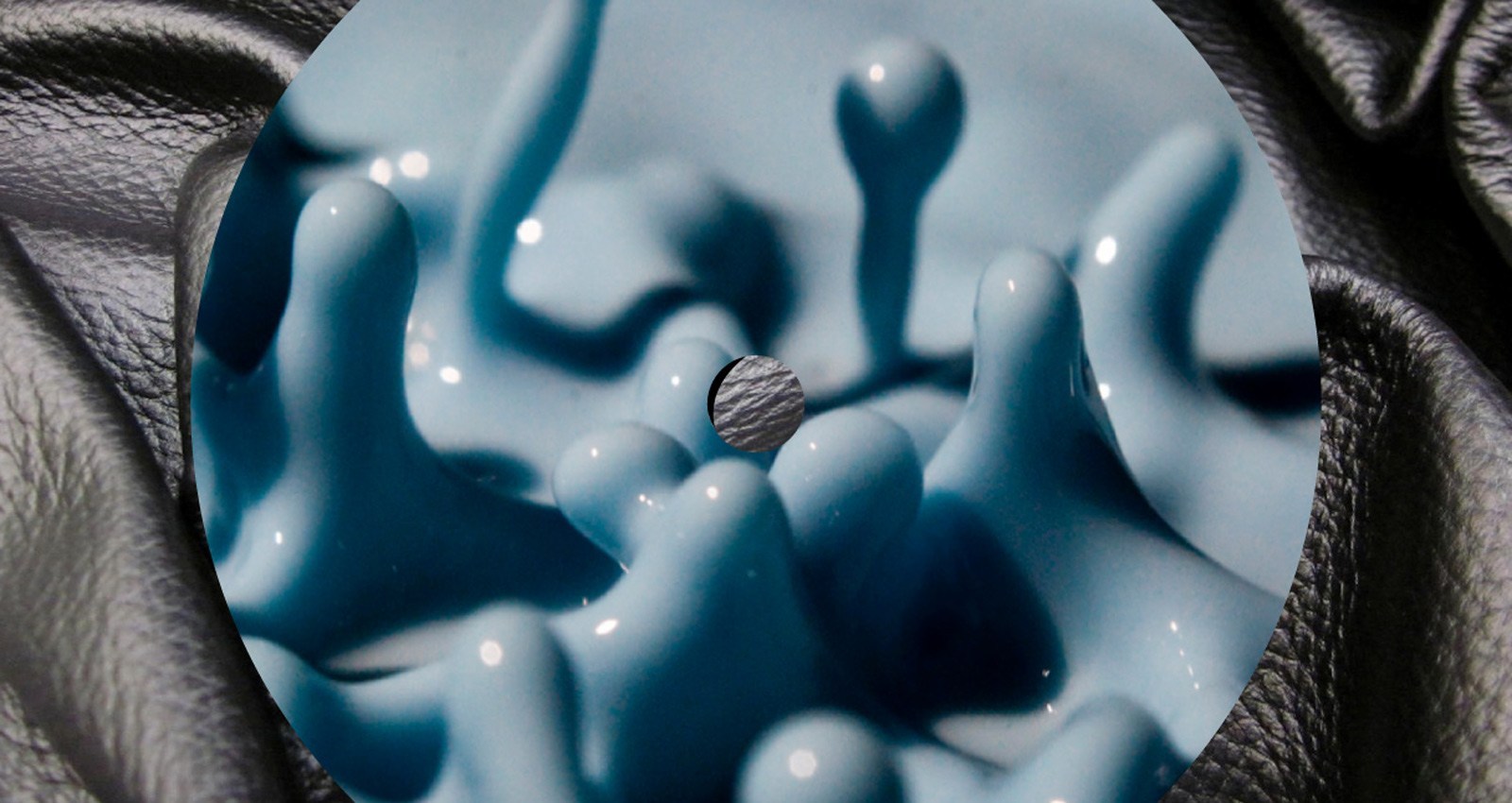 Witnessing a DJ set by Wyatt "MoMa Ready" Stevens and Adrian "AceMo" Mojica—collectively known as AceMoMa—can be a spiritual experience. The duo ignore the kind of genre boundaries that typically segment the world of dance music, instead spinning a web of soulful throwback house, rave, chaotic jungle breakbeats, thumping techno, and rhythmic vocals that highlight their mutual adherence to playing whatever they feel in the moment.
Through their label Haus Of Altr, Stevens and Mojica are creating a home for themselves and for other producers carrying the torch for black underground dance music. Stevens, who started Haus Of Altr as a skateboarding brand before pivoting it to a record label in early 2018, admits that while defining what exactly makes a track "Black" is difficult to put into words (besides the fact that it was made by a black artist), you know it when you hear it—or feel it.
"What we're doing is trying to bring attention to music made by black artists because they are black," Stevens says. "Not because it's a rigid profile that it needs to fit in order to be considered techno." Despite the fact that electronic dance music began in post-industrial Chicago and Detroit as party music for black and queer folks, the genre—along with the industry that has formed around it—has in some ways become unwelcoming to artists of color, a reality often confirmed by festivals and promoters that are slow to pay black musicians equally.
That's what makes the messaging that defines Haus Of Altr so special. During the opening panel at this past February's Dweller Festival, an annual celebration of black underground dance music talent in New York, critic DeForrest Brown Jr. seemed to echo the label's ethos and impetus when he said, "What we want to look at is an affect, something too fine for structures, something that we know is ours, because it is." Brown Jr. continues, "There's a weird feeling when you're in spaces that don't belong to you, or where you are being gaslit in or aren't appreciated,"
AceMo and MoMa Ready weren't at Dweller, but their presence was felt in both the collective spirit of the weekend and in the records that were played there. The duo themselves were in the midst of a month-long European tour, capping off a massive 2019 in which they released more than seven projects between them—many of them to critical acclaim.
That recognition sometimes comes with a bit of friction. Stevens often takes to social media to scoff at the mainstream dance press that tried to box in his sound, or compare him to other black producers—the Jeff Mills comparisons are a bit too easy. Rather, Stevens may have best defined the "essence" of Haus Of Altr in late November when he tweeted out a video of the pair mid-jam session, "AceMoMa is a feeling."
Below are five releases that highlight the varied sounds that make up HOA's output over the last year.
On 2019's Soft, Hard, Body, MoMa Ready delivers swinging house grooves, often emulating the church-like feeling of a nightclub dance floor at its peak. "I came here for one very particular reason, one reason only—and that is to celebrate the advent of house and black music," announce the hypnotic vocals in "Faith & Release." From there, the voice launches into a full-fledged sermon, asking the audience to jack their bodies as tithe to the Church Of House Music. "The song was inspired by the feeling that got me into dance music," Stevens says. "I wanted the listener to feel like it was OK to lose their shit on the dance floor."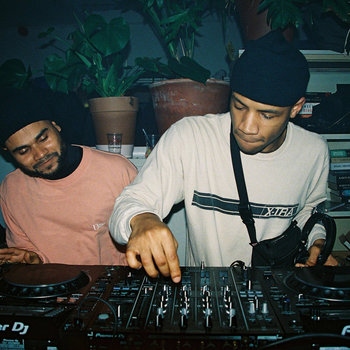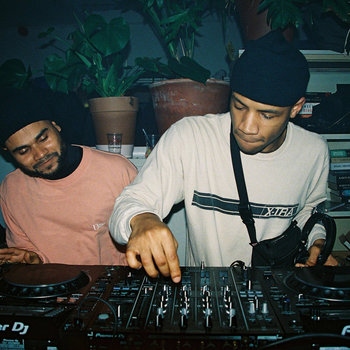 The duo split production duties on their first full-length, a sprawling introduction to the multitude of sounds that make up the world of Haus Of Altr. Classic house rhythm meets utopian techno and pounding breakbeats on an album that radiates pure joy. For Stevens, "Focus" is a reminder of that "old raw techno" that attracted him to the genre in the first place.
Stevens singles out Gallery S, an album of unreleased productions made between 2016 and 2018, as his most honest work. That honesty is on full display on "We Could Have Been Better," a deeply personal track that contemplates the what-ifs of a previous relationship. A cold, ringing sound pops up intermittently over the song's duration, mirroring the song's central idea that a romance's time is up.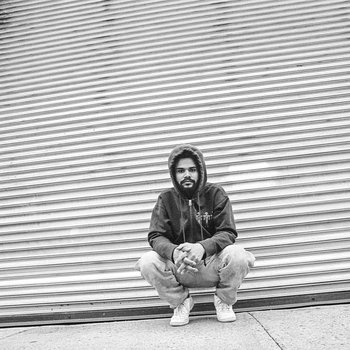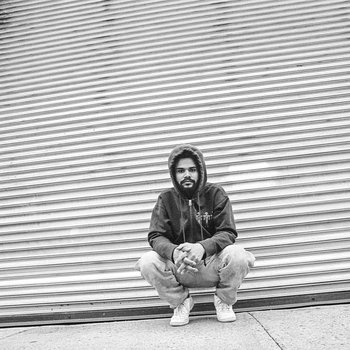 With Mind Jungle, AceMo digs deep in his breakbeats bag to create shamanic, third-eye-opening jungle. The second track, "Mind Cave" is a gem, highlighting AceMo's analog production style, with swirling rhythms that balance out the mayhem inflicted by the drum break.
An intensely fun track, early '00s R&B vocals meet cascading drum loops on "Why Don't We Fall in Love." Stevens released this three-track headbanger for free to offer listeners some needed respite from the Covid outbreak and subsequent quarantine. "Restructure I made in the hopes that whoever heard it would feel like it was OK to shake out the stress or anxiety that was mounting," Stevens says. "I hope the music helps whoever hears it—even if it's only a little."