LABEL PROFILE
Finding Meaning in 0s and 1s: The Rise of Sheffield's CPU Records
By Leo Maymind · May 22, 2018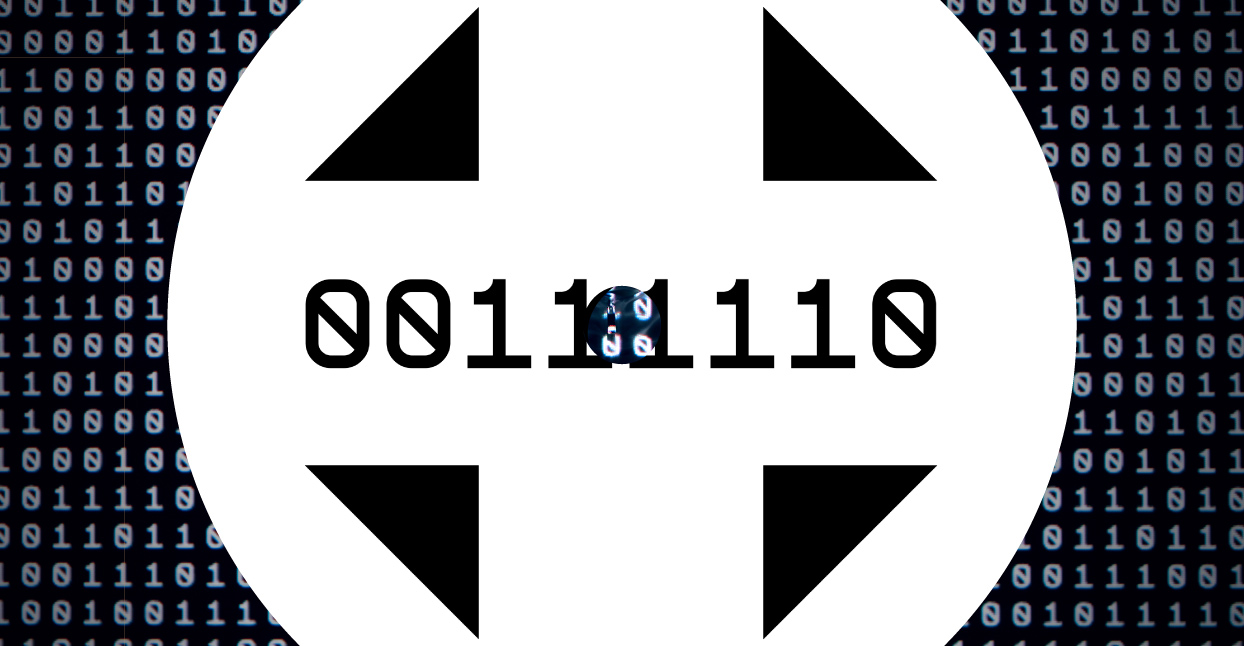 Taking a look at the roster of Sheffield, U.K.'s CPU (Central Processing Unit) Records, it might be hard at first to spot a musical or geographic throughline in its roster of eclectic international electronic artists. Tryphème, whose Online Dating LP features glossy, aerobic patterns and tightly interwoven arrangements, is from France; Mikron, whose zappy, saturated electro is featured on Sleep Paralysis and a few other releases for CPU, hail from Ireland; while Cygnus, whose Radical User Interfaces EP combines raw 808 patterns with crunchy arpeggios and spacious pads, is from Dallas, Texas. These artists all share a certain common sensibility, though—one that places melody and atmosphere in equal standing with groove and rhythm, one that keeps the listener's interest at a continual high. It's this range of idiosyncratic yet cohesive output that has made CPU a name in the growing electro scene.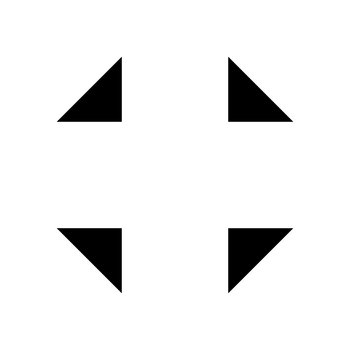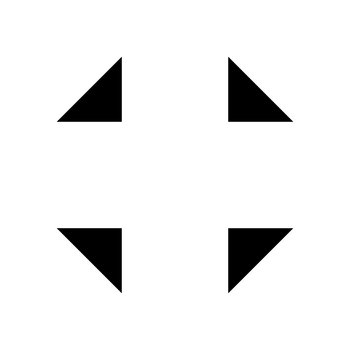 Merch for this release:
Vinyl LP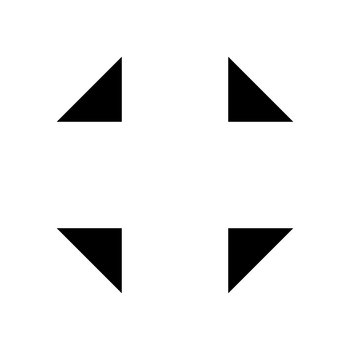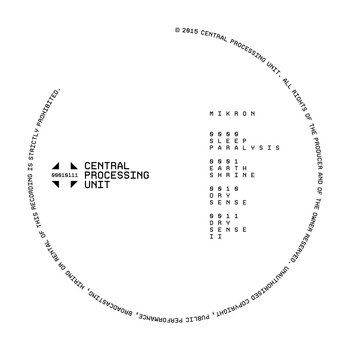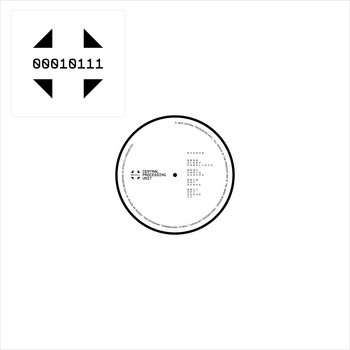 Born in the middle of the '70s, raised with an older brother who played Gary Numan, Ultravox, and Human League around the house, label founder Chris Smith's infatuation with the sounds of synthesizers started young. "During that time, I was also playing a lot of video games, so all things electronic were instilled in me at an early age," he says. "It wasn't until 1990, when I was 14, that I got into techno, thanks to a mixtape doing the rounds at school. It had 'Sweet Exorcist' by Testone and other early Warp/Outer Rhythm tracks, and inspired weekly trips to the old Warp Records shop on Division Street and a serious vinyl habit."
It was that famous U.K. label, Warp, also founded in Sheffield, that reeled Smith into the world of what was then being shoehorned into the "IDM" genre tag. "Warp are a huge influence, especially the early '90s stuff," Smith recalls. "Their aesthetic was fantastic. I used to buy the records with purple covers without even listening, as you knew they were going to be great." It was this same influence that led him to begin a radio show, fittingly entitled Sheffield Bleep, that helped develop his own curatorial skills. His show ran the gamut from nascent electro to squirrely IDM to angular techno, but really only whet his palette for getting even closer to the records. Smith knew he wanted to start a label of his own, and yet he hesitated.
Merch for this release:
Vinyl LP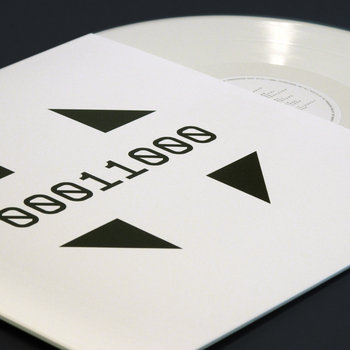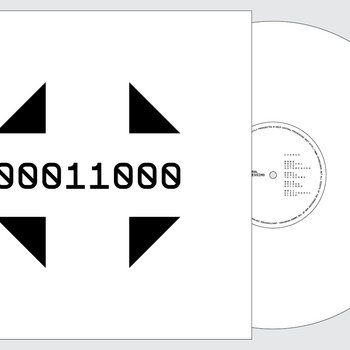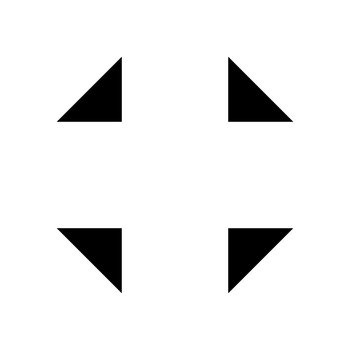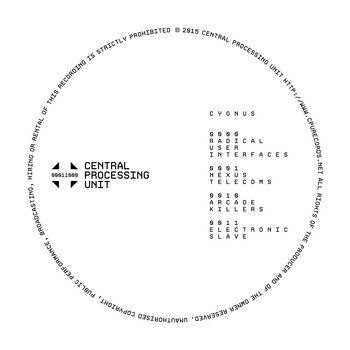 "The idea of starting a recording label goes right back to my formative years, but I didn't have the means back then," Smith says. "I took Sheffield's music scene for granted, too, having lots of great record shops and club nights on your doorstep, all of which were groundbreaking, I spent years just soaking up the scene and enjoying the music." It wasn't until Smith was in his 30s that he felt ready to take the plunge into running his own label, although there was still something holding him back: he didn't think he could draw a good logo.
That all changed when Nick Bax entered the picture. Bax, another Sheffield resident (originally from nearby Rotherham), handles graphic design for Human Studio, a well-known creative agency whose past clients include Richie Hawtin, Supergrass, and Dubfire. But it was Bax's past as a designer at The Designers Republic that particularly piqued Smith's interest. Bax had had a hand in creating many of the iconic album artwork pieces for the very same Warp Records that was so formative an influence for Smith. The visual identity of CPU is stark but memorable—each record follows a similar theme, a white background emblazoned only with a binary number and four black triangles.
Merch for this release:
Vinyl LP, T-Shirt/Apparel
There have been a few exceptions to this visual code. Smith recreated two old Detromental tracks, "Move" and "Rewind," that were pressed to vinyl and set in a purple sleeve—a clear homage to both Warp's "white label" '90s singles, which also appeared sleeved in signature purple, and to the Sheffield electronic scene at large. (Detromental was a Sheffield "bleep techno" duo from the early '90s who were big on the local scene, getting significant airplay on underground radio at the time.) Smith describes the process of reassembling and rerecording the tracks—with the group's blessing, using many of the original synths—as a learning experience that was worth the time and effort, and a necessity if these tracks were to make it to wax again; the original DAT tapes couldn't be located. "It made me really appreciate the talent of the original artists," he says. "It also improved my mixing skills due to the reverse engineering required to produce the sound of the originals." But he's not sure he'd ever do it again—"It was a unique situation where I knew the original artist and a number of factors aligned perfectly." 
Smith has not been afraid to play with the medium itself as well, as evidenced by the label's 69th release, an album of sinewy and resplendent electro tracks by Tim Koch pressed onto MiniDisc format and released April 6, though it didn't stay in stock long. "I love the format and was an early adopter in the mid '90s," Smith says of MiniDiscs. "I also loved the Gescom MD [MiniDisc] release on Skam in 1998 and always wanted to do something like that. Unfortunately it is now impossible to get pre-recorded MDs manufactured, so over the course of a couple of years I stockpiled 'new old stock' blank MDs from eBay."
Merch for this release:
, Compact Disc (CD)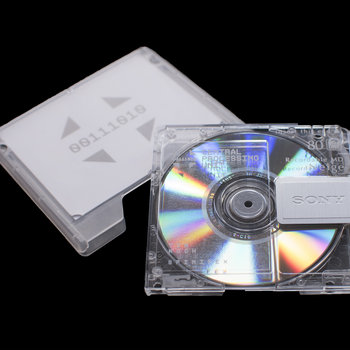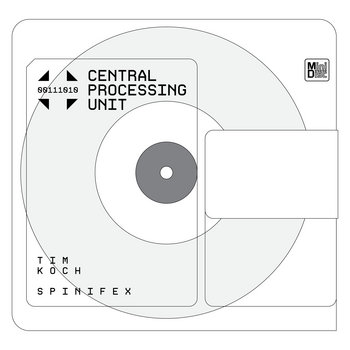 Squirreling away obsolete MiniDiscs was actually the easy part of the release, as each copy had to be recorded in real time for the best audio quality—no easy feat considering Koch's album is 77 minutes long and 200 copies were set to be made. Smith's attention to detail is clear as he recalls the MiniDisc specs: "The blank discs I sourced are Sony Neige; they were one of the last MDs produced. They look amazing with clear shells. I didn't want to spoil that look, so we had special transparent labels made with white ink, which look really good."
Merch for this release:
Vinyl LP
Perhaps surprisingly, it wasn't till this year that CPU announced plans to release a record by a contemporary Sheffield artist; just out is a four-track electro EP by 96 Back (real name Evan Majumdar-Swift). Majumdar-Swift's father was legendary Jive Turkey promoter Matt Swift, responsible for mixing rare '70s soul and funk with the burgeoning electro of the day. Rob Gordon, one of the original Warp founders, was brought in on mastering duties, and the EP's sonic footprint is rowdy and massive as a result.
Despite the challenges independent labels face in today's music business, Smith remains positive and hopeful when thinking about CPU's future. Asked where he sees the label going, Smith says, "I hope we will still be releasing music, still breaking new artists and hopefully still being at the forefront of contemporary electronic music. CPU's binary catalog number system only allows 256 releases. At the current rate, CPU has another 15 to 20 years!"
-Leo Maymind