LABEL PROFILE
Electric Assault Records Lets the Metal Do the Talking
By J. Bennett · May 15, 2017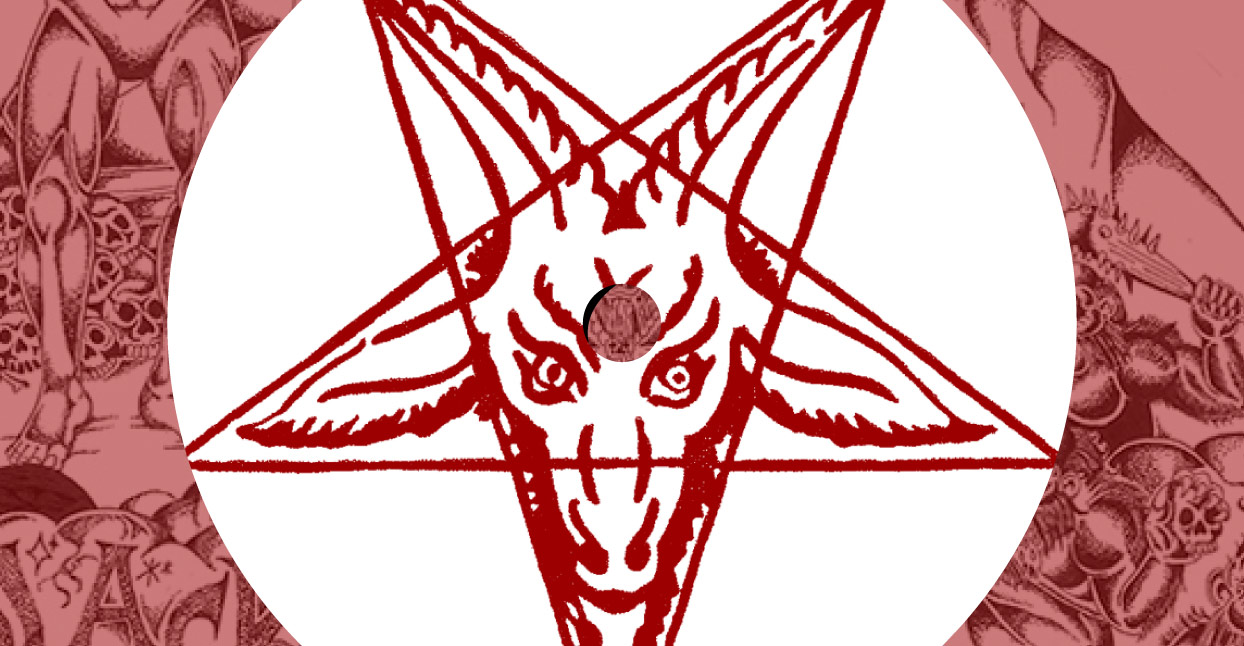 Henry Yuan went to Norway and had an epiphany. This was back in 2011, the last year that the extreme Norwegian metal festival Hole In The Sky raised its flag over the city of Bergen. Yuan was covering the fest as a reporter for Guitar World magazine. At some point during the four-day extravaganza, he went to a listening party for the new album from a renowned Norwegian metal band that, for the purposes of this article, shall remain nameless. "I'd never been to a listening party before, but I remember thinking that we'd probably just drink beer at a bar and listen to the record," the 27-year old Brooklyn native explains. Instead, all the journalists that the record label had invited were marched to the local aquarium. On the way, they took a detour to one of the area's fabled fjords, where a table was set up with wine and cheese. "I was like, 'What the fuck is going on?'" Yuan recalls with a laugh. "Of course, I was real young at the time, but I thought it was supposed to be this unpretentious, underground thing. It made me realize this whole business is about kissing ass."
Before that fateful year was out, Yuan started Electric Assault Records. While celebrating the same types of metal bands that might play Hole In The Sky, its methodology is a middle finger to the wine-and-cheese way of doing business. "The whole idea of Electric Assault is that the music does the talking," Yuan says. "Not PR agents and stock terms for bands. We want the rocking to do the talking."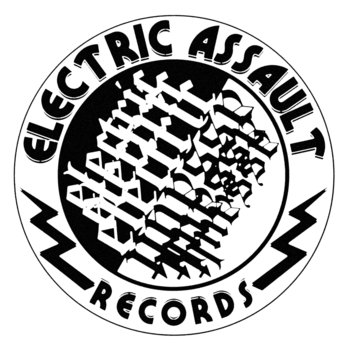 .
00:10 / 00:58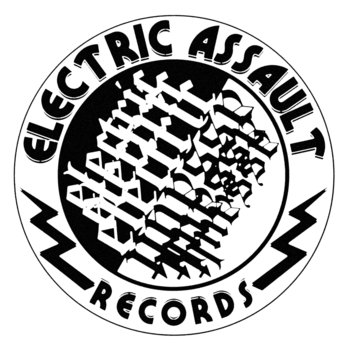 Electric Assault's first release was a cassette demo from Rhode Island doom dealers Pilgrim. Not only did Yuan see potential in the young band, they were also friends of his. The tape sold out quickly, and shortly thereafter, Pilgrim signed with Metal Blade, the Southern California mega-indie responsible for releasing the first-ever Metallica song and the first two Slayer albums. "That's another thing with Electric Assault: I only want to work with friends or friends of friends," Yuan stresses. "I think a lot of labels miss that point. With Pilgrim, it was like, 'I'm a new label; they're a new band.' I only made a hundred tapes, but they went on to bigger things."
Electric Assault has since released over 30 albums, seven-inch singles and cassette demos from dozens of bands around the globe—including Toronto punk squad ZEX, one-man psych-rock outfit Second Sun, and Swedish metallurgists Terminal, whose songs are a tribute to '80s metal from the Communist Bloc. "The idea is to have one foot planted in rock 'n' roll and the other foot in the future," Yuan explains. "It's about respecting the history of heavy rock or heavy metal and expanding on that sound. All the bands I work with get that."
.
00:10 / 00:58
So far, Electric Assault's top selling release is the 2014 Siege Of Jerusalem seven-inch from Massachusetts trad-metal warriors Stone Dagger, which sold 1,500 copies in six weeks, was repressed three times, and is currently sold out. Yuan directs almost all of the proceeds back into the label and putting on shows to promote the bands themselves. During the summer of 2013, he put out a seven-inch by the up-and-coming Swedish thrash band Antichrist. "I pressed a thousand copies and they went pretty fast," Yuan says. "It was because of the sales of that seven-inch alone that I was able to bring them to the U.S. that year. I try to fund as many things as I can because, let's face it, most bands are broke. It's expensive to bring them over, but I'm so confident in the bands that I know when people see them, they'll buy merch. They'll buy records. Usually I break even and everything works out."
Six years after its inception, Electric Assault remains a one-man operation. Yuan writes all the press releases, packs all the orders, and does all the record layouts himself. To offset his living expenses, he works at a Brooklyn record store called Material World Records & Tapes (formerly known as Heaven Street), books the occasional gig, and tour manages international metal acts like Tribulation, Cauldron, and Foreseen. "I basically do everything that I can to avoid a regular job," he laughs.
Electric Assault's next big release should only help that cause. In June, Yuan will unveil Antichrist's highly anticipated second album, Sinful Birth. He's also flying them over from Sweden to play the Defenders Of The Old metal fest in Brooklyn on June 17, which will serve as a record release show and kick-start a four-and-a-half week U.S. tour, on which Yuan will also serve as tour manager. "When you look past the leather jackets and the bullet belts, there's a strong sense of melody in Antichrist," he enthuses. "When you mix that with the insane riffs that they have, I think Sinful Birth is the second coming of [Slayer's] Hell Awaits. They're taking this music to the next level."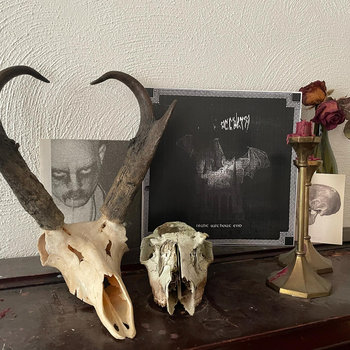 .
00:10 / 00:58
Merch for this release:
Vinyl LP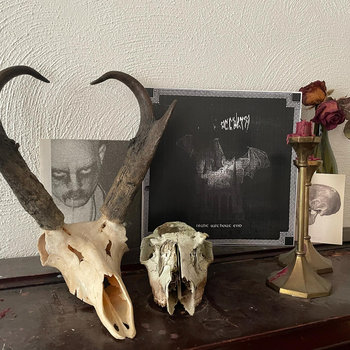 That same month, Electric Assault will release the debut album from German black metal trio OCCVLTA, a band comprised of three brothers from Berlin who've been playing together since 2004 but just recently recorded their first full-length. "I first met them through MySpace in 2010," Yuan explains. "The first time I saw them play, it was like watching Germs or The Jabbers play black metal. It was amazing. We kept in touch and now we're doing the record. They've gotten a lot darker and heavier—I'm glad it took them 13 years to get to this point."
Don't take his word for it, though. As always, Yuan is happy to let the rocking do the talking. "We're in a time when you read about labels failing or scrambling to be profitable and trying to figure out ways to stay relevant and alive," he offers. "But the ones that are honest with what they're doing will always be around. Hype comes and goes, but the music will stay."
—J. Bennett