LABEL PROFILE
How U.K.'s BBE Music Broke Even After All These Years
By Jay Balfour · August 11, 2017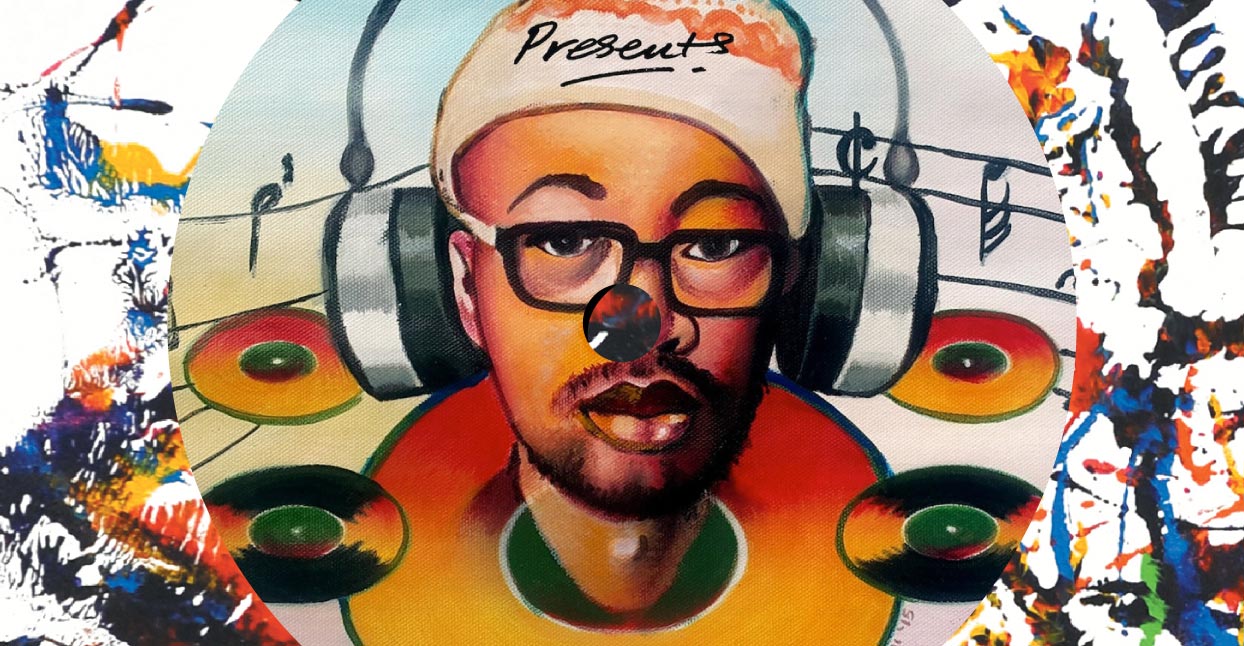 For more than two decades, U.K. record label Barely Breaking Even has been a beacon of the dancefloor. Born out of the London rare groove scene of the 1990s, BBE began as an extension of the excitement DJ founders Peter Adarkwah and Ben Jolly mined from their eclectic mix sets. In the early days, the label released take-home compilations that corralled the type of obscure soul and funk tunes they played in local nightclubs, as well as one-off deep house and acid jazz 12-inch singles.
In the early 2000s, the label quickly evolved from a mostly compilation-based imprint to a forward-looking platform for original music. In 2001, BBE released producer J Dilla's solo debut, Welcome 2 Detroit, a catalyst for a series of producer-driven albums under the Beat Generation umbrella that included seminal full-length records from Madlib, Pete Rock, will.i.am, King Britt, and more. Since then, BBE has never been purely one thing or the other; the label's output—a discography that spans several releases of multiple genres—is still roughly split between their initial work of licensing rare gems for reissues and compilations, and as an outlet for a talent-magnetizing roster of producers and DJs.
Merch for this release:
Compact Disc (CD), 2 x Vinyl LP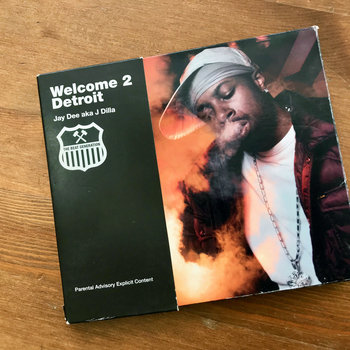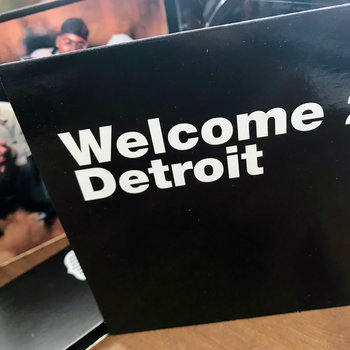 After leaving his job at a London record store, longtime label manager Lee Bright joined BBE in 1999, when it was still a simmering idea and bootstrap operation. "Peter [Adarkwah] answered the door in his dressing gown—he'd probably been working 'til 5 o'clock that morning," Bright says of his first impression of Adarkwah in BBE's original makeshift office, the DJ's inconspicuous London apartment. "I think I was surprised because there was BBE, and under the stairs of this tiny ground floor flat was this computer. That was us. That was BBE. From that place came the Masters at Work albums, the Tenth Anniversary albums, the whole series of Beat Generation albums." A few years later, when inquiring American businesses would call, Bright would put them on hold as he fetched an imaginary HR or PR department.
Last year, BBE celebrated its 20th anniversary. Among DJs and producers especially, the label has grown into an institution. Their catalogue boasts decades of original dance music and remixes, archivist-driven soul and funk releases, contemporary hip-hop and electronic, and world music and jazz of all types. It's a voraciously eclectic approach. "Our adage is, 'Real music for real people.' Please don't ask me what it actually means, it seems to make some sense," Bright says with a laugh. "I think it means different things to different people."
With inside commentary from Bright, we've gathered some of BBE's essential releases, heavy on the early milestones that help tell its history. From releasing Dilla's debut to the unearthing of much-coveted Roy Ayers tunes, Bright shares stories of how BBE has built and kept its reputation.
"The name of the label, Barely Breaking Even, still stands to this day," he says. "Most of the income that's ever come our way has been spent on the artist, the mastering, and the artwork. As I'm sure you're aware, these things come at a price."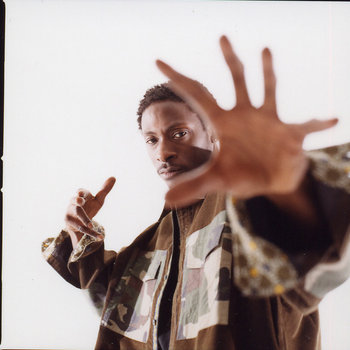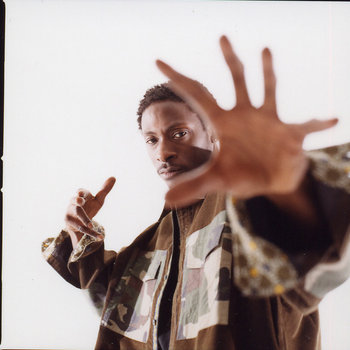 Merch for this release:
2 x Vinyl LP, Compact Disc (CD)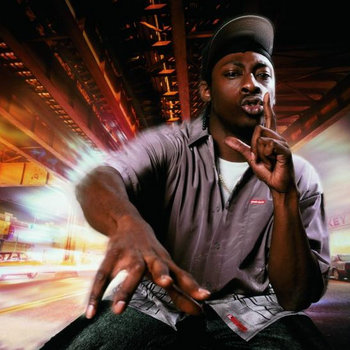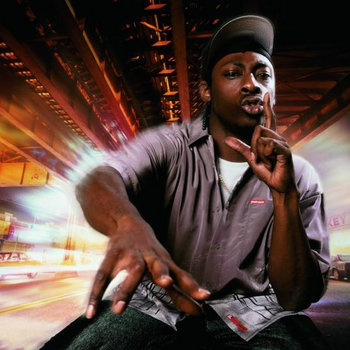 Just a few months after BBE released their Beat Generation proof of concept with Dilla at the helm, Pete Rock joined the fray with Petestrumentals, a record that has remained his crucial solo work. (A couple years ago, he released Petestrumentals 2 with Mello Music Group.) By the time the first installment was released, Rock was already a storied legend, nearly a decade removed from producing iconic tracks like "T.R.O.Y." and Nas's "The World Is Yours." But Petestrumentals was his first instrumental outing, a sprawling beat tape from a seasoned master. Pete's affinity for soulful horn chops and funky basslines runs through the wide, open canvas of its tracklist. Even if he's never entirely fixed in one place, there's one constant: the drums, snappy and piercing, run the whole show.
BBE's tastemaking role has long rested on its compilations, an original catalyst for the label and a natural outgrowth of the founders' DJ renown. "Somebody had suggested to Ben and Pete: why didn't they release an album with some of the music that they were playing in the clubs?" Bright says. "These were rare records that, at the time, were very, very hard to get a hold of. There wasn't quite the density of compilations on the market at that time. Also, it was very hard to find clean, well-pressed copies of some of these things. It was really a whole series of compilations which were very much reference points for what they were doing in the clubs."
More than 20 years after BBE released their inaugural compilation, the label is still handing the keys over to distinguished compilers. Last year, the Philadelphia DJ and poet Rich Medina continued that BBE tradition of the letting the club inform the compilation. Medina's adored New York dance party Jump 'N' Funk began as a club education on the music of Fela Kuti. Medina has long been an informal ambassador for Kuti's message music, and his Jump 'N' Funk tracklist is a study in the Afrobeat legend's generation-spanning influence.
Merch for this release:
Compact Disc (CD), 2 x Vinyl LP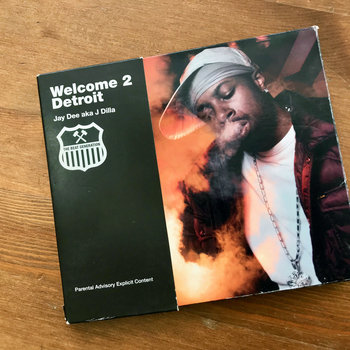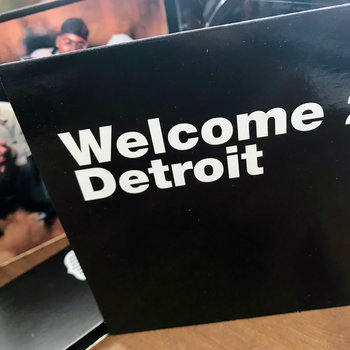 In 2001, J Dilla's name was still mostly relegated to liner notes and album backs—prominent ones at that, from the likes of A Tribe Called Quest, D'Angelo, and Erykah Badu. When the Slum Village pioneer stepped out on his own, it was with the full support of BBE behind him. It was the type of relationship for which Peter Adarkwah had become known. "In part, his love of music and his heritage as a DJ, [Peter] was able to communicate with artists, and Dilla is one of the most notable people he connected with," Lee Bright says. "I think it was 1999 and Peter got a call from an A&R who said, 'Dilla's in London, do you want to come meet him?' Peter went and met him and they got on."
"I think it was within probably three or four months, maybe six months on the outside, this DAT arrived in the post and that was Welcome 2 Detroit," Bright says. Welcome 2 Detroit was a breakthrough for the label and artist alike. Dilla had long pioneered his soulful, slightly off-kilter style of chopping beats, but on Welcome 2 Detroit, he exploded his palate for public consumption, sharing production that was as grounded in techno and Brazilian music as it was in his latter-day boom bap.
Merch for this release:
2 x Vinyl LP, Compact Disc (CD)
When BBE initiated talks with Marley Marl to produce a solo album for the label in 2001, they commissioned Roy Ayers as a session instrumentalist for one of the songs on the tracklist. Once the jazz-fusion vibraphonist was brought into the fold, he revealed to BBE that he'd locked away a stash of unreleased recordings. "There was a picture floating around somewhere … and there was just piles and piles of these tapes," Bright remembers.
BBE went on to release a two-volume set of previously unheard Roy Ayers songs recorded between 1976 and 1981, and then gave much of the material the remix treatment. "A lot of money was spent on digitizing the tapes and separating all the parts," Bright says of the original material. "The first album was nearly all the tracks that came off the tapes were finished. Virgin Ubiquity 2 was really a lot more work, it was like you'd go to one tape and find a vocal part, two or three tapes later maybe you'd find part of an instrumental. There was a lot more of really having to build the tracks together. Huge excitement around that project. I'll never forget."
—Jay Balfour