LABEL PROFILE
For 12k, Great Ambient Starts With Minimalist Principles
By Samuel Tornow · March 27, 2020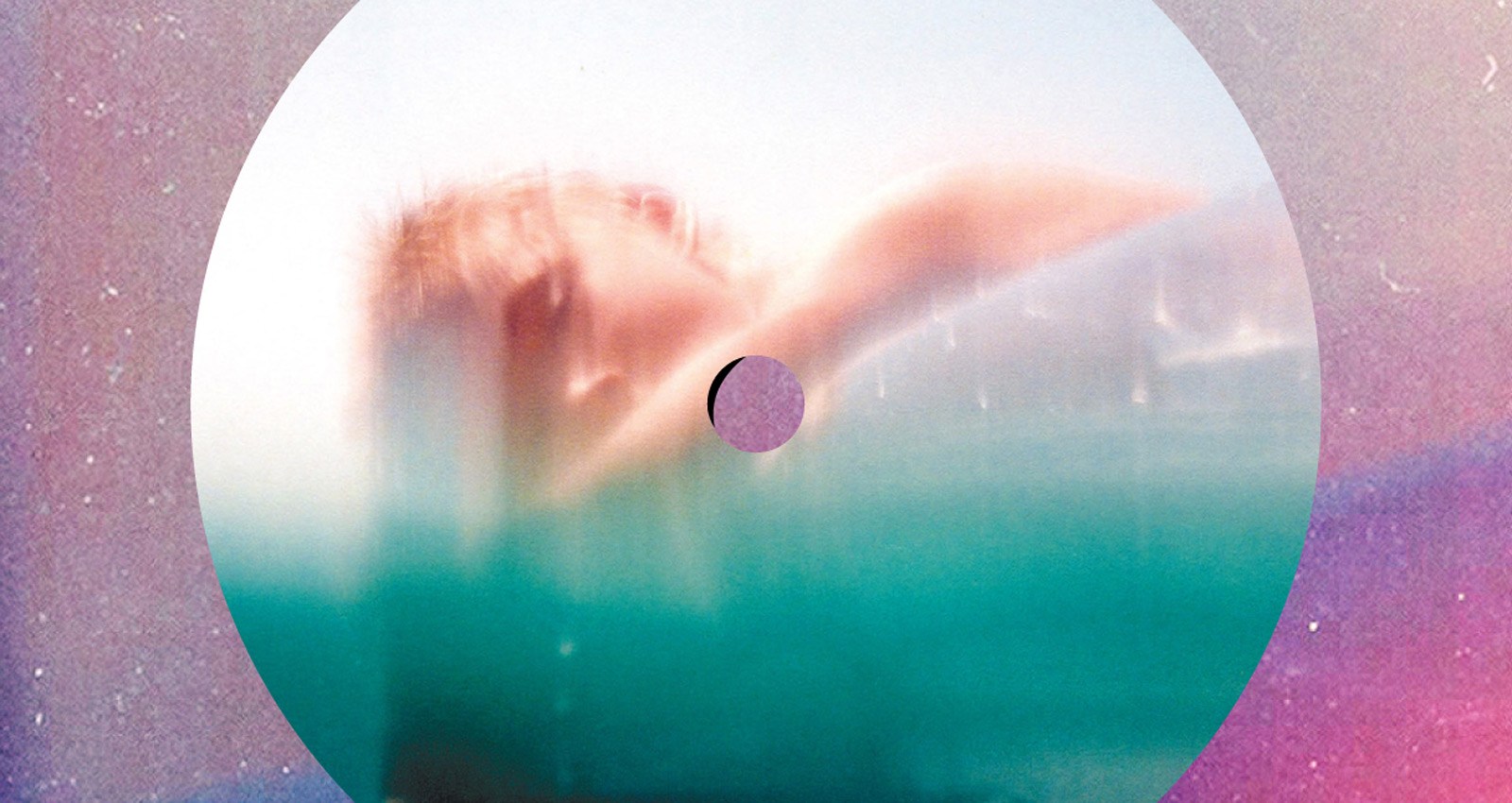 In 1997, Taylor Deupree, frustrated by his own experiences with record labels as an artist, penned 12 principles that would become the pillars of 12k, a New York-based label that has lasted over 20 years. The 12 principles are straight-forward and testimonial, and you can hear each of them play out in each of 100-plus releases on 12k, from artists like Ryuichi Sakamoto, Simon Scott of Slowdive and Marcus Fischer.  
12k releases are carefully made, often glacially paced, and full of crackling textures and minute details—Deupree also runs a mastering business, 12k Mastering—and are musically bound together by principles like "Evolve constantly, but slowly," and "Don't tell listeners what they want to hear, let them discover that for themselves." The releases are quiet, sometimes in a traditionally ambient manner, sometimes neoclassical, sometimes neither. 
Many of the label's principles reflect Deupree's fascination with the visual minimalism of architects like Tadao Ando and the photographer Hiroshi Sugimoto, as well as the aesthetic philosophy of wabi-sabi. Simply put, wabi-sabi is the Japanese worldview that imperfection is not only acceptable but desirable—qualities that can be heard on each of 12k's releases. 
"Touching on [the sixth principle], 'Beauty is imperfection,' the most beautiful thing on the planet is the planet itself," Deupree says. "And nature is imperfect by definition. I have very consciously over the years tried to humanize my electronic music and grow this idea that beautiful things are not perfect things."
The aesthetic cohesion between each release is reinforced by the many collaborations the label releases. Each time an artist is added to the roster, Deupree already begins thinking about pairings and introductions.
"Collaborations are about traveling, new places, learning new techniques," he says. "There are strong stories behind so many of the collaborative releases that are just as important as the music. The album Between, I think, is the perfect example where all of us involved in that record can remember, vividly, how it went down from the planning the night before to the listening of the session on the aged wooden floor of the old Japanese ryokan the night after. We knew it was a special moment that we captured and that the story and music could never be separated."
With its unwavering ethics, 12k has overcome 20 years of industry changes, something few experimental labels can claim to have done. When questioned about the label's longevity, Deupree is quick to point out the fourth principle: Stay quiet, stay small. 
"I never intended 12k to be a label with a big office and employees, but rather always a labor of love that I run on my own," he says. "Do you want to become the hottest label of the month? Or do you want to try to be relevant in 25 years? I'd prefer a horizontal life to the label rather than a vertical one. Look onward, outward, not up."
Here are six entry points into the carefully crafted world of 12k.
The first Shuttle358 album, released in 1999, defined the early years of 12k. Optimal.LP is filled with gentle skips and blips interwoven with ambient melodies that are easy to fall into. Shuttle358 took the "microsound" trend of the time and made it personal. After its release, Optimal.LP acted as a benchmark for many records on the label and inspired more artists to dive into the fringes of computer-generated sound in a more melodic way. 
In addition to his work as the label head, Deupree has released several of his own works on 12k. He credits his 7-inch from 2009, Weather & Worn, a record he wrote in one weekend, as the start of the label's increasing use of things worn, aged, and broken. Though 12k was no stranger to glitches and bugs, the more organic sounding technological faults opened up a new door. "[Here], tape machines, noise, hiss, analog artifacts, all became colors to use that still grace many albums today," he says. "For me, personally, this release was really what I pinpoint as the starting of all of that."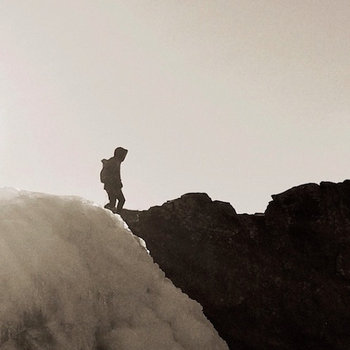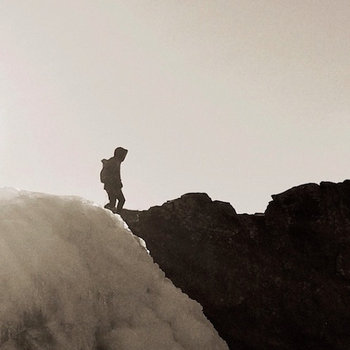 Years after Weather & Worn introduced the idea of playing around with all things tape to 12k, Marcus Fischer mastered the texture, and made an official statement in 2010 with Monocoastal. Shuttle358 may have birthed the first generation of 12k, but Fischer marks the modern era. "This is the direction that would define the label for years to come and also the start of Marcus becoming a huge presence in 12k in collaborations, tours, ideas, and the label aesthetic," explains Deupree.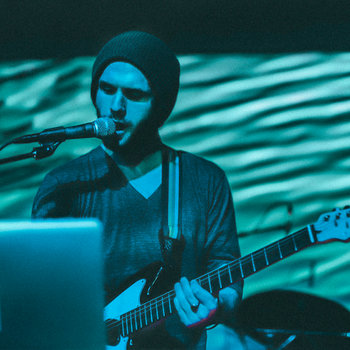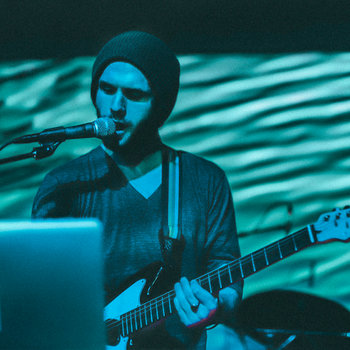 Christopher Willits was the first release on the label to make use of the sound of the guitar. "This was a big turning point for the label and one that still resonates today, as so much of the label's music [now] is much less electronic-based, utilizing all sorts of acoustic and electric instruments and many guitars," says Deupree. "Folding…was the perfect bridge between the glitchy, computer-laced sound that came before it and the future of the label's more organic output."
The Australian trio Seaworthy's appearance on 12k completely flipped the narrative. While there are subtle electronics, 2006's Map In Hand, sounds almost like post-rock, but with more audio processing, further building off the foundation gently laid by Willits. It was a bold statement to the world, proving that 12k was about more than just electronic music.
Gareth Dickson's 2012 release, Quite A Way Away, is a sonic standout from the rest of the label discography. It's the first 12k record by a singer-songwriter, vocals and all—a showcase for the 12th principle of 12k: "Everything will change."  "[Quite A Way Away] remains among my favorites on the label. I always say that if [I went back and spoke to myself] on day one of the label and you [told me], 'You'll be releasing this in 20 years,' I simply wouldn't have believed you. That, to me, is a great thing to be able to say…All of the movement and exploration over the years allowed an artist like this to release on the label and not sound totally out of place."